You're going to LOVE my favorite 10 DIY Patio Projects full of inspiring and stylish patio decorating ideas. DIY Patio Ideas are always my favorite, like my Patio Light Poles that show you how to hang patio lights for your space. Or my DIY Outdoor Fireplace project, which has added so much value to our home.
10 DIY Patio Projects for your Outdoor Space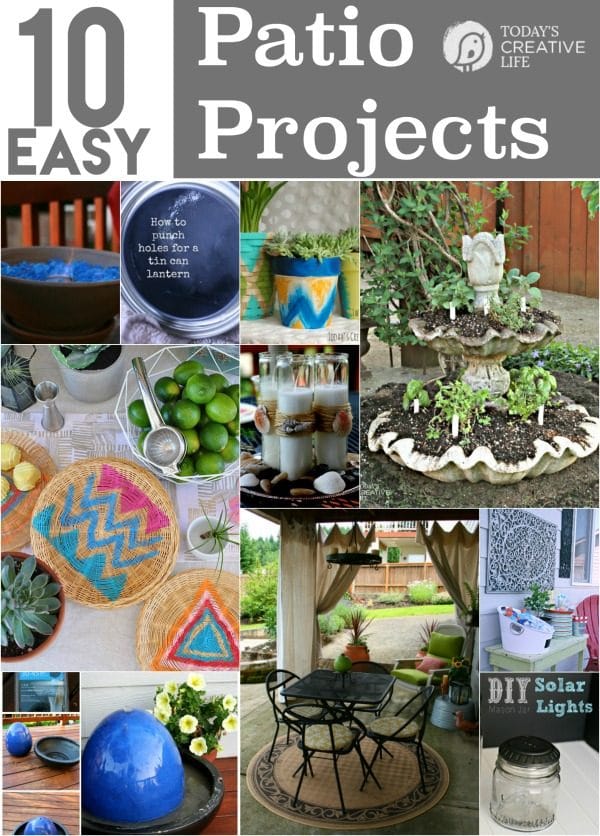 Who doesn't love hanging out on the patio? Decorating your patio creates your own oasis for many relaxing days or nights.

DIY Patio Decorating Ideas
I have 10 DIY patio projects that are EASY and will have you on your way to enjoying your outdoor space.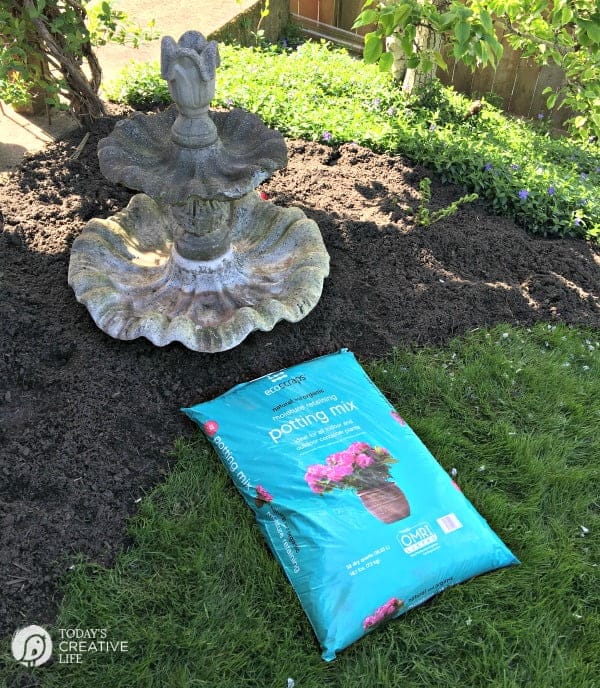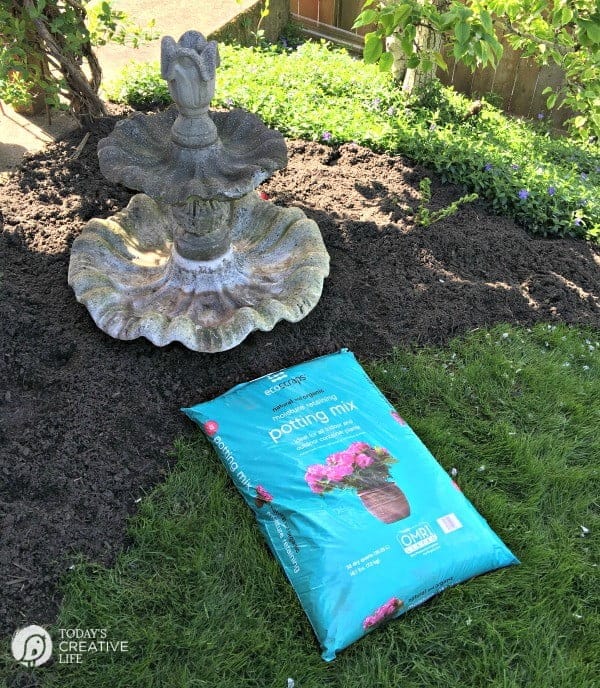 One of my most recent outdoor projects, which is just off my downstairs patio is my Herb Garden. You can see how I transformed an old fountain into my herb garden. I just love it!
DIY Projects for Outdoor Living
Easy DIY Ideas for Outdoor Living. You'll find many stylish projects to create a better backyard.