If I make popsicles, it will get warm……right? Even if we've only had a few days over 75, it's still that popsicle time of year. I found some yummy homemade popsicle recipes for all of you. 10 Popsicle Recipes! Much healthier and fun. Have a popsicle party with these adorable popsicle printable invitations. 
Homemade Popsicles
Out of all 10 of these homemade Popsicle recipes, I'm sure there will be something that catches your eye. It's time to fill the freezer with a healthier alternative!
Yum! You know these root beer float popsicles are better than the regular store bought twin pops.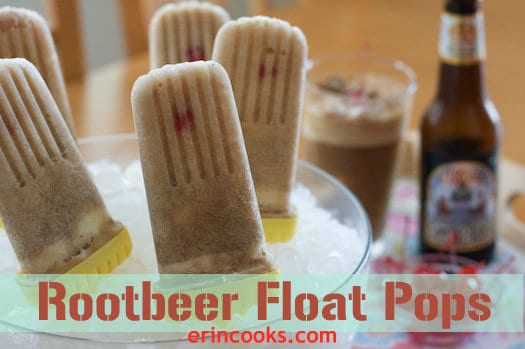 I can already taste the creamy deliciousness of the salted caramel mixed with chocolate.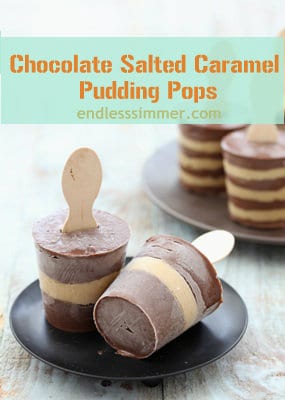 You had me at spa……..the lemonade with cucumber sounds pretty refreshing doesn't it?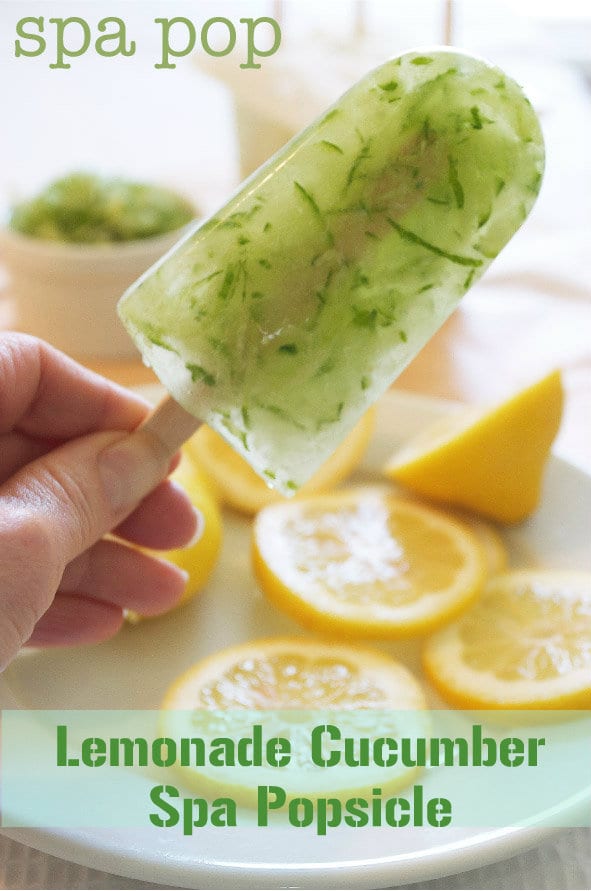 Lemonade is the perfect ingredient for homemade popsicles. Everyone loves lemonade!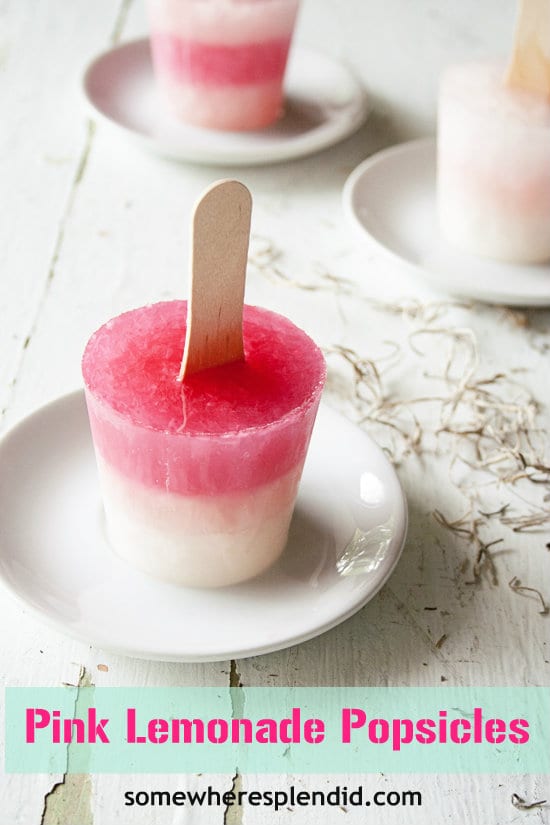 These have to be the most beautiful popsicles I've ever seen.  I may even try it……….I'm not much of a coconut fan, but these may twist my arm.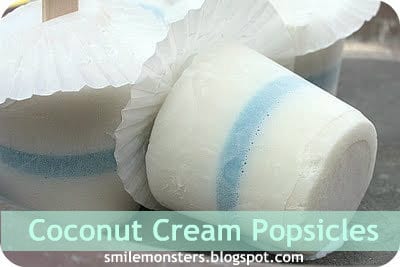 Organic Cherry Kefir Popsicle Recipe
Kefir makes them creamy with a little tart mixed in. Healthy!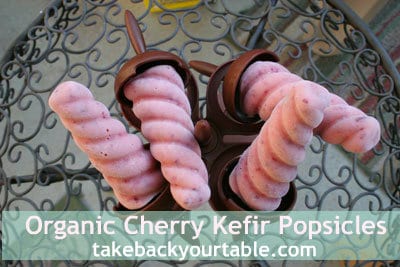 HoneyDEW eat these! I couldn't resist. The green is so beautiful! It's always nice when our food looks as good as it taste.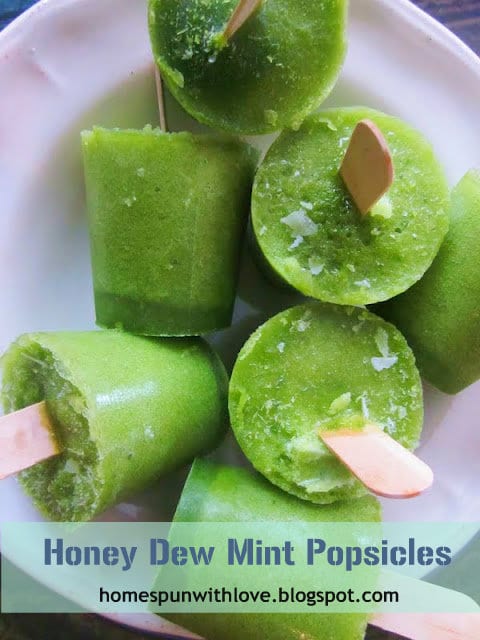 Here's the perfect way to sneak in more veggies……for you and your kids.

These look like a meal! Banana's, strawberries, granola……..what's not to love?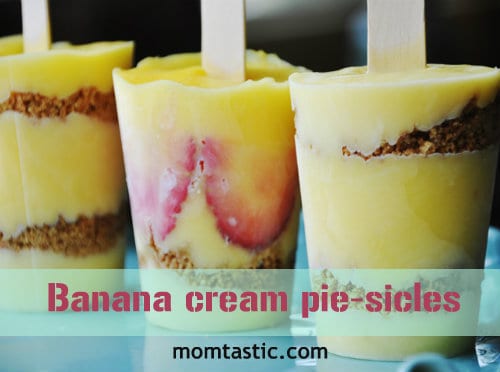 Whether or not you're following a primal diet, these are delicious!