You are going to love my simple and inexpensive $110 Bathroom Update! I am thrilled to be joining the Better Homes and Gardens Live Better Blogger network where I'll continue to work on creative home ideas to share with you!
You know how I LOVE using creative ideas for decorating my home especially budget ideas.
$110 Bathroom Update Makeover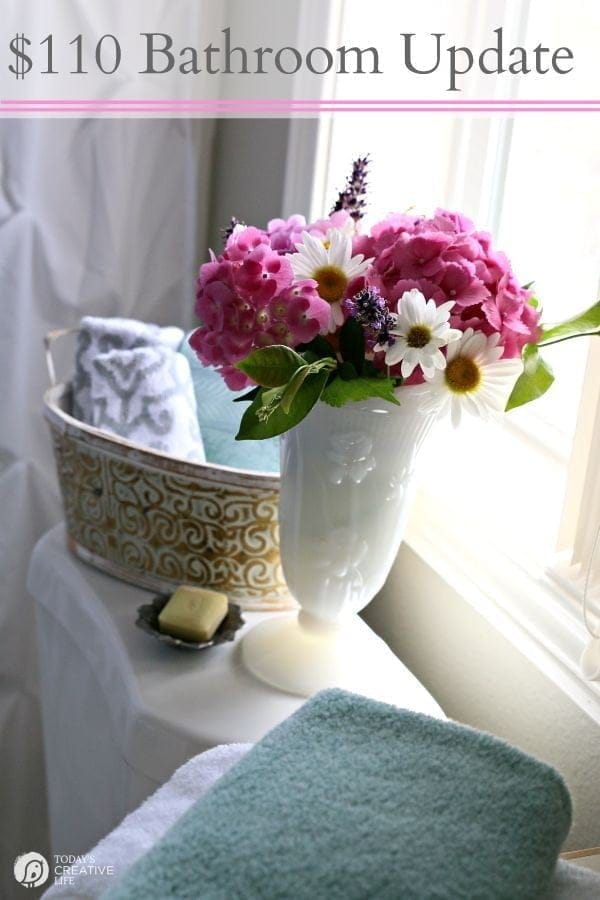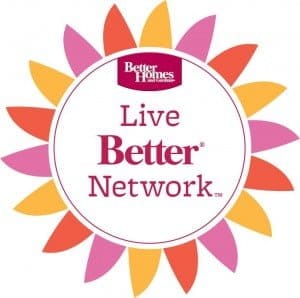 Our first challenge is to Decorate a New Space and that was the kick in the pants I needed to update my guest bathroom. A bathroom that doesn't get used much, means it's always on the back burner. Out of sight, out of mind.
Update and Refresh!
I can't believe I completed this whole bathroom makeover on such a budget! This $110 bathroom update makes it look like a completely different bathroom! Budget decorating is seriously one of my favorite hobbies in the whole wide world! Bathroom updates don't have to be expensive, sometimes it's all about using different colors and products.
It's easy to make smart decisions when shopping BHG at Walmart! The online selection is just as great as the in-store choices.
Here's the before.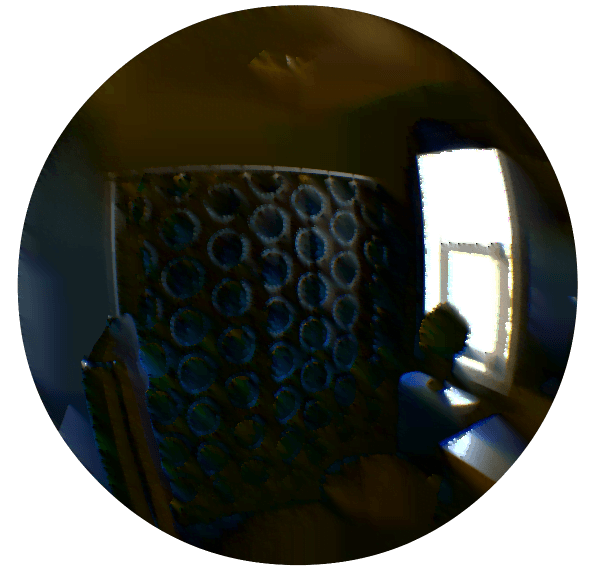 I liked the medallion curtain, but it really didn't go that great with the gray walls. I had chosen this brown shower curtain quickly while transitioning this space from a child's theme.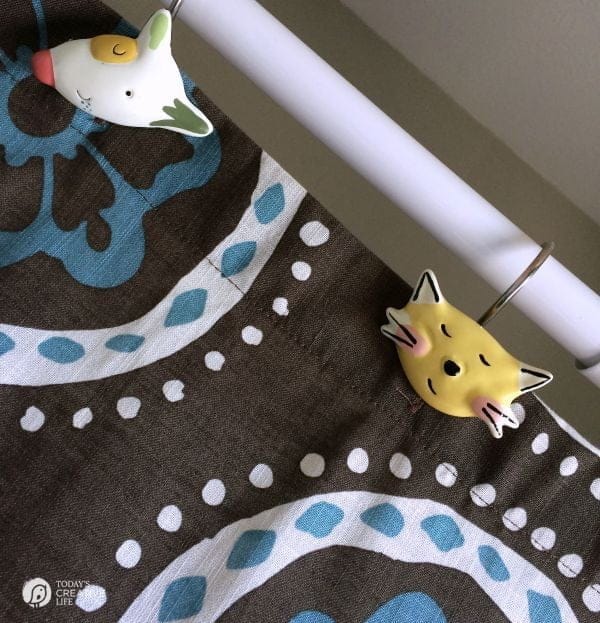 I didn't quite make it all the way as you can see….. I never swapped out the shower curtain hooks.
It was time for an update! Something fresh, bright and NEW! I wanted to simplify the look for a cleaner and brighter look. I wanted a cheerful look.
I headed to Walmart and quickly settled on a stylish design in white. (Linked below and it also comes in teal or gray)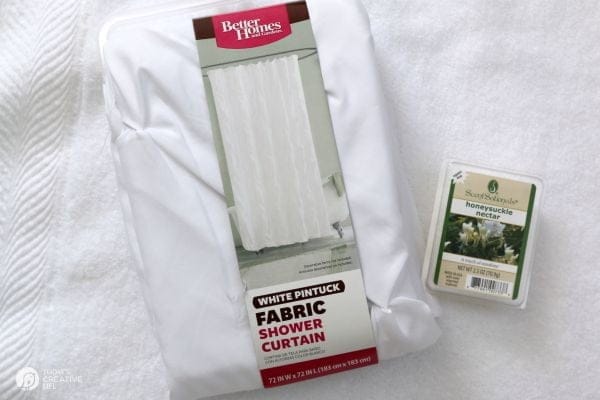 Choosing the towels created a dilemma.
I knew I wanted white towels, that decision was easy, but the selection of patterned towels in gray stopped me in my tracks. Sigh… I wanted them all.
It narrowed it down to 2 patterns.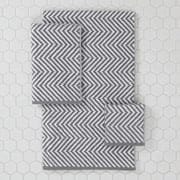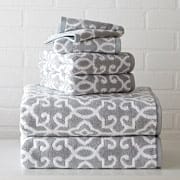 I had to pull out the big girl decision-making process. Yes, I was the grown woman in the towel aisle using "eeny, meeny miney moe, catch a tiger by the toe" for my selection process.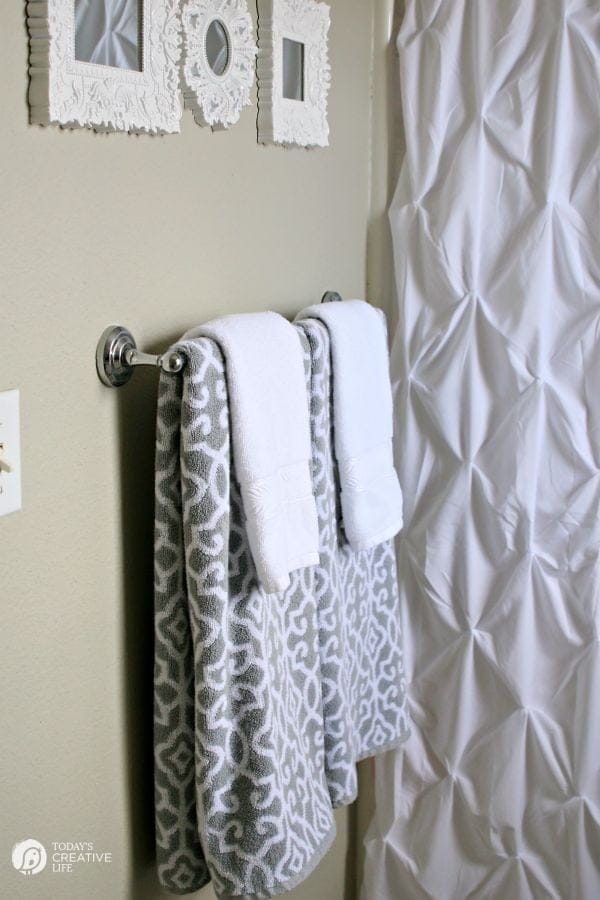 I chose the Jacquard style! I absolutely love them! They are large, fluffy and wash really well.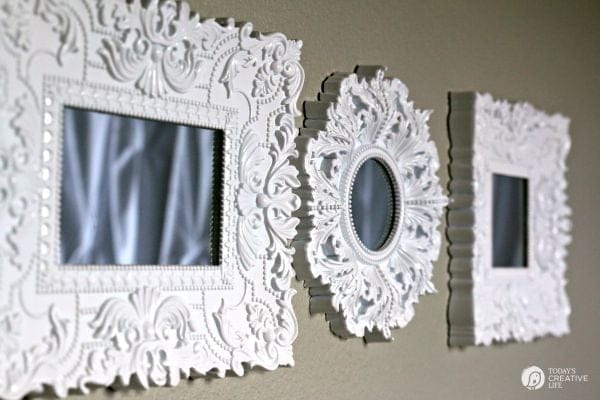 After finally settling on my towels, and choosing two bathroom rugs, I was headed to the checkout and these just happened to jump out at me! This Baroque 3 piece mirror set was perfect!
Now it was time to put it all together.
I came home, washed the towels and then put my new room together in about 20 minutes. What a difference!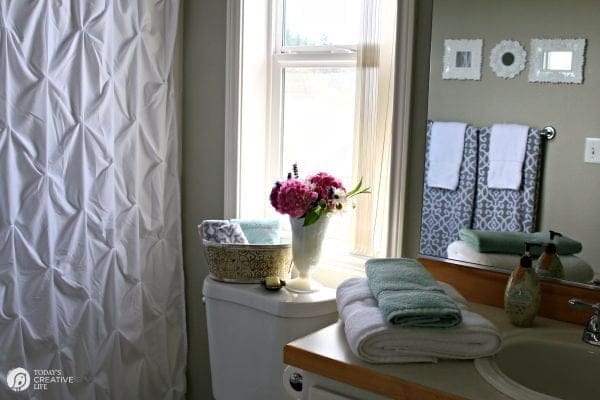 I can't believe I put it off all those years when it only took me 20 minutes to change it out! Why do we procrastinate?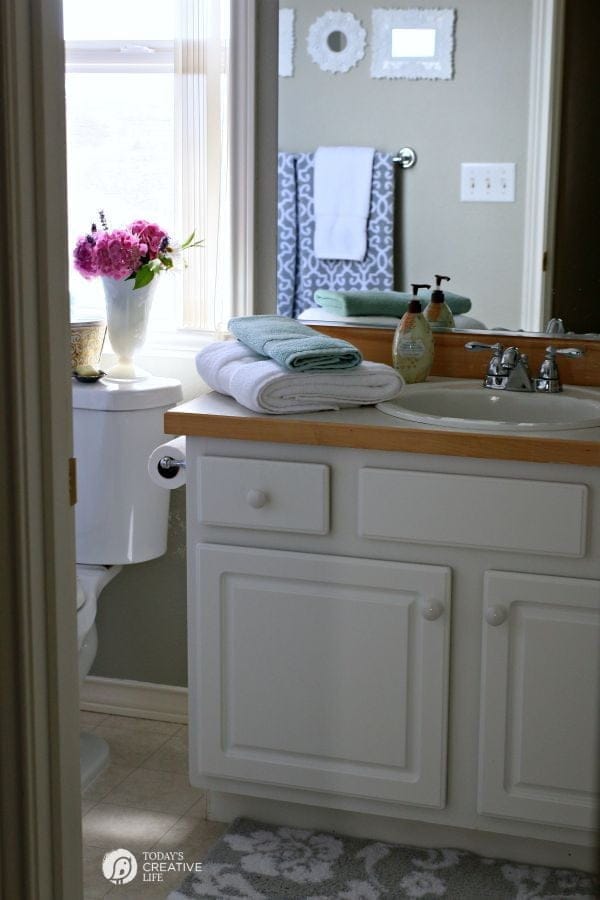 Bathroom Makeover Shopping list:
Grand Total = $103.33
Add the miscellaneous wax melts and I was able to scoot in for under $110! That is an amazing deal!
The prices really are amazing for the selection and quality! If you've got a college-bound child, then you'll love the ideas for budget decorating from BHG!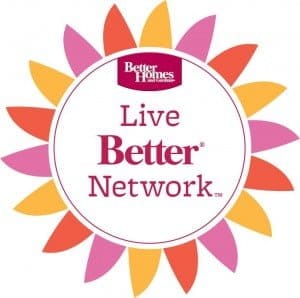 ---
More Room Makeover Ideas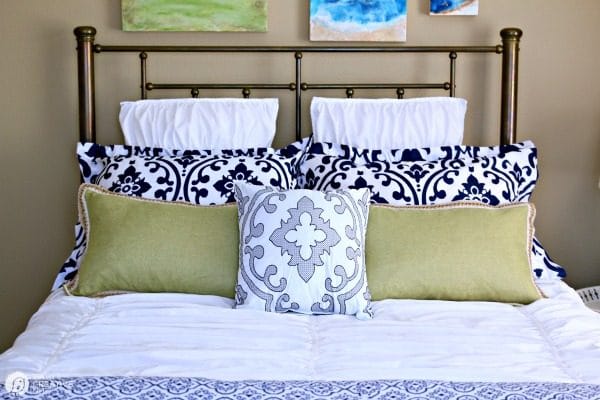 Guest Bedroom Budget Makeover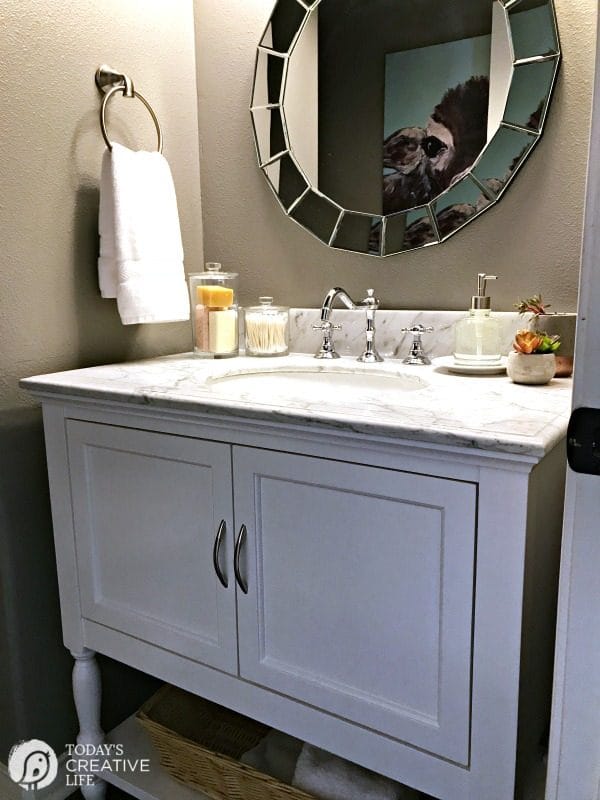 Small Bathroom Decorating Ideas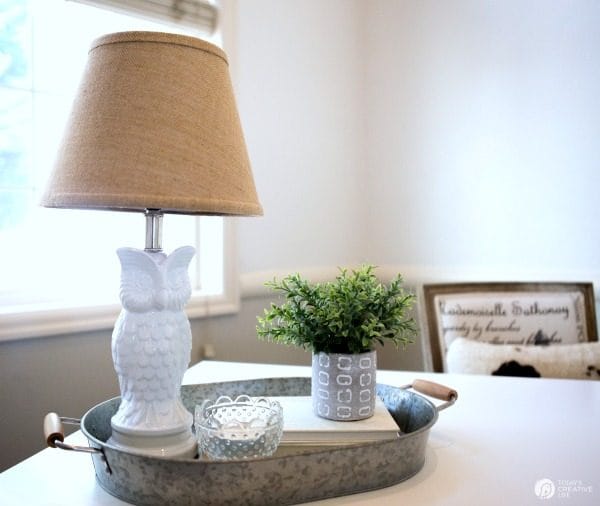 Farmhouse Office Makeover
This is a sponsored post, but as usual, all opinions and ideas are 100% mine.