2016 Calendar – I've got 2 printable choices! This one to speak to your creative side and another free printable 2016 calendar to speak to your functional side.

THIS CALENDAR WAS ONLY OFFERED UNTIL JANUARY 31ST, 2016 FOR FREE. YOU CAN PURCHASE FROM SKYGOODIES FOR $6.99
2016 Calendar – Free Print and Fold Typewriter Calendar
As promised, here is the Free Print and Fold Typewriter Calendar from SkyGoodies! So many of you have written me, letting me know how much you enjoyed the geometric print and fold Christmas ornaments (that would totally work for year round decor) and the Print and fold Camera Frame.


Now it's time to place this beauty on your desk!
The people at SkyGoodies have so many unique printables that truly are amazing! Great for gift giving and showing your quest for creative living!
I spent all day yesterday in my jammies, sorting through papers and files just trying to start the new year off with a clean slate. There is nothing better than feeling like you can tackle anything and having a clean, organized and creative space to do that in, is the motivation I need!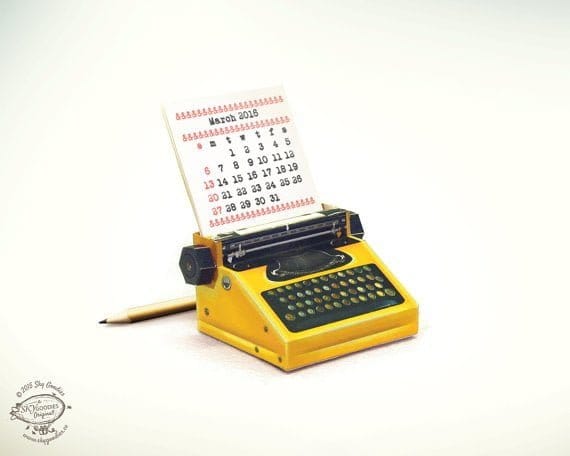 How cute this little typewriter will look just sitting pretty holding my monthly 2016 calendar.
I only have yellow, but they may have other colors over at SkyGoodies that you can pick up.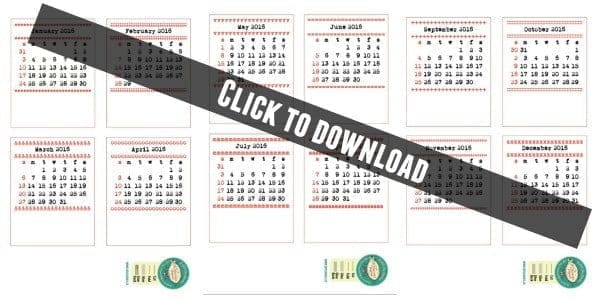 >>DOWNLOAD LINKS BELOW<<<
THIS CALENDAR FREE PRINTABLE HAS EXPIRED. PURCHASE INFORMATION CAN BE FOUND HERE.
This is a great project to do with grade school kids, or maybe even a girls scouts troop.
Each download comes with the fold-able typewriter and easy to trim calendar months.
Ready-to-print on an A4 size printer, and easy to cut and assemble, with just scissors and glue.
Also printable in LETTER size, by just 'fitting to page' in your printer settings. Assembly instructions are included.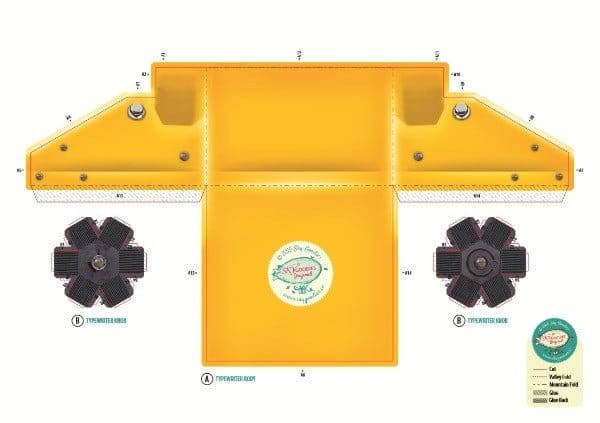 Finished size of the typewriter body: about 10 cm width, 9 cm depth and 6 cm height. Add 10 cm for visible height of the date cards.

INCLUDED:
– 2 downloadable typewriter body + with date cards + 1 PDF file with assembly instructions. (download links above)
– Each page is A4 size (29.7cm by 21cm).
– You'll need Adobe Acrobat Reader 5 or higher to open the file.
– Print on your home printer. Or print at an online photo lab of your choice, eg, Walgreens.com, Shutterfly.com, Kinkos.co, or Mpix.com.
HOME PRINTING INSTRUCTIONS:
– For the typewriter body you will need 2 sheets of A4 size (29.7cm by 21cm) card stock, preferably 80lb or heavier, and preferably uncoated. Paper stock will also work if card is not available. You will also need 3 sheets for the date cards, for each year.
Also printable in LETTER size, by just 'fitting to page' in your printer settings.
– In your printer options, set the print quality to 'High'.
– Once printed, cut the template part along the crop marks. Fold along the dotted lines. Apply glue on the hatched parts and put the model together.
– IMPORTANT: Before closing the body of the typewriter, insert some small heavy objects like pebbles, gravel, sand or coins, to make the body heavy and stable.
– Insert the date cards into the groove on top, and your calendar is ready!
Looking for something different?
SkyGoodies have several other 2016 Calendar options all ready to print! Click here to see!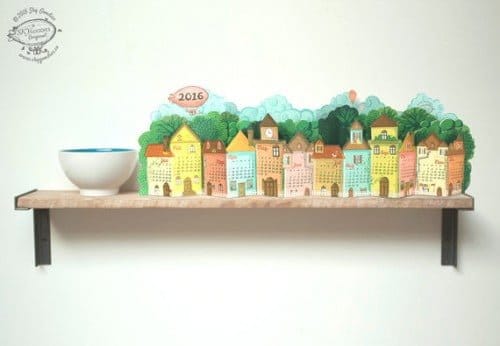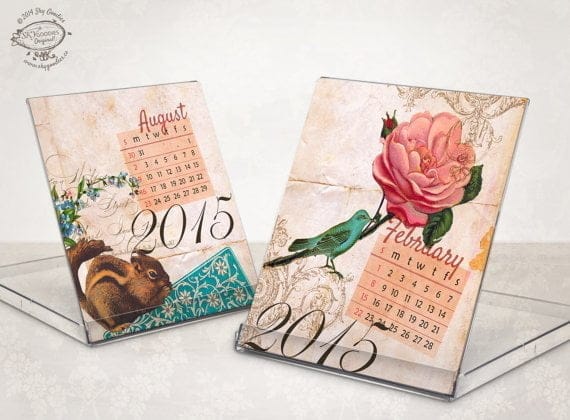 Don't miss these other fold and print options on Today's Creative Life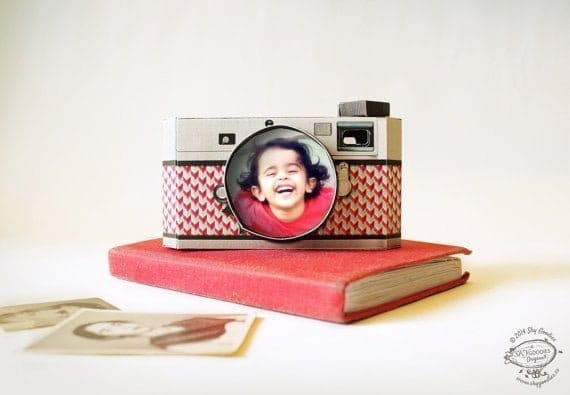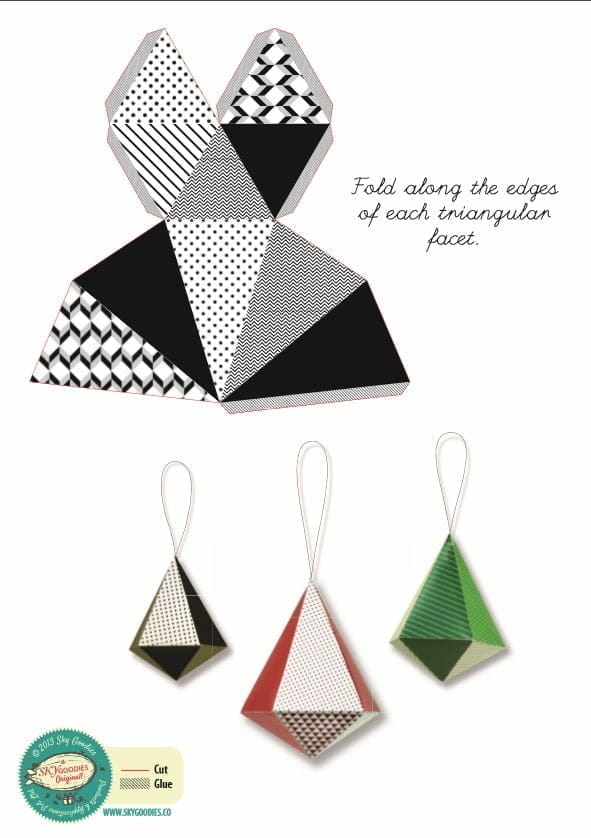 ---
* By downloading these files you agree to the following License Agreement:
LICENSE AGREEMENT:
This product/template is for personal use only. You may print unlimited copies for yourself or as a gift (please do not distribute the file itself as a gift). This includes at-home printing and your local or online printer.
Under this agreement you are not authorized to sell this product/template in digital or print form, use any images or parts of this product/template to create commercial products, distribute the original images or give to someone else to print, or suggest in any way that you created these images yourself. If you use the images for editorial purposes you will need to contact the owner.
DISCLAIMER:
Art color may vary from printer to printer and monitor to monitor, depending on your settings. Laser color printers may yield different color output from inkjet printers.