Here is your free 2017 Printable December Calendar!
I will tell you one thing about offering a free printable calendar every month, it's a pain in the butt! I like offering the full year all at once because I will forget to post it, or I'll be late if it's month to month.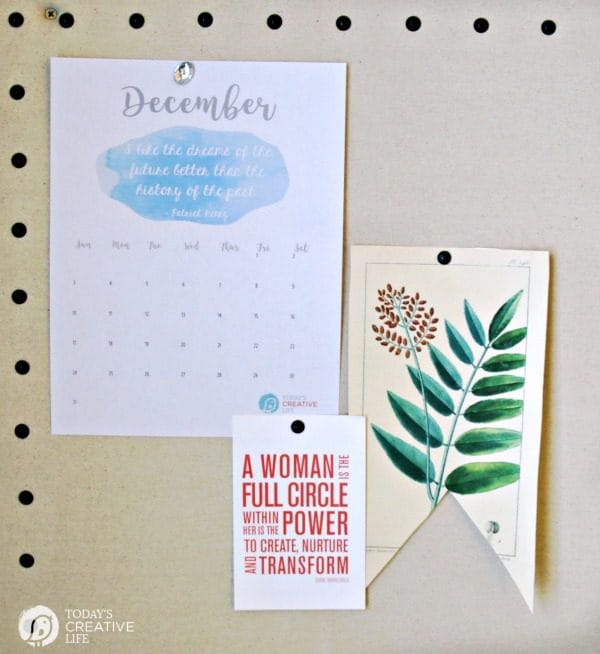 2017 Printable December Calendar
I have loved these inspirational quotes on each month. I say this every month, but I do think you could make some fun DIY crafts by cutting out the quote after the month is up. So even if you missed out on all the past 2017 Printable Calendars, you can still print them and use them for crafting!
Find them here!
If you have created any creative crafts with the quotes, I'd love to see them! You know I have a facebook group where you can upload and share your diy projects, right? Join Your Creative Life.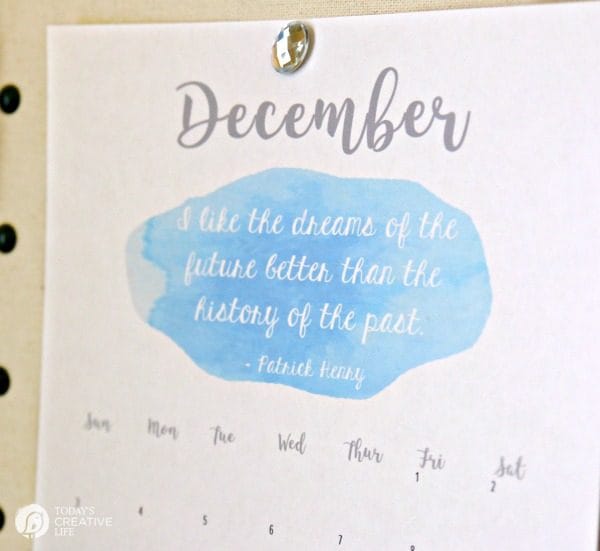 I like the dreams of the future better than the history of the past. Patrick Henry
Printing your 2017 printable December Calendar is easy! Follow my instructions.
How to Print
Supplies Needed:
Affiliate links for products listed are for your convenience only. This costs you nothing extra. If you happen to purchase anything as a result of clicking, TCL will receive a small percentage. Thank you for your support. This allows me to continue to offer you free content.
Inkjet Printer – You don't need a fancy printer to print out all the free printables off the internet. I've owned this inexpensive one and it was great. I currently own this one and I love it. I've never had to replace the ink yet!
Printer Paper – I prefer a high-quality bright paper or cardstock.
Download a copy of the free 2017 December Printable Calendar.
Open up the downloaded file on your device and click print.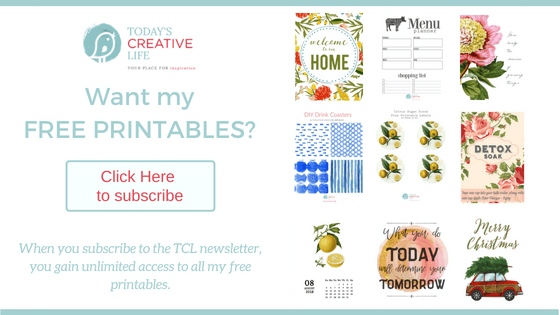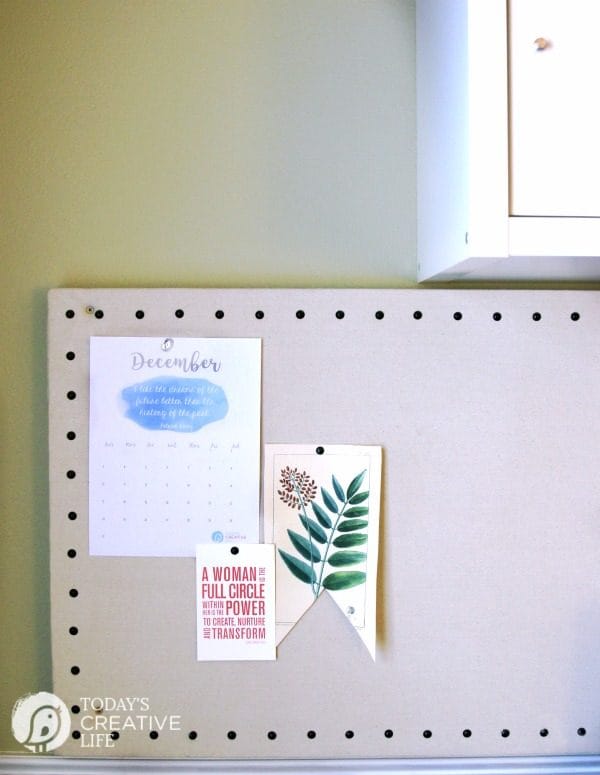 Happy December!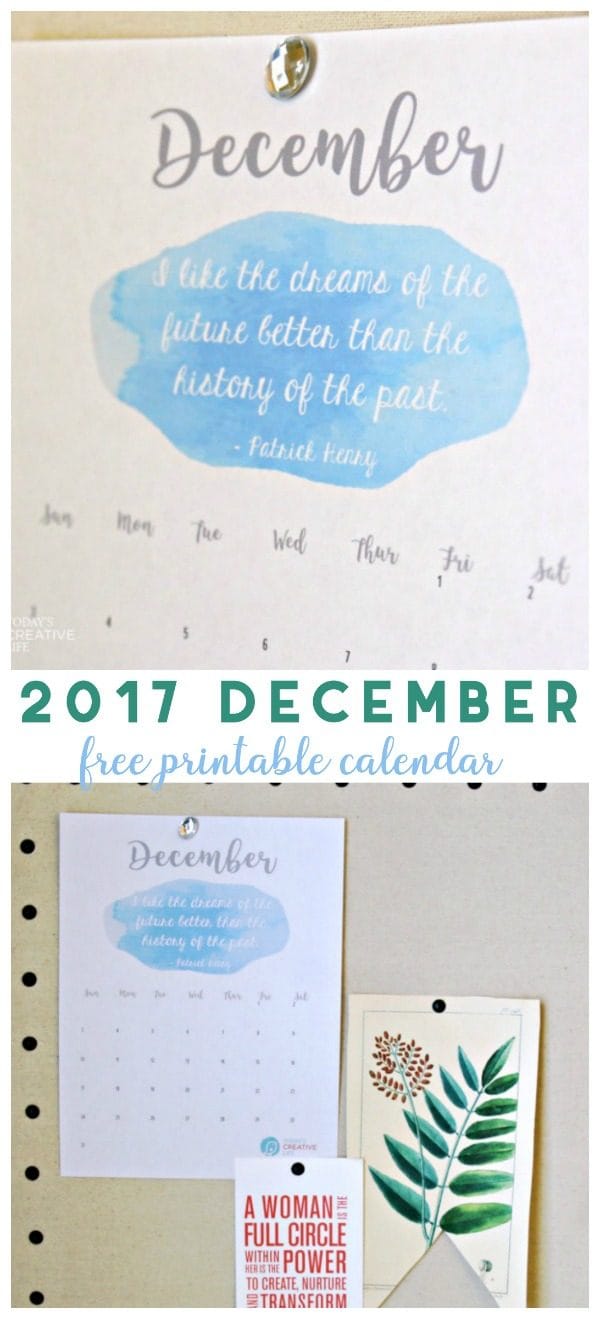 ---
More Free Printables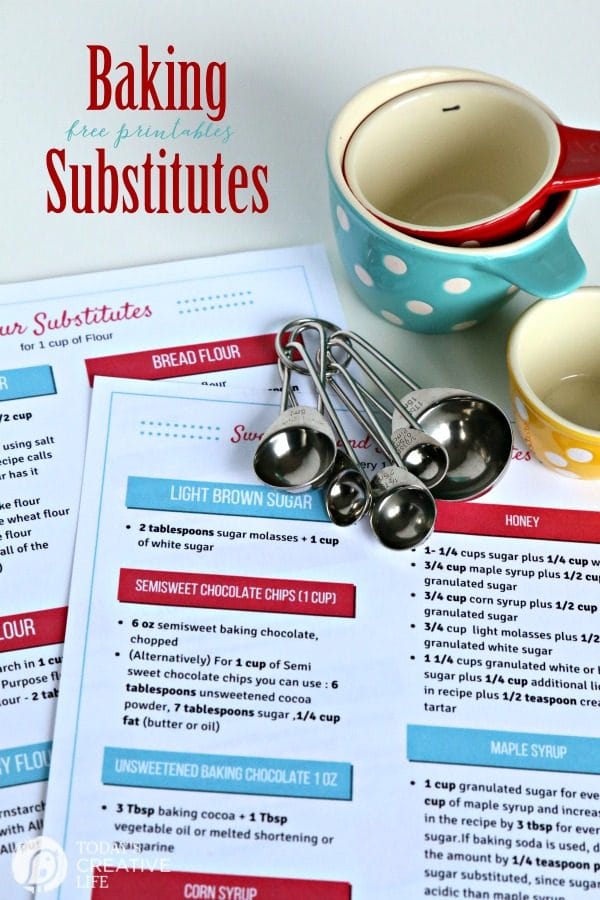 Printable Baking Substitutes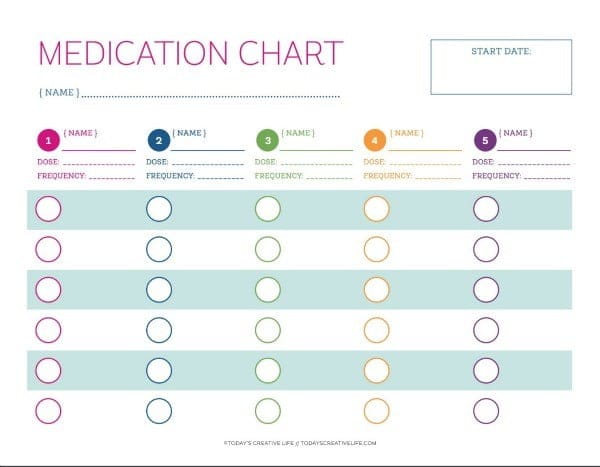 Printable Medication Tracker Log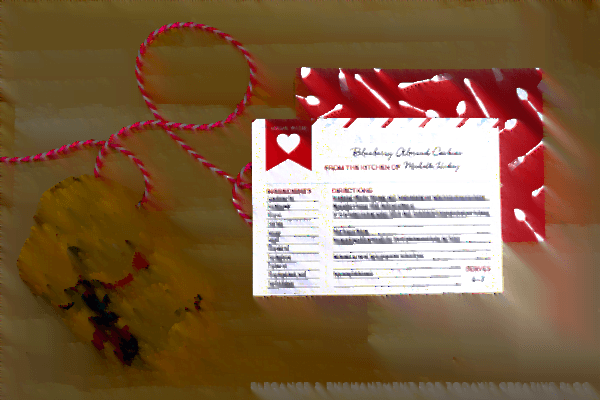 Free Printable Recipe Cards