Time is flying! It's already time for the 2017 Printable May Calendar. That means we are in our 5th month already! WOW! Taxes are over and summer is right around the corner! Bring it on!
I love all the inspirational quotes each free printable monthly calendar brings! Saving them month to month and trimming just the quotes would make for a fun craft project of some sort.
2017 Printable May Calendar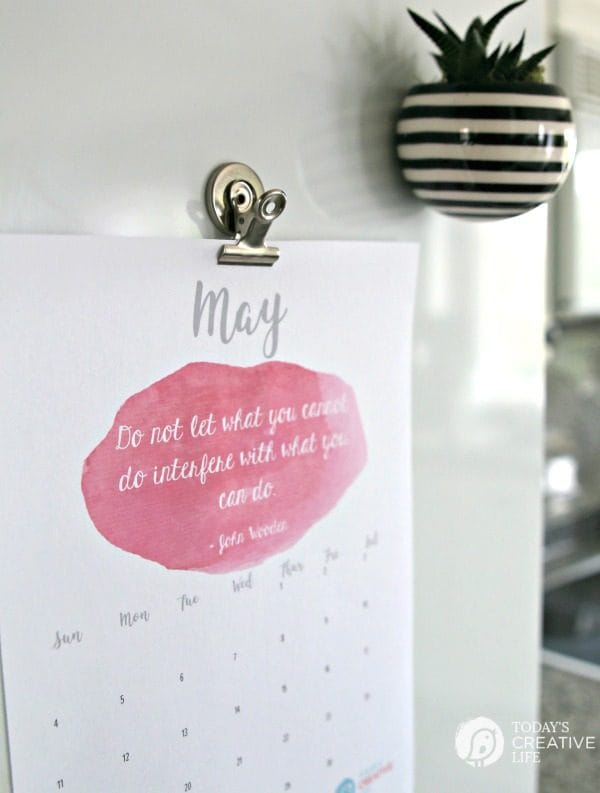 If you're looking for a printable calendar that you can print the rest of the year, I've got a couple. You can never have too many calendars! Right?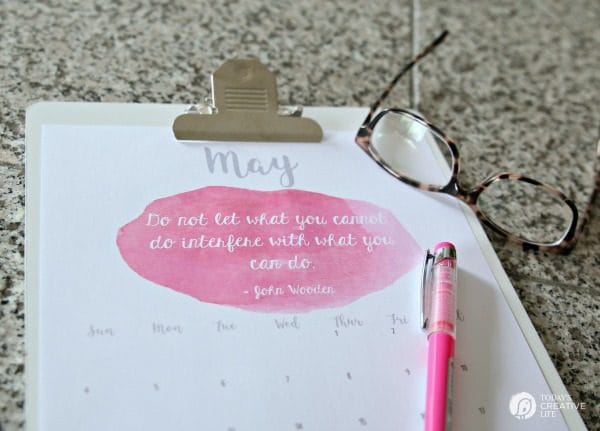 "Do not let what you cannot do interfere with what you can do." John Wooden
Isn't that the truth? This great reminder will be with you all month!
Even though I keep a digital calendar, I still like a visual on the fridge. I also use a daily planner calendar to keep myself organized.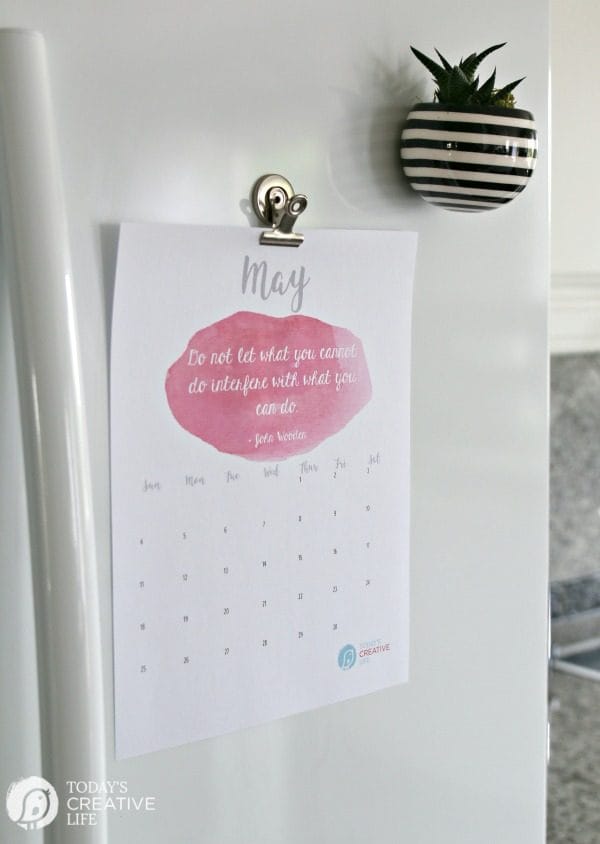 How to Print your 2017 Printable May Calendar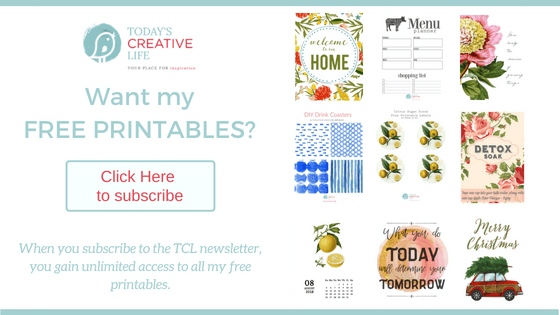 Open the file on your computer.
Print – Usually you can right click on your opened image and choose print, depending on your computer settings.
Supplies Needed: Affiliate links are provided for your shopping convenience. TCL may receive a small percentage from any sales generated.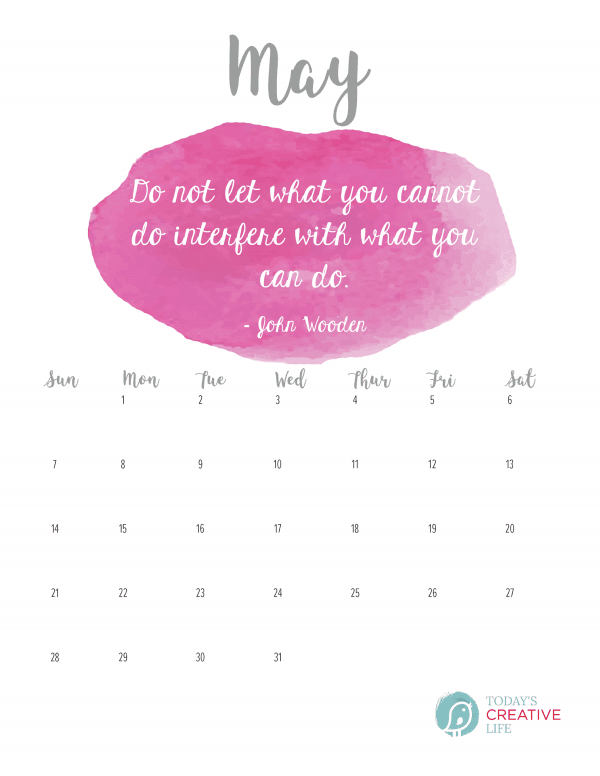 Collect all past 2017 printable monthly calendars for the inspiring quotes.