BBQ Season is upon us and that means we'll be looking for the perfect BBQ Rub and BBQ Sauce!  I've rustled up 5 BBQ Sauce recipes for you to try! Firing up the grill is the best part of summer time weather!
Recipes for BBQ Sauce
1. Tangy Coffee BBQ Sauce
Of course I love my own BBQ Sauce recipe.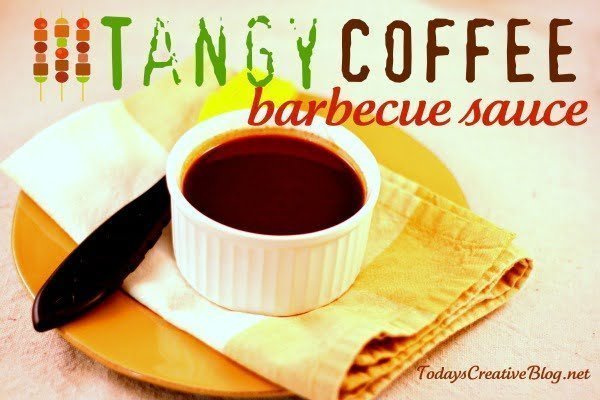 Design Mom has a great recipes she made up for a fun Father's Day Gift basket.  Great idea for a hostess gift too.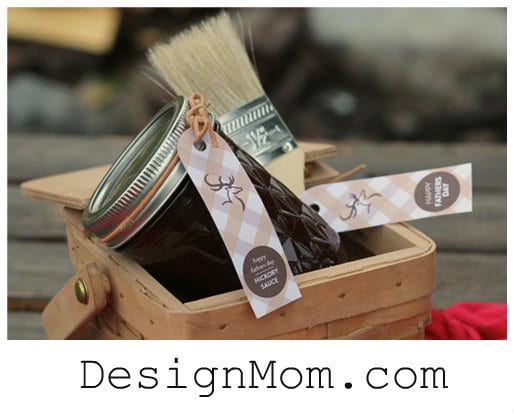 I'm not much of a beer drinker, but I do know cooking with beer is sometimes just the ingredient that completes the recipe.  This BBQ sauce will certainly have a kick.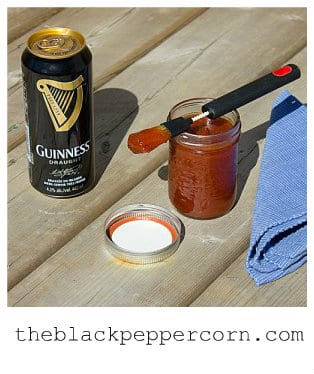 This looks like a quick and simple BBQ Sauce recipe.  Perfect for those last minute barbeque's!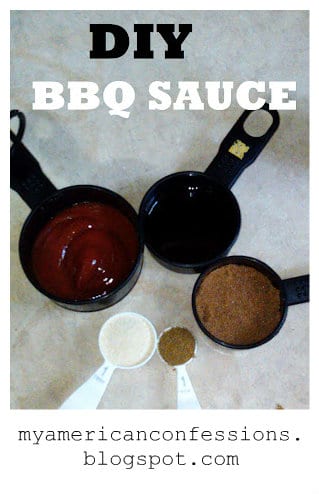 Dad's love bbq sauce.  Grilling is their game! The packaging is simple and so cute! Great for other gifts too.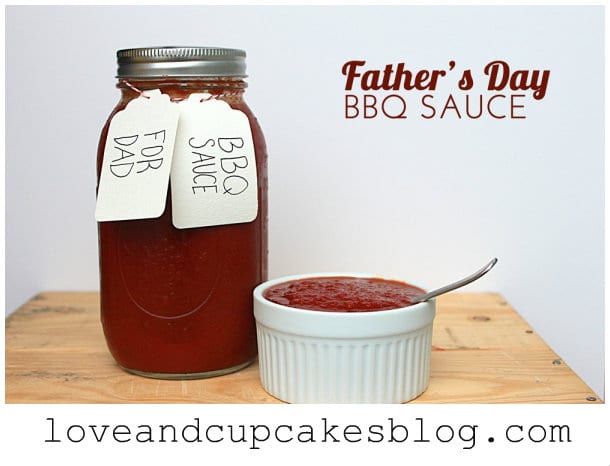 BBQ Sauce is easy to make and it makes a great gift for the men in your life. Let me know what sauce you like the most.