I used to make this 5 Minute Blender Salsa Recipe all the time and had completely forgotten about it until thumbing through a few old recipes.
Honestly, I don't know why I spaced this recipe out because it beats any store-bought or restaurant salsa, HANDS DOWN! I have also shared my delicious recipe for Queso……that cheesy not good for you, but oh so yummy dip. Both great recipes make quick Football Food! Perfect for snacking during the super bowl.
5 Minute Blender Salsa Recipe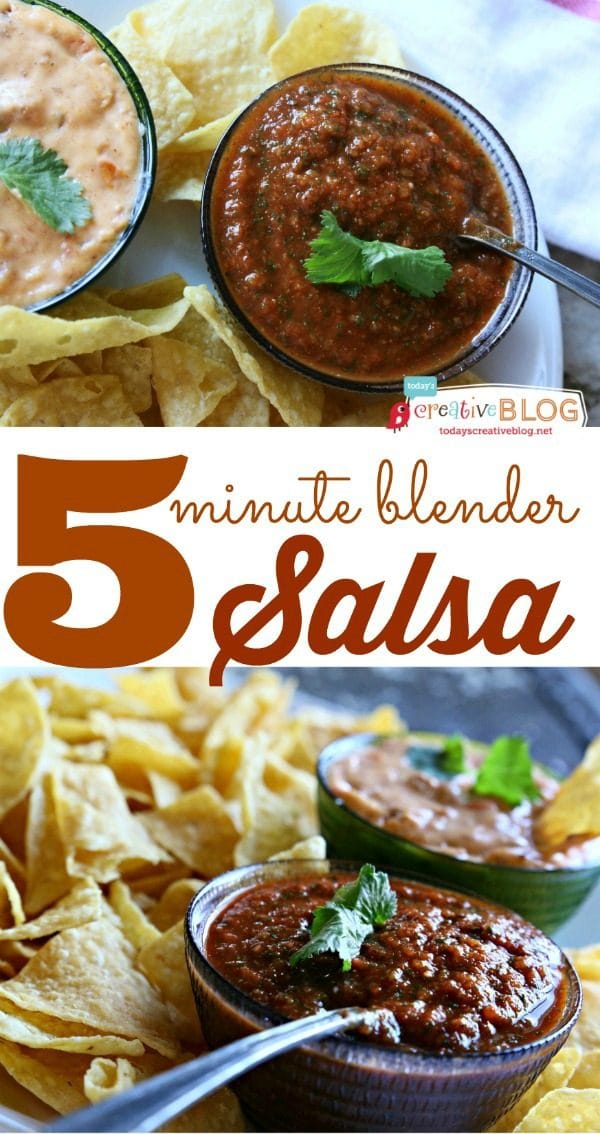 The great thing about it is, it is fast! Within 5 minutes, you can have delicious fresh salsa.
I remember a few years ago when my tomato plants were going nuts and we yielded over 500 tomatoes. I canned salsa, marinara sauce, and cut and froze the rest of the bounty. This year was another record-breaking year, and being a selfish tomato hoarder, I made crockpot tomato sauce and froze it. It's been so delicious to have fresh tomato sauce all winter long. I didn't use my frozen tomato sauce for this salsa, but I suppose I could have.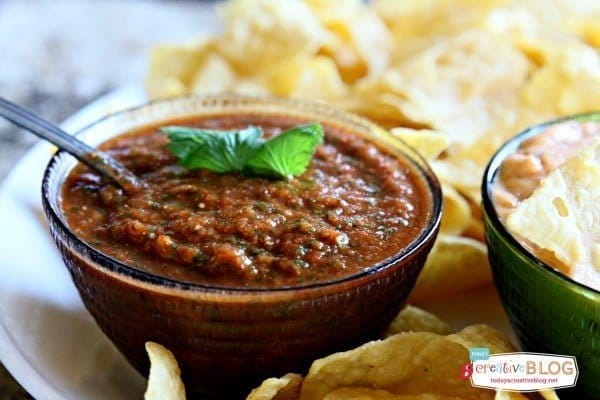 5 Minute Blender Salsa Recipe Ingredients
I like using seasoned canned tomatoes for this 5-minute recipe. Regular diced tomatoes would work too, I just like the extra flavor the fire roasted brings.
Using fresh cilantro, garlic, and lime, give this recipe that garden fresh taste.
I use my Ninja Blender
, which works great…….even though I hate the lid (the lid is SO hard to get off). You could also use a Food Processor
if you'd like.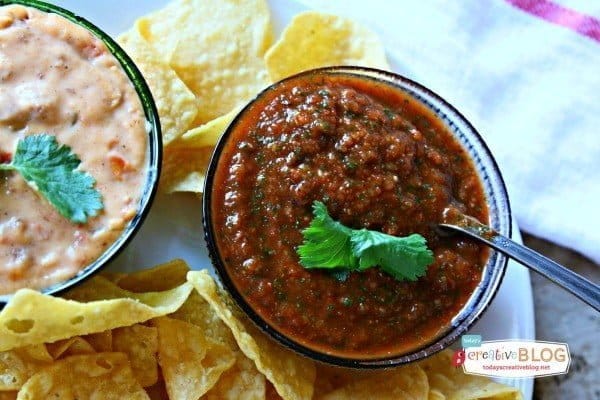 As I mentioned earlier, I'm also sharing this Queso recipe. It's not a football party without it.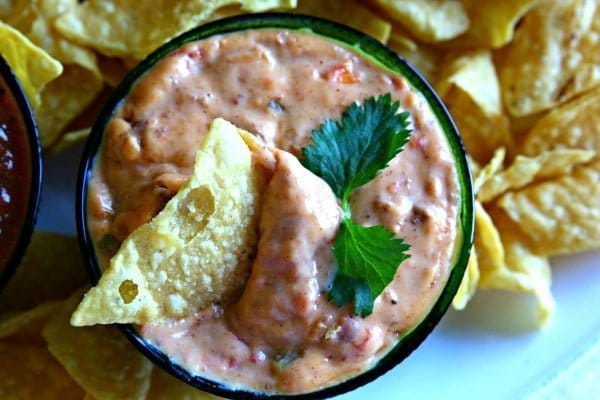 Making Homemade Salsa
5 Minute Blender Salsa Recipe
Yield: 4 cups
Prep Time: 5 minutes
Total Time: 5 minutes
If you prefer a spicier salsa, add one chopped jalapeno pepper - no seeds.
Ingredients
1 (14.5 oz) can Diced Fire Roasted Tomatoes
3 Cloves of garlic - minced
1 small bunch Green Onion- sliced
1 small can green chilis
1/2 cup chopped Cilantro
1 tablespoon fresh lime juice
2 teaspoons Chili Powder
2 teaspoons ground Cumin
Instructions
Place all ingredients in your blender and blend on high, turning off and on until everything is smooth.
My blender has a "pulse" option that works well for this.
Serve right away
Refrigerate any leftovers up to a week or so
Nutrition Information
Yield 4 cups
Serving Size 1/2 cup
Amount Per Serving
Calories 27
Total Fat 1g
Saturated Fat 0g
Trans Fat 0g
Unsaturated Fat 1g
Cholesterol 0mg
Sodium 101mg
Carbohydrates 6g
Fiber 2g
Sugar 2g
Protein 1g
---
For more Football Food Ideas: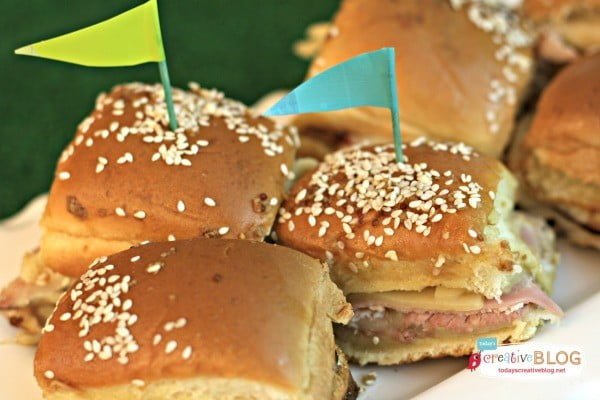 Meat & Cheese Sliders – so so good! I made these for one of our holiday parties…….I accidentally overbaked them, but I served them anyway and everyone loved them! They were the first item gone.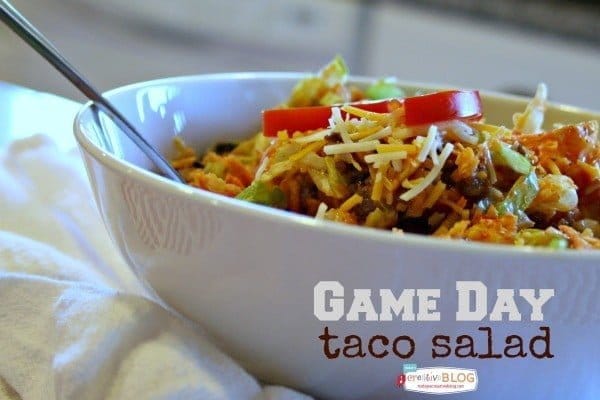 Game Day Taco Salad – This is a crowd pleaser!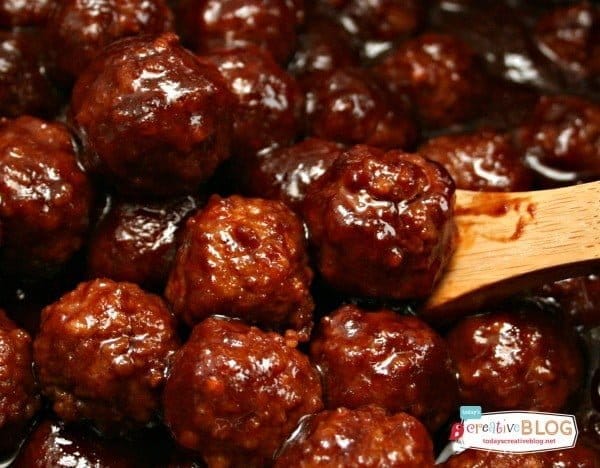 Crockpot BBQ Meat Balls – I make these for "Couples Bunco" every 3 months. They are a party staple.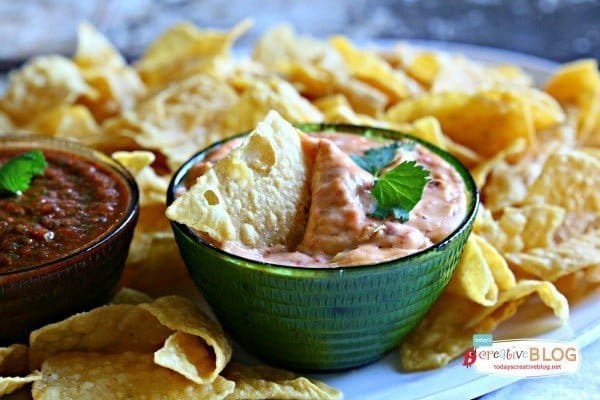 Crockpot Queso – This will be lapped up like crazy!