Crafters of all skill levels continue to rave about their Air 2! But today I'm sharing 5 Reasons Why I Love my Cricut Explore Air™ 2 along with a fun and easy DIY craft.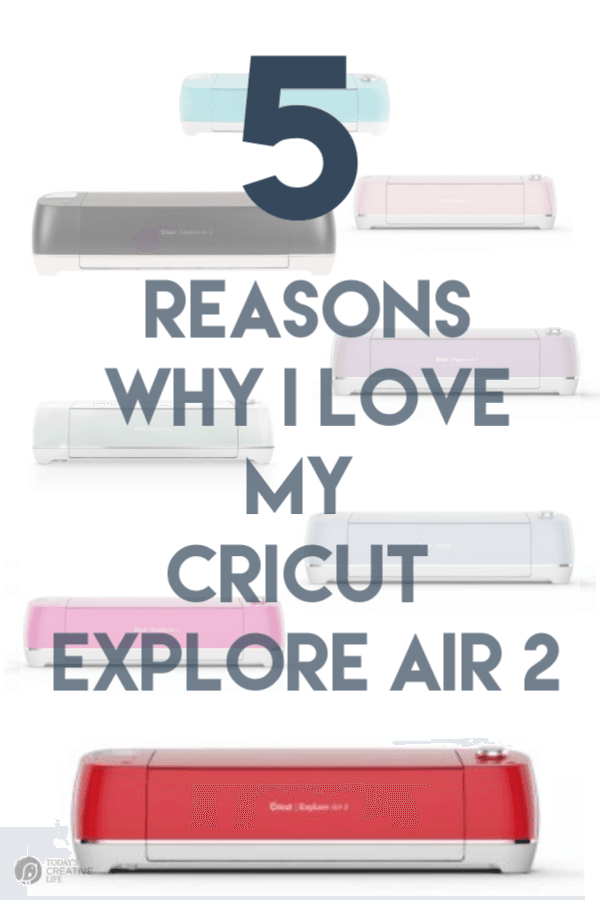 In addition to being a top craft machine that cuts everything from cardstock, vinyl, iron-on, as well as specialty materials like glitter paper, cork, and bonded fabric… it cuts over 100 materials! Make cards, iron-on graphics, home decor!
Choosing from thousands of images and fonts, and ready-to-make projects like I did for a few of my projects, the Air 2 is easy to use.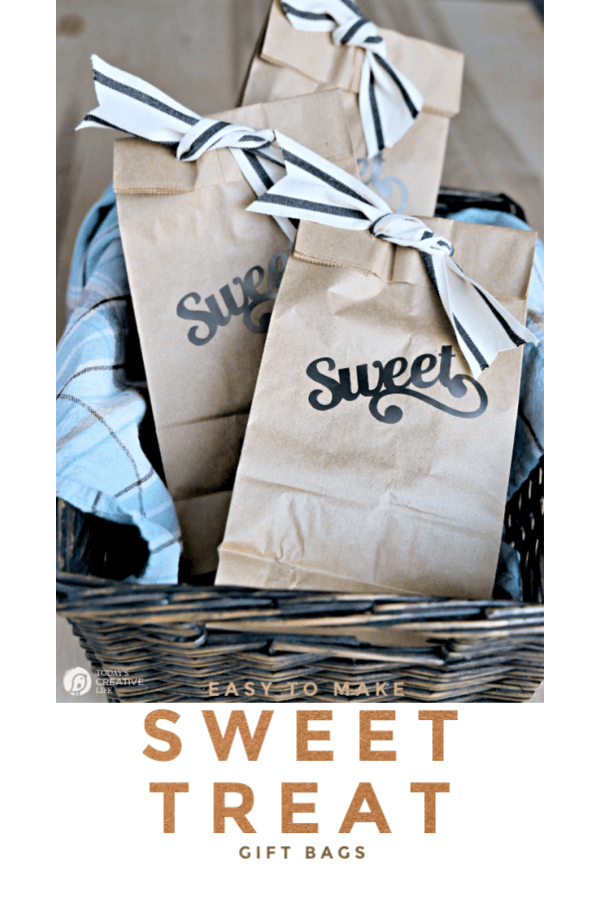 5 THINGS I LOVE ABOUT MY CRICUT EXPLORE AIR 2
1. Easy to Use
Like all Cricut products, the Cricut Explore Air 2 is easy to use. I always think it's going to be hard, but they do a great job of walking through the ready-to-make projects in the Design Space. Depending on your project, you'll be instructed on which blade or maybe a pen to put in each housing.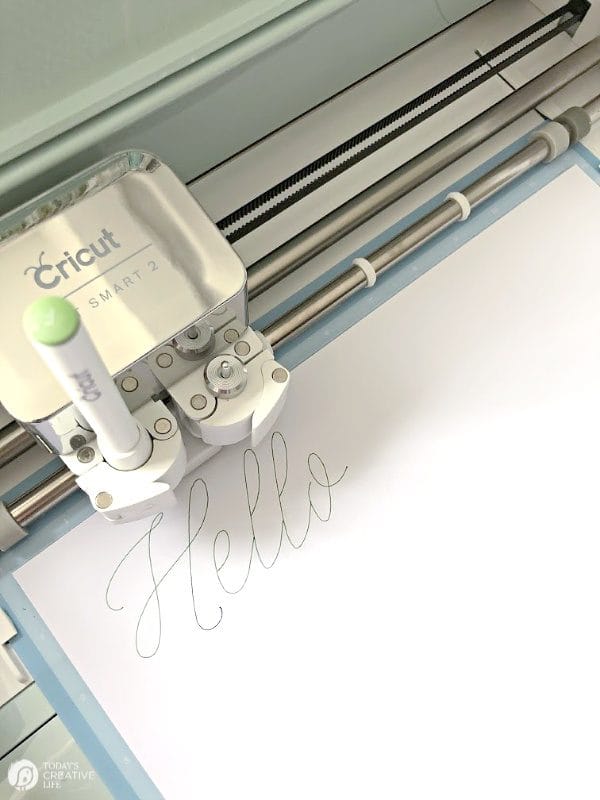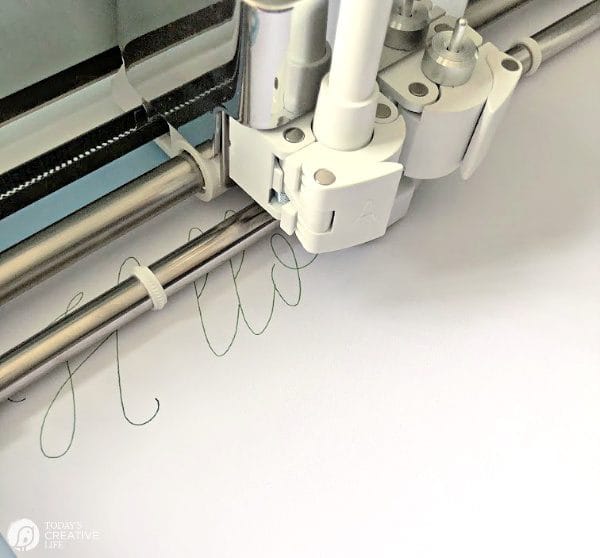 After creating a few projects with their prompts and help, you'll pick up the confidence to create your own designs from scratch.
I also find it easy to cut so many different materials by using their custom dial. This way it's cut perfectly every time!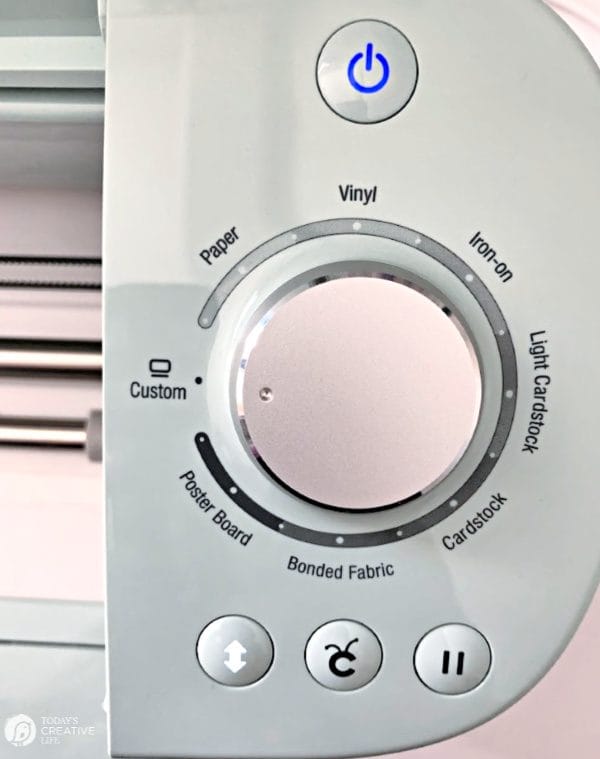 Cutting out the SWEET onto brown vinyl was a cinch!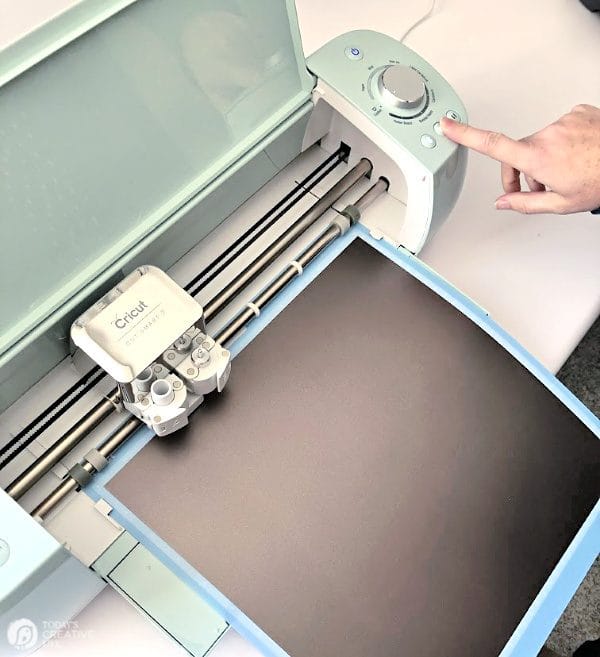 2. Using the Design Space App / Bluetooth
I had forgotten my laptop, but that didn't stop me from being able to start and complete my project.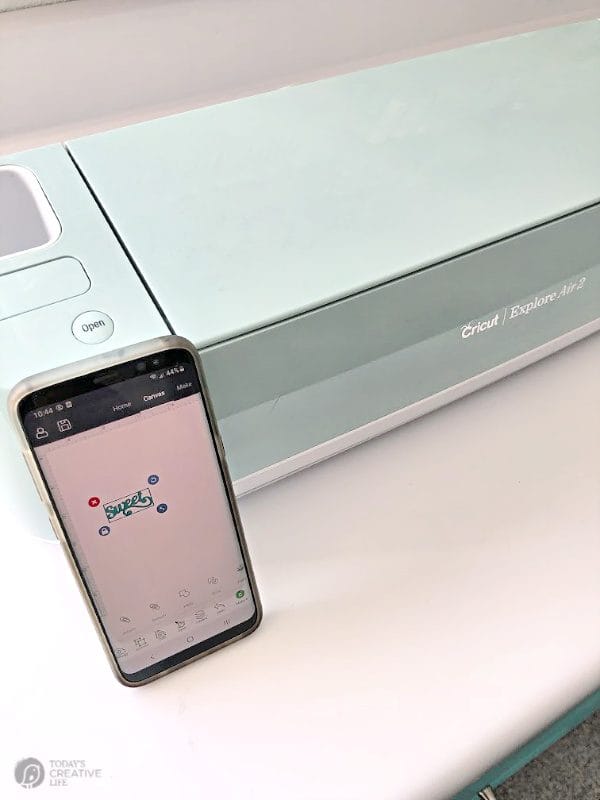 I was able to connect to my Cricut wirelessly from my phone. If you don't have the Explore Air 2, but own the older Explore, you can purchase a Bluetooth wireless adapter.
3. Quick Gift Ideas
One of the 5 Things I Love about my Cricut Explore Air 2 is how I can whip up an easy gift idea in a matter of minutes.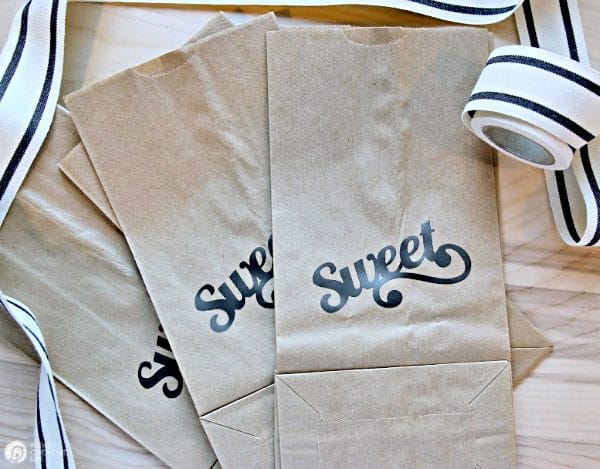 Using one of their designs, I simply cut it out on brown vinyl and applied to brown lunch sacks.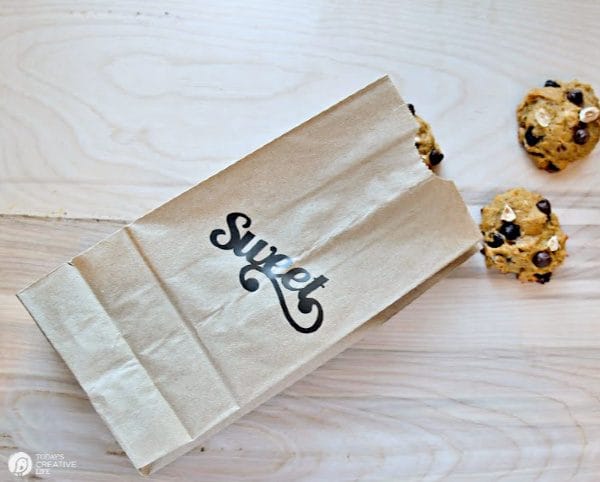 I was able to make a cute DIY gift, by taking an ordinary brown bag to the cutest gift.
I placed homemade cookies inside, added a cute ribbon and just like that, I had a thoughtful custom made, handmade gift.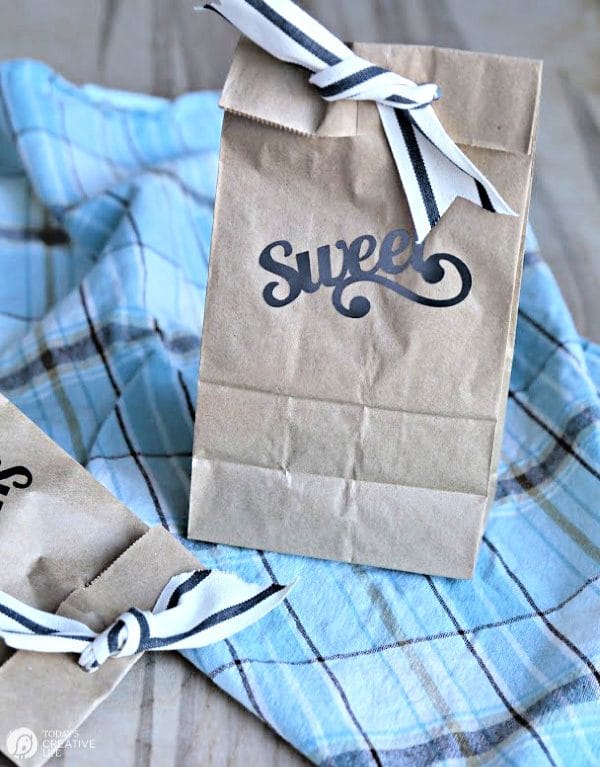 Make up a few and hand them out as goodie bags or party favors.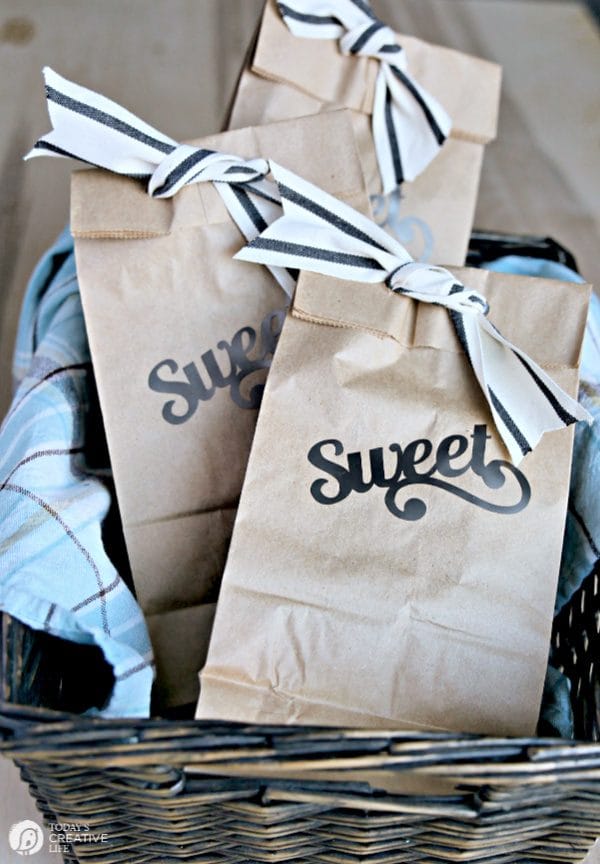 4. Create Home Decor Projects
One of my favorite things to do with my Air 2 machine is to create home decor.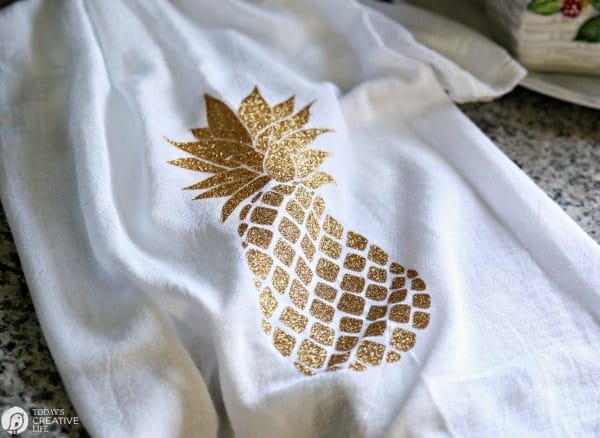 I love the custom pillows and dishtowels I made for seasonal decor. This makes it inexpensive to decorate and they also make great DIY gift ideas. See all my Cricut projects.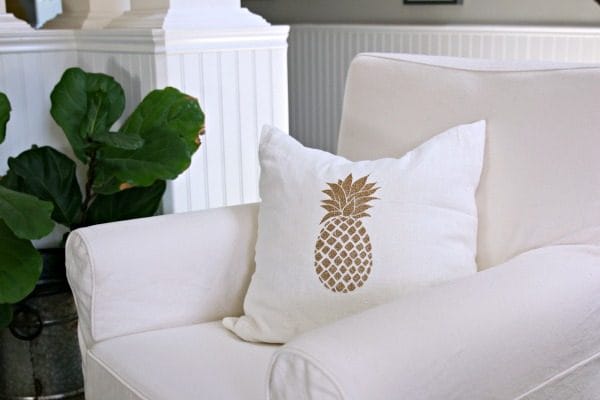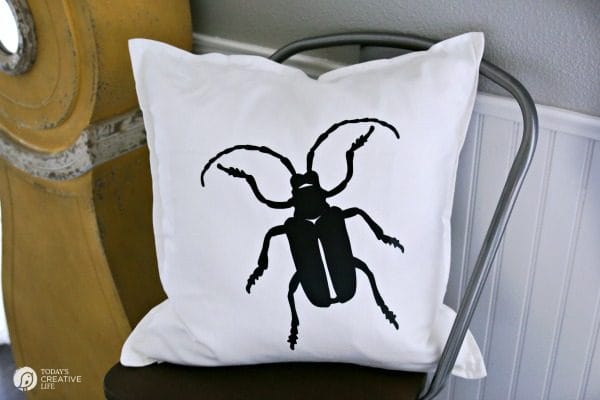 5. Cricut Explore Air 2 Colors & Price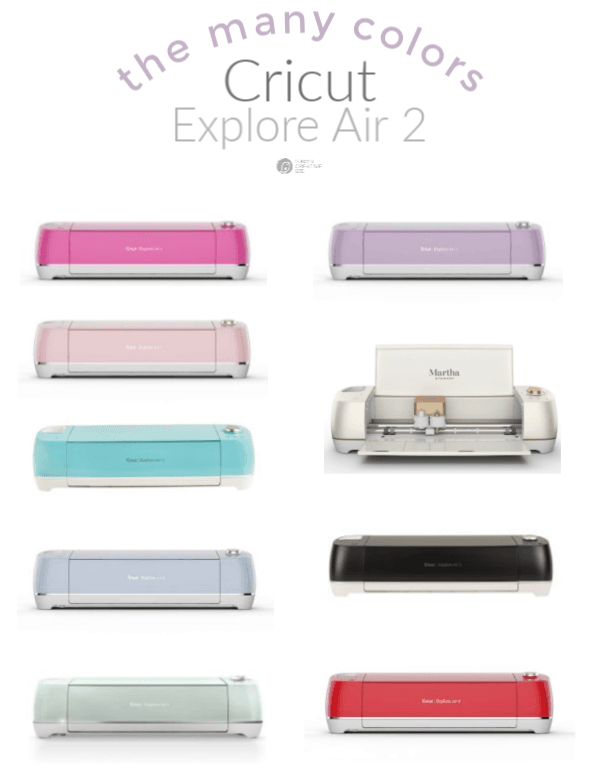 Can you believe all the color choices? There is something for everyone! You can purchase in a bundle or just the machine. Bundles come with many of the materials so you can get creating right away!
The Cricut Explore Air 2 is very reasonable with great sales all the time. See colors and pricing here.
If you already own your own Cricut, I'd love to see what you're creating! Tag me on Instagram at @TodaysCreativeLife.
This is a sponsored conversation written by me on behalf of Cricut. The opinions and text are all mine.
MY FAVORITE CRICUT PRODUCTS
Find all my must-have Cricut products! For extra savings, look for the bundles!
Cricut is a sponsored partner. All opinions and ideas are 100% my own. Affiliate links for products listed are for your convenience only. This costs you nothing extra. If you happen to purchase anything as a result of clicking, TCL will receive a small percentage. Thank you for your support. This allows me to continue to offer you free content.