This is a sponsored post written by me on behalf of Balance.
I've been intrigued by Birchbox for a while. I mean who doesn't love getting a box of makeup monthly? All sample sizes so you can try before you buy. It may seem indulgent to some, but really, it's going to save you money by allowing you to try many items you may never have tried before, without the full monetary commitment.
So when Birchbox teamed up with Balance, and they asked me to partner up with them, it was a slam dunk for me. I already LOVE the Balance bars and order them monthly and even though I rarely wear makeup, I love to dabble.
Birchbox Beauty
Win a Yearlong Subscription to Birchbox!
As I mentioned, Balance and Birchbox are teaming up and are treating their fans with a limited-time on-pack promotion to win a yearlong subscription to Birchbox! Keep reading, I'll be posting sweepstakes info below.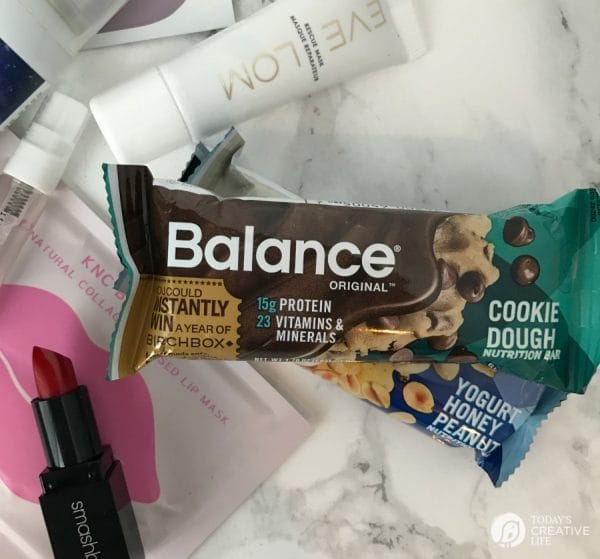 It's a natural partnership between both Balance and Birchbox because they both believe in helping amazing women achieve their full potential with smart products that are fun, convenient and fit into their busy lifestyle.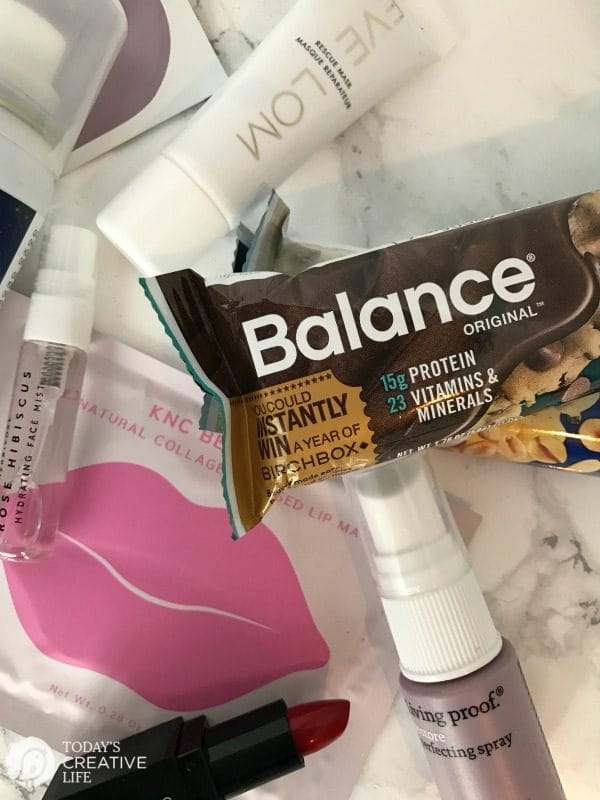 I know that I grab my favorite Balance bar on my way out the door every morning to teach my injury prevention classes for the City of Portland. My favorite flavors are the Yogurt Honey Peanut and the Peanut Butter. Because Balance provides you with protein and fiber, and is under 210 calories, I know I'm getting what I need for my busy day ahead. No more boring chalk tasting protein bars for me!
I also keep one by my desk while working on my Today's Creative Life posts. A smarter choice I can nibble on between meals to keep me satisfied and on track.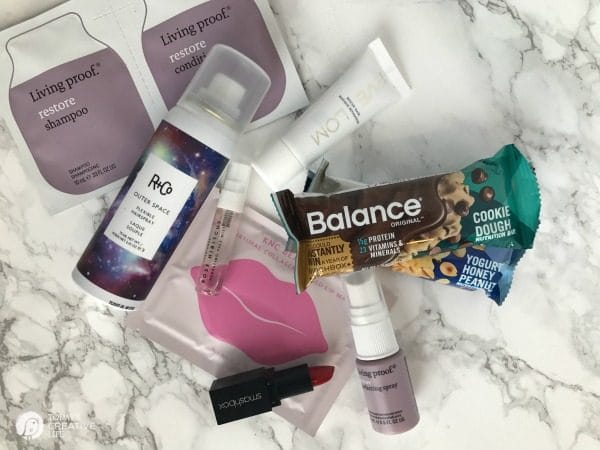 This is Carlie. Carlie is my girlfriend's daughter.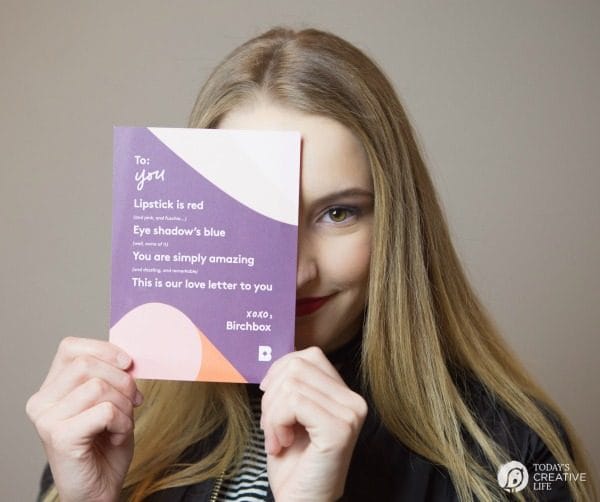 This girl is not only busy with AP high school classes, but she's also on the Olympic Development Soccer team here in the Portland area.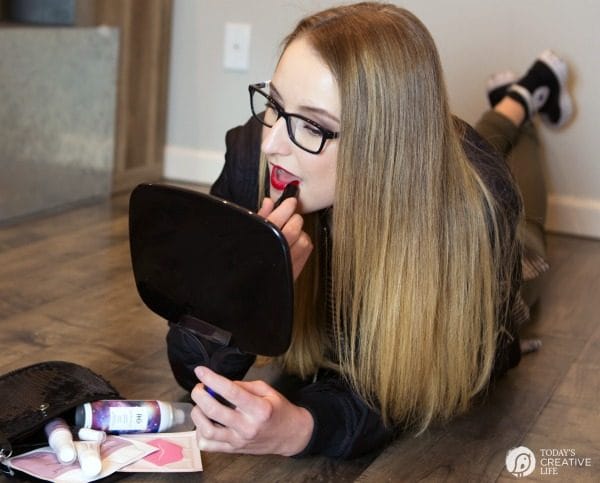 This girl is busy! I thought she would love to try the Birchbox and I also introduced her to the Balance bar.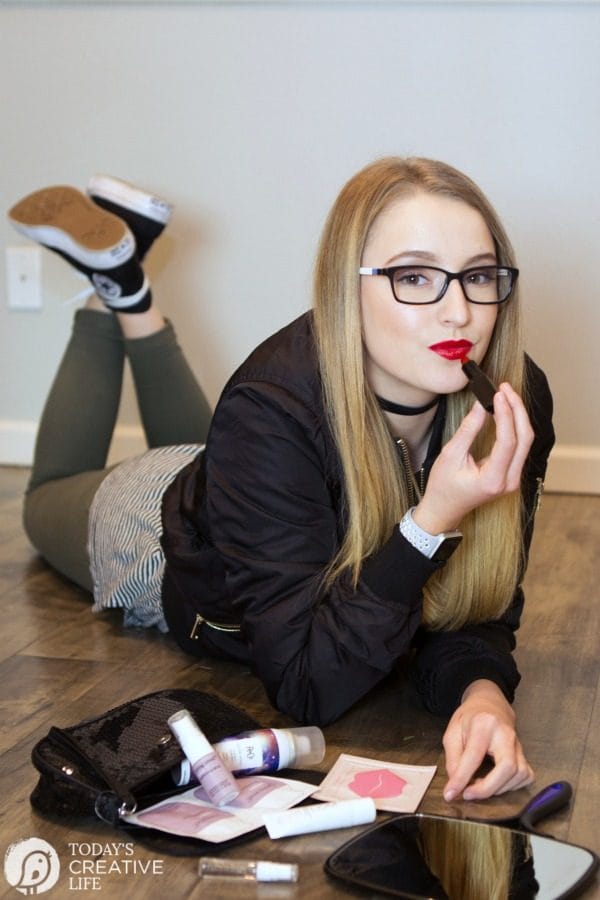 She has a hard time getting the amount of nutrition her body requires, so Balance Bars are perfect for her to throw in her soccer bag or a quick snack while studying.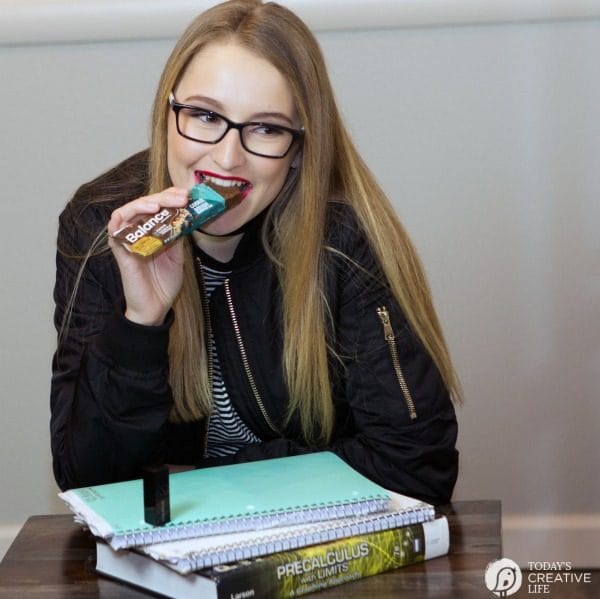 They also have packaged single mini bars – perfect for on-the-go snacking with only 95 calories, depending on flavor. Balance is available at Walmart, Kroger, CVS, Rite Aid, Walgreens, and via Amazon Dash.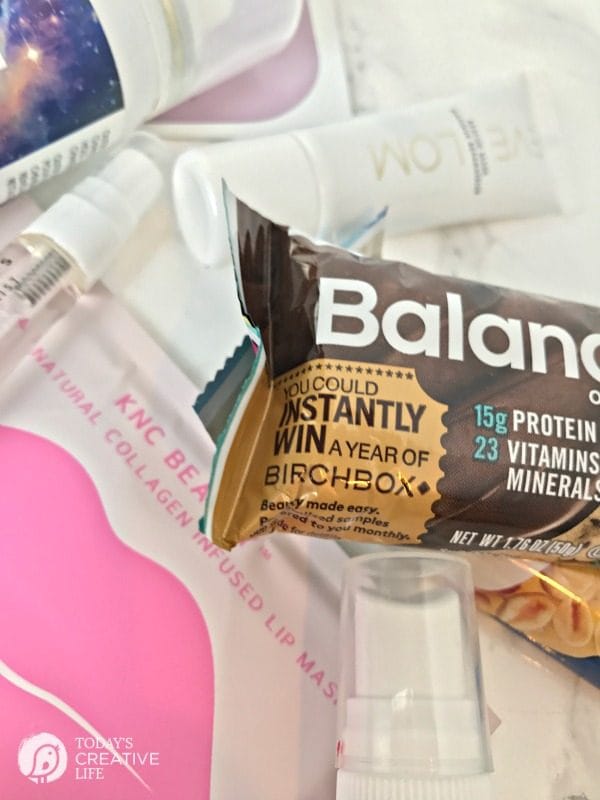 Birchbox Balance Sweepstakes
Beginning in February, Balance packaging will feature a "golden ticket" with a unique code to enter online at Balance.com/BirchBoxWinner for a chance to win.
Twenty lucky fans will win the year-long subscription to Birchbox.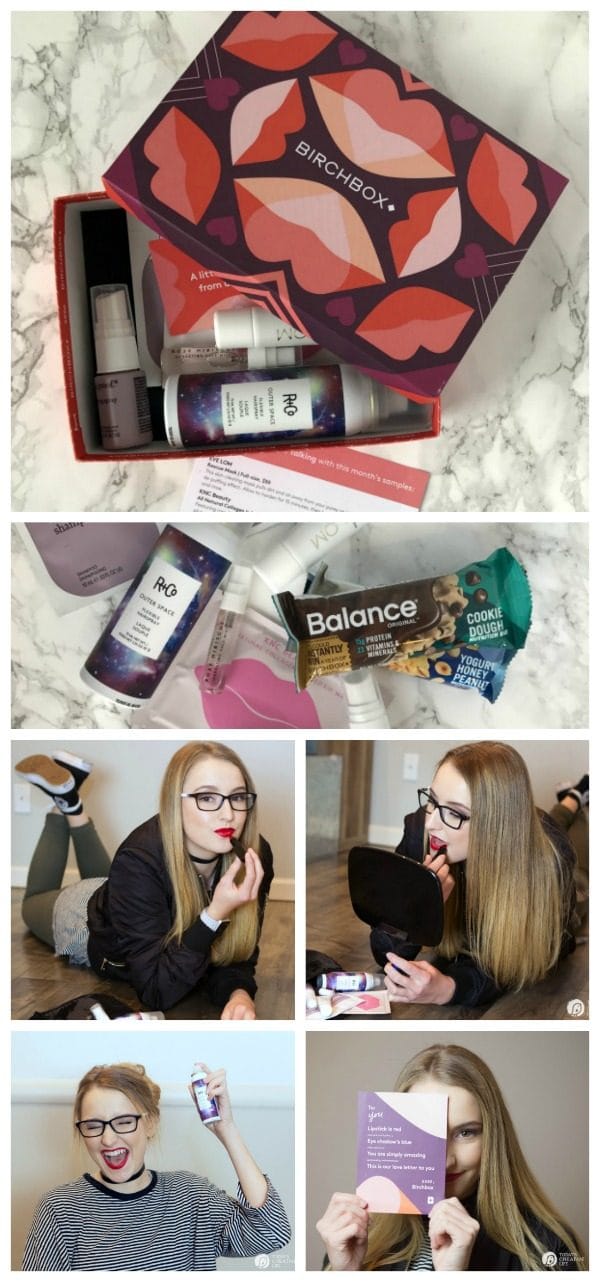 This is a sponsored conversation written by me on behalf of The Nature's Bounty Company. The opinions and text are all mine.