While I spend my weekend at a soccer tournament, I thought you may enjoy the Boy Birthday Party Ideas I put together for Spoonful.com
Boy Birthday Party Ideas
Since I have one boy, an only child, all I know is how hard it is to plan boy birthdays. Especially if said birthday is in the winter months. HARD! I put together 3 fun galleries of  fun boy birthday party ideas.  Of course girls could also have these. Here are boy birthday cake ideas if you're looking!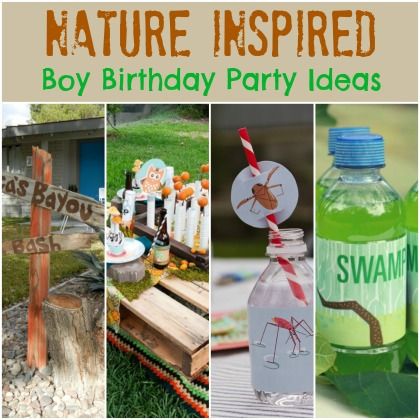 Nature Inspired Boy Birthday Party Ideas –
I found a 11 really cool ideas for your little nature lover. Boys love the dirt……..I remember my son playing in a small dirt pile when we were landscaping our yard. He would lay down and place his cheek on the dirt and say "I just LOOOVE my face in the dirt".  Yep…..that pretty much sums it up.
 Sports & Hobbies Birthday Party Ideas –
Take it from me…..if you keep them moving, they'll create less havoc! True! We've had our share of sports theme parties, they're always a hit. Boys love to be active and they WILL be active, so it's best to give them a direction, right?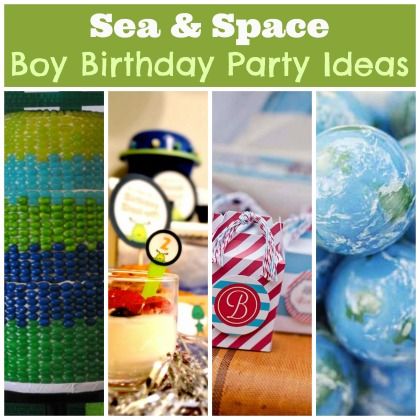 Sea & Space Boy Birthday Party Ideas –
 Some little guys are completely in love with all things space or sea! These parties I found are great for honoring their sense of adventure.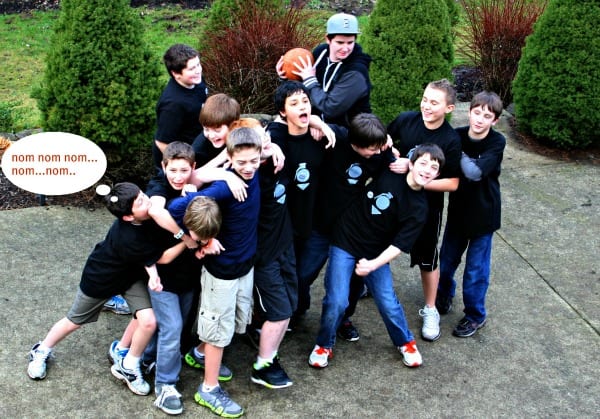 I think one of the easiest parties I ever threw for my son was his Modern Warfare Game Truck party. Seriously easy.  It's tricky, because you can't really decorate or get a fancy cake at the teen ages…….it's too embarrassing for them I've been told.  So I found cool ways to quench the creative side for me, but not embarrass my son. He loved this party.