You know how I love budget-friendly ideas! And I especially love Budget-Friendly Holiday Gift Ideas under $25 that are easy, top quality and items people would enjoy receiving!
Teacher gifts, hostess gifts, neighbor gifts or for friends and family!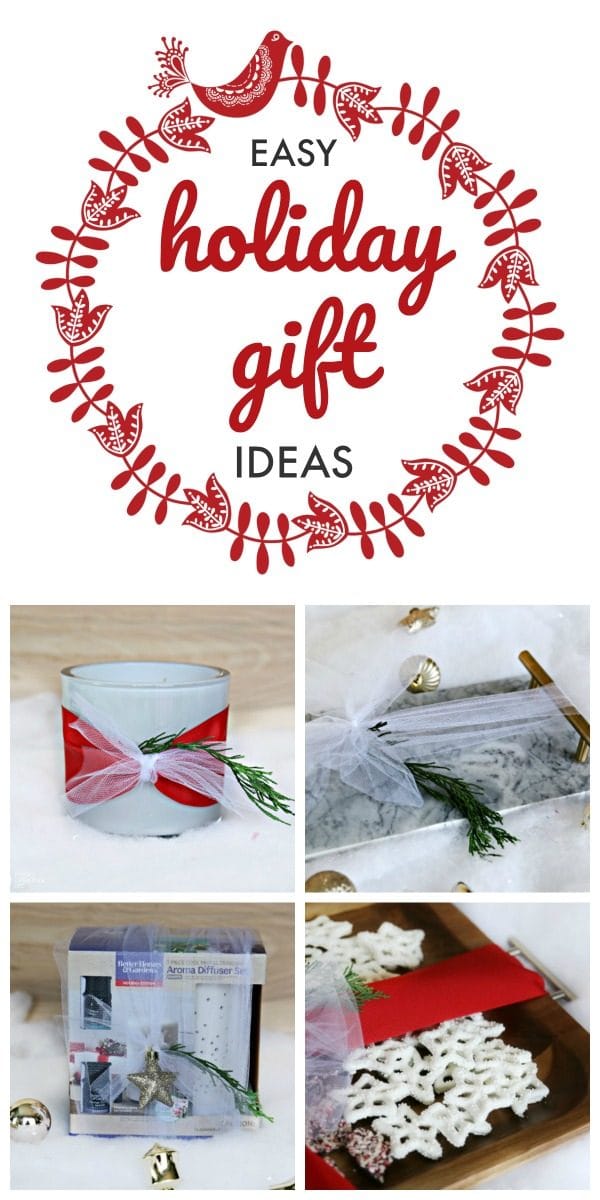 When you have several people to buy for or maybe just one, you'll love the holiday gift ideas I'm sharing today! They won't be breaking the bank and are guaranteed to make people smile! The only problem, you're probably going to want to keep them yourself.
Budget Friendly Holiday Gift Ideas under $25
As one of the Better Homes & Gardens at Walmart Influencers, our challenge this month was to bring you 6 Christmas gift ideas under $25!
This was SO easy because they have such a large selection of items that will please just about everyone!
I'm listing each item so you can shop online or know what to look for.
Essential Oil Cable Knit Diffuser – $23.72
Easy to wrap up with simple Tule and a mini ornament. Add a printable gift tag if you'd like.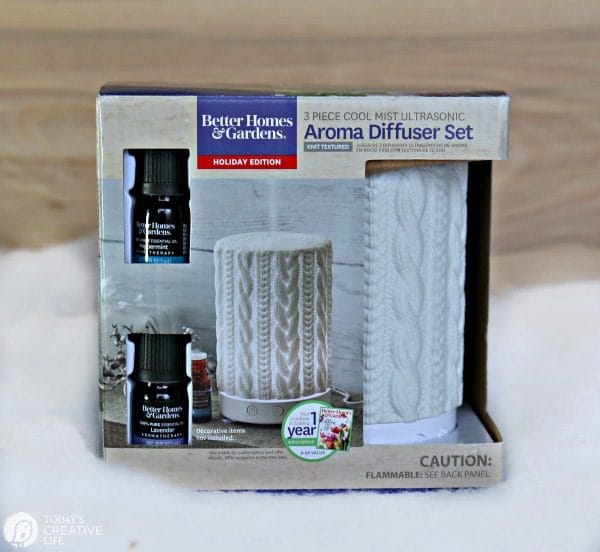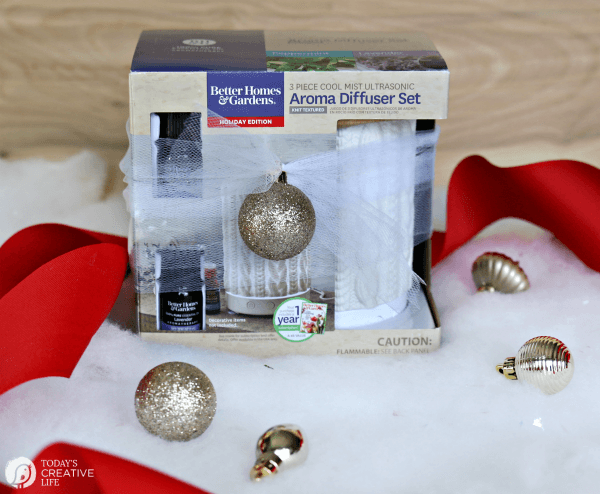 Large 3 wick Cashmere Candle $14.93
Add a large red ribbon, a sprig of cedar and it's instantly the most festive gift! This candle comes in 3 colors.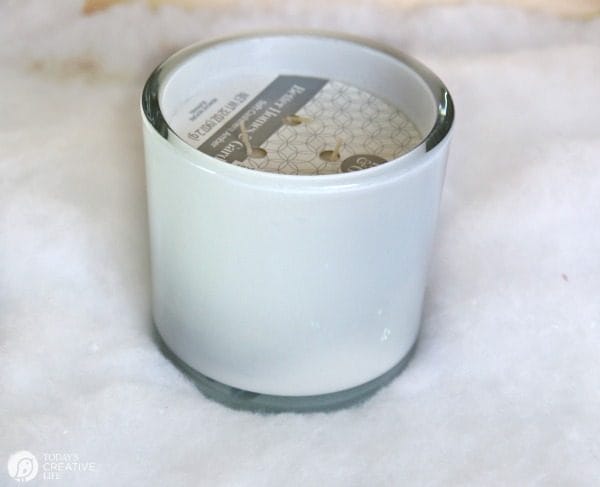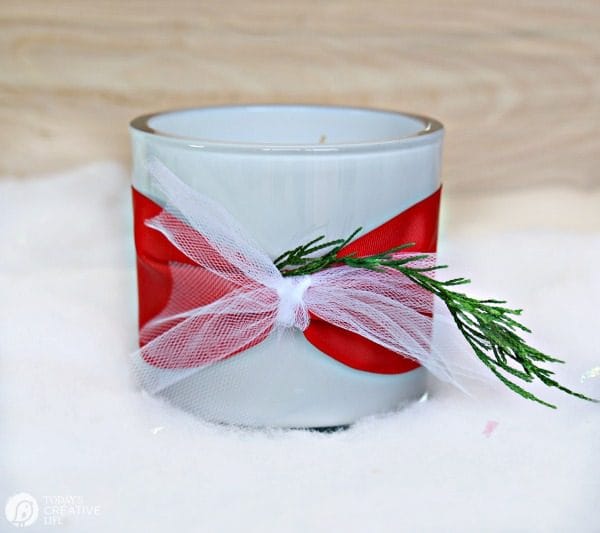 This tray is sleek and so beautiful! I may have to keep it for myself! It would great for holding perfumes on your vanity, or serving cheese and crackers.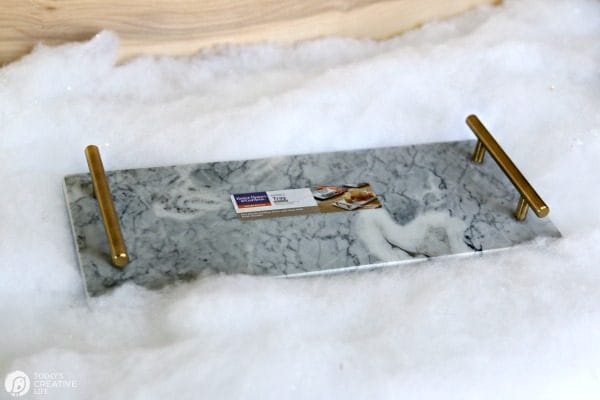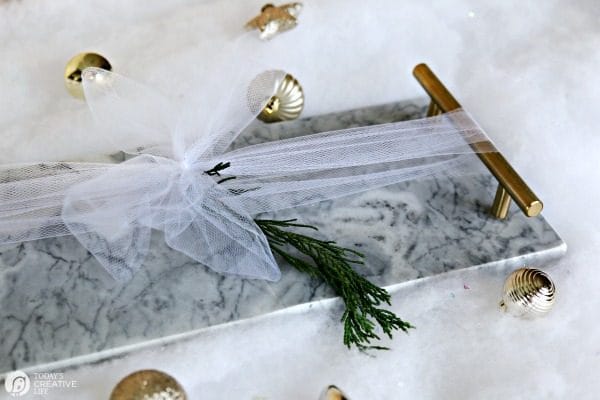 Aromatherapy 3 Piece Gift Set $9.98
You may have seen me share this on my Instagram stories a couple of weeks ago. This comes with a sleeping mask, room spray, and a candle. I think it's such a sweet little gift! The price is right! I decided to rewrap it and add a bit more holiday cheer.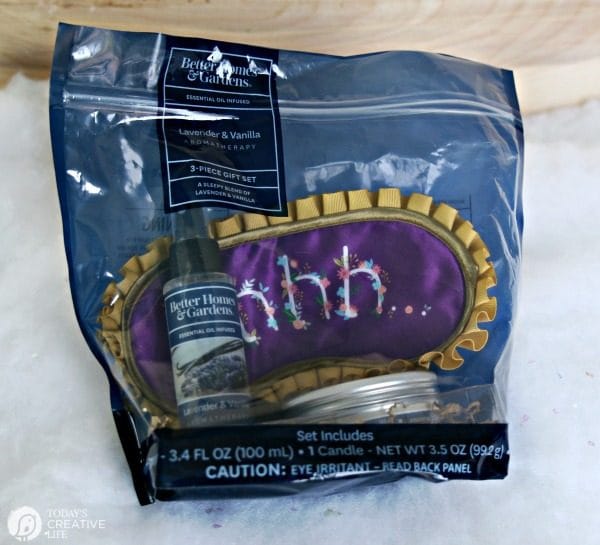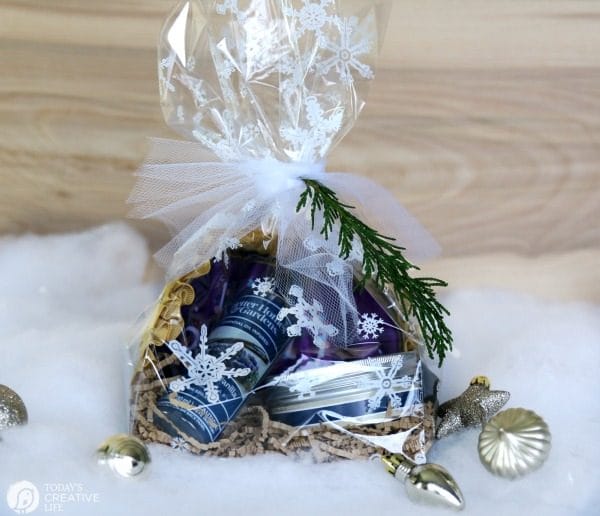 After some consideration, I've decided that I'm actually going to keep this for myself. It's so useful and I've used it a few times in the short time that I've owned it. It would, however, make a great gift with sweet treats added! Who wouldn't love receiving this!?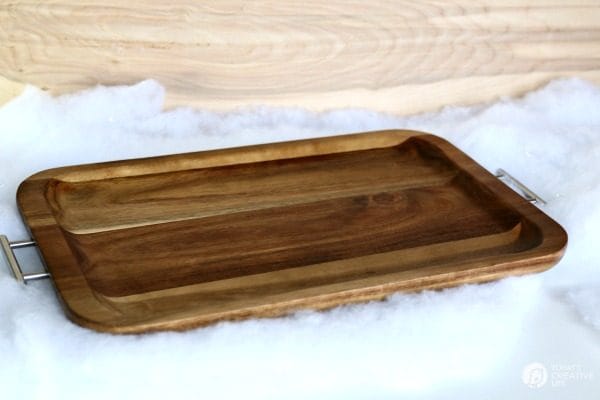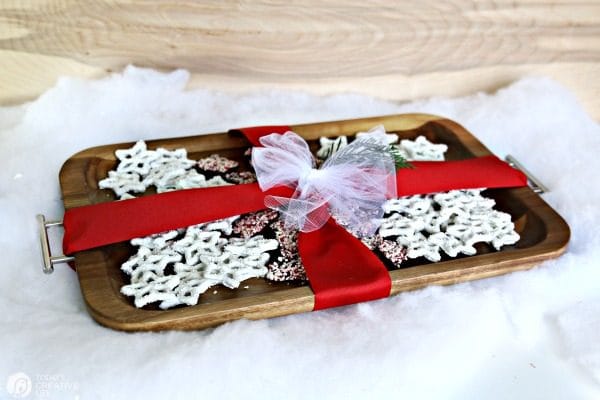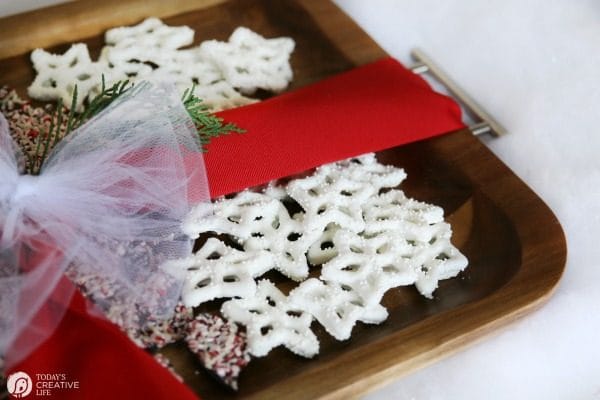 Confetti Style Ultrasonic Diffuser $23.72
Another item I'd really love for myself! This set comes with a couple of essential oils so you can start diffusing right away. All you do is add water, a few drops of essential oil and turn it on! Instantly you'll be greeted with a wonderful scent.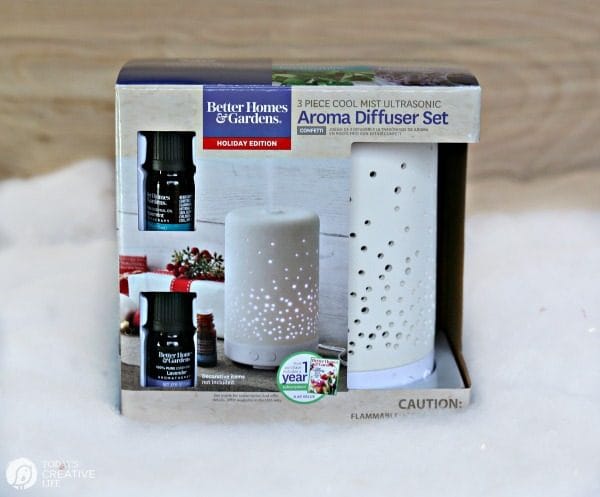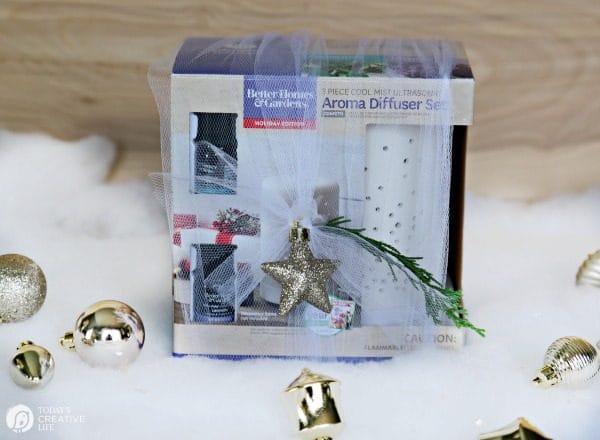 There you have it! 6 Budget Friendly Holiday Gift Ideas for a few on your list!
Tell me which gift you'd want to see wrapped up under the tree?
I hope my list of budget-friendly gift ideas for under $25 is helping you complete your holiday shopping list!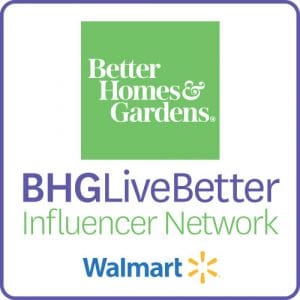 ---
Simple Gift Ideas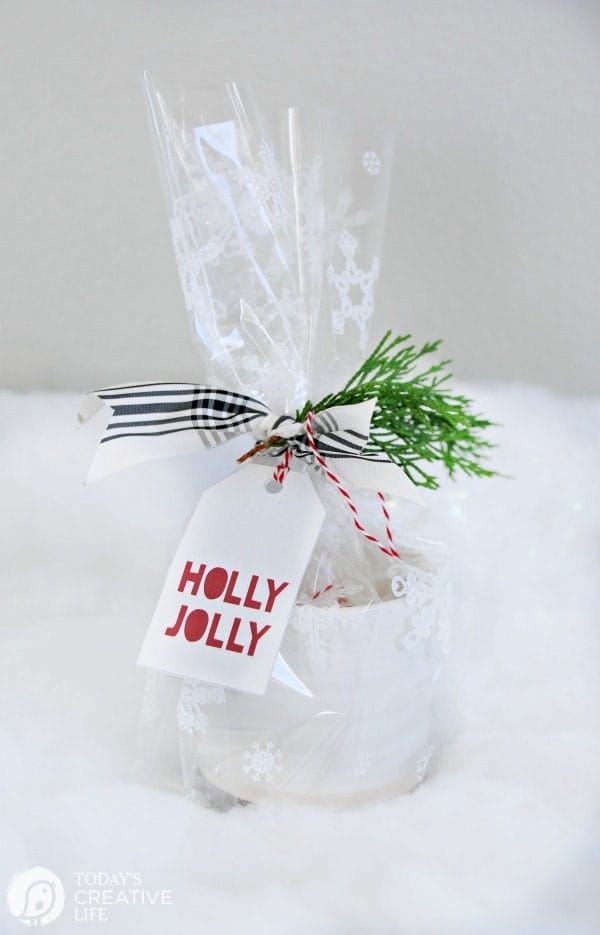 Simple Gift ideas under $25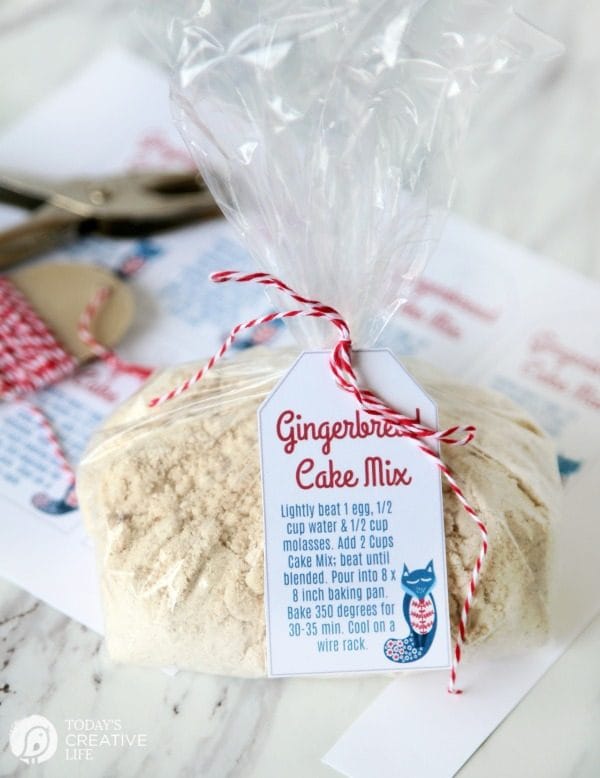 Gingerbread Cake Mix Gift Idea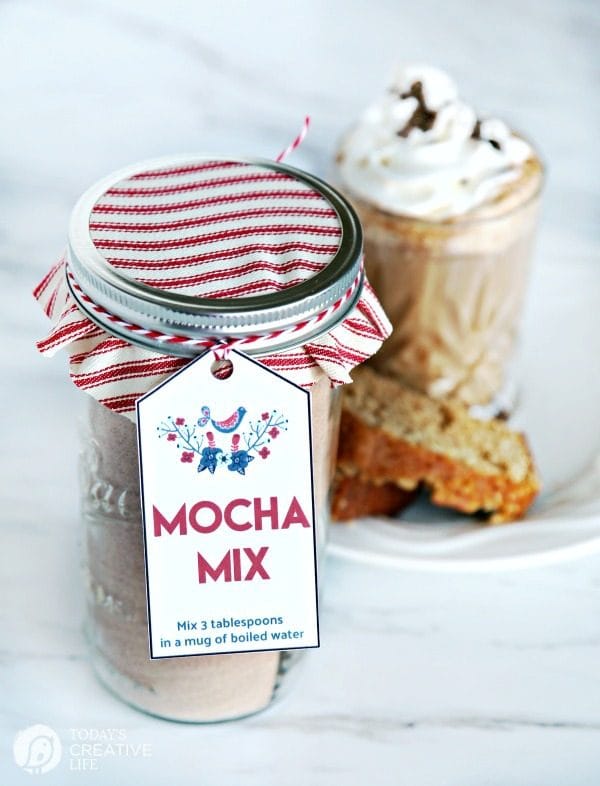 Mocha Mix Hostess Gift Idea