It happened.
My baby…. my only son…. my only child… turned 16! And he's driving!!! He doesn't have his license yet, he's still logging his 50+ hours of drive time before taking his test.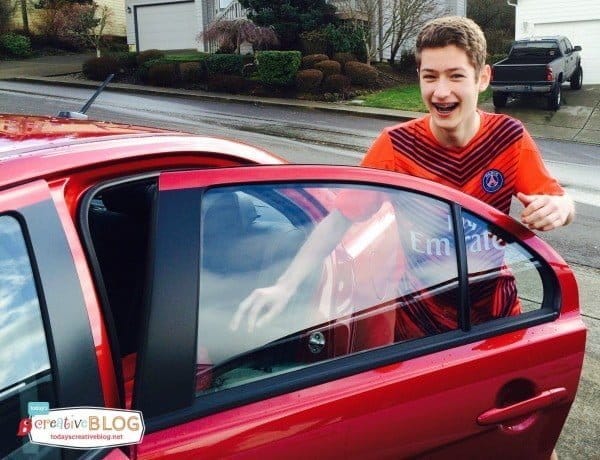 Wasn't I just researching the do's and don'ts of car seat safety to protect my precious little cargo and making sure he was buckled up perfectly? And now I'm just supposed to let him drive down the street on his own?
Because I'm the ultimate safety queen, my family and friends have learned to embrace my crown. I have been teased for years for seeing the potential danger in a situation and missing my true calling as a Professional Child Proofing Specialist.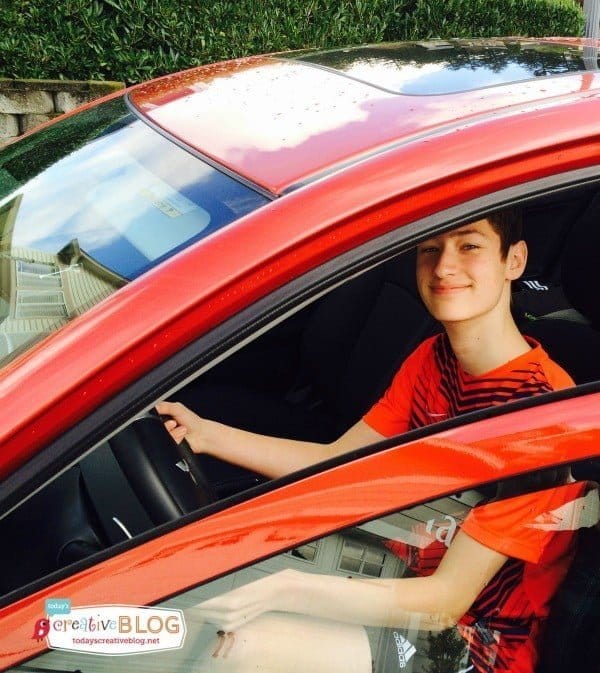 So you can just imagine that this milestone has my safety queen self in overdrive…….no pun intended.
If my son is going to drive, then the car he drives will be rated very safe. Just like I've always made sure he's had the best car seats, helmets etc, I will make sure he has the best car to drive within our budget.
"In many families, if teens get a car, they end up with the oldest, most beat-up one in the household. Or if they save up to buy a used car, it's 6-10 years old and a smaller model. While less expensive, this option might not be the safest choice for teens." (From TeenDriving.com)
EXACTLY!
Teen drivers are statistically rated higher for getting into accidents, so why are they the ones driving old jalopies? Jalopies that most likely don't have airbags or not enough of them. I mean, I get WHY, but isn't safety more important?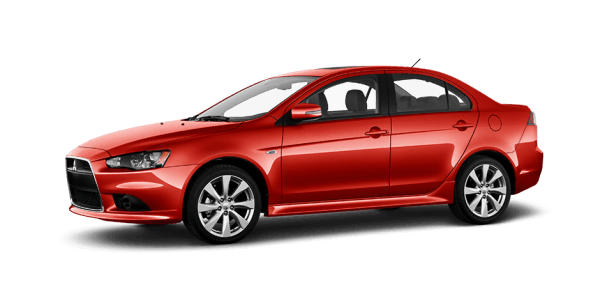 Since my mind is on affordable, SAFE cars, I was happy to review and drive the 2015 Mitsubishi Lancer GT. The Lancer is the perfect size, with an excellent safety rating. While the model I had was top of the line with all the bells and whistles, the models below the GT do not scrimp on safety features.
This car was a 4 cylinder sporty thing. I've never paid too much attention to cylinders before, but I do know that I don't want him driving a 6 or 8 cylinder car. No teen needs that much power behind the wheel. A sensible car is what we'll be looking for.
SAFETY Features
Anti-lock braking system with Electronic breakforce Distribution and brake assist.
Active Stability Control
Traction Contril Logic
Tire Pressure Monitoring System
Side Curtain Air Bags
Front Seat mounted air bags
Drivers side knee airbag
Advanced dual-stage front airbag with occupant seat sensors
Three Point seat belts and head restraints for all seating positions
RISE Body Contruction
AND MORE!
I LOVE how this car also had a back up camera! That right there will save few fender benders in parking lots for sure!
Start Early for Safe Drivers
I've always considered myself a safe driver, so hopefully I've been a good example to my son. I never use my phone while driving, especially since it's against the law here in Washington state.
As my son was nearing age 15, I really started to point out potential risks while driving and what to do. I point out basic traffic rules and laws hoping to plant that seed early. Being a good example to our kids is important in just about every corner of our lives. We just can't get away with anything anymore!
After driving this car around for a week, I realized, I'd be pretty happy with it too! It was comfortable and fun to drive…….maybe I'll share it.
See my Mitsubishi Outlander Review
This post was sponsored by Mitsubishi through DriveSTI. My opinions about the car are 100% mine.