If you are considering getting a juicer to make your own homemade, fresh-squeezed juice, you may be surprised with your options. Not only is homemade juice really healthy, but it's also really tasty! All you need to get started is a pile of produce and a juicer. But you may have discovered that there are two main types of juicers, and are now wondering- Centrifugal Juicers vs. Masticating Juicers: Which is Better?
Let's look at the differences!
Centrifugal Juicers vs. Masticating Juicers: Which is Better?
Depending on your needs and your budget will help you decide which juicer is best for you.
What is a Masticating Juicer?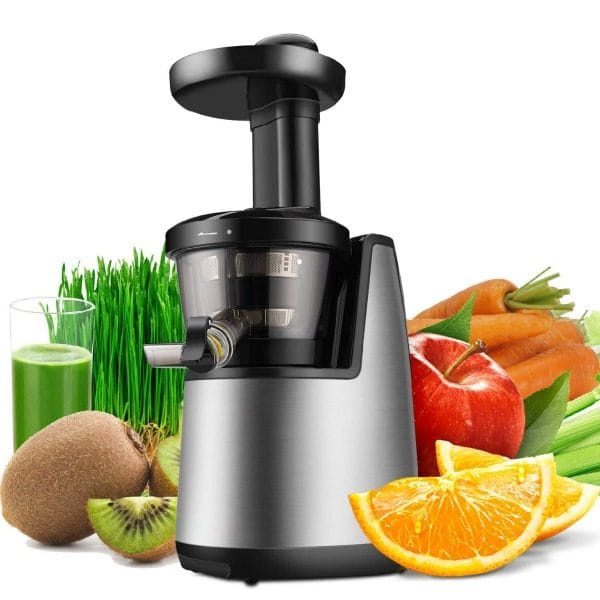 "Masticating" means chewing. Masticating juicers work by grinding produce down, in a way similar to chewing it, until all that's left is juice and pulp. They work quieter than centrifugal juicers, and also slower. Cold Pressed or Slow Juicer is another term for a masticating juicer. Because of their slower speed, you don't have to worry about as much air getting into your juice and causing oxidation. They also can juice leafy vegetables (kale, wheatgrass, etc.), which centrifugal juicers cannot do. Masticating juicers also sometimes have other features, like the ability to make nut butters or baby food. Although, you can also use a food processor like I did to make Homemade Cashew Butter and Homemade Almond Butter.
What is a Centrifugal Juicer?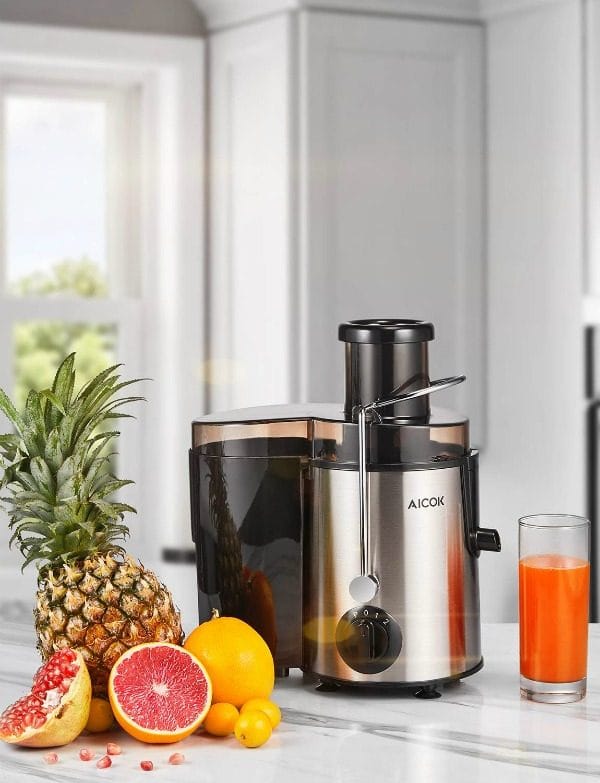 Centrifugal juicers work like a centrifuge (you may have heard about those back in high school science). So their main way of working is to spin your produce around and around until the pulp and juice are separated. They work faster than masticating juicers, but as a result, more air gets mixed in with your juice. They also aren't as efficient, producing wetter pulp and less actual juice.
I own this commercial grade heavy-duty juicer that my mother actually found brand new in the box at a yard sale about 30 years ago. It still works like a charm, although it can be time-consuming to clean.
Centrifugal Juicers vs. Masticating Juicers – Ease of Cleaning
No juicer is necessarily difficult to use, but some can take a while to clean. In particular, centrifugal juicers tend to have more parts that require washing than masticating juicers do. If you plan on making juice often, this can quickly become annoying. Mine has a filter I can use which makes clean up faster, but I have also found using a wire brush is helpful.
Price
One of the major aspects to consider when looking at centrifugal juicers vs. masticating juicers is price. You can easily find decent centrifugal juicers that cost $50 or less. In contrast, most good masticating juicers cost at least $150. However, be aware that oftentimes the warranties for masticating juicers are longer-lasting than warranties for centrifugal juicers. So over time, depending on how often you have to replace a centrifugal juicer, in a few years the price difference may be equal, or even in favor of a masticating juicer.
Final Nutrient Output
You probably already guessed from the price that there's something distinctly better about masticating juicers, and there is! A major consideration when comparing centrifugal juicers vs. masticating juicers is the quality of the juice you're going to get. Any juicer will create better juice for you than sugary, food-colored, store-bought juice. But if you want to get the most nutrients out of your homemade juice, you'll want a masticating juicer. That's because a masticating juicer's method preserves many more nutrients and lets less damaging, oxidizing air into your juice. The final juice can last about 24 hours in the fridge, while with a centrifugal juicer you'll need to drink the juice in the first 15 minutes to get it when it's really fresh and potent.
Conclusion
So in the end, the best type of juicer is a masticating juicer because it creates more juice, healthier juice, and juice that will last longer. The fact that masticating juicers are easier to clean is also a plus. But if you're on a tight budget and don't want to save up, a centrifugal juicer is a better choice than just drinking commercial juice!
What flavor juice would you like to make?
Here is a handy infographic that helps you see the difference between Centrifugal Juicers vs. Masticating Juicers.

---
Healthy Drinks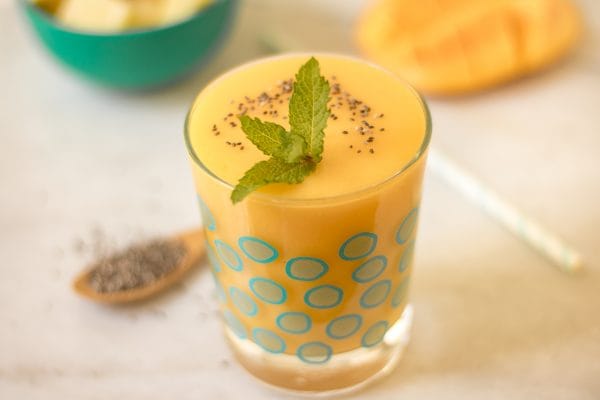 Mango Pineapple Smoothie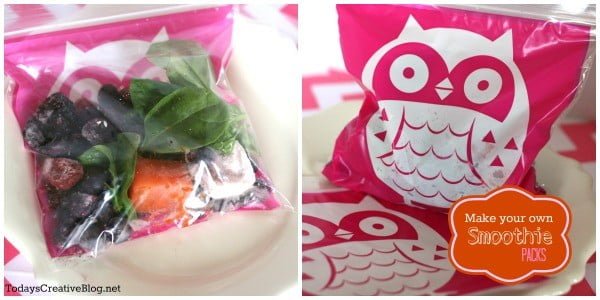 Frozen Smoothie Packs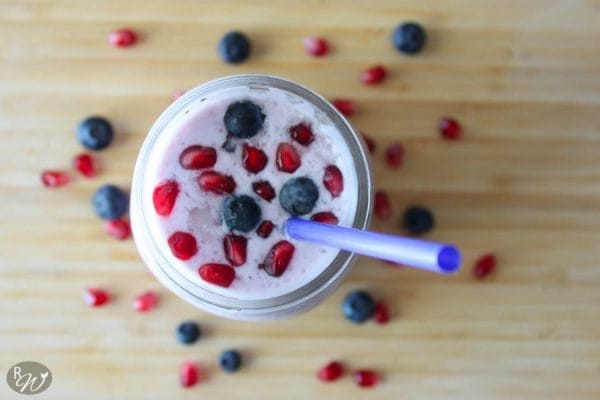 Pomegrante Blueberry Coconut Smoothie