I know what you're thinking… Kool-Aid? What else could you possibly use this for?! There are surprisingly a lot of Creative Ways to Use Kool-Aid! Whether it's around the house or for a sweet refreshment, or even a Kool-Aid Pie, this stuff can be surprisingly useful. Head to the store and grab your packets!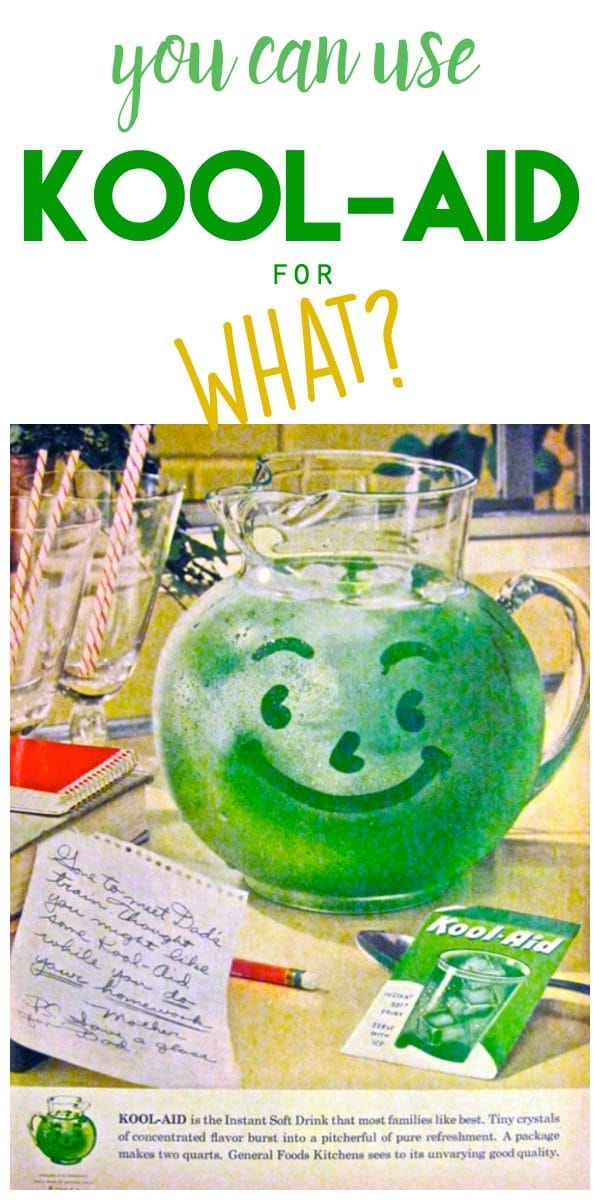 Creative Ways to Use Kool-Aid
Cleaning the Toilet. Who would've thought you can actually CLEAN with Kool-Aid? The lemonade flavored Kool-Aid contains citric acid, a substance that is great for cleaning mineral buildup. A common place this happens is the toilet. Sprinkle a packet of Lemonade Kool-Aid and scrub with a toilet brush. For hard water stains, allow the powder to sit for three minutes before scrubbing. Crazy right?
Dye Yarn. You are the creator of your yarn color when it comes to Kool-Aid dye! You are able to dye white yarn any color you prefer using packets of Kool-Aid. Mix colors to get creative! Dissolve one or two Kool-Aid packs in a small bowl of water, then transfer to a larger pot of water. Bring the mixture to a boil, then remove from heat. Add the yarn and cover with a lid, allowing it to sit for 30 minutes. Rinse the yarn after 30 minutes and allow to dry!
Dye Eggs. Save this idea for Easter! Kool-Aid can actually make a great egg dye! Mix one packet into ⅔ cups of water, allowing to dissolve. Use this concentrated solution to dye your eggs! Submerge egg into the colored water until the desired color is reached. My favorite trick is to use wax crayons to draw designs that do not adhere color, so cool!
Make Colored Glue. Colored glue is a fun way to amp up any arts and crafts cupboard. Using regular liquid glue just got a whole lot more fun! Mix one packet of Kool-Aid into a bottle of glue and shake for a few minutes. Use the colored glue on stretched saran/plastic wrap to create window clings, so fun!
Make Lip Gloss. Become your own colorist using Kool-Aid! Using whichever colors and flavors you prefer, mix Kool-Aid with a mini container of petroleum jelly. Add more Kool-Aid to the petroleum jelly for brighter or deeper colors. Heating the combination also allows the grainy particles of Kool-Aid to dissolve better. I like to mix the Cherry and Grape Kool-Aids for a rich purpley, red color. These taste, look and moisturize great! Substitute coconut oil for petroleum jelly if desired.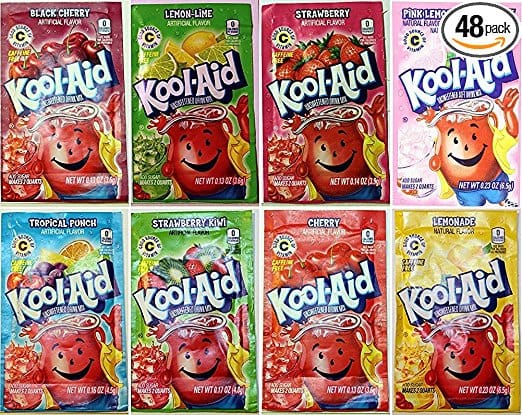 WOW! Kool-Aid really can be useful for more than just refreshments. I love the idea of using Kool-Aid to clean my kitchen and bathroom surfaces. It is cheap and totally effective. Time to stock up so you can try all the Creative Ways to Use Kool-Aid!
---
More Household Tips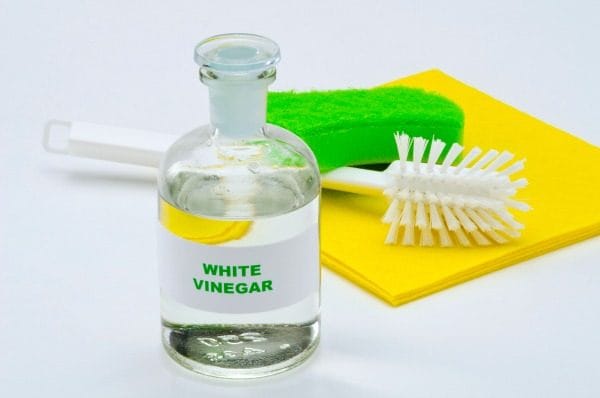 Household Ways to Use Vinegar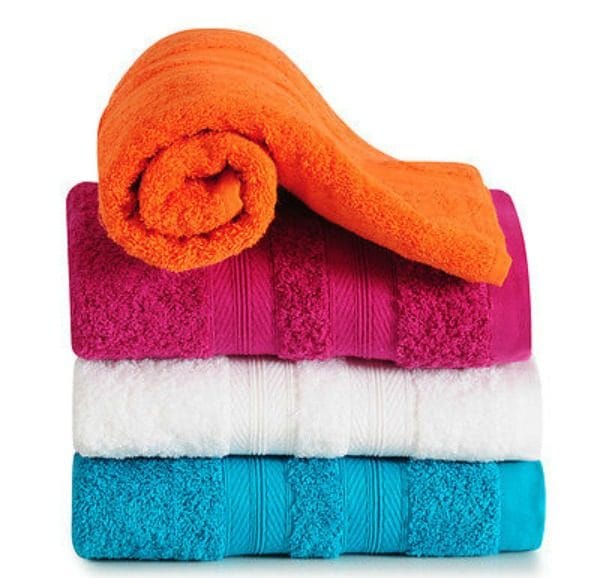 How to Care for Bath Towels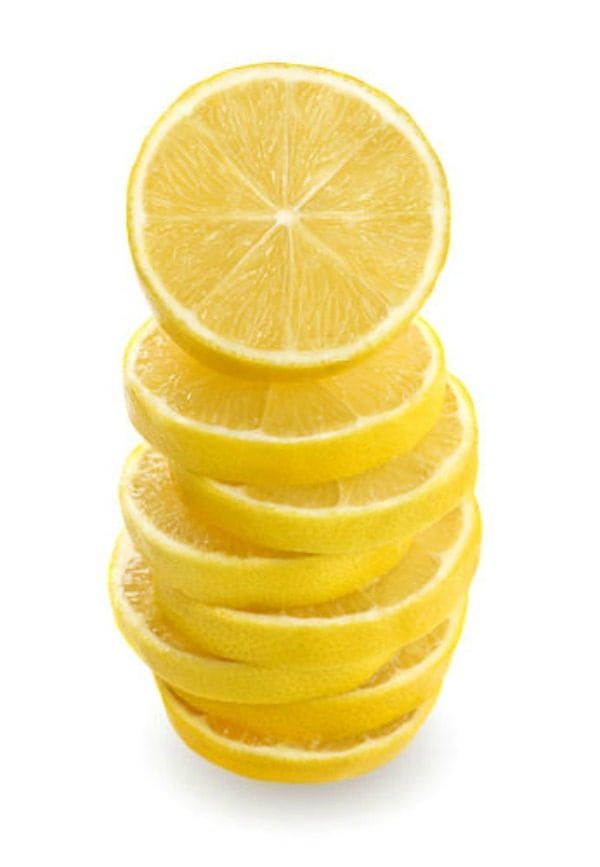 Natural Ways to Deodorize your Home