Thanksgiving sides are so easy when you use your Crock pot! Just like my Crock pot Sausage Apple Stuffing, this Crock Pot Mashed Potatoes Recipe will not disappoint!
While your slow cooker is cooking away, you now have time to focus on your Thanksgiving Table.  Find more Thanksgiving Ideas from recipes to free printable place cards here.
Crock Pot Mashed Potatoes
My mother in law brings Crock pot mashed potatoes every year for Thanksgiving and it's so easy. Crock Pots are so easy to transport and then can easily be plugged in once you arrive at your destination. Keeps the food warm until dinner and doesn't take up oven space! What more could you want?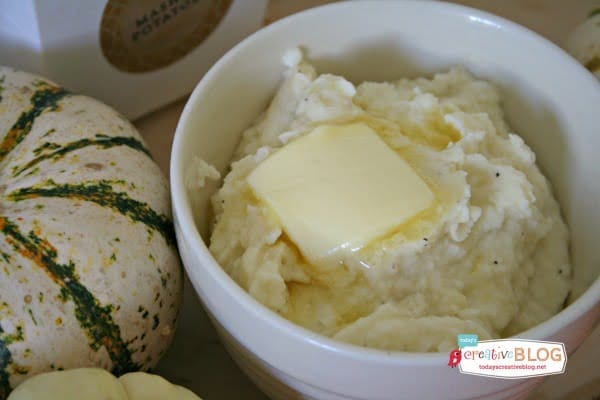 I love potatoes! I lived on them when I was pregnant, and I swear I put Boston Market out of business. It was the one comfort food that sustained me.
Mashed Potatoes are one of those traditional holiday dinner sides. You really can't go wrong serving potatoes. I mean who doesn't like potatoes?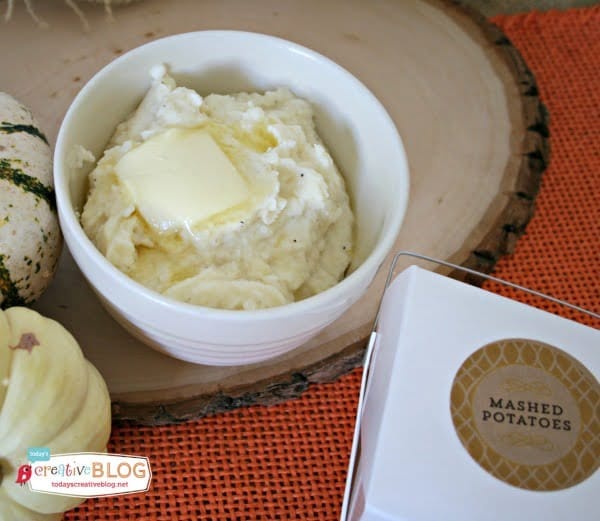 If you have left overs, You will love the Left Overs Station I created. But really……left over mashed potatoes……I think that's an oxymoron. This recipe is also easy to freeze. I use the Glad Freezer containers to make it easy!
I grabbed a stack of Chinese takeout boxes, along with my free printable Left Over labels and had people dish up what they wanted to take home! It's organized, clean and people love it! You also don't lose any of your valuable Tupperware.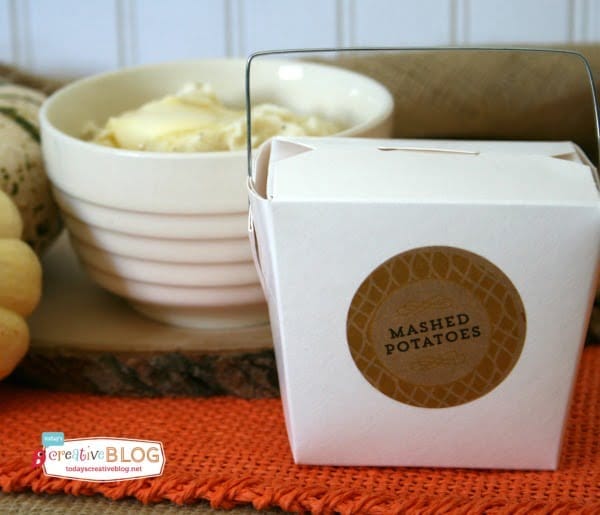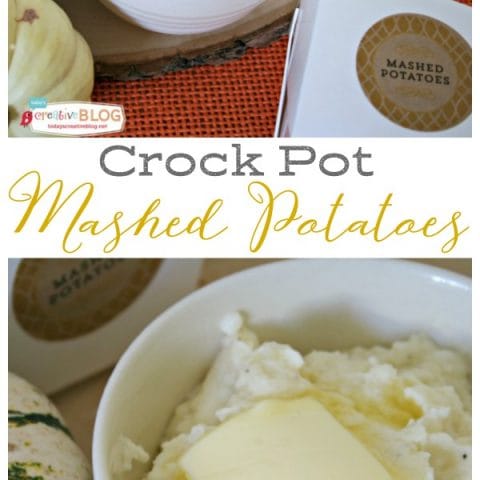 Crock Pot Mashed Potatoes
Prep Time: 15 minutes
Cook Time: 4 hours
Total Time: 4 hours 15 minutes
Ingredients
5 lbs peeled potatoes and chopped - I use russet or yukon gold or a combination
1 1/2 cup Chicken Stock
1 cup sour cream
4 ounces cream cheese
1/4 cup butter
1 teaspoon salt
1/4 teaspoon black pepper
Instructions
Place the chopped potatoes into your 5 quart crock pot and pour broth over the top.
Cook on high for 4 and 1/2 hours or until potatoes are tender.
Mash potatoes with a fork or potato masher.
Add sour cream, cream cheese, 1/4 cup butter, salt and pepper to the crock pot.
Beat vigorously with a wooden spoon or use beaters until it's creamy.
Notes
This recipe freezes well if needed.
Add bacon bits, <g class="gr_ gr_153 gr-alert gr_gramm gr_inline_cards gr_run_anim Punctuation only-ins replaceWithoutSep" id="153" data-gr-id="153">chives</g> and butter to the top if wanted.
---
More Thanksgiving Sides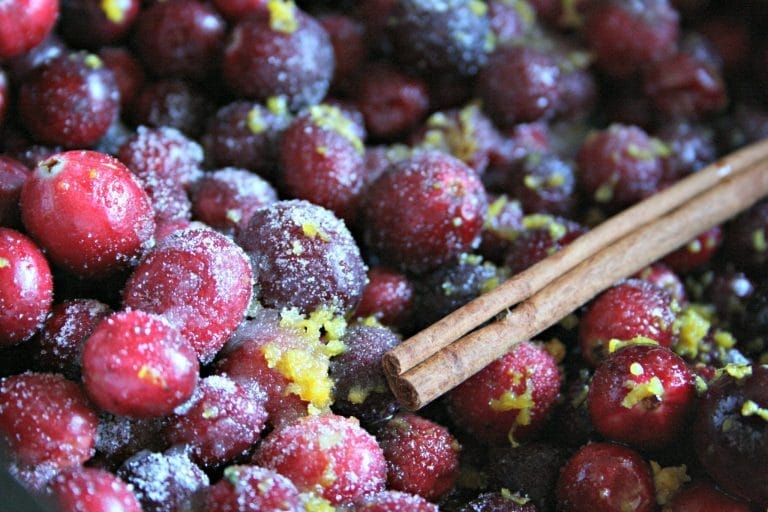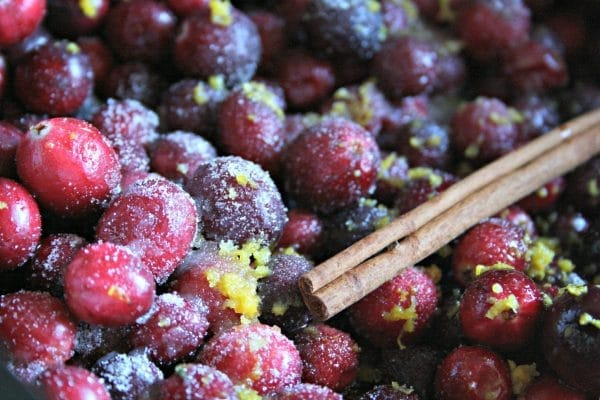 Crockpot Cranberry Orange Sauce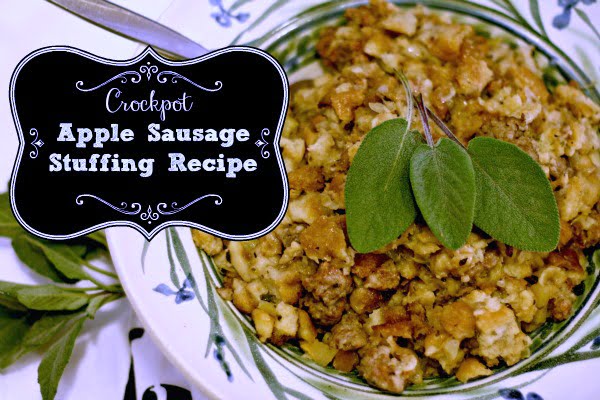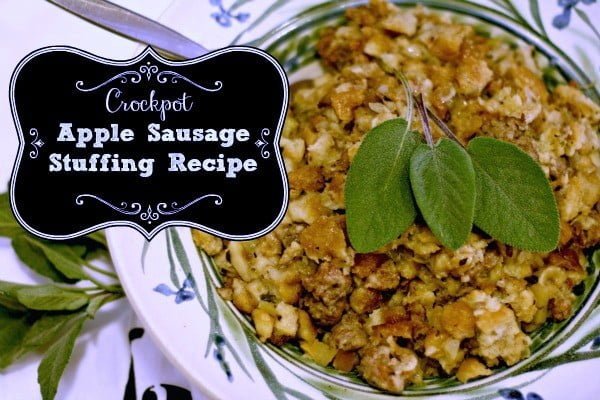 Crock Pot Apple Sausage Stuffing Recipe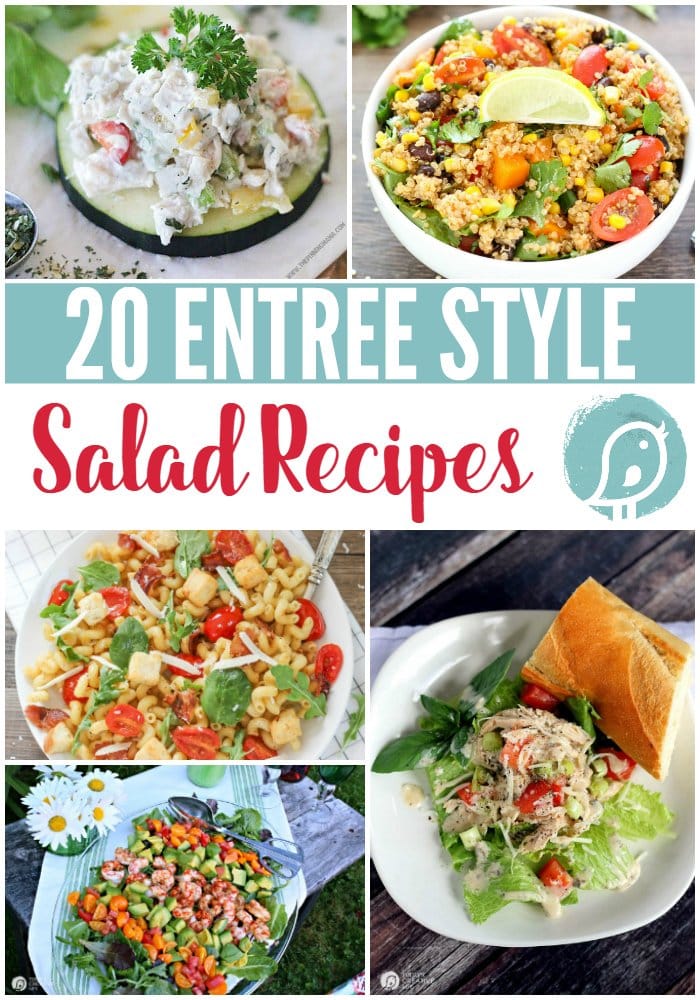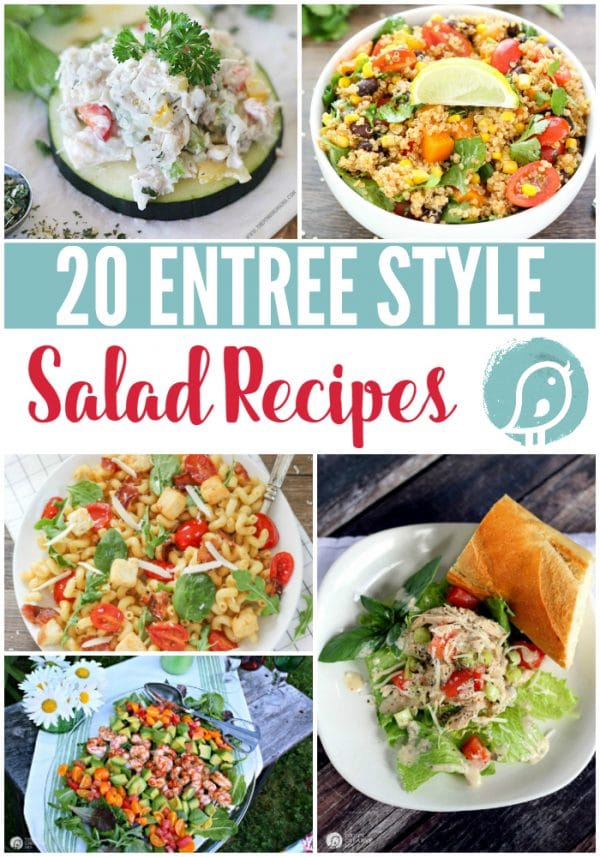 20 Delicious Salad Recipes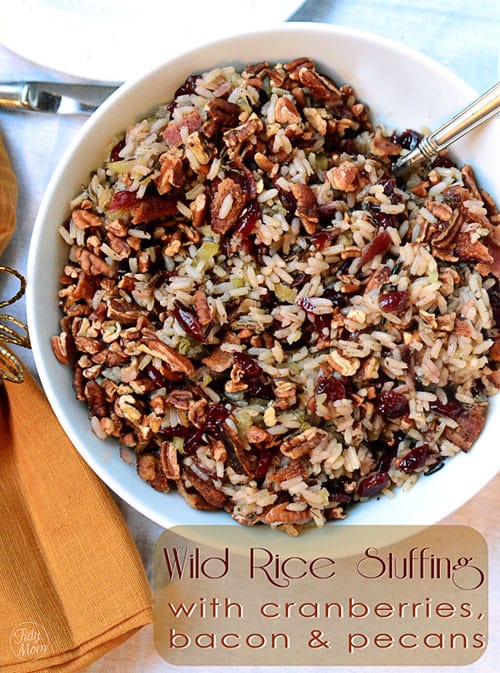 Wide Rice Stuffing 
This post contains affiliate links. This cost you nothing extra. If you do decide to purchase, TCL receives a very small %. Thank you for your support.