It's not even near cooling off around here, but that didn't stop my son from asking for hot chocolate last week when we had our first day of rain. He is ready for autumn! This got me thinking it was time to try making a Crockpot Hot Chocolate with Nutella for Slow Cooker Sunday. Not just any hot chocolate, but of course I felt the need to enhance it a little by adding some Nutella, white chocolate chips and some marshmallow fluff.
Crockpot Hot Chocolate with Nutella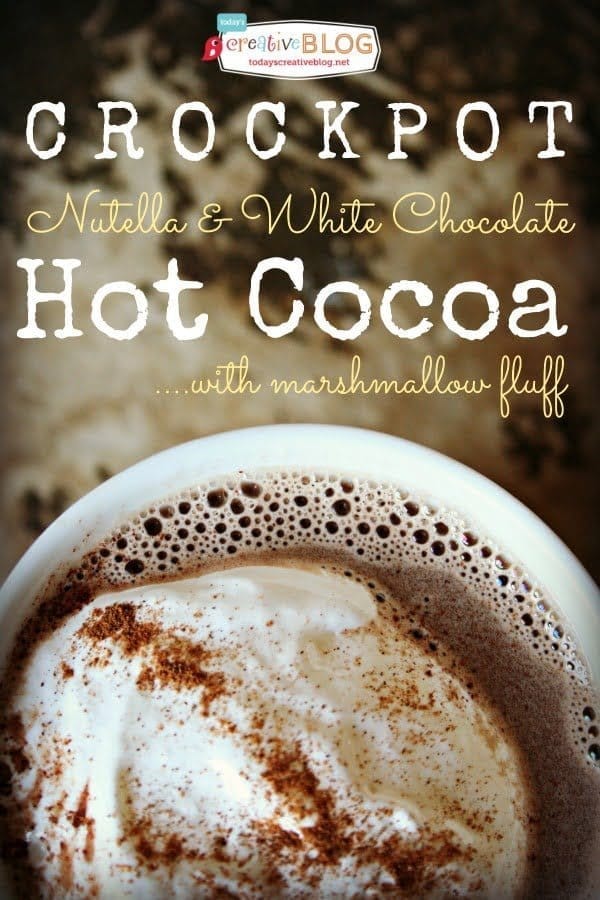 This could certainly be done on the stove top too if you wanted it quickly, but making it in the slow cooker makes it handy for having it ready when you come home from a football or soccer game. Or if you just want to sip on it all day!
You could also try the Crockpot Chai Tea! So good!
For me, it's all about the marshmallow fluff on top. I swear I would probably be just as happy if it were hot water……as long as it had marshmallow fluff on top. Marshmallow fluff makes everything better. Or whipped cream. I also like frozen whipped cream dollops. Easy and cute!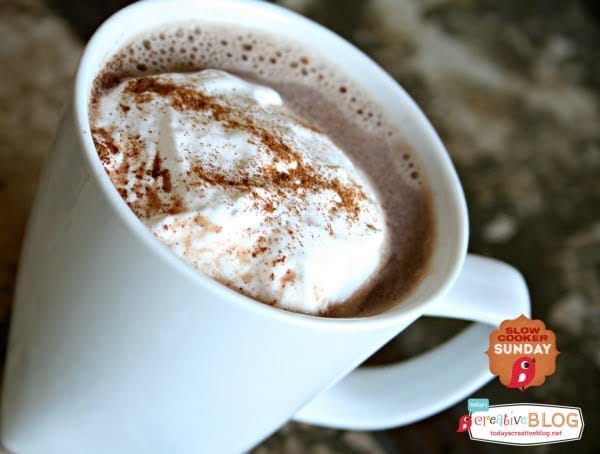 I made this today with almond milk, but I would have used whole milk had I had some on hand. It would have made it a creamier texture…..velvety. But almond or soy work too if you're not a cow milk drinker.
How about adding a little sauce? Adding a little run would be delicious. This would be a great "adult" drink. Perfect for tailgate parties or sitting outside around the fire pit on a cool autumn night. Now we're talkin!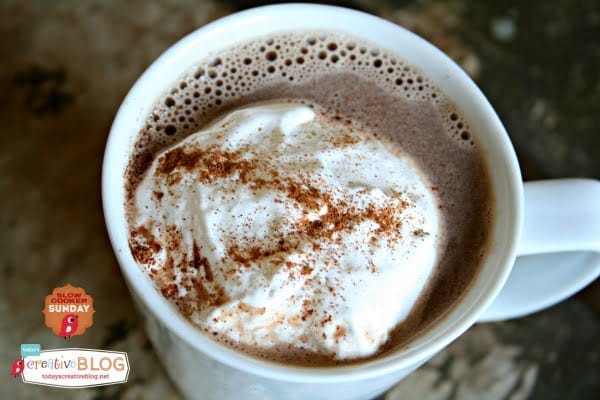 Crockpot Hot Chocolate with Nutella Recipe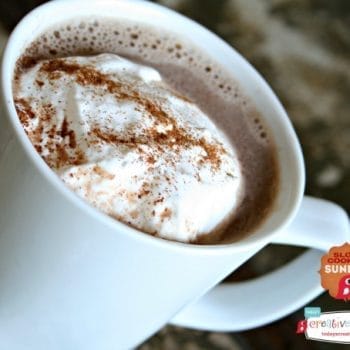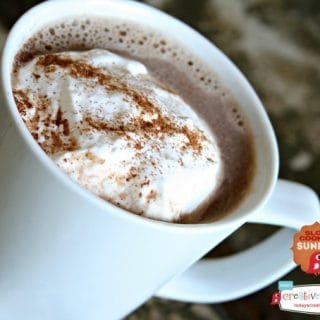 Crockpot Nutella White Chocolate Hot Cocoa
Ingredients
4 Cups Whole Milk (almond, soy or rice can also be used)
1 cup white chocolate chips
1/4 cup Nutella
2 cinnamon sticks or 1 teaspoon ground cinnamon
1 large teaspoon Marshmallow Fluff
Instructions
Place all ingredients into your slow cooker, except the marshmallow fluff.
Heat on LOW for 4-6 hours
You'll need to stir a couple of times the first hour until the chips and Nutella are melted.
Serve in mugs and top with a teaspoon of marshmallow fluff. If you want to make it look pretty, sprinkle a little cinnamon or pumpkin spice on top.
Enjoy!
---
More Hot Chocolate Recipes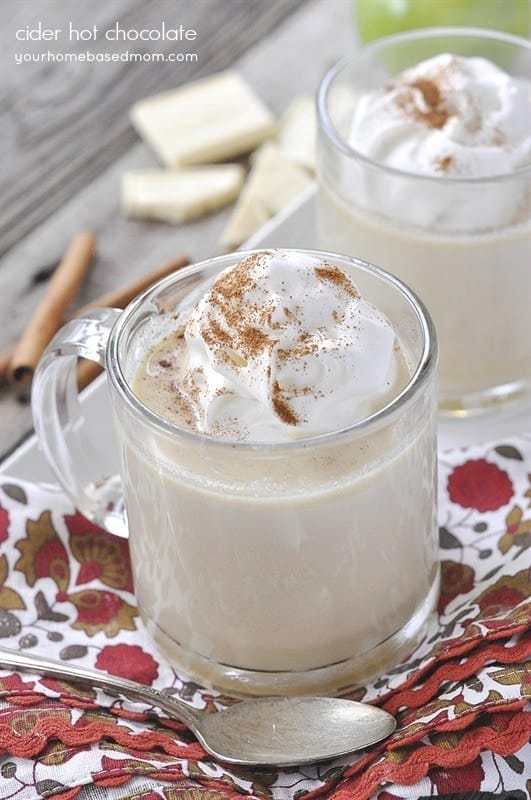 Cider Hot Chocolate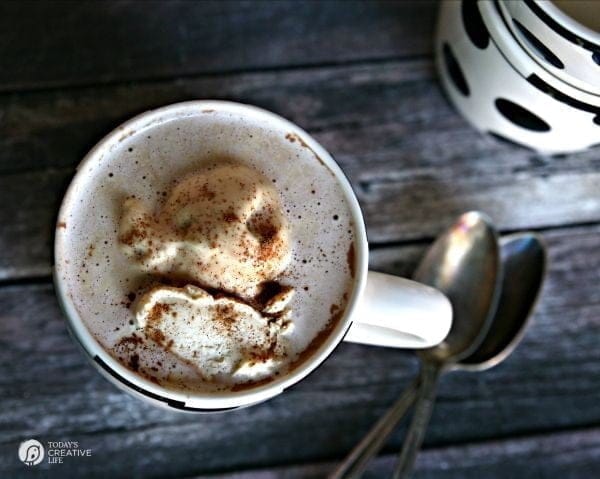 Peanut Butter Hot Chocolate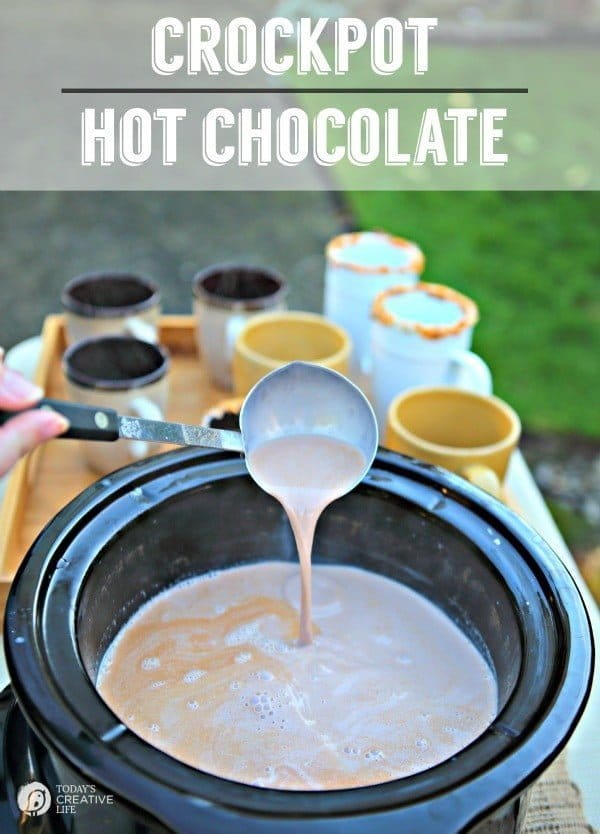 Creamy Crockpot Hot Chocolate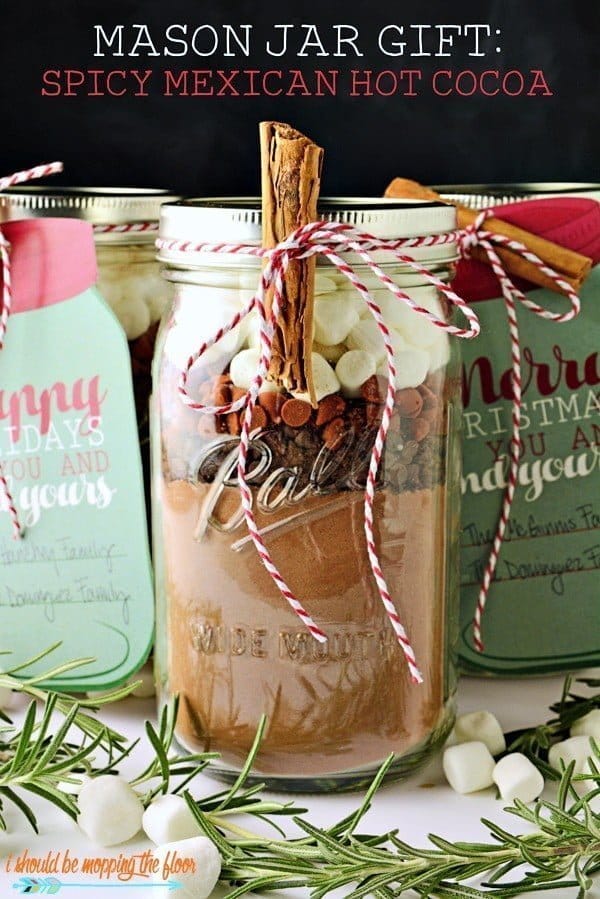 Spicy Mexican Hot Chocolate