If you know me and hang out with me, or see me around my community, then chances are you'll see me wearing my
Cleo Crocs
. I have relied on my
Crocs
for summer for a few years now. So I was THRILLED when Crocs finally wanted to partner with me! They probably got tired of me bugging them on Twitter. Seriously, I think I'm their No.1 fan!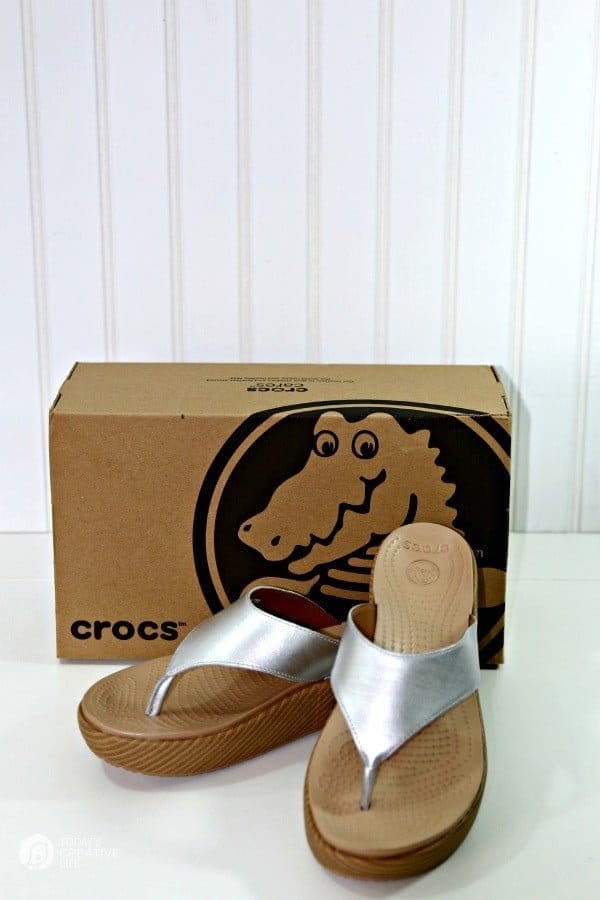 I was given a choice out of a few styles and even though I usually don't wear anything between my toes, I couldn't stop admiring the
A-leigh Brushed Metallic Flip.
It comes in silver or gold.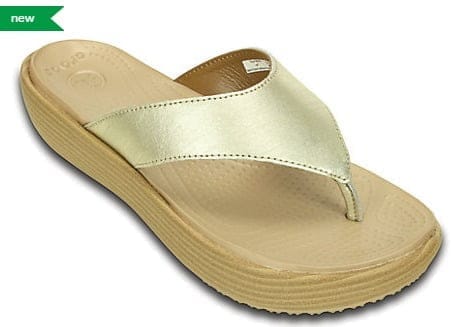 When they first arrived, I may have squealed! I quickly took them out of the box and slipped them on my feet. I still wasn't sure about the toe thingy between my toes, but I decided to be a big girl and wear them around the house for a bit to see if I would get use to them, because they were so dang cute! I had to make them work! They were also instantly very comfortable everywhere else.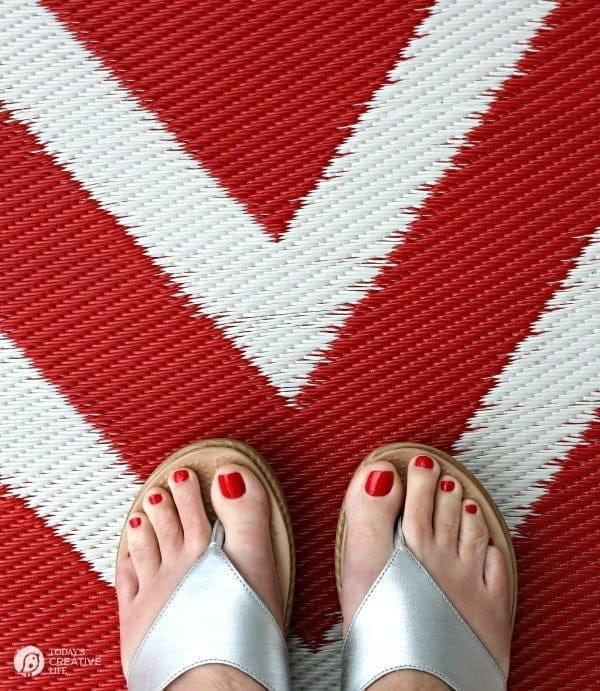 I am happy to report, that I have actually worn them out of the house and they felt fine! And I didn't get a blister! Dare I say I'm getting over my toe issue? I have the most tender feet in the whole wide world. Really. I carry band aids everywhere I go. If you look at my feet the wrong way, I'll get a blister. They just don't callus. They really don't. Every time I get a pedicure, they comment that I have no calluses and probably feel excited that they don't have to work so hard. You may think that would be blissful to have no calluses, but in reality, it makes for wimpy feet. It means that when I was a "dancer" back in college (yes, I have my minor in dance!) my feet were always torn up. It also means that whenever we go on vacation, I blister easily if I wear anything other than my runners, or my Crocs. True story. Back in 2006, I started my long love affair with Crocs by trying out their Red Mary Janes. I loved them!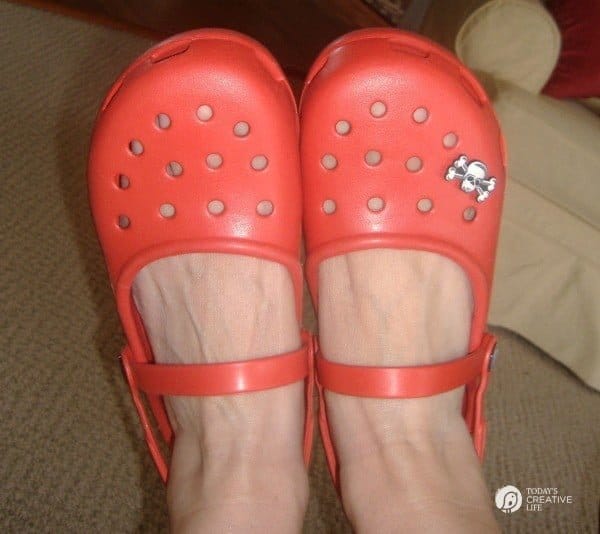 Then I saw the Cleo Crocs and gave them a try.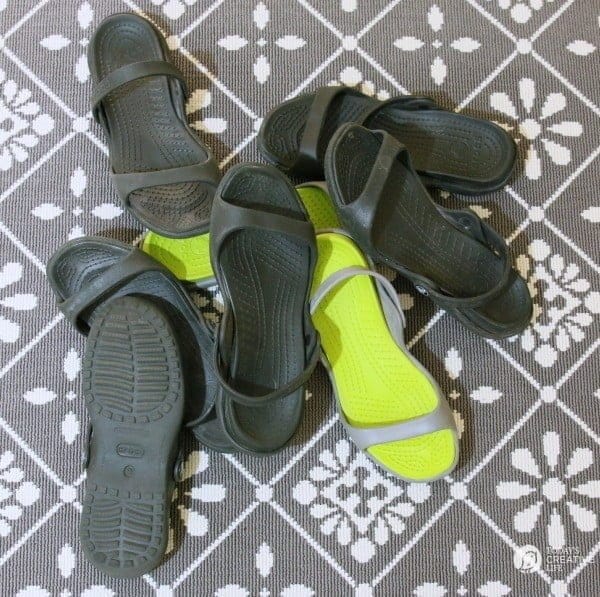 That was all it took. Each spring, I order two pair of the Cleo Crocs style. I can't bear to throw any out, so I've accumulated quite the collection and I'm embarrassed to say these are only half of my stash. I have hiked Moab, the Grand Canyon and Zion all in my Crocs! I wear them ALL THE TIME from May until October. (My toes are usually always red too.)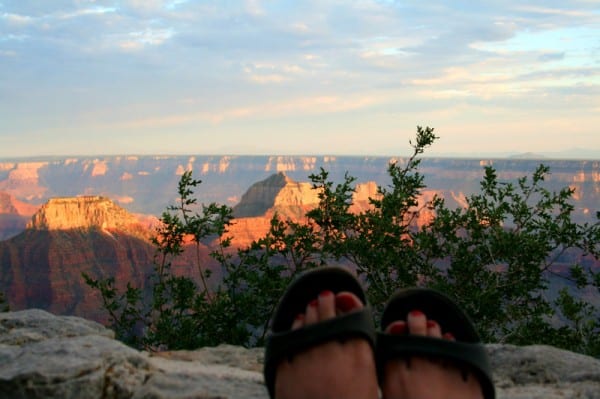 So I'm happy (and I'm sure my husband is too) to have these new Flips to add to my Crocs stash. It's a good reminder to branch out and try new Crocs styles.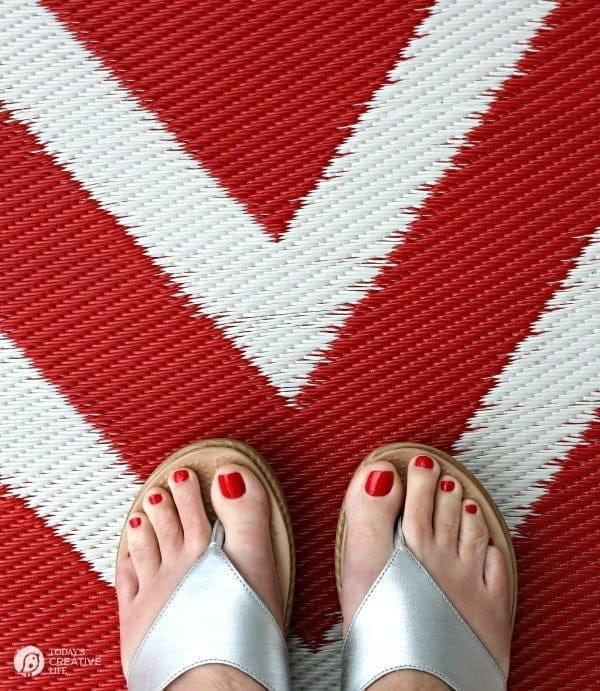 Which style of Crocs would you wear to find your fun this summer?