Pamper your pooch with a Custom Made Dog Food Container! I even have a free printable to get your started!
Custom Made Dog Food Container & Free Printable

I've bragged on and on about our beloved pup, Maybelline! She is my office companion, my car companion and she even sleeps with us. To say we adore her is an understatement.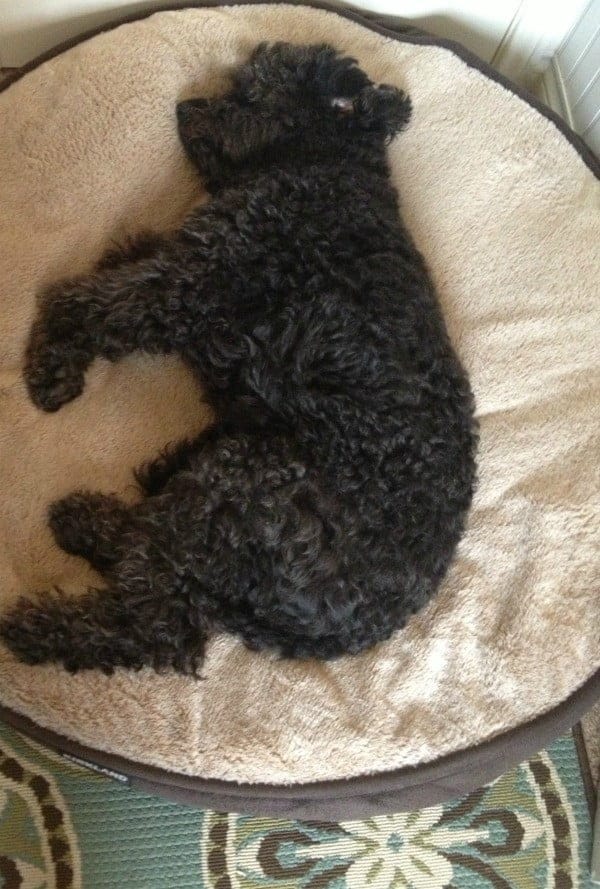 I was recently asked to work with IAMS Visible Difference products (available at Walmart) and I jumped at the opportunity because it's been on my list to create Mabie's own special dog food container. It's odd what a creative blogger list looks like.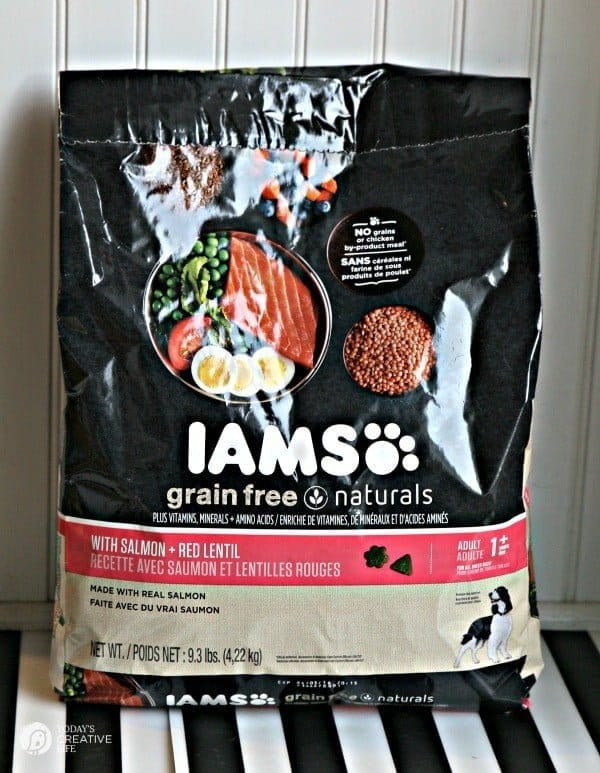 IAMS Visible Difference products are the perfect way to cater to your Furry Foodie
By feeding your dog IAMS, you will see a visible difference
There will be noticeable improvements in energy, skin, coat and digestion
IAMS® guarantees satisfaction, or your money back
Reason to believe: 100% proactive nutrition, 0% fillers
How to Make your own Custom Dog Food Container
Because the holidays are coming and I know many of us travel, we often have others taking care of our furry children. I thought creating a fun and informational Custom Dog Food Container would not only be cute, but very helpful. Besides Maybelline deserves a custom-made dog food container, right?
You can make your own label, creating a custom look, or you can download and print out the one I've already made. You'll need to handwrite your feeding instructions though.
SIGN UP FOR FREE PRINTABLES BELOW
ALREADY have your password? Head straight to the Free Printable Vault.
Download your free Dog Food Container Lable here.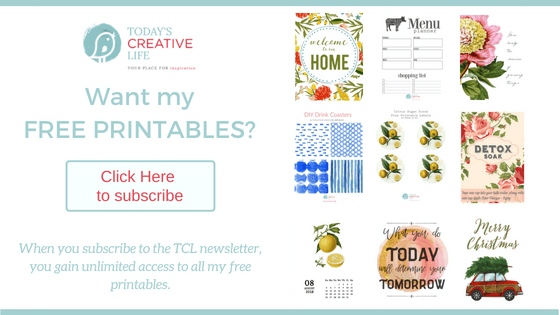 Open up PicMonkey, a photo editing site.
Choose DESIGN and the SQUARE
Click the butterfly (overlays) and it will open up all kinds of fun graphics to choose from. I chose the puppy face under Ordinary Beasts.
You can leave as is, or you can play with the colors to create your own custom look. You can then click the Tt (for text) to add a text box to your design. You can move the text anywhere you'd like it.
Save it onto your computer. I then create a new Word Document and insert the photo onto my page. I can resize if needed. Click print. You can print on regular printer paper, but I like using a thicker cardstock for more durability.
After I printed it, I used regular scissors to trim the puppy face out.
You can use double sticky tape, but since I love using my Xyron any chance I can, I ran it through to create a custom sticker.
You simply lay your design on the tray face up, turn the crank until you see it exit the other side. Use the built-in paper trimmer to cut the sheet, then peel the clear plastic off the top. When you're ready to stick it to your item, just peel the puppy face off the sheet.
I also decided to stick a portion of the IAMS label on her container too. They makes buying the right flavor next time easier to remember.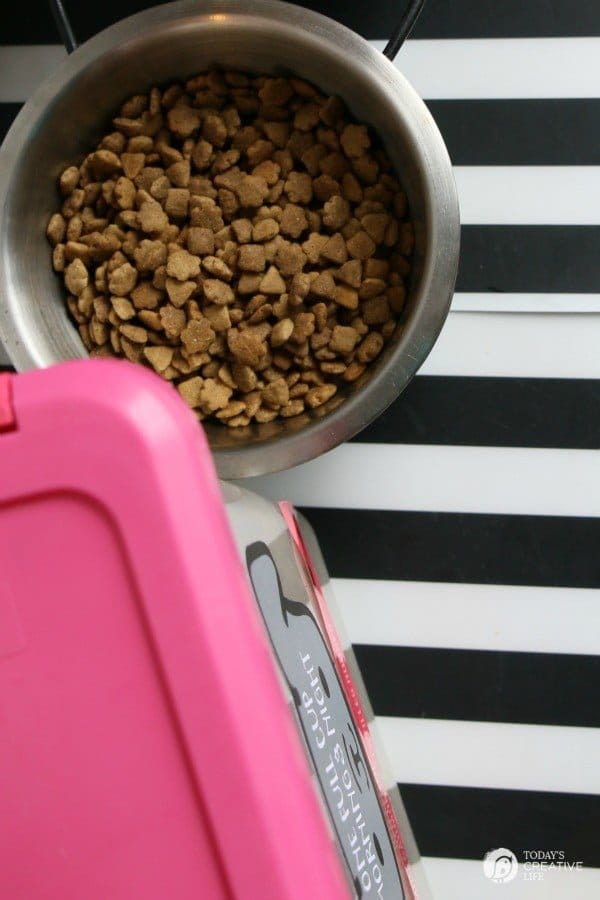 Now she's got a special food container and I'm sure she appreciates it.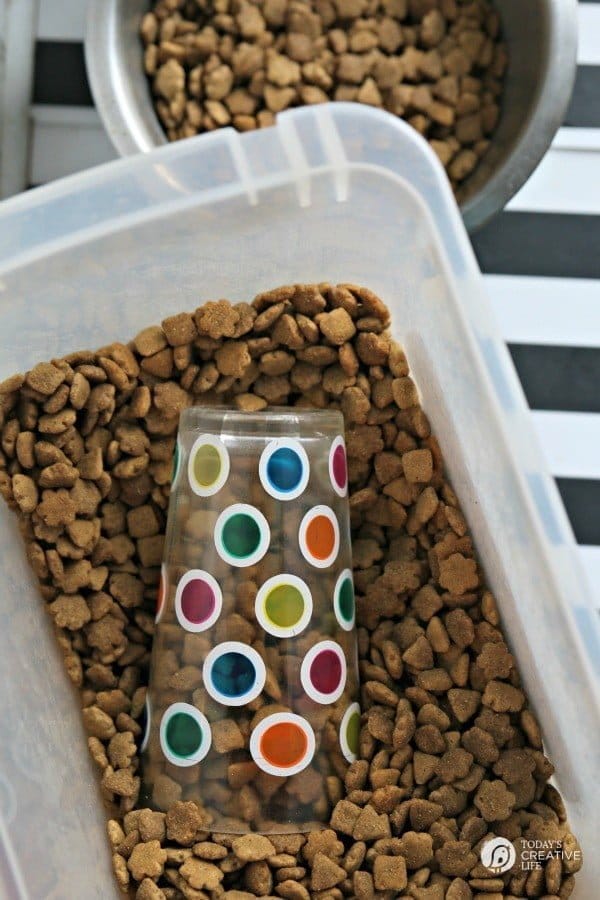 This post is sponsor by LunchBox – All opinions shared are 100% mine.
Ideas for Dogs
Find a few DIY Dog Ideas from recipes to DIY crafts.
Create a custom-designed dog treat tin.
Find lots of dog treat recipes here.
Dogs like Halloween recipes too!