Every now and then, this blogging gig takes me out of town. I prefer to travel with my family in tow, so I was THRILLED when I got the call from one of the sweetest PR people from Disneyland.
I got the call on a Friday night while at Couple's Bunco. Since my mobile phone rarely rings, I immediately went into "worried mom" mode thinking it was my son. When I could tell it wasn't my son, but couldn't quiet make out the voice, I started to think it was a political telemarketer. Yea……I wasn't very polite after that. You can imagine just how tall I felt when I stepped outside where I could hear more clearly and heard "PR dept from Disneyland" and "we'd love for you to join us on Nov 16th for Disneyland Tours". If you know me, I'm pretty used to eating humble pie and now I was setting off to Disneyland in 2 weeks. I couldn't wait to try their Caramel Dipped Marshmallows!
Disneyland Tours
You can read up on Part One and Part Two of our trip.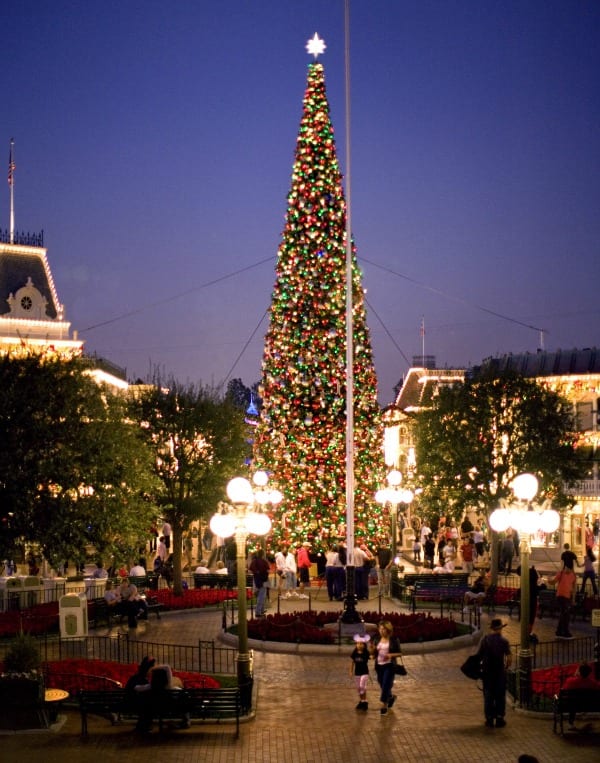 Going to Disneyland and California Adventure confirmed my belief that it really is the perfect family vacation! It's best to plan at least 4 or 5 days! Really. There is THAT much to see and do.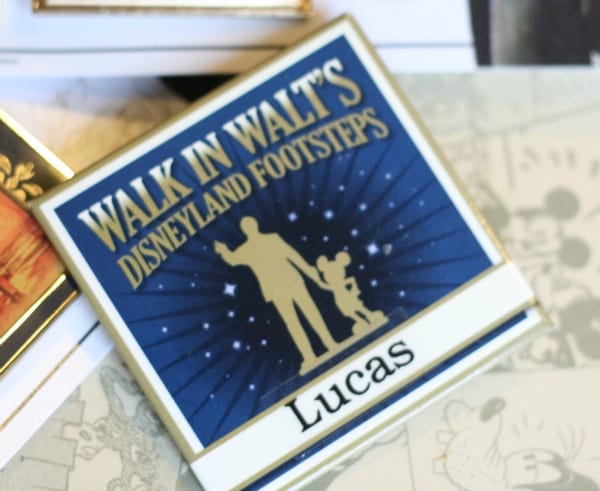 On the last morning, we were fortunate to attend a very special tour. There were only a few of us bloggers on the tour. When I signed up for the Walk in Walt's Footsteps Disneyland Tour they said we would be touring Walt's apartment above the Disneyland Fire Station. You know the little fire station that always has the light on? It's for Walt.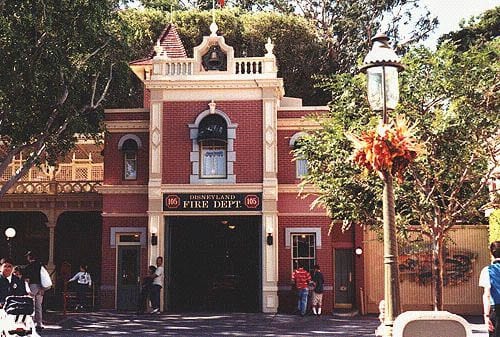 This tour ended up lasting 3 hours! Although it felt more like 1. Our personal tour guide was so excited to share everything she knew. So many details, especially along main street. We learned many inside stories about Walt and his family. We got to be special guests on rides, we got to see the inside of the elusive exclusive Club 33! I'm sure we looked very important!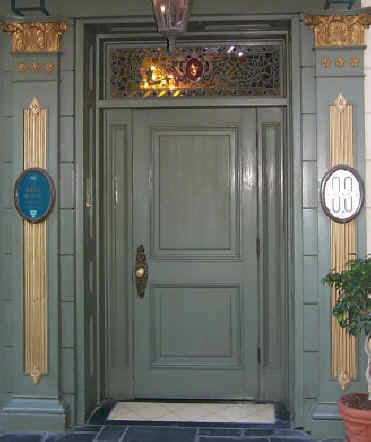 Inside is an elevator that is a replica of one that Walt saw in France. He wanted one just like it.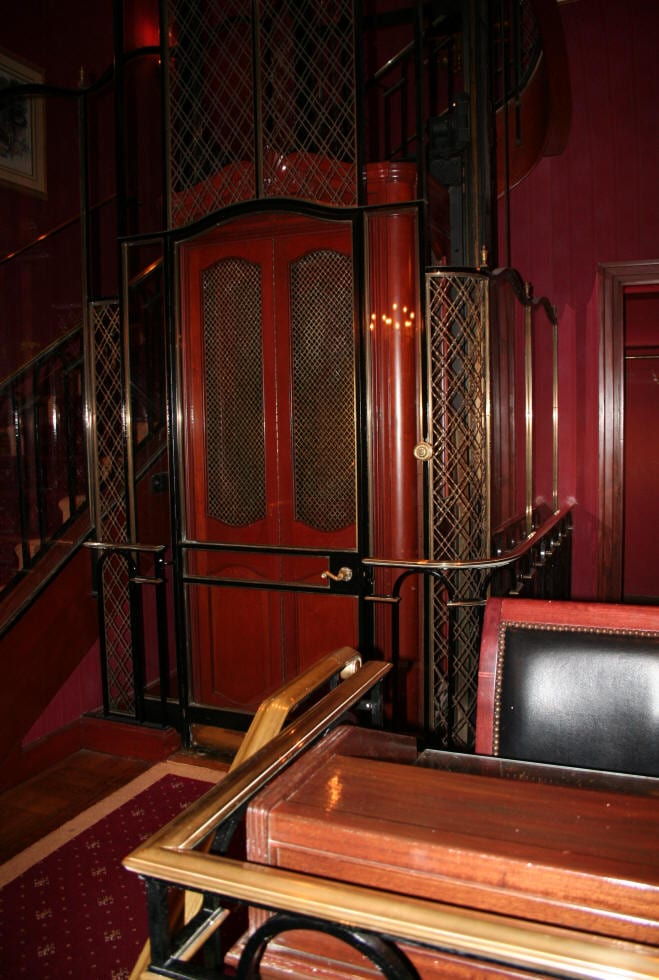 I was completely immersed when my husband tugged on my sleeve and told me the bad news that we needed to cut out to check out of the hotel and catch our shuttle back to reality. So……..we missed the best part……the actual apartment where Walt would stay while in the park.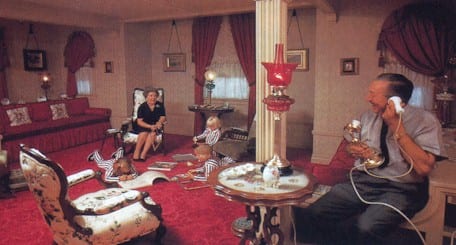 I was happy to find this video by his daughter that shows the inside!

When you attend this special tour, you're given a very important looking name tag as well as a commemorative pin. As you open the pin, one of his quotes is inscribed.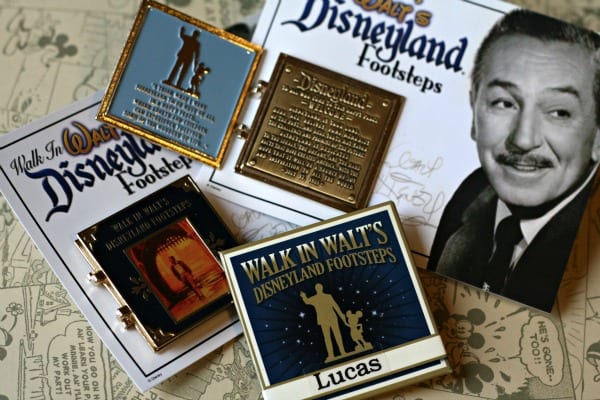 "I think what I want Disneyland to be most of all is a happy place…..Where Adults and Children can experience together some of the wonders of life…."
I think you got it right Mr. Disney.
If you're planning a trip to Disneyland this year, you'll be excited to learn about their new Limited Time Magic: 52 weeks of magical experiences big and small that appear, then disappear as the next special surprise debuts.Imagine an Independence Day celebration – only it lasts an entire week….Main Street mainstays the Dapper Dans rocking out with boy band hits in barbershop style….a Friday the 13th dance party with Disney villains that lasts to the 13th hour….a Valentine's Day in 2013 that becomes Valentine's Week with Disney castles blushing pink, surprise meet-and-greets with Disney princes and princesses, and candlelit dinners for couples in love.These and many more special experiences to surprise and delight Disney Parks guests will roll out each week in 2013. Unique, magical, memory-filled – and each for a limited time only.

Disney officials noted that Limited Time Magic was inspired by the reality that many of life's most cherished memories are made during those special, but fleeting moments when families spend time together with shared experiences.