While I'm away, I have several bloggers sitting in and sharing creative ideas like this DIY Mason Jar Cake Plate by Niki from HomeMadeville. We love our mason jars! We love frosted mason jars, we love mason jar solar lights, and we love to decorate mason jars.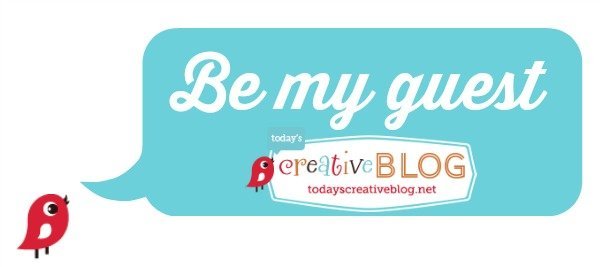 DIY Mason Jar Cake Plate Tutorial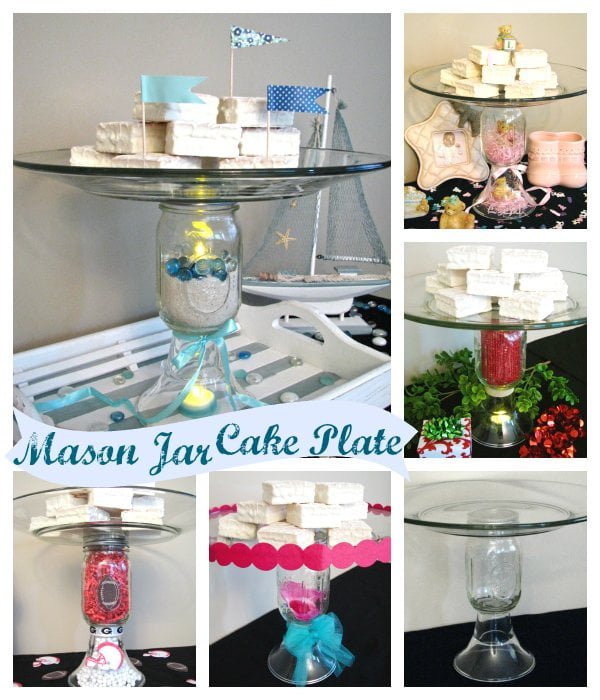 Mason Jar Cake Plate
Decorating for any party can be a piece of cake with this homemade mason jar cake plate. From the inside out, this cake plate can be accessorized to set the mood for any occasion with its endless possibilities. Checkout a few examples of how it can be decorated, then learn just how easy it is to make.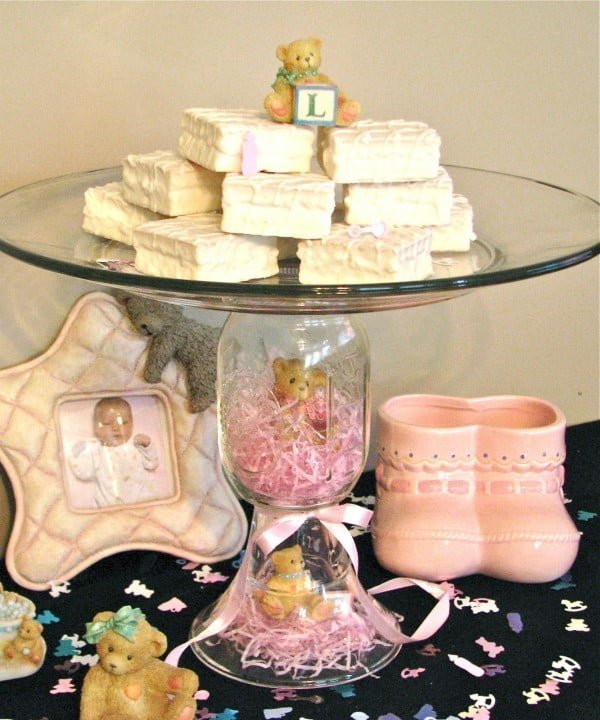 Baby Shower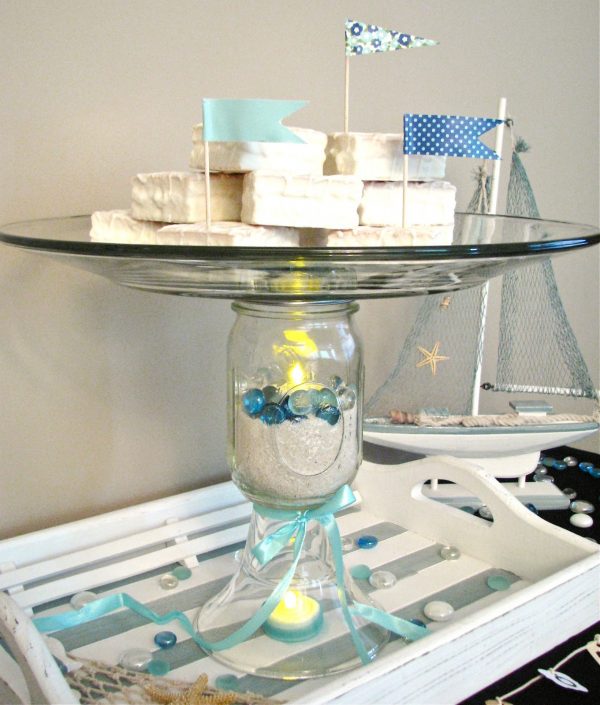 Beach Party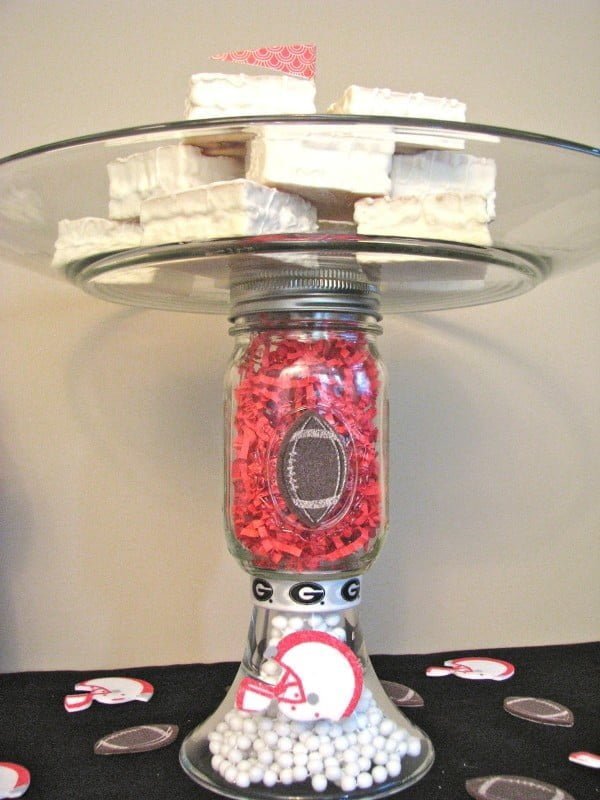 Football Party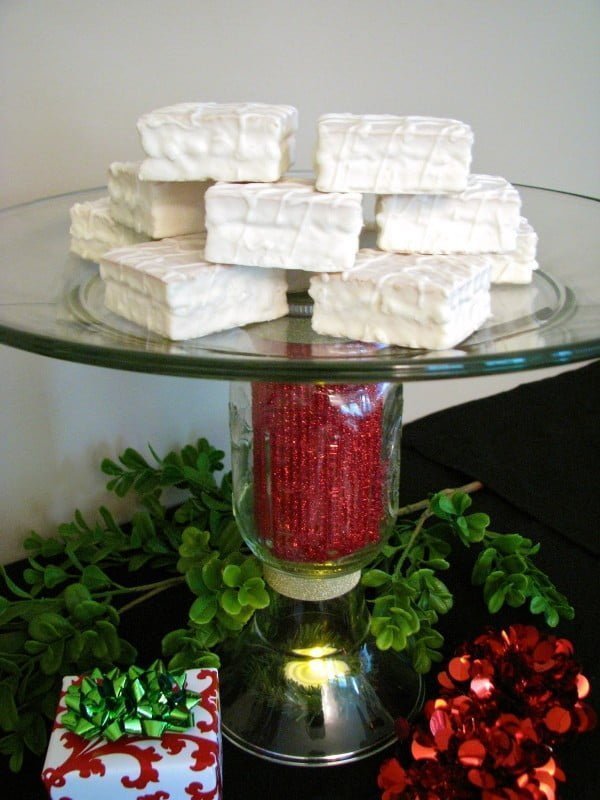 Holidays
How To Make a Mason Jar Cake Plate
Supplies Needed
Mason Jar with Lid
Plate
Votive Candle Holder
Glue ( I used E6000)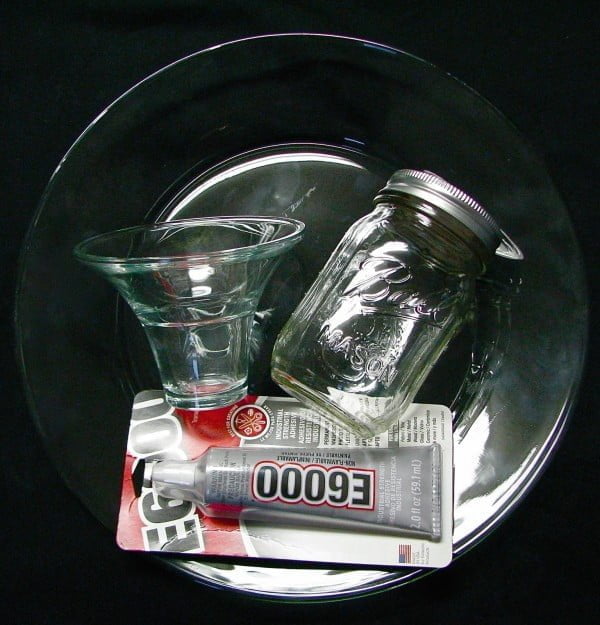 Mason Jar Cake Plate Supplies
1. Glue the top of the jar's lid to the plate. Place a book or other weighty object on top to apply pressure while drying.
2. Glue the bottom of the votive candle holder to the bottom of the jar. Use a heavy item here too.
3. Once the cake plate dries, you are ready to decorate and redecorate your cake plate with each event.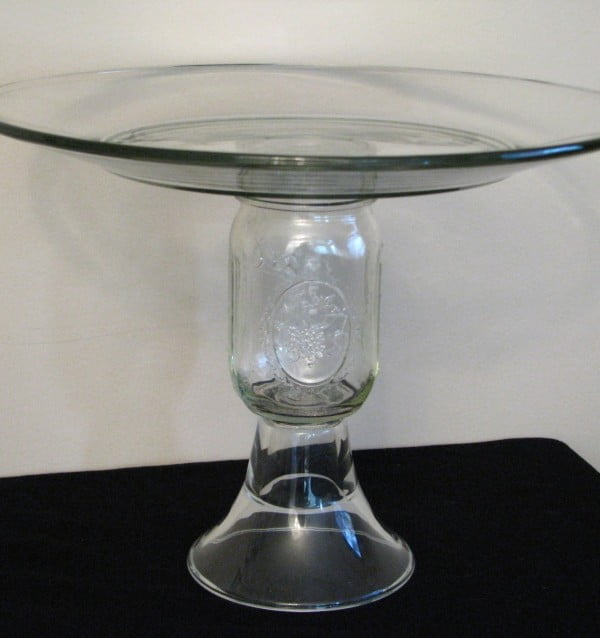 Mason Jar Cake Plate can be accessorized for any occasion
I hope you enjoy this versatile cake plate that is the perfect centerpiece for any table. Thanks, Kim, for letting me fill in for you. It was an absolute pleasure!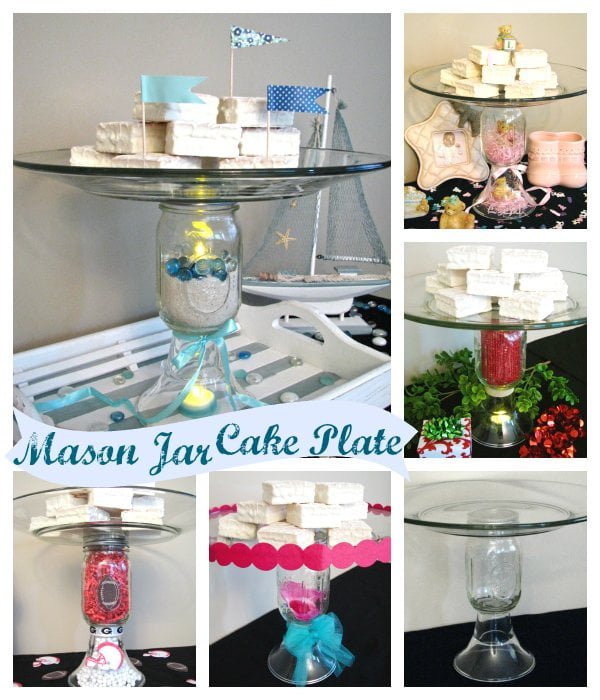 About the Author
Niki can connect with anyone using her outgoing personality and her "super-power" intuition. She would love to connect with you over at her blog, HomeMadeville. Whether she's creating video craft tutorials, personalizing gifts, or working on other DIY projects, her goal is to inspire you to think creatively.