Please welcome Stephanie from Crafting in the Rain as she shares the cutest DIY Patriotic USA Wall Art! Following her tutorial will make creating this diy project a cinch! See more 4th of July celebration ideas!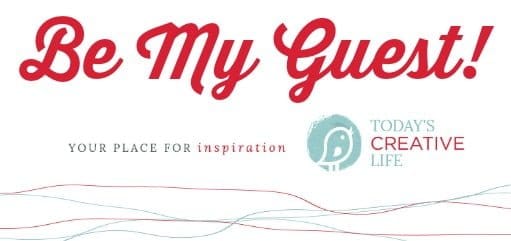 I'm excited to be back here visiting Kim's blog again. Thanks for having me! Today's post is a project for the 4th of July that you can put together in 20 minutes or less!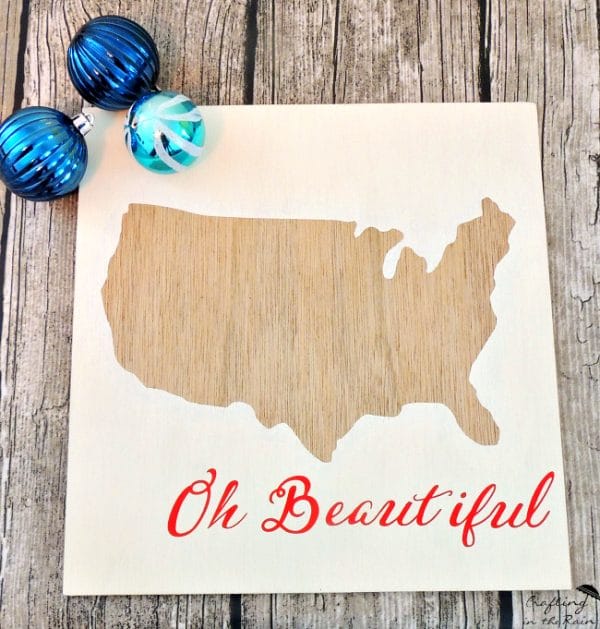 DIY Patriotic USA Wall Art

Supplies Needed
Wood board
Vinyl USA shape (and color) and "Oh Beautiful" (red)
Ivory paint
Mod Podge
Paint brushes
Transfer tape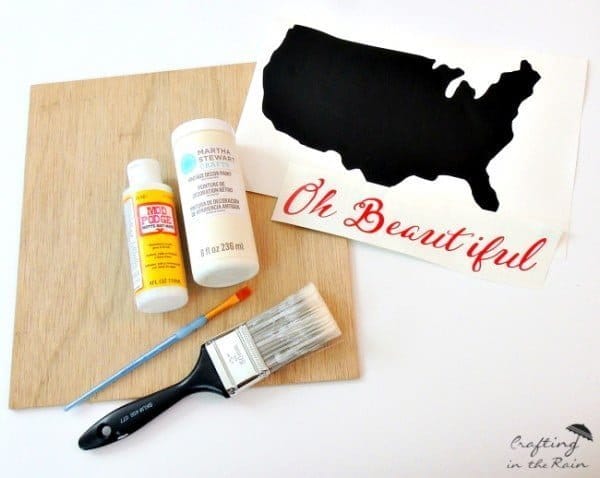 How To Make a USA Patriotic Wall Art
Step 1: Sand board smooth if needed and apply America silhouette.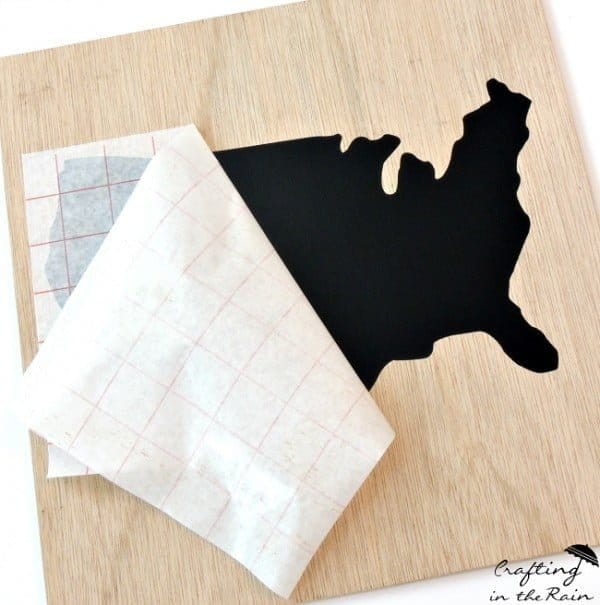 Step 2: Seal around edges with Mod Podge. Paint entire board with ivory paint. Carefully peel up vinyl. Let dry.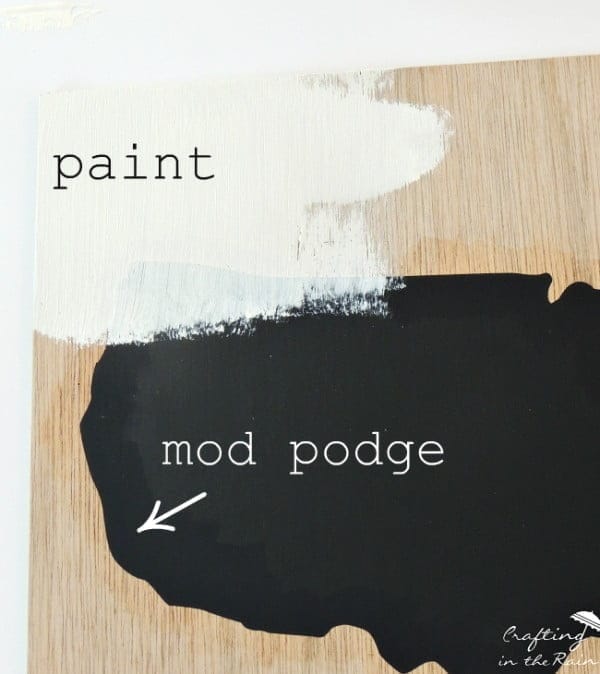 Step 3: Use transfer tape to position "Oh Beautiful" in the bottom left corner of the board and press down. Remove tape.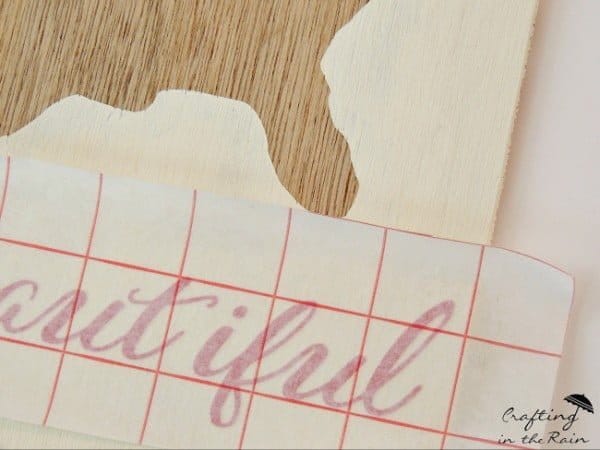 And that's it! Super easy, right? To make it even easier, head over to my preview post today and get the link to the Cricut project I created to cut the vinyl. You won't have to design anything, just cut to the right size for your board.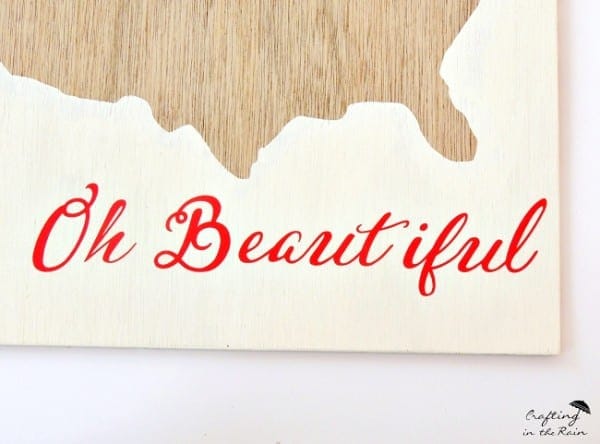 Let me know what you think, and I'd love to see if you make one for your house!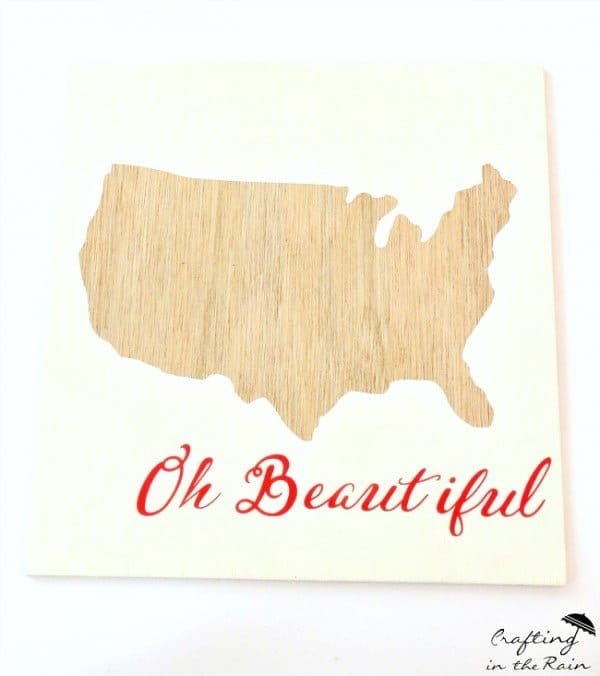 See more creative ideas from Stephanie! This girl will figure out how to create what she wants on a budget!
Create your own Ombre highlights with this tutorial!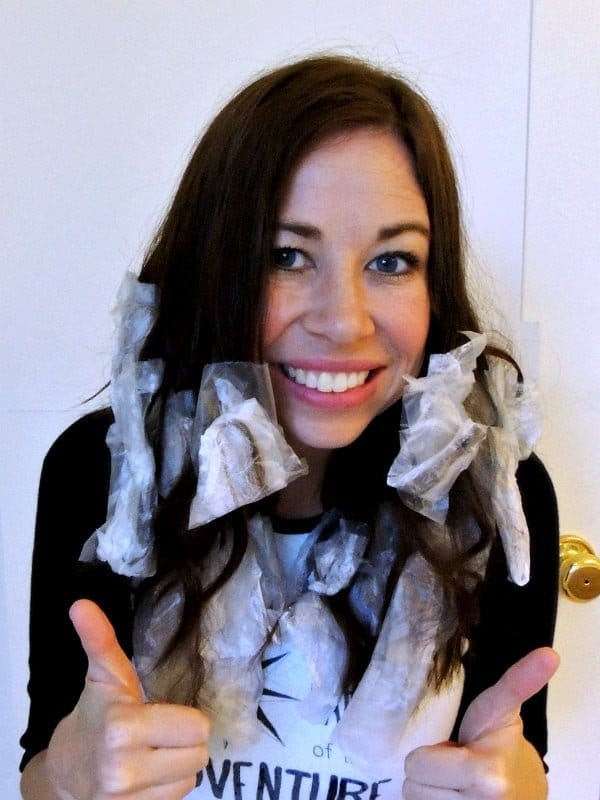 Make things pretty! DIY Index Dividers!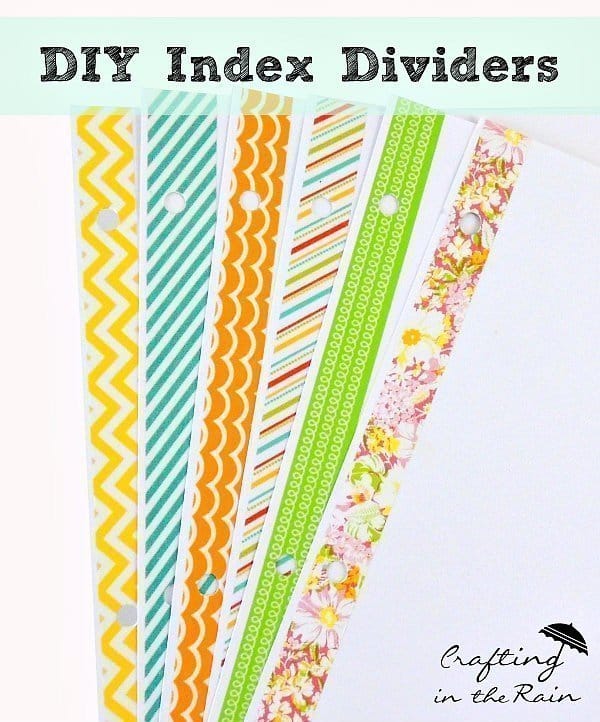 Follow Stephanie: