While I'm in Florida this week, I actually get to meet Melinda! That's the true gift in blogging….you have so many friends around the world that you've not yet met in person and when you do, it's SO fun! Melinda is such a talent and today she's sharing her DIY Pom Flair! It will be fun to have breakfast with her and just learn more about what makes her brilliant mind work.
---
I met Carmen from The Flair Exchange a few years ago when she was Pom Flair. I fell in love with her products and have been a supporter ever since. Her company and product line have grown into a distinctive brand. Recently, I became an ambassador for the Flair Exchange and will be putting together a few projects using the items her company provides. (The items were gifted to me and comply with FTC guidelines.)
DIY Pom Flair Party Table Decor
My first package arrived and was cute as can be, the packaging is even well branded! In the box, was the new spring colored (orchid, teal, green and metallic copper) tissue paper tassel garland, confetti, and a confetti-filled balloon. It was perfect timing because my daughter was having a birthday within that week. I created a birthday centerpiece using the tassels and confetti.
I placed painted white curly willow in an oversized clear glass container that I filled with iridescent glass marbles and combined it with the confetti. I then tied a few of the tassels on to the curly willow, giving the centerpiece a tree-like appearance. Seen here is my first attempt at shooting a video. I wanted to capture the tassels blowing in the wind. I have not mastered the art of being able to block sound out, so you are able to hear my neighbor mowing his grass. 🙂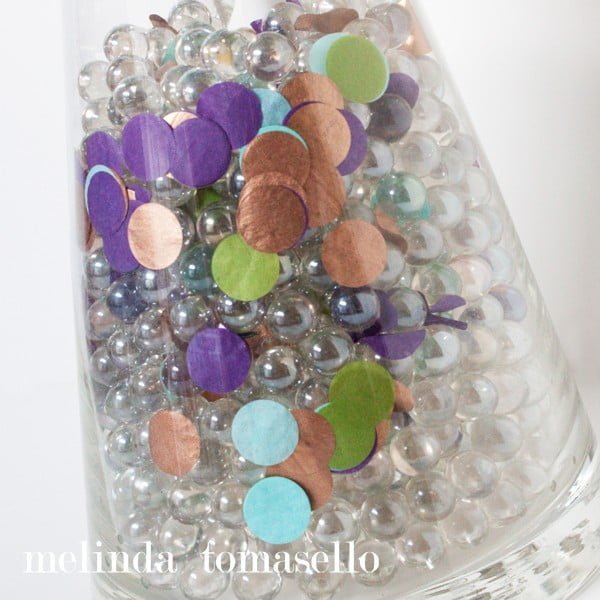 Here is a close up image of the base of the centerpiece that contains the confetti mixed with the iridescent marbles.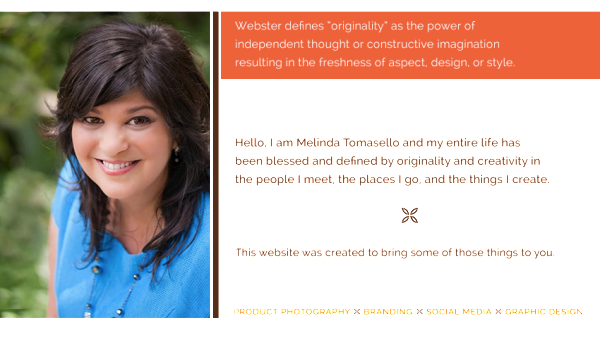 Thank you Melinda!

Visit Melinda Tomasello online,
---
More Party Planning Ideas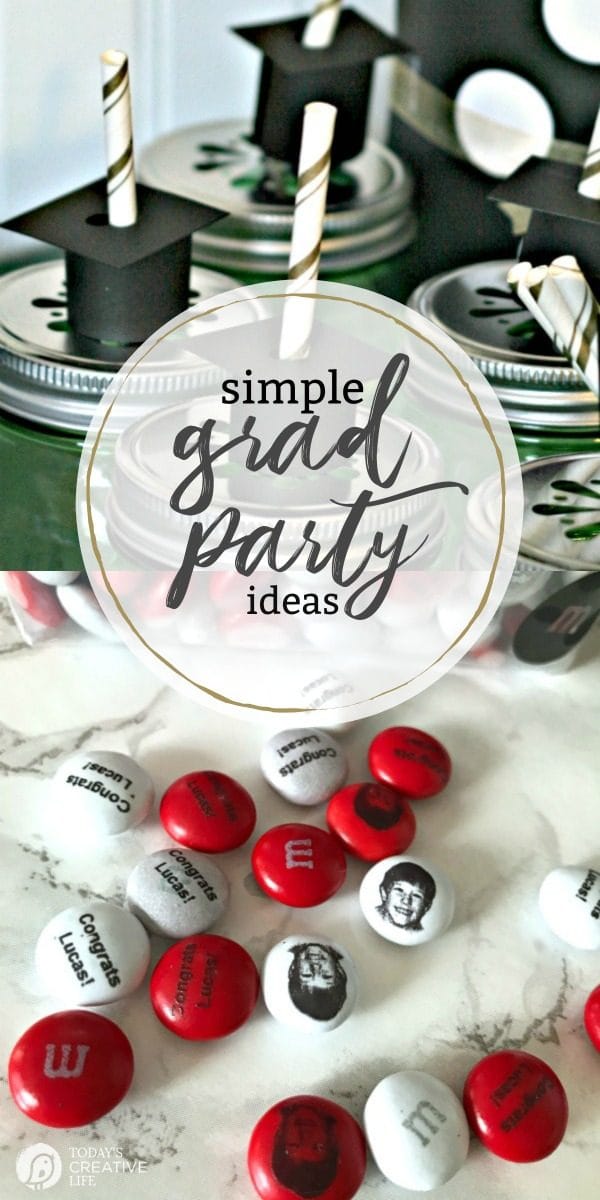 High School Graduation Party Planning Ideas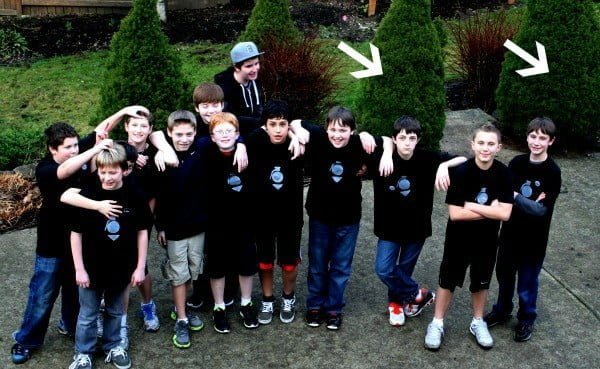 Birthday Party for Teen Boys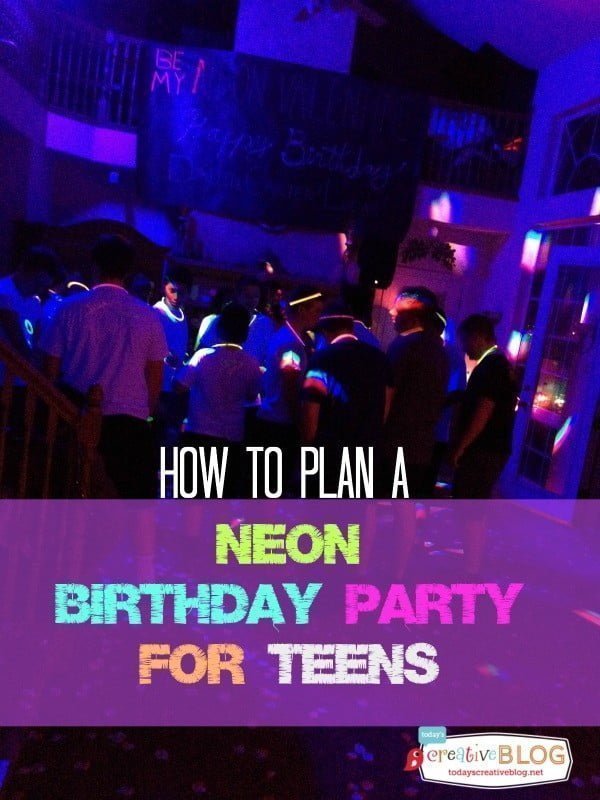 Neon Party for Teens