Early I posted on the TCB Facebook page about how to get rid of dry cracked hands, so I thought I'd share my dry skin remedies. This time of year is tough on skin, let alone with the freezing temps much of the country is having.
With all the time I spend in the pool, I am always battling dry skin and thought I'd share how I do it.
Dry Hands Remedy
Because our hands are easily exposed to the elements and then of course most of us are cooking away, washing our hands a ton…..they get dry. They get cracked.
I've been able to mostly avoid this cycle if I'm really good about this routine.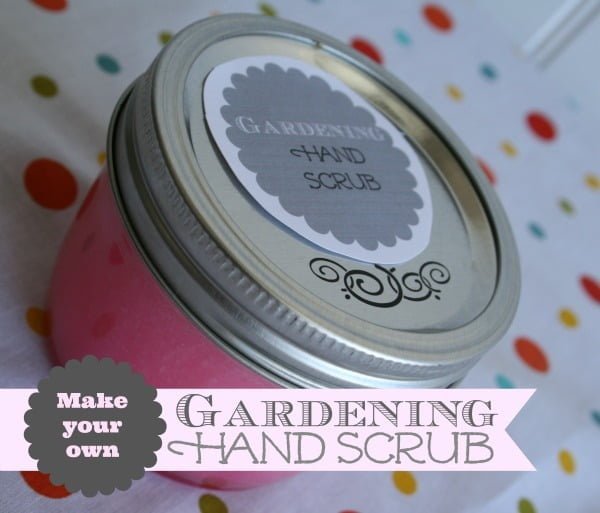 Exfoliate | I use my DIY Garden Hand Scrub that I make myself. I scrub away and rinse. I use this a couple of times a day.
Moisturize | Then I use either coconut oil or my whipped body butter. I slather it on thick.
Dip | Then I use my Paraffin Wax Dipper. This is supposed to seal the moisture in, plus it feels so nice. Right after I dip each hand 2 or 3 times, I place them in the plastic bags and mitts…….and relax. I've been known to use this same routine and stick my feet in this dipper too. (mine is bigger than this one)
Dry Skin Remedy
As mentioned, I spend some time in the pool, which leaves my skin dry and itching. I have 2 ways I stay on top of this problem with 2 products I make myself.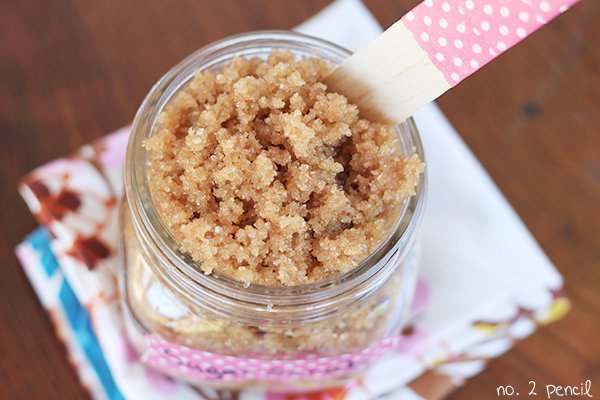 Sugar Body Scrubs | Immediately after swimming, I use this in the shower. Love it. I take it with me to the club, but in a plastic container so it doesn't break. I scrub away, then pat dry. I also make one with almond oil.
Whipped Body Butter | If I don't use my sugar scrub, then I will use this. And sometimes, even when I use my sugar scrub, I may use this whipped body butter before going to bed. It soaks in quickly, so I never feel like my jammie's are sticking to me.
I'm currently experimenting with a hair mask. Until I perfect it, I've been using Neutrogena Triple Moisture Deep Recovery Hair Mask
. It's inexpensive and seems to do a good job. Of course I use a swim cap, but curly hair seems to dry out quickly in the winter.
So there you have it.
What are your secrets or favorite products to keep yourself moisturized?
This post contains affiliate links to Amazon for the products mentioned. That only means that if you click on them and you decide to also purchase, I receive a small kick back. Small….very small. The opinions about these products are mine.