This is a sponsored conversation written by me on behalf of Tyson Foods, Inc. The opinions and text are all mine.
I'm always on the lookout for Easy Breakfast Solutions that are packed with protein.
Easy Breakfast Solutions

Ever since my son started school (11 years ago), my husband has been on breakfast duty. Some of you mom's may think that sounds wonderful! No morning battles or breakfast line up. Let Dad handle it!
Sure, it has it's perks, but while I head off at 6:15am to teach injury prevention to the City of Portland, Monday thru Friday my husband takes on making sure our son gets out the door. Yes…. I am very grateful that his schedule has allowed for this over the years and since we consider parenting an equal job, it's never been a keeping score issue.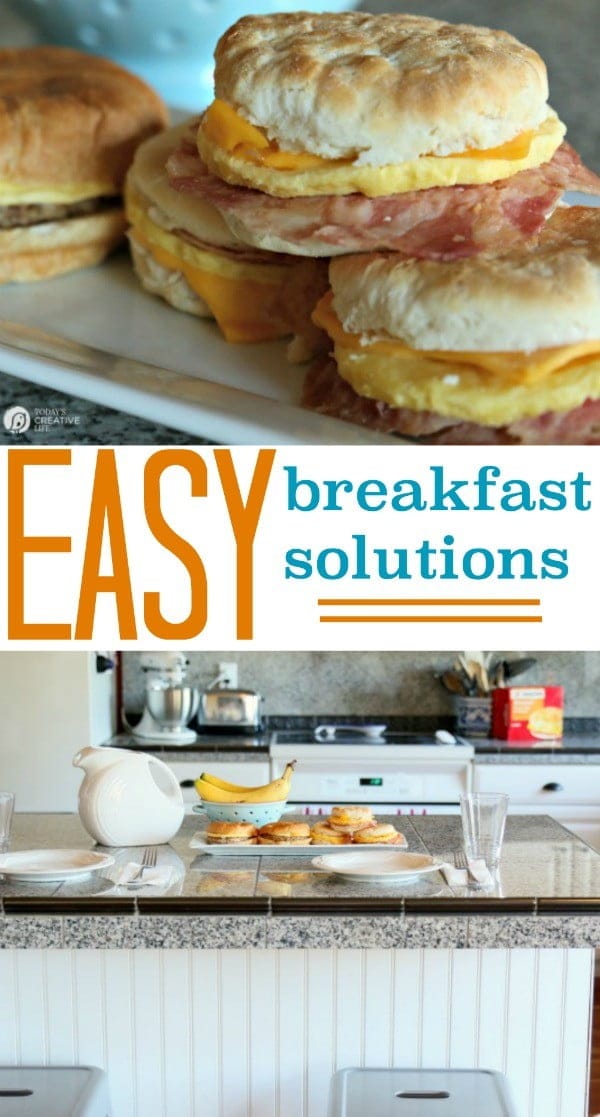 We have agreed on a few set rules, like …. no sugar cereal on school mornings, at least one piece of fruit and a serving of protein. Sounds good, right?
Well… now that my son is 17, and can get his own breakfast, he's been slacking in the protein department and has slipped a bowl of "sugar cereal" in more than once. Then he wonders why he's hungry an hour later in the middle of Spanish class.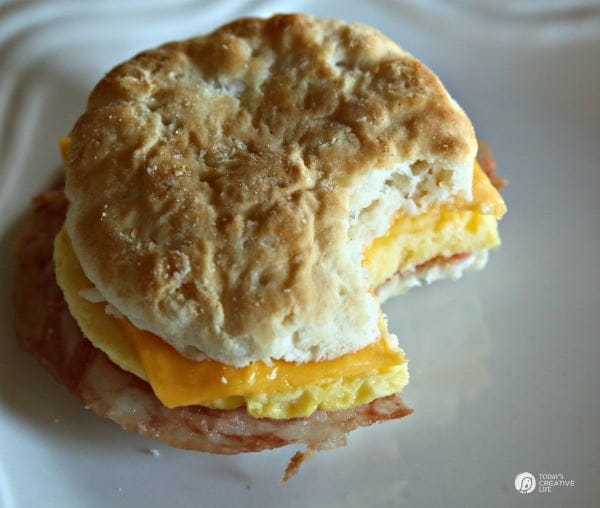 To make things easier, I was thrilled to work along with Jimmy Dean® and try out some of their breakfast sandwiches and breakfast bowls. So was he! He was feeling pretty special about this new breakfast choice!
They have so many varieties to choose from and can be found at your local Walmart in the freezer area under the Breakfast section. I also found some on the end caps.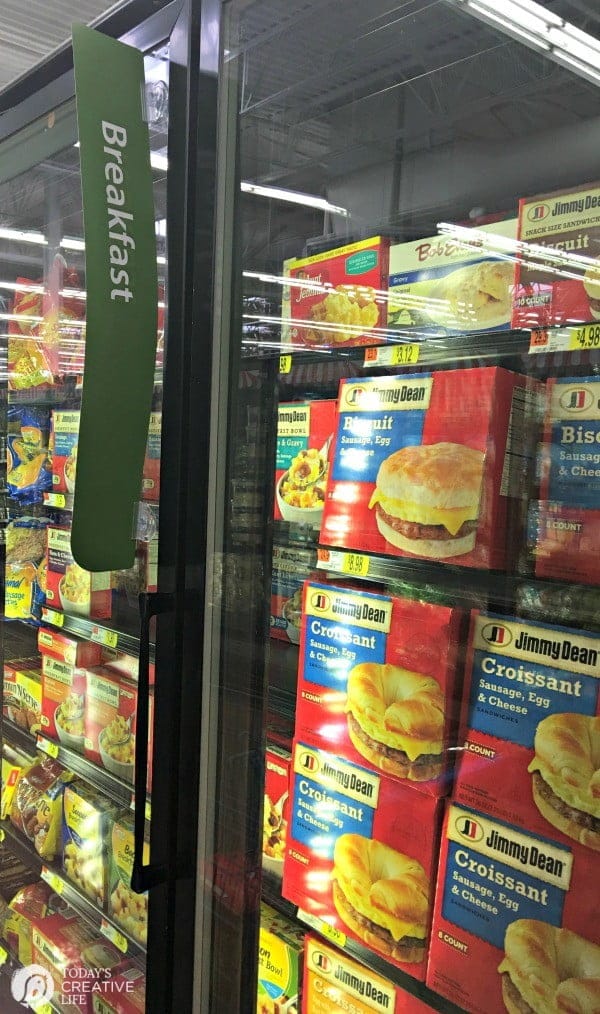 Jimmy Dean® Croissant – Sausage, Egg & Cheese
Jimmy Dean® – Sausage, Egg & Cheese
Jimmy Dean® – Bacon, Egg & Cheese
Jimmy Dean® Bowl – Sausage Bowl
Jimmy Dean® Bowl – Biscuit & Sausage Gravy
And many more…..
There is something for everyone. I picked up a variety, knowing my son would love them all.
SO easy and full of protein. And because he's a teen boy, he'll easily eat 2 breakfast sandwiches in one sitting.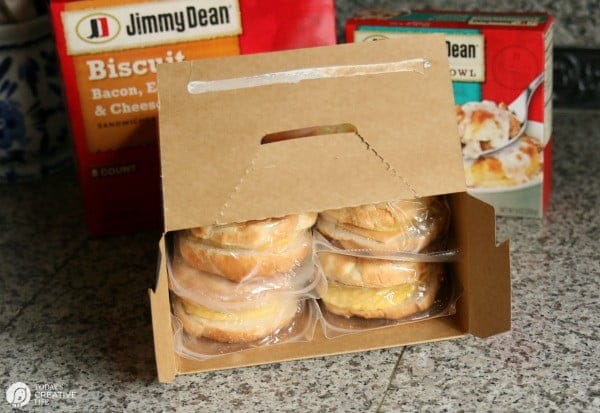 If I'm a good mom, I can wrap a couple up in tin foil and pop them in the oven and they'll be ready by the time he's out of the shower and dressed. Or he can grab one straight from the freezer, unwrap from the plastic, wrap it in a paper towel, microwave and have it ready in a couple of minutes.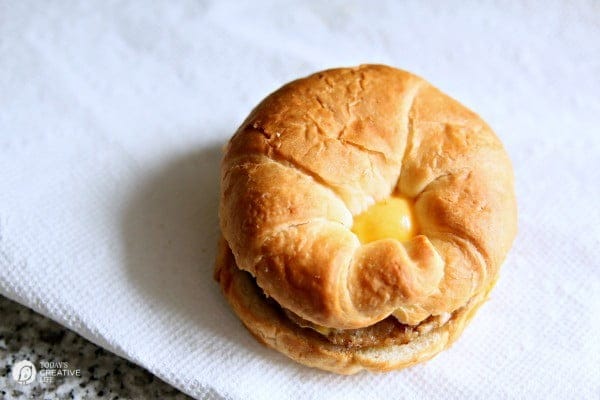 They're great for after school snacks too! He loves the convenience and loves that he can grab and go, eating on his way out the door.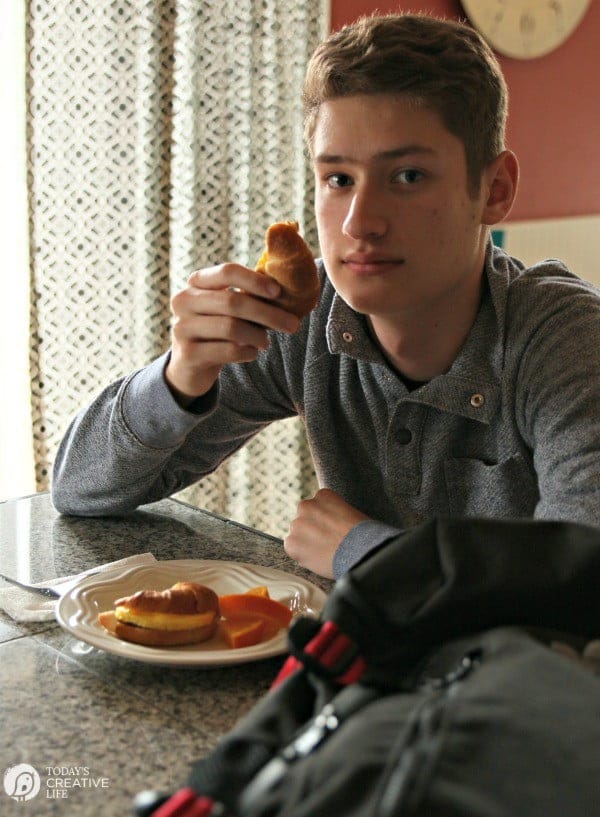 Knowing my son is leaving the house with a protein rich breakfast, makes this mama happy.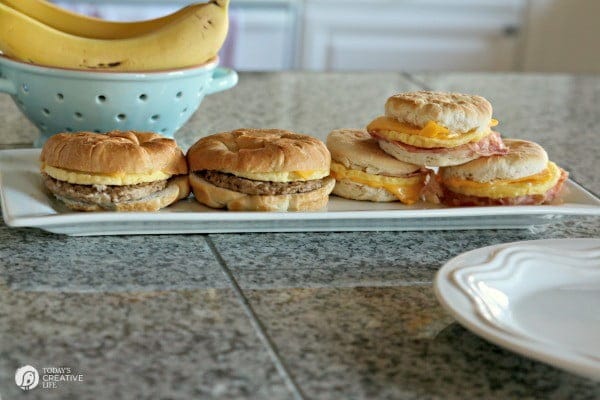 So if you're looking for a way for easy breakfast solutions, I think you'll love the Jimmy Dean® Breakfast options.
I love that they're easy enough for many kids to make on their own!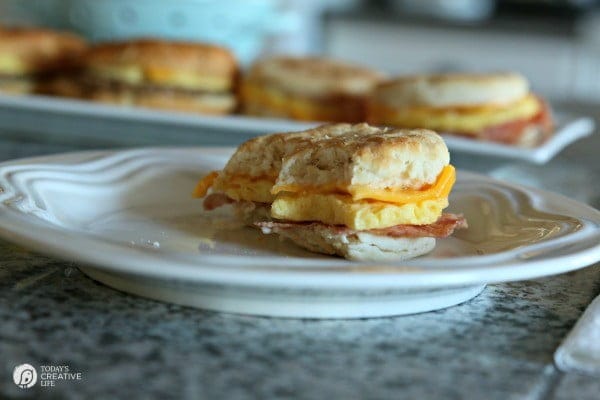 I'm keeping a few boxes on hand for when his friends end up spending the night. They can get their own breakfast, without making a mess!
Now that's a breakfast solution!
This is a sponsored conversation written by me on behalf of Tyson®. The opinions and text are all mine.