I love my Crock Pot, Slow Cooker……..whatever you want to call it, I love it! I try to share one of my Easy Crock Pot Recipes weekly for Slow Cooker Sunday.
This weekend we're having a LOT of rain. When we in the Pacific NW say we're having a LOT of rain, that's a TON to the rest of you. According to the National Weather Service, we're having chucks of a typhoon drop moisture over the region.
Stephanie sent me her new Slow Cooker Recipe book! It's beautiful! I have been thumbing through it all weekend creating a list of things to make.

EASY Crock Pot Recipes
I'm ready! I've got plans to make something comforting and delicious in my Crock Pot. Not sure if it will be my CrockPot Mac and Cheese, or maybe my Pasta Fagioli Soup
CrockPot Mac and Cheese
I was inspired by my friend Stephanie at Crockpot 365 and made up this creamy and delicious meal. Seriously……who doesn't love Mac and Cheese?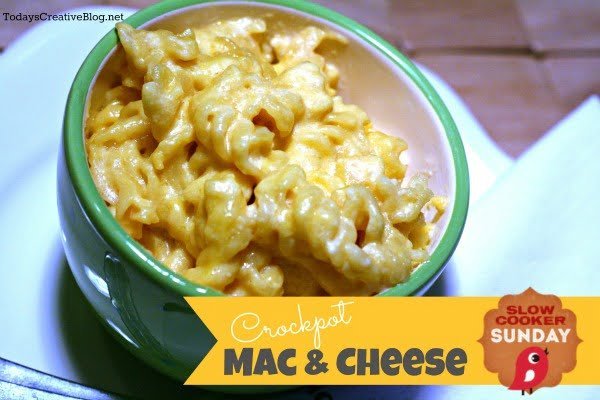 This recipe was also adapted from Stephanie. It is a family favorite and so dang easy!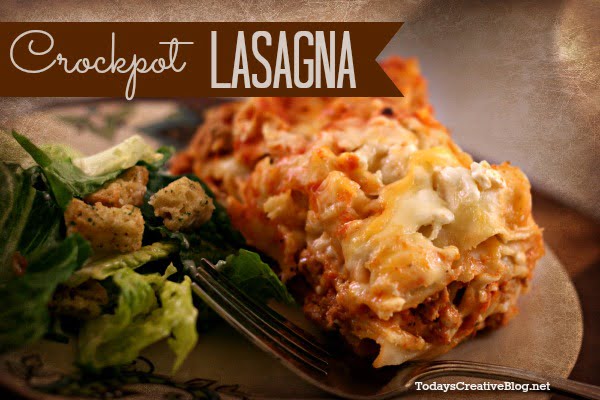 I just made this up last week. I've had so many tomatoes to use, boiled them down and made the most delicious soup ever! Don't worry, you don't HAVE to have fresh tomatoes to make this easy recipe.
THIS is yummy chicken! I serve this with brown or white rice and stir fry veggies. Easy easy easy!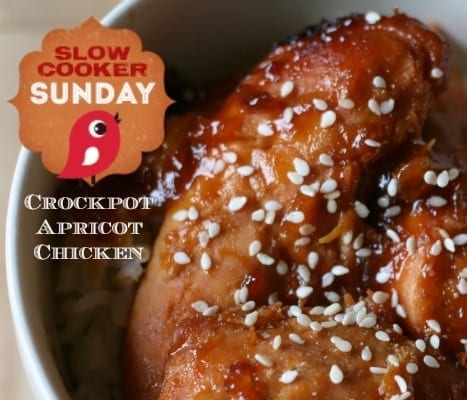 Speaking of chicken! I make this recipe at least twice a month. I make a batch up on Sunday and use it throughout the week for salads, burritos, burrito bowls, tacos.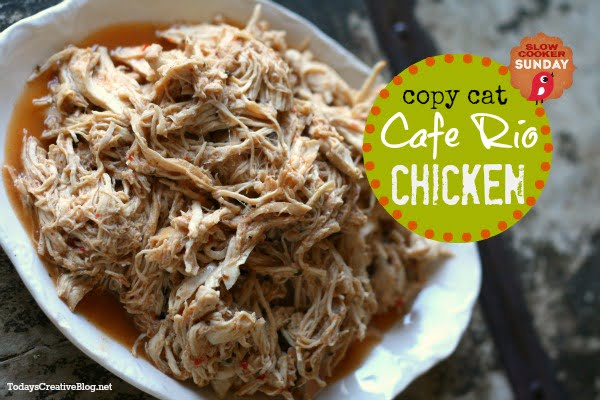 Yep, I even use it for breakfast!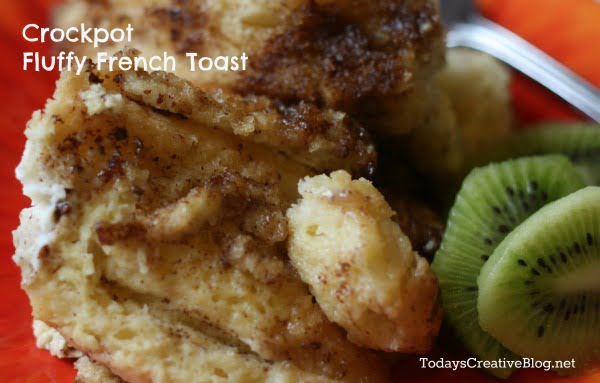 Yep, I even use it for making desserts! This Peanut Butter Cup Cake was pretty quick and of course tasty!