Whenever I get to talk about easy snack ideas that are high in fiber and protein, without the guilt or sacrifice, you know it's going to be a good day.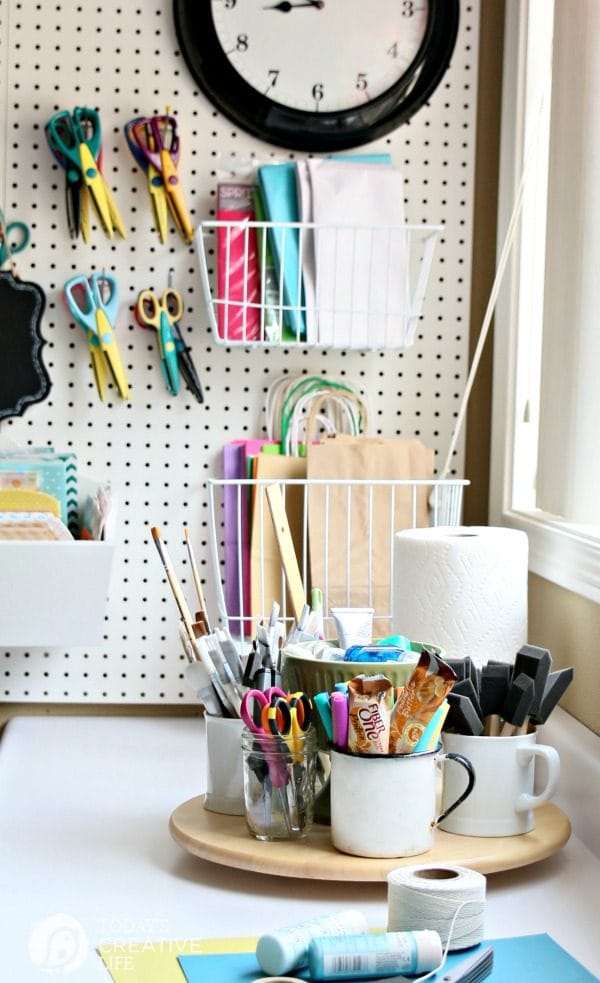 I recently partnered up with Fiber One, to share how I create "me time" and if I had a personal space I consider my she shed.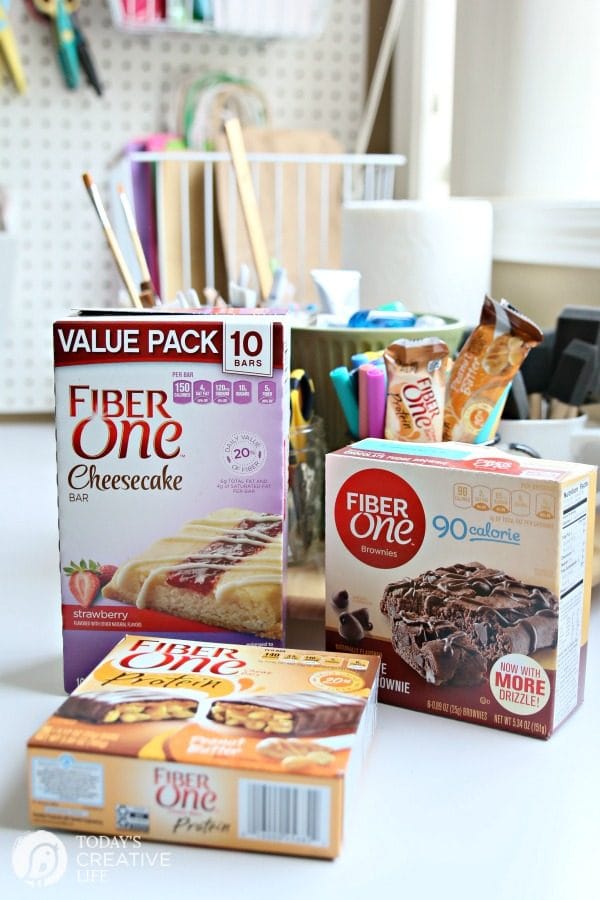 My She Shed doesn't come in the form of a darling little cottage in my backyard, just like yours doesn't have to. It may just be a space in your home that you've claimed for you! A place you find yourself going when you need to escape from your everyday routine. I've got a couple of places in my home, but lately, it's been mostly my Craft Room.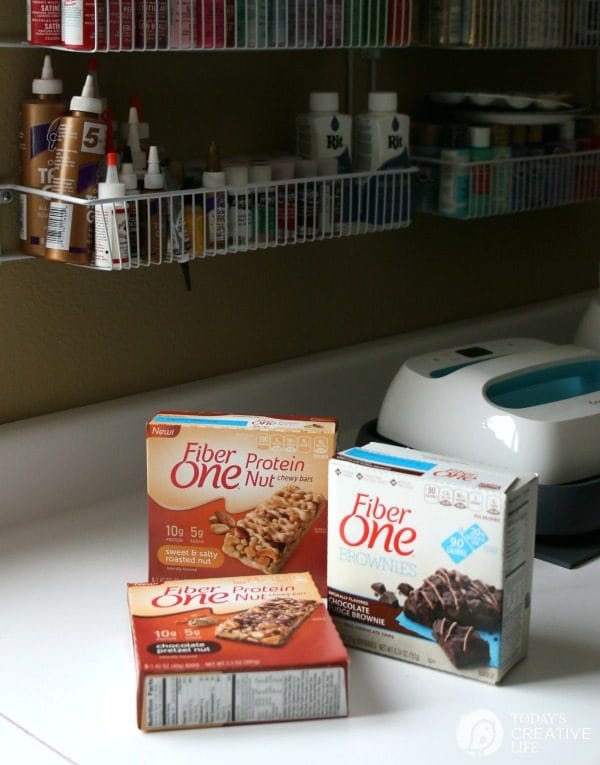 This is one room that I know will look the same as I left it because it's not used by anyone other than myself. It's the one space I can duck into to recharge my creative juices. It's just me with all my creative supplies!
My creative space is also where I can keep a secret stash of the perfect guilt-free treat. Yes, I keep a few stocked up in the kitchen for everyone else, but I have a few of my favorite flavors just for me where I know they will always be when I'm working away.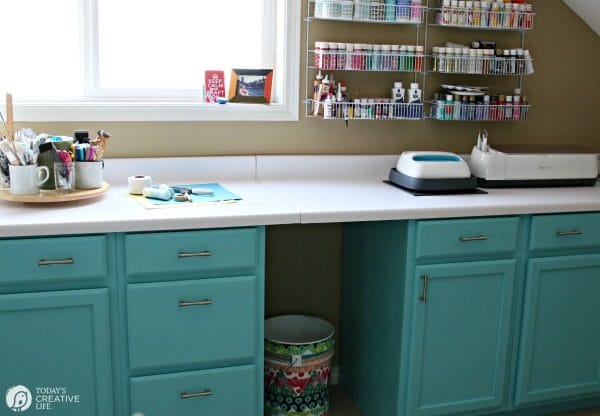 Fiber One has a pretty large variety, but currently, my favorite 4 are: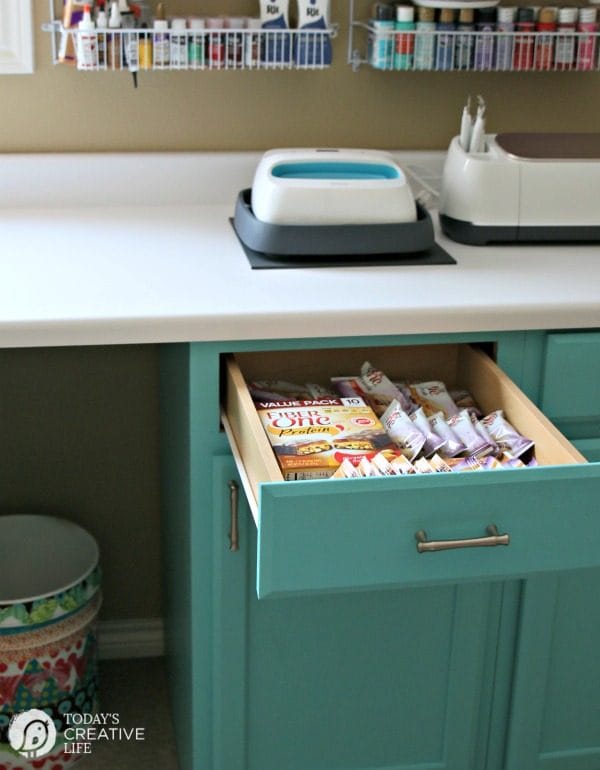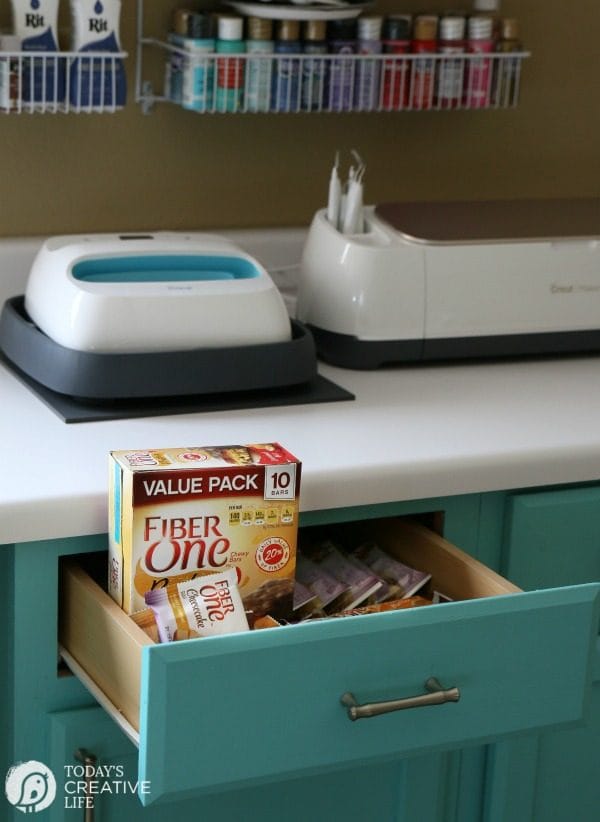 I went a little overboard and cleared out a drawer just for my stash of goodness.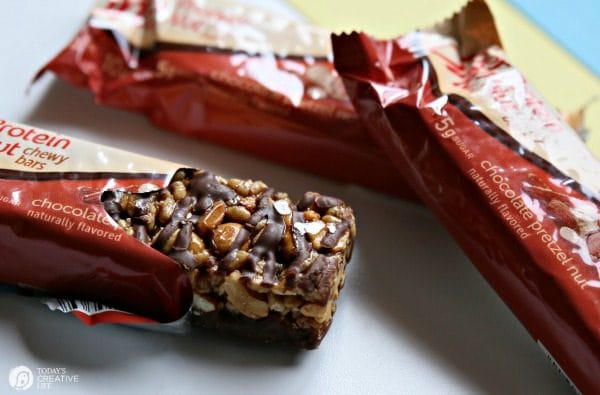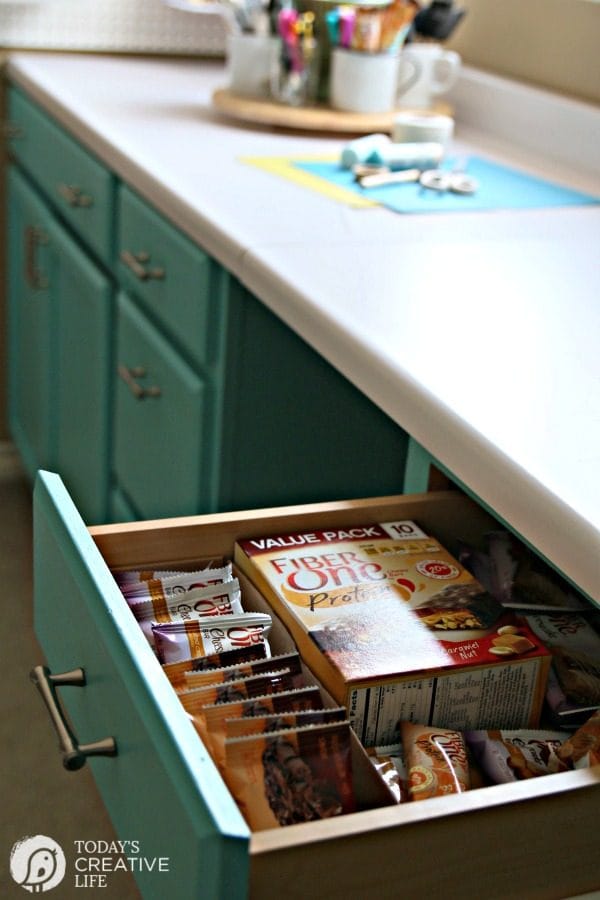 Between now and the holidays, is my busiest time in my studio. Now when a sweet craving hits, all I have to do is reach over, open the drawer and keep on doing what I'm doing!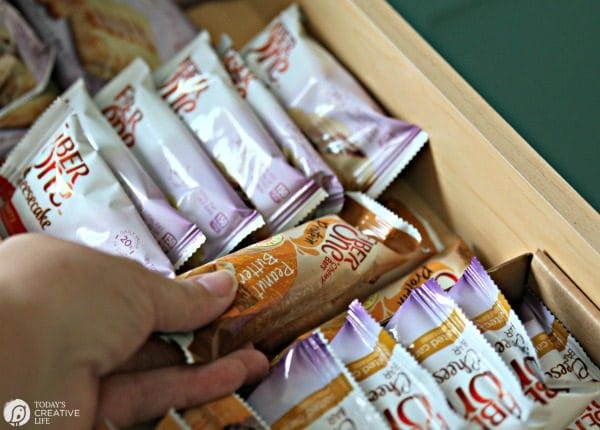 These easy snack ideas are worth the walk downstairs, but this way, I know they'll be around!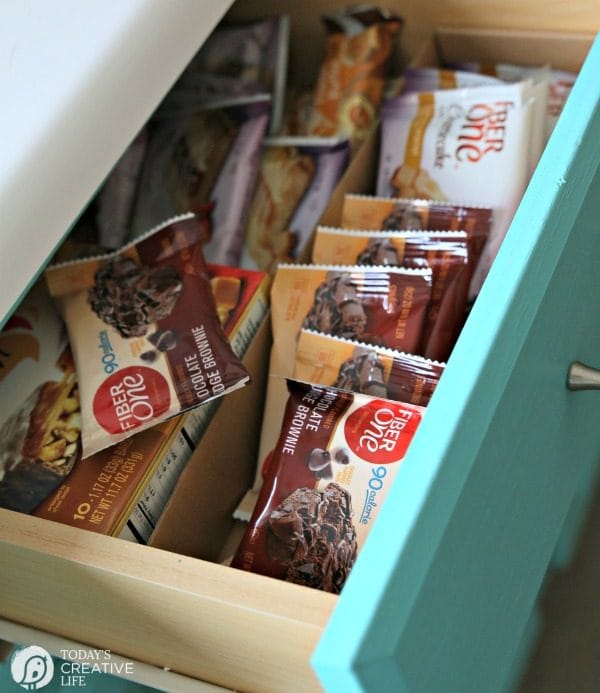 It makes me smile and giggle a little, but I know you creative people can relate! That's what creating a space just for us is all about right? Filling any corner of your home with easy snack ideas and all your favorite items.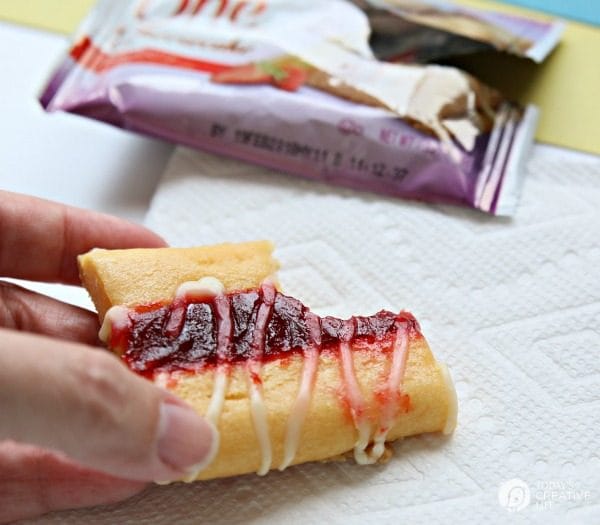 My Favorite Items:
All my craft supplies.
My laptop – for some Netflix watching.
My Bluetooth speaker to listen to my latest favorite podcast.
Variety of easy snack ideas like Fiber One Bars!
It's that easy!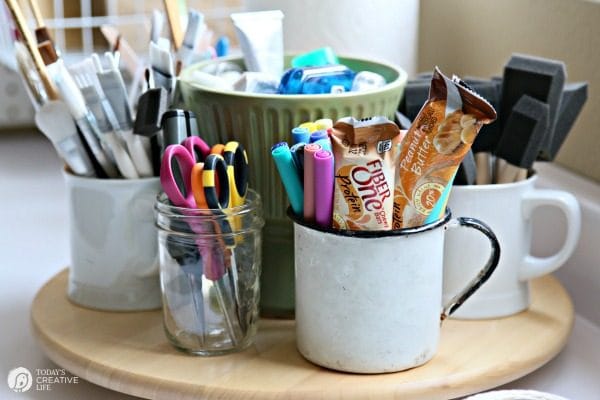 Tell me where your "She Shed" is!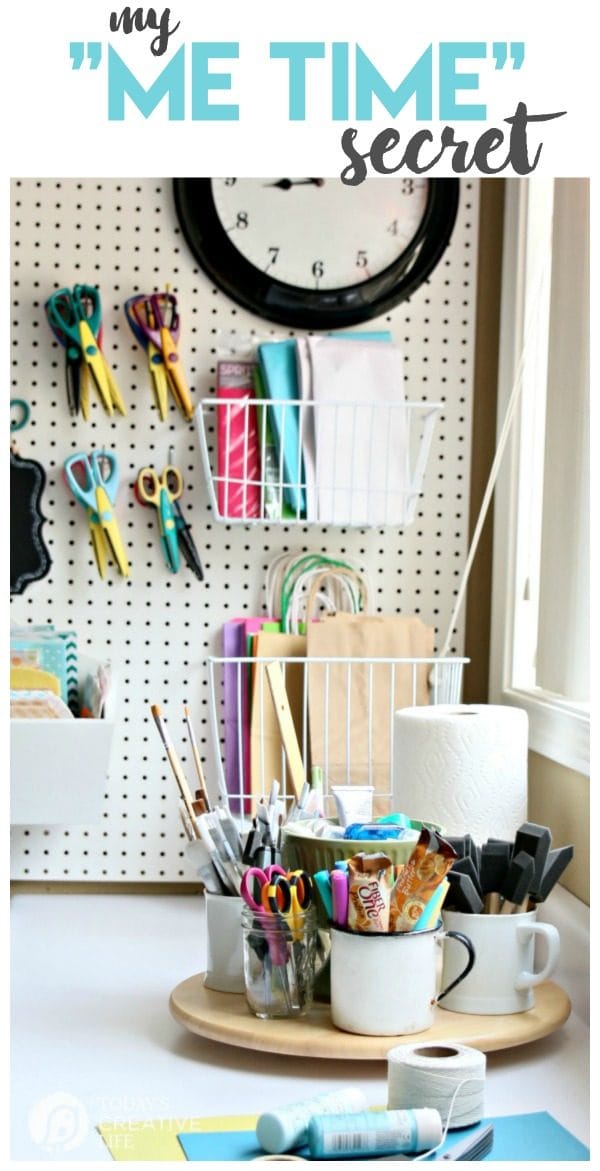 ---
This is a sponsored post. I was compensated for my time, but not my opinion. Any statement or opinion is 100% mine.