Chocolate Truffle Recipe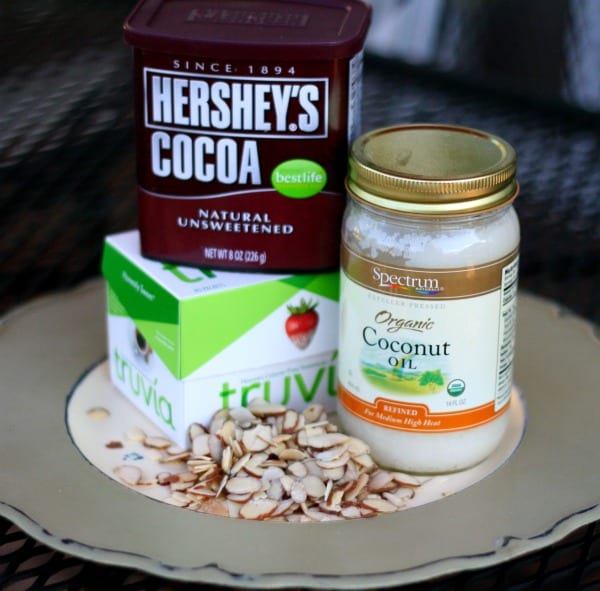 Author:
Today's Creative Life
3 Tablespoons Coconut Oil
3 Tablespoons Cocoa Powder
3 Tablespoons chopped nuts
Truvia or Stevia powder - Sweeten to taste
Place coconut oil and cocoa powder in a microwave safe dish.
Microwave for about 15 seconds until melted.
Stir in sweetener.
Place chopped nuts in the bottom of mini cupcake liners.
Spoon or pour in your coconut oil - chocolate mixture.
Place in the refrigerator for at least 20 minutes until they are solid.