Family Vacations – Family Travel
With Summer fast approaching, that means time to travel! Like many of you, traveling is scheduled around my son's school schedule. Once school is out, it's become a tradition that we spend a couple of weeks for Summer vacation at my sister's home in Utah. Spending at least one of our vacations with my sister and her family has become very important. We only see them a couple of times a year and the cousins simply adore each other. Since my son is an only child, it's comforting to know that he's developed a very close relationship with them.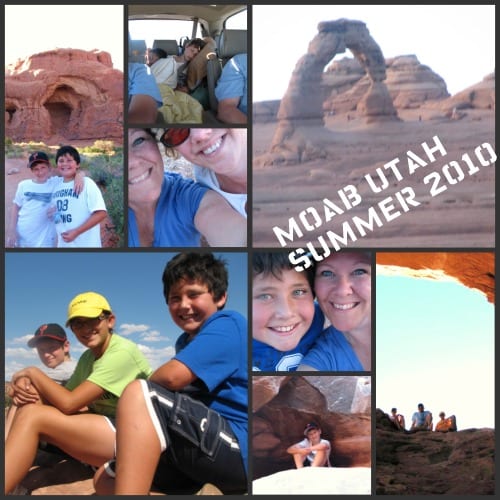 We love heading out on adventurous vacations. We plan vacations that not only are exciting for us, but for the kids. Keeping the kids active and engaged means one thing…… happy kids, happy memories!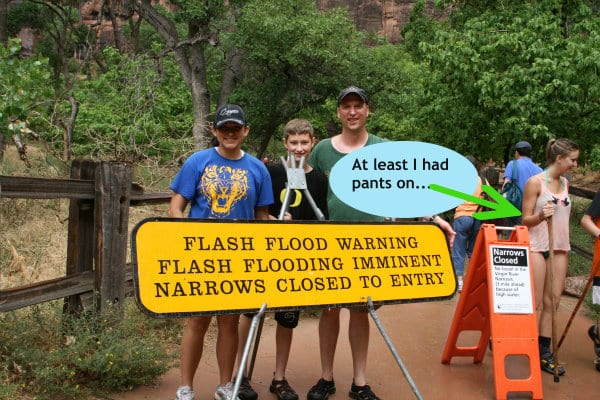 With my sister's family, we've done Moab, Bryce Canyon, Zion and the Grand Canyon. Mostly all Utah parks since they were so convenient.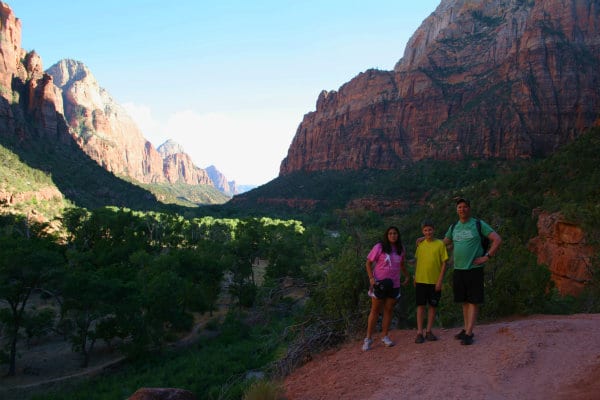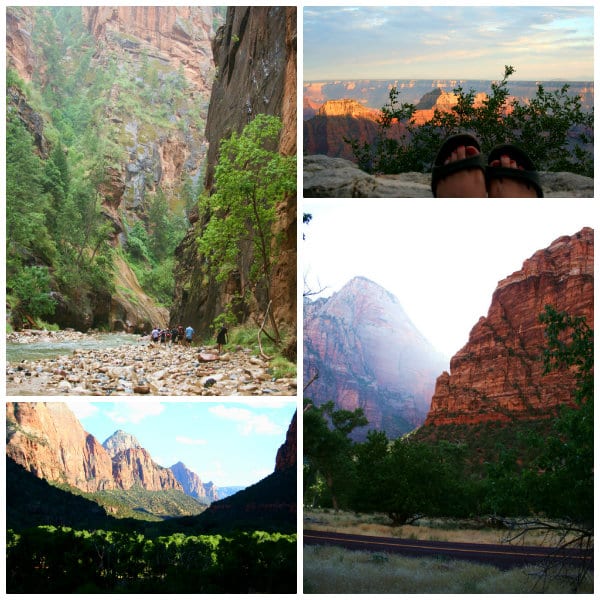 This summer we plan on heading to Yellowstone. We have a bucket list of vacations to take our son on before he leaves the nest. Yikes……that's only 5 or 6 more summers! How in the world did that happen? I hate this side of parenting! A few other places on our vacation bucket list with our son are Washington D.C. / NYC, Disney World, New Orleans, Europe, Hawaii and a Caribbean or European cruise. We better get busy!