Download your free Clover Printable!
St. Patrick's Day is just around the corner and if you've spent anytime on-line, I'm sure you've seen all the green treats and St. Patrick's crafts like this glittered Ombre jar. Or download these free St. Patrick's Day Bottle Label Wrappers.
I have the cutest St. Patrick's Day FREE Clover Printable. Designed by the talented Melinda of course!
Free Clover Printable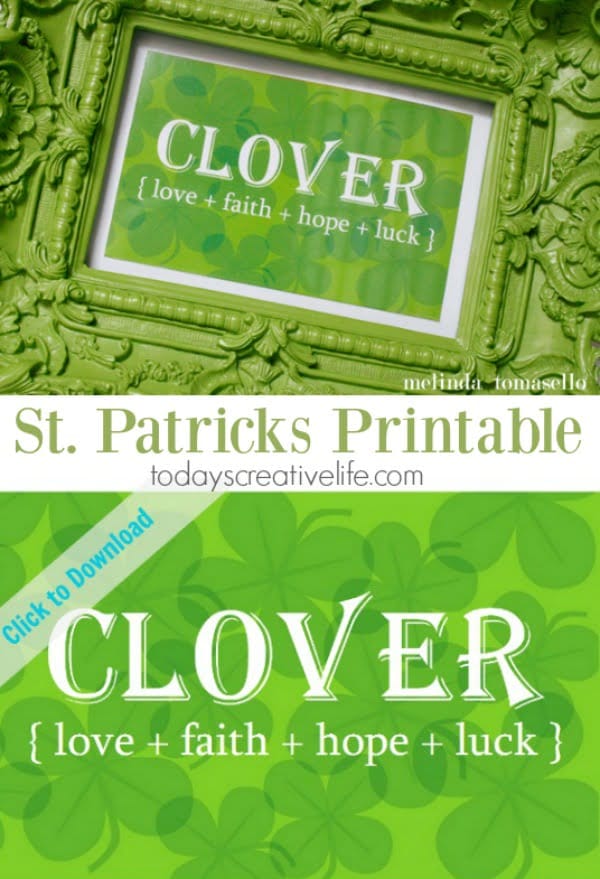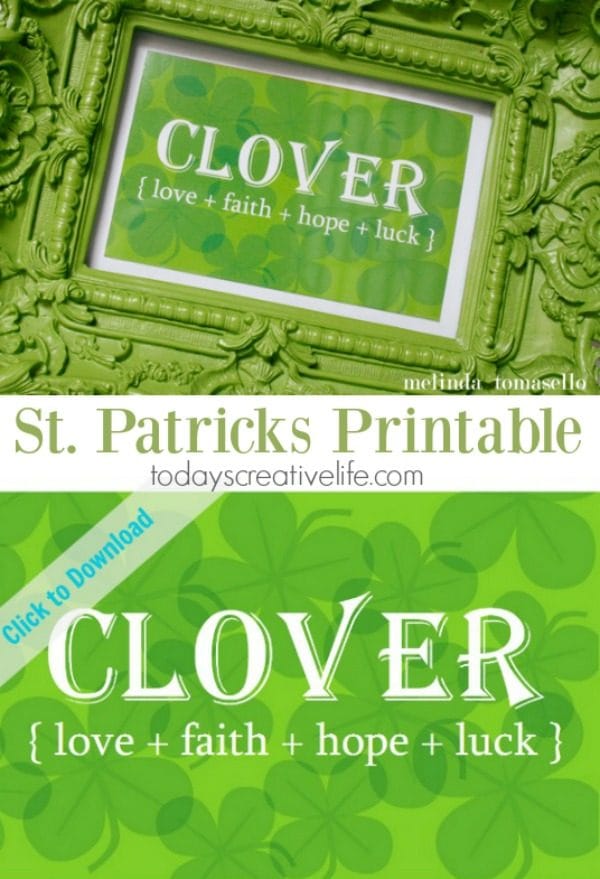 Melinda is on a roll! She whipped this up just for you guys. This is the perfect printable to frame, make a card, write on the back and use as a note etc….. I've got so many ideas……but of course when I went to print it out, I am out of color ink. DRAT!
My dad's birthday was on St. Patrick's Day, which he loved. He loved telling everyone it was his birthday and how he didn't have to wear green because of it. He loved drinking green beer and acting Irish. People must have believed him since I was crowned Miss Shamrock in high school. Now that's a title not everyone can say they have right?  I bet you're jealous.
This St. Patrick's Day, I'll toast my dad, with a green sprite and I'll try to tell everyone I am exempt from wearing green too.
Here's what Melinda has to say about her clover printable and how she was inspired.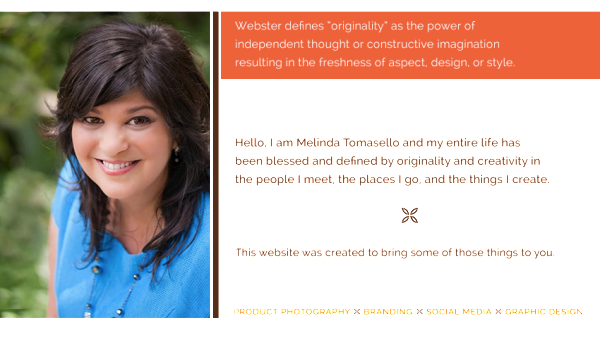 I have been a collector of four leaf clovers since I was 16 years old. I still enjoy looking for them today. There is a trick to finding multiple ones. Once you locate one, don't pick it but follow the stem, there maybe more connected to it. This is typically how I have been able to find so many of my 40+ four leaf clover collection. Do clovers bring luck? Maybe. But love combined with faith and hope just might bring you some!

Hope you enjoy this clover printable! Happy St. Patty's Day!

~ Melinda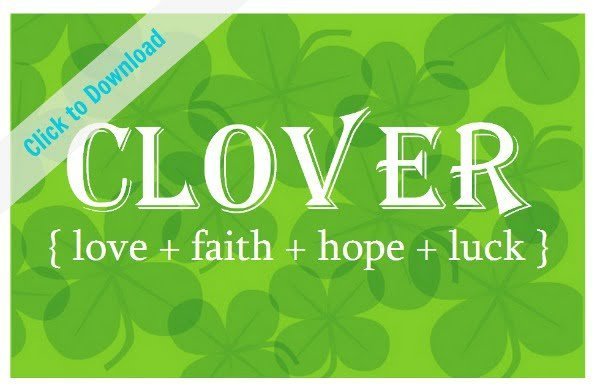 Free Clover Printable download.

For more fun printables and inspiration, visit Melinda on her site.