Write special notes to your kiddos on these adorable and FREE Printable Lunch Box Notes!
I know you guys love cute printable lunch box notes, especially if it's free!
FREE Printable Lunch Box Notes for Boys and Girls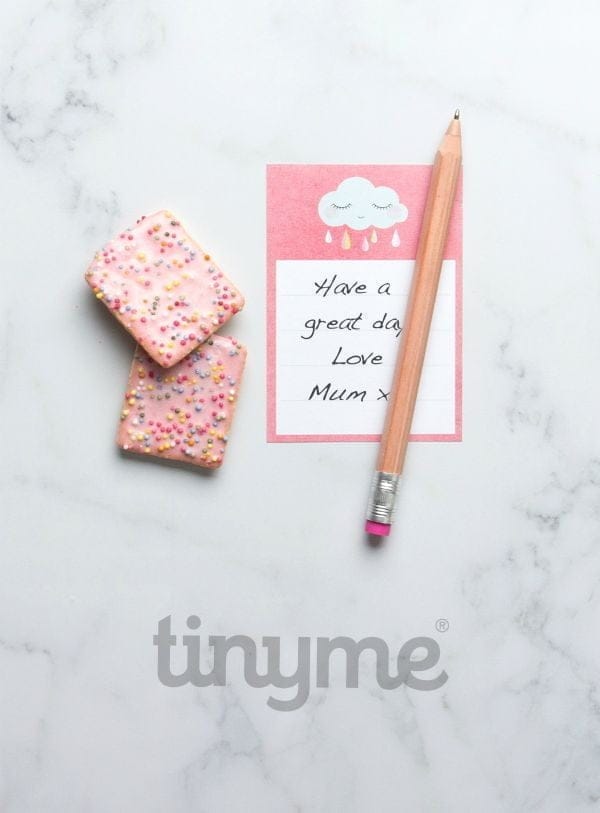 So when I saw these from tinyme®, I asked if they'd be willing to share them with my readers for free! Because I've got your back, I'm always looking for things you would love!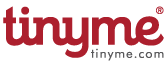 I just love their style. It's fresh and clean and so stylish! I had NO idea they had so many creative and fun products, not to mention printables! Lots and lots of printables!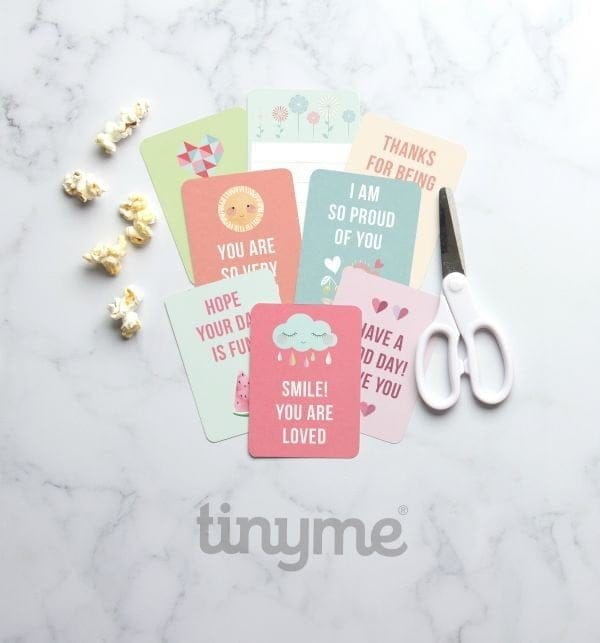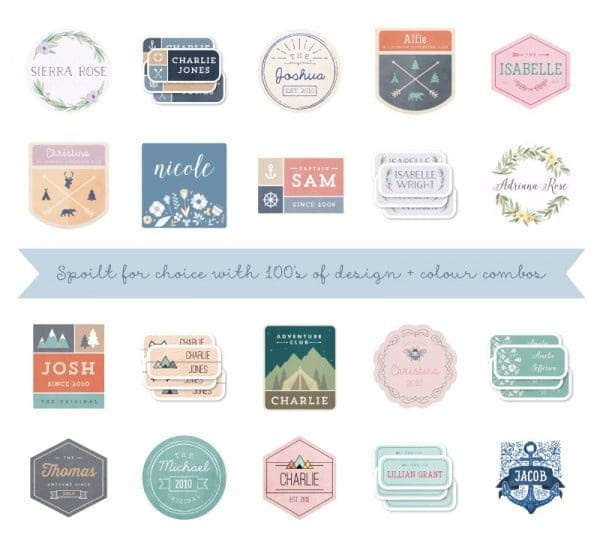 I can see tinyme® being a great place for holiday shopping…… think stocking stuffers people! You can personalize so many products. Just look at the designs!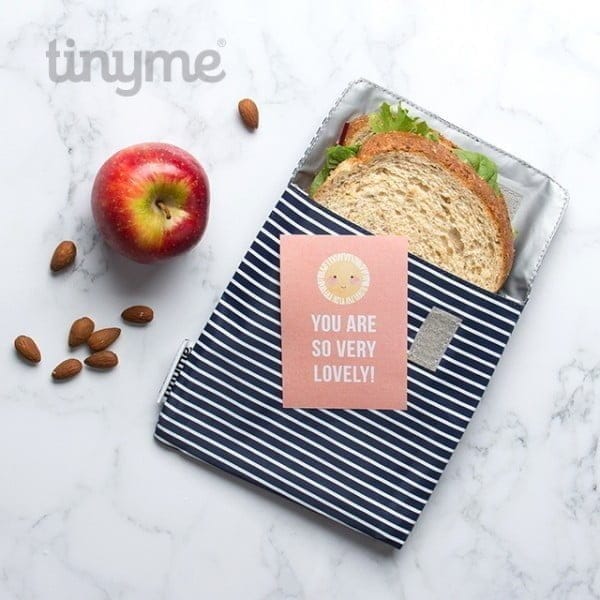 I like how some of these lunch box notes have a place to write a sweet message on. You could always laminate them with one of those inexpensive laminating machines and use them over and over. I know you're looking at that cute striped lunch bag and wondering where to get it. They have those too! See it here.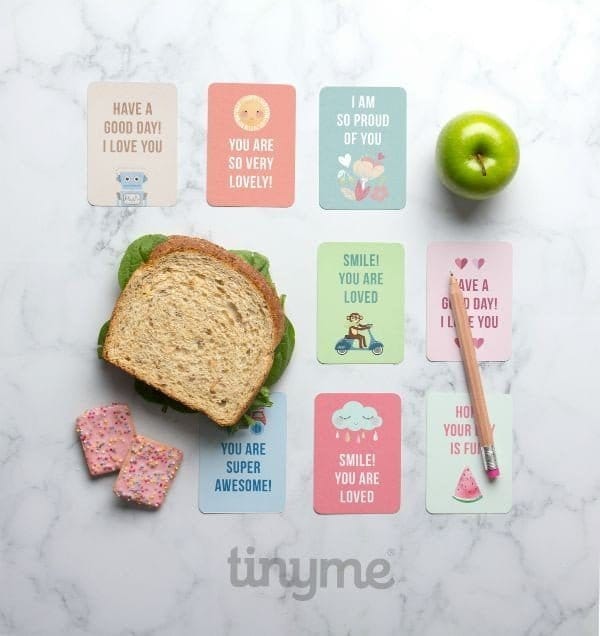 What child (except for my high school junior) wouldn't LOVE to open their lunch and see a cute note from mom?
SIGN UP FOR FREE PRINTABLES BELOW
ALREADY have your password? Head straight to the Free Printable Vault.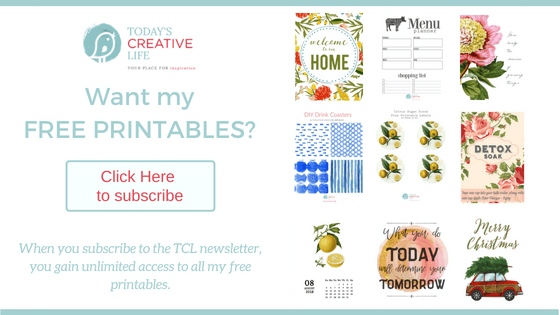 Visit tinyme® to thank them for offering all of you this adorable free printable!
This is not a sponsored post. Just a fun collaboration between to creatives.