Maybe you're looking for something less "in your face" for a Valentine Printable. Maybe something that can pass for Valentine's Day but also many other events?
These FREE PRINTABLE VALENTINE CUPCAKE TOPPERS are very versatile and can easily be used for any celebration all year long. I'd print out a few to have handy for when you need them.
Free Printable Valentine Cupcake Toppers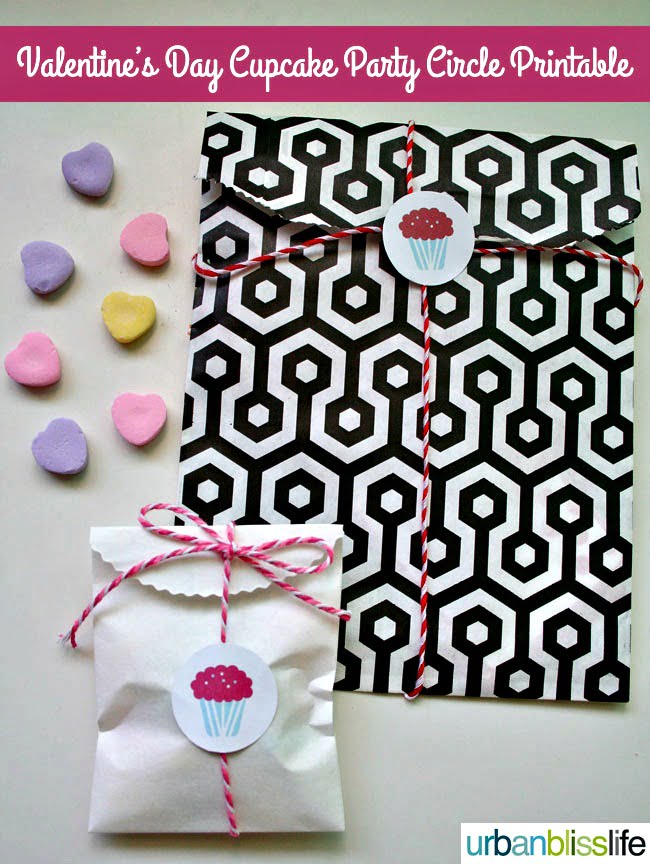 Sure you could deliver a treat without all the fanfare, but it sure looks cuter and trust me……..it's more fun to deliver and receive a treat that is packaged so cute. I'm sure it makes treats take better too! It doesn't take a lot of effort, but it sure makes an impression.
Marlynn from Urban Bliss Life, (one of my Printable Contributors) designed these as well as all the fun printables for her WEEK OF FREE PRINTABLES on her site.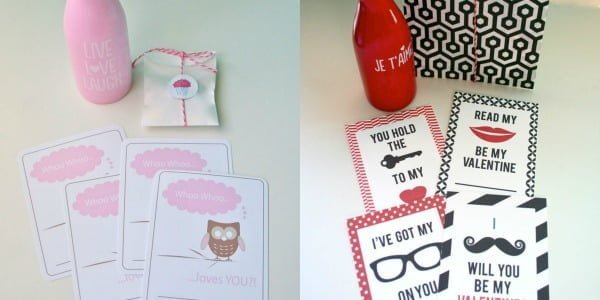 She's designed some adorable Owl Printable Valentines and because we're in Portland, she's created some for the Hipster in your life.
I like printing these on Adhesive backed printer paper
, which turns them into instant stickers. You can find this paper at your local office store like Staples, Office Depot or Amazon will deliver. What would we do without Amazon?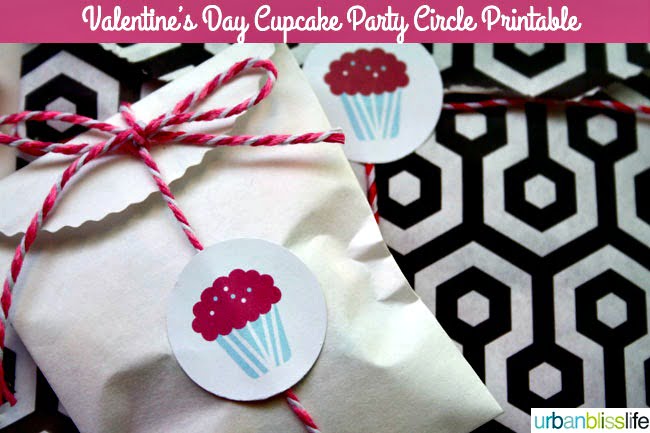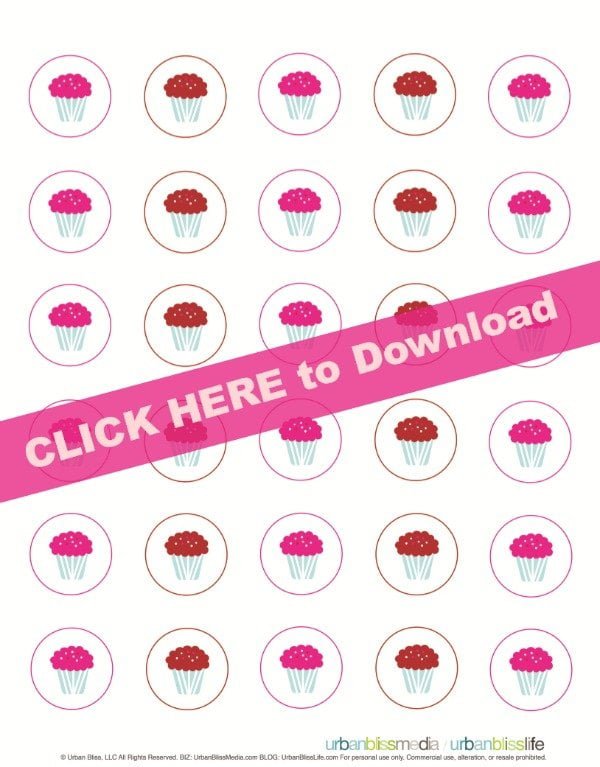 I've got a few other printables to help you make Valentine's Day fun.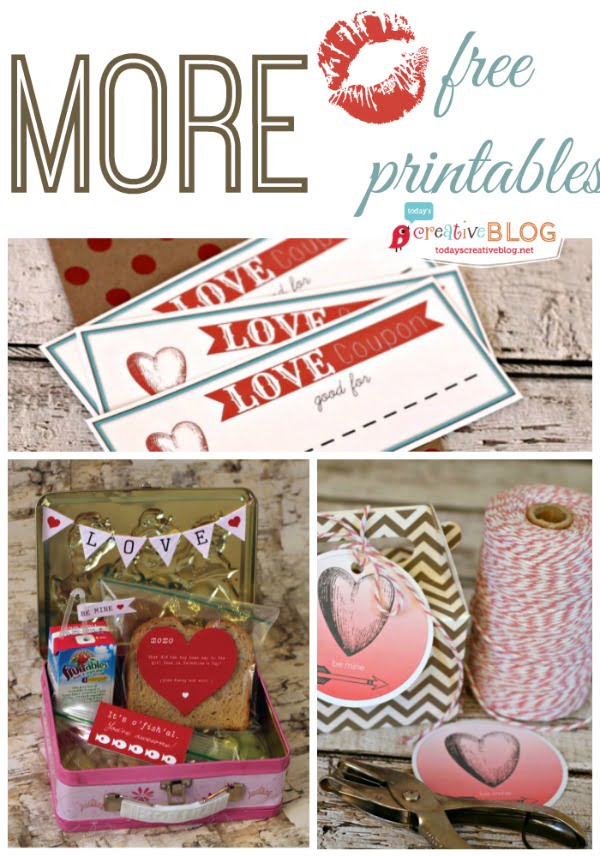 Printable Valentines Day Lunch Box Kit | Printable LOVE Coupons | Printable Valentines Day Tags
Which ones are your favorite? Are you now inspired?
Life is more fun when it's creative!
This post includes links to products for your convenience. This link is also an affiliate. If you choose to click and end up purchasing, I will receive a very tiny, very teeny %. It's not enough to even buy a cup of coffee but the FTC requires that I tell you, so I'm telling you. 🙂