A new year means we're ready to organize! I am determined to use this Free Printable Weekly Meal Planner for all the meal prep recipes.
I love all the organizing printables – Subscribers have free access to all my free printables in the Printable Vault. Do you need to subscribe? Your password will be sent to you, so be sure to check your spam folder.
Free Printable Weekly Meal Planner
It sure makes the late afternoons and evenings easier when you already know what you're making for dinner, not to mention healthier. (You may like to read my meal delivery program review)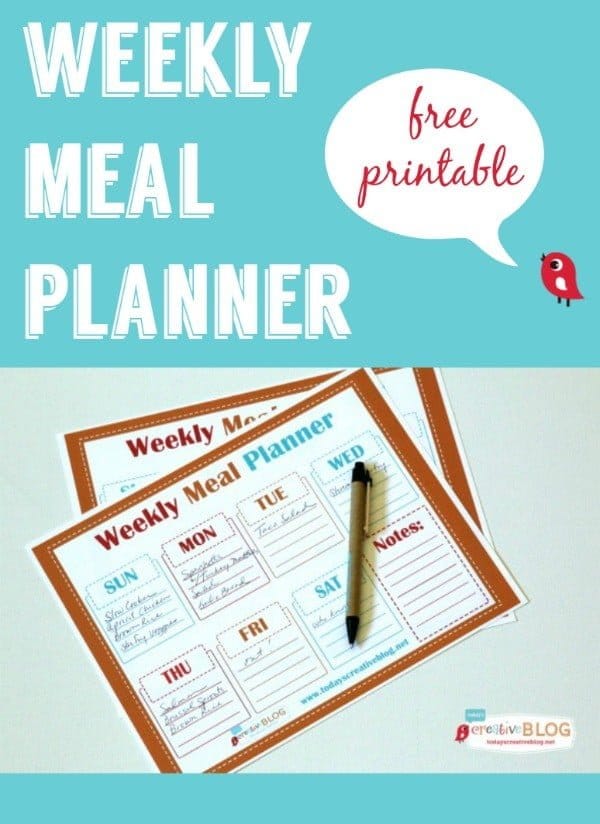 I eat WAY healthier when I plan ahead.
If I plan my meals, it's so much easier to tell my husband what to pick up at the grocery store. Yes…….he does the grocery shopping. He loves it, although he won't admit it.
Making your grocery list after you plan out all your meals allows you to stick to the list, maybe even use some coupons, resulting in less spent and less wasted.
I don't know about you, but lettuce or broccoli has spoiled a time or two in my fridge.
Many families have such busy evenings. school events, church events, sports, games etc…. I know around here, we have had soccer sometimes 3 times a week. This is when it's nice to prep ahead or use the crockpot. Or at least know how many people will be at the dinner table that night.
Nothing puts me in a foul mood faster than when I'm hungry and I have no idea what I'm making. DISASTER!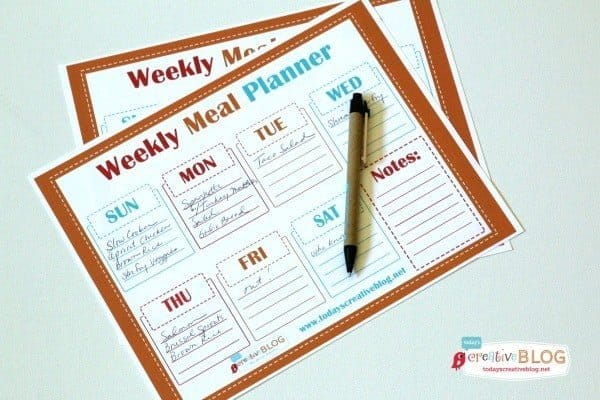 Planning my menu keeps me focused on eating healthier for sure. At least for this week anyway. 🙂 This chubby fitness instructor has a few pounds to lose.
SIGN UP FOR FREE PRINTABLES BELOW
ALREADY have your password? Head straight to the Free Printable Vault.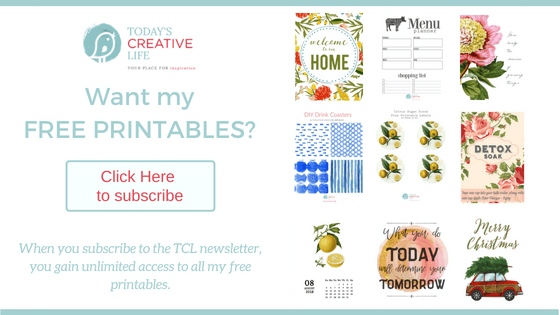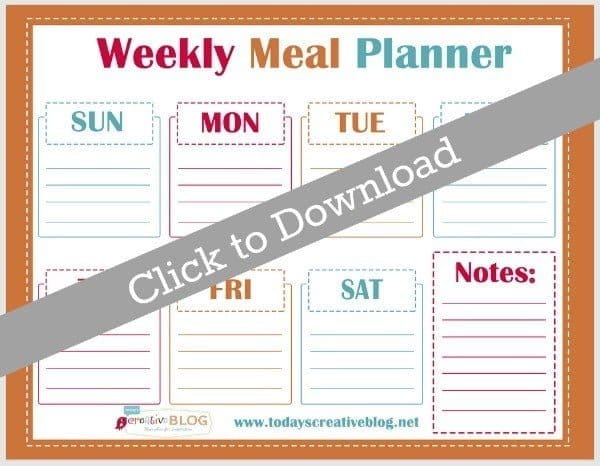 ---
Free Printables for Organizing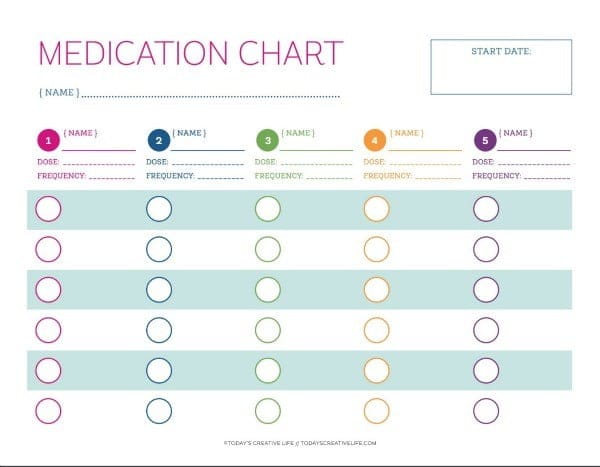 Free Printable Medication Logging Chart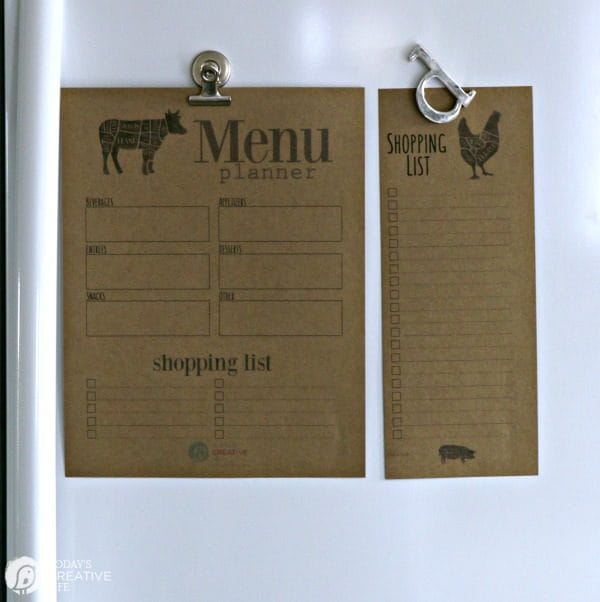 Printable Menu Planner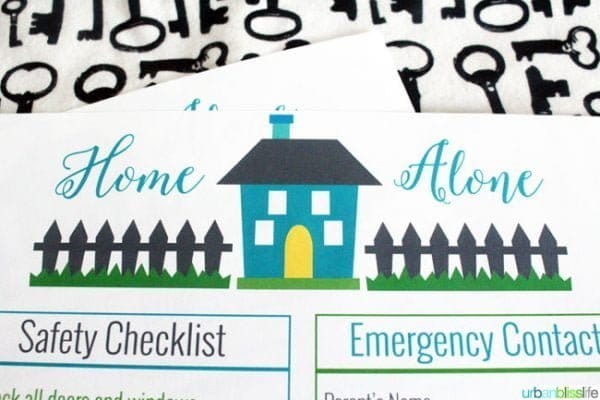 Home Alone Printable