I've been wanting to try these super simple frozen whipped cream dollops for hot cocoa. A friend of mine told me about them and while I've been putting whipped cream topping in my hot chocolate forever, I had never thought about freezing little dollops. I added colorful sprinkles because it's prettier. This is the perfect compliment to a yummy baked treat like my cream cheese apple bread!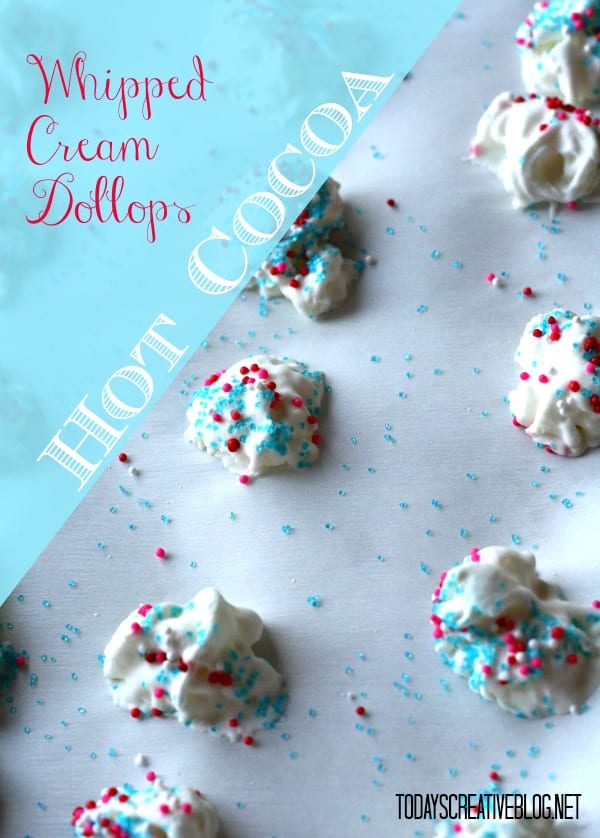 I was expecting my dollops to turn out like Creative Mama's. Goes to show that it makes a difference if you use the spray can whipped topping like I did, or make them from real whipped cream.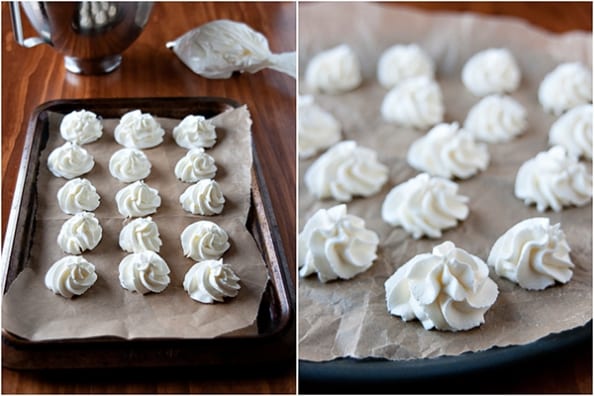 Since I had this epiphany of freezing whipped topping, I of course started seeing it everywhere and I'm the last person on earth to do this.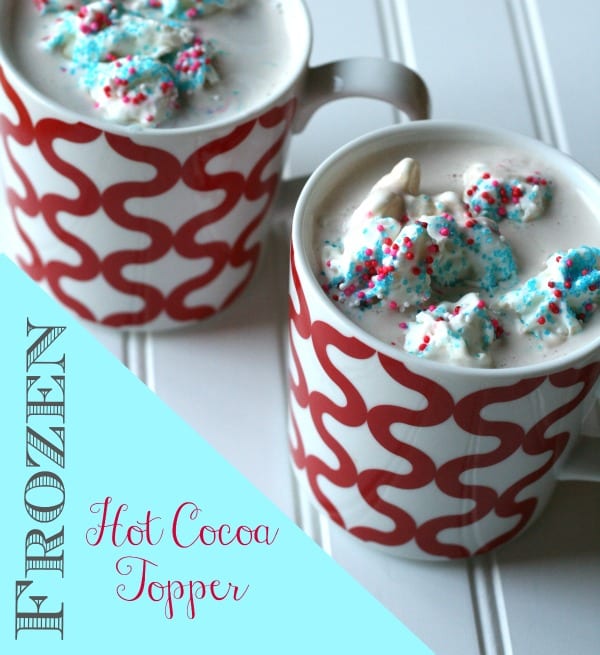 I am very curious about freezing whipped cream and using a cookie cutter to cut out a festive shape like Bakingdom did. Perfect for winter holidays, or just for fun.
I was expecting my dollops to turn out like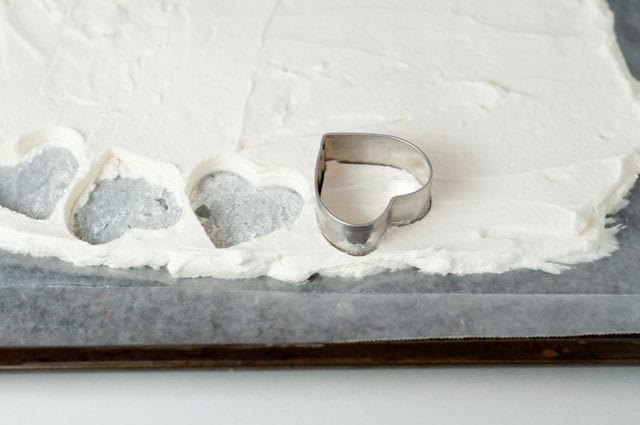 Maybe I'm late to the hot cocoa party and you've been doing this for years………but if I can help just ONE person realize they can have frozen dollops with sprinkles for their hot chocolate………..then this post was worth it. 🙂