I was cleaning out a very old file and came across a recipe that was given to me by the Chef at Rancho LaPuerta many years ago. Being inspired by this recipe, I created my own Garden Sweet Bread Recipe by swapping and changing out a few ingredients.
I could live on quick breads. My English Muffin Bread is SO good toasted!
Garden Sweet Bread Recipe

This bread is full of healthy ingredients, including ground flax seed. That means we can have 2 slices, right?
Years ago……probably 1994ish…..I was a guest instructor at the famous spa in Mexico. I packed my leotards and headed to Rancho LaPuerta for one week, not knowing what I would actually be doing.
Once there, I met the gal who would be my main contact, I was assigned a mi casa, own little house and handed a class schedule of the classes I would be responsible for teaching.
They had me down for 30+ classes for the week! WHAT? After looking at it more carefully, I noticed the classes were usually only 30 minutes. Whew! I was in much better shape then, so I was ready for the challenge.
Each week, the Ranch would have a couple of guest instructors, that week, I was the only one. There was however a full staff of full time instructors that lived and worked right there at the Spa.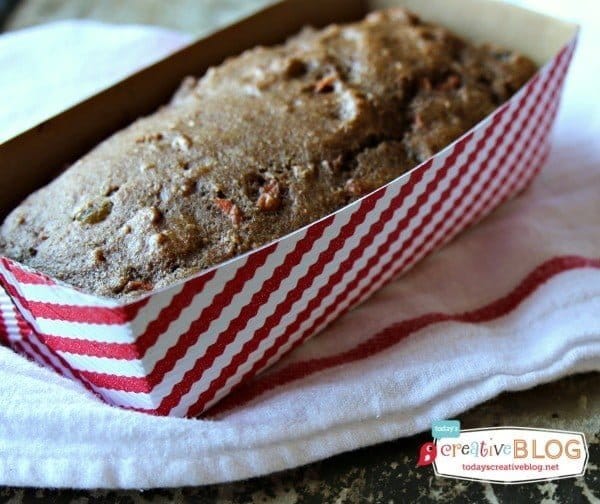 I headed to dinner eager to meet a few. The instructors had a separate area to eat and we were allowed to have menu items not available to guests. Like healthy cookies and pasta. (Thank GOD!)
I gathered my meal, looked for a place to sit down and noticed there were no seats available at their tables. I was the odd man out. I sat by myself and ate my dinner, feeling a little out of sorts, but gave them the benefit of the doubt.
Once our daily schedule began, I was able to meet a few, but quickly realized they just weren't interested in getting to know me. I took it personally and felt horrible until I called a girlfriend and she shed some light on it.
They were a small group of people who had formed their own community, they would meet hundreds of new people weekly, including other instructors. Living and working in the same place, with a high demand for customer service obviously took a toll on their need for building outside relationships.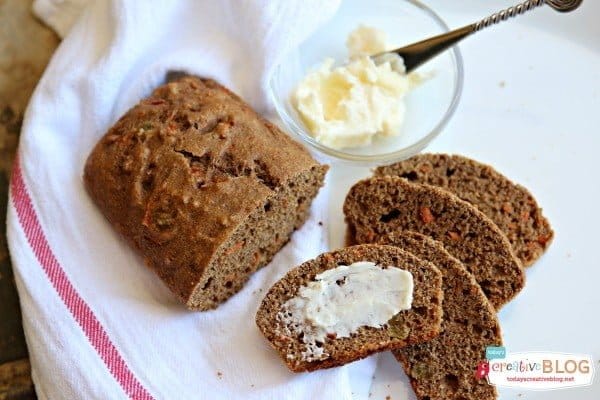 She made me realize that usually there were more than one guest instructor, so we would normally have each other. These full time instructors probably had learned that it just wasn't worth their energy to invest in getting to know so many people weekly because on Friday, they were gone. That was my "AHA! moment", so after that I no longer expected friendly conversations and settled for friendly hello's. I used the time for solitude and getting to know the guests. I was happy the instructors did at least offer a seat at the table the rest of the week.
The guests were great! I met a gal who worked for Oprah, one of the owners of Espirit Clothing (BIG 80's & 90s clothing company) and the famous clothing artist Besty Johnson. I made appointments for spa treatments, hiked and chatted it up with the Chef Bill. But I won't lie….. I was never so glad to leave. I was sore, tired and craved being around my friends.
This experience has made me keenly aware of anyone who may be feeling left out. It was a good lesson.
While there, I went on an amazing garden tour with the jovial Chef Bill Wavrin. He served us breakfast, the Garden Sweet Bread and shared the recipe with us.
I don't think I've ever made it, so it was fun coming across it while cleaning out old papers. I did a quick google and it looks like he has a Rancho LaPuerta Cook Book. It's bound to have the original recipe and many more healthy delights.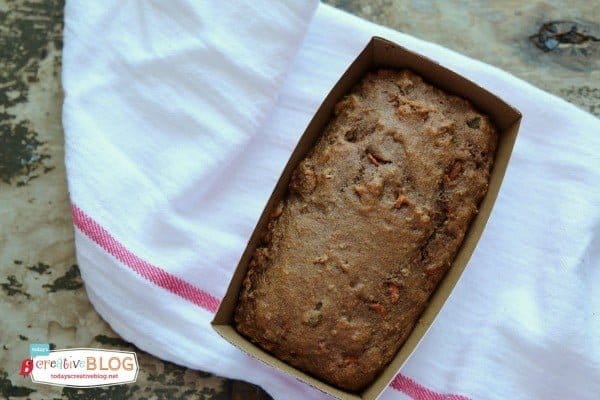 This bread isn't your typical sweet quick bread. It's really not THAT sweet, but it's got good flavor. It gets any sweetness from the juice and the honey. There is no refined white sugar in this recipe! I like it with a bit of butter and honey. That's still healthy, right?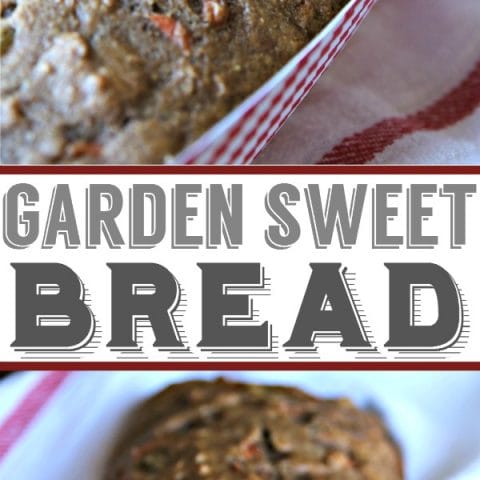 Garden Sweet Bread Recipe
Yield: 2 small loafs
Prep Time: 20 minutes
Cook Time: 20 minutes
Total Time: 40 minutes
Any fruit can be substituted for the carrots. This recipe is inspired by Bill Wavrin.
Ingredients
1 Cup and 2 Tablespoons Whole Wheat Flour
2 1/2 tablespoons ground Flax Seed. (I bought the toasted Flax seeds from Trader Joes and ground them in my magic bullet)
1/2 teaspoon Baking powder
1/2 teaspoon Baking soda
1 Tablespoon Cinnamon
1/2 teaspoon Ground Ginger
2 1/2 Tablespoons Vanilla Greek Yogurt (or plain)
1/4 Cup Orange Juice (or apple)
2 Tablespoons vanilla
1 1/2 teaspoons vegetable oil
2 Tablespoons Honey
2 eggs
1/2 cup to 1 cup grated carrots.
Instructions
Preheat oven 350°
Mix the flour, flax seeds, baking soda, baking powder, cinnamon and ginger in a medium size bowl and set aside.
In a separate bowl, blend together yogurt, juice, vanilla, oil, honey, eggs and carrots. I used my electric mixer.
Pour the dry ingredients into the wet, and fold together until well moistened. Don't over mix, as it will toughen the bread.
Grease 2 small loaf pans and pour batter evenly into both, filling them half way.
Bake for 20-25 min.
Insert toothpick to the center. If it's clean when you remove it, you're done!
Cool
Enjoy!
For your convenience, here are my affiliate links to items you may need.

More delicious quick breads!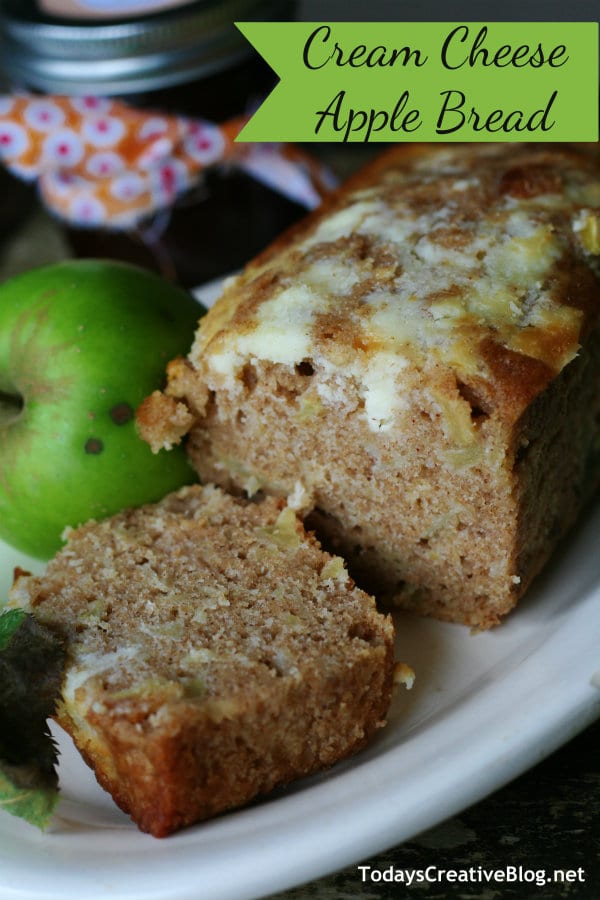 Apple Cream Cheese Quick Bread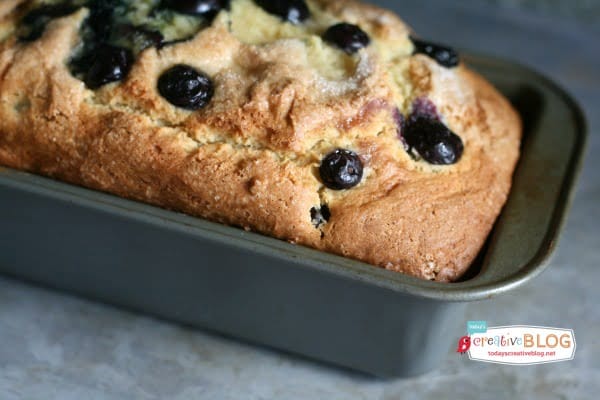 Blueberry Lemon Bread with Lemon Glaze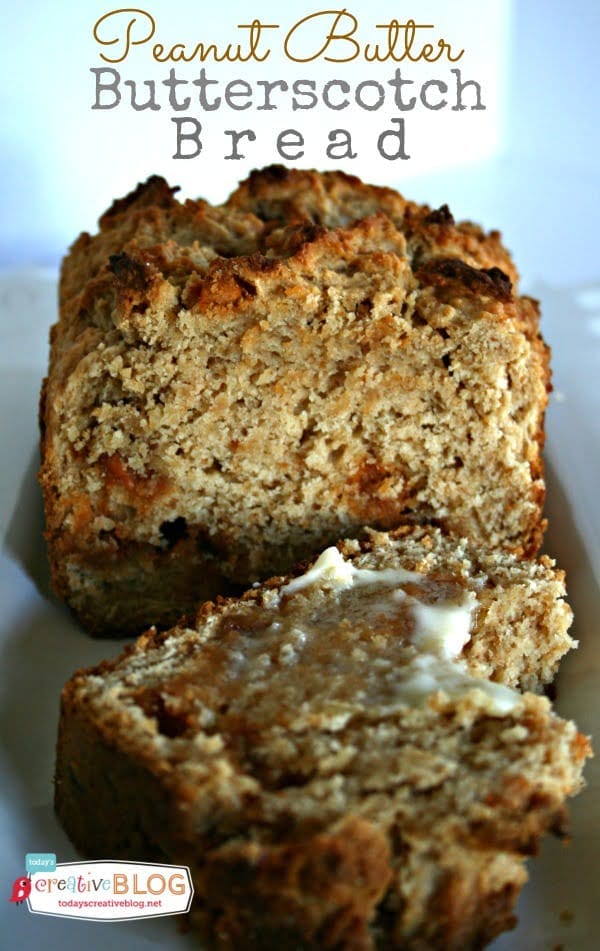 Peanut Butter Butterscotch Bread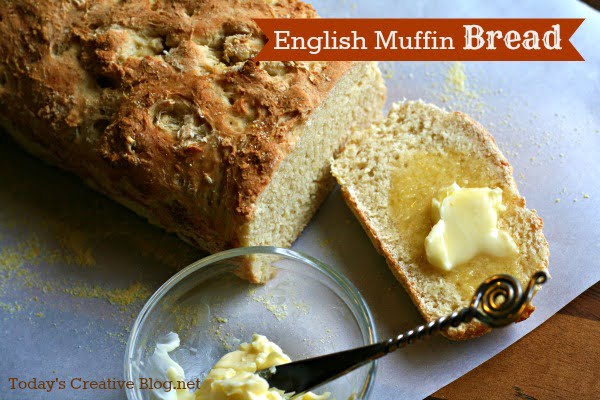 English Muffin Bread