I made the cutest glittered leaves to put on the backs of my chairs for my Thanksgiving table! So simple to make such quick crafts using my Silhouette Cameo or my Cricut Explore™.
Glittered Leaves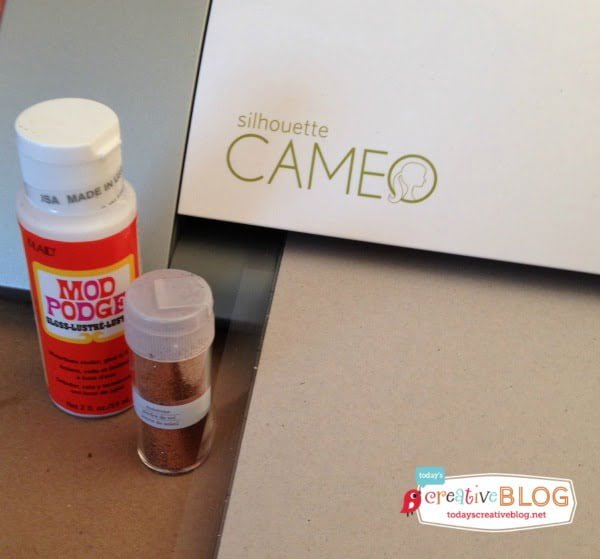 You could make any shape for any holiday for quick decorating. I wanted to create an option that worked both for seasonal decor as well as a place setting if needed.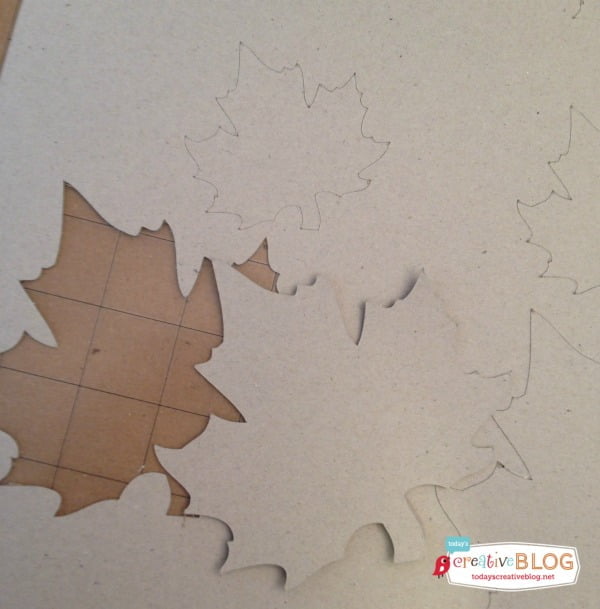 First I chose my pattern and cut them out using Chip Board. Chip board sheets are slightly thicker than cardstock, but not as thick as most chipboard items you'd find at a craft store . It's the perfect thickness to run through your cutting machine to make letter banners and such.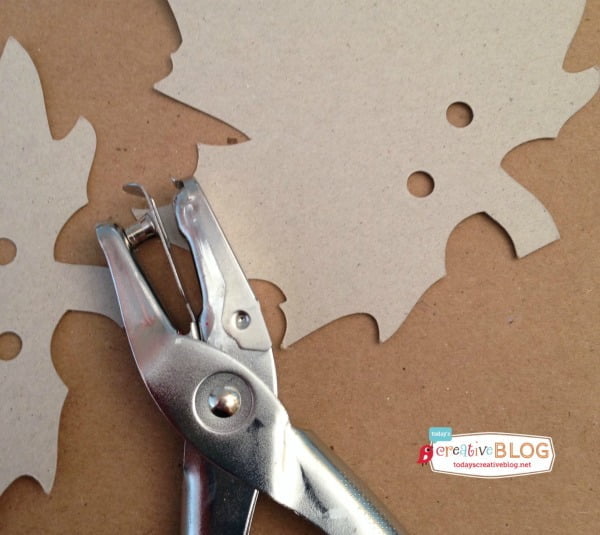 I was smart enough to remember to punch the holes where I plan to thread the ribbon through BEFORE I added the glitter. Days like this, I feel so smart!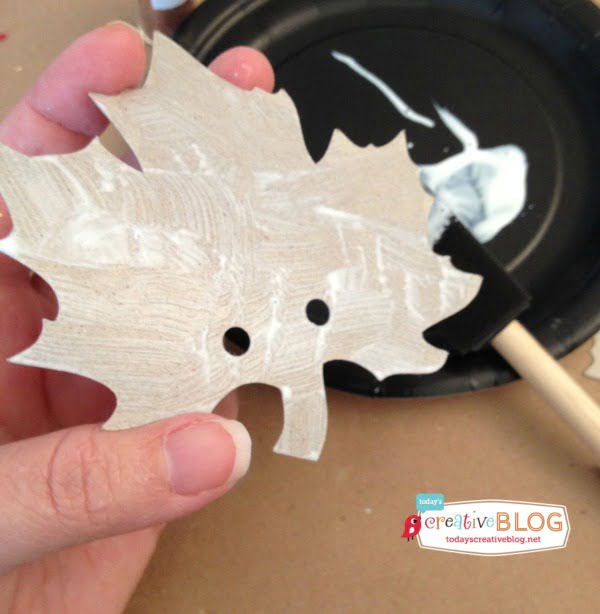 Slather……well brush on your mod podge. Make sure you get the corners.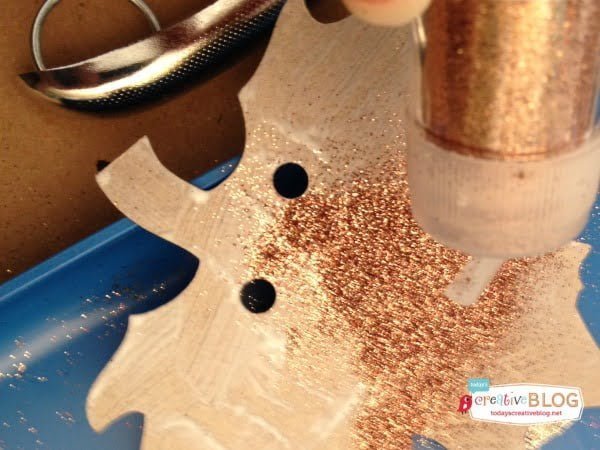 Sprinkle glitter on immediately, let it absorb for a second before tapping off.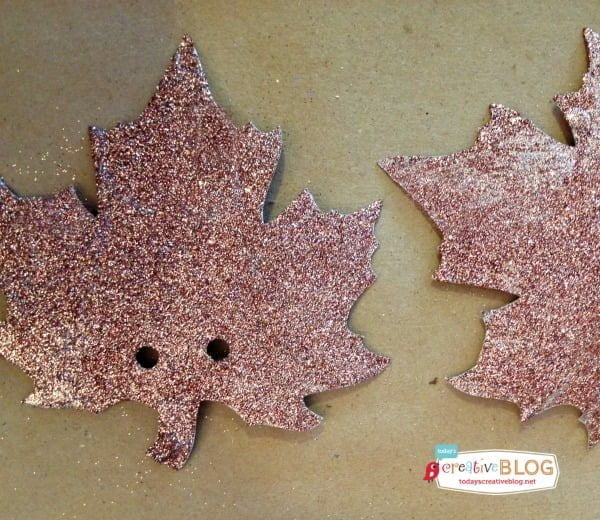 Now walk away and let them dry…… if there are spots that the glitter didn't stick, go ahead and touch up with a little dab of mod podge and glitter again……it's only paper people………and glitter. No one will judge you. Really.
After they're dry, thread your ribbon through and tie to the back of your chair. Adorable!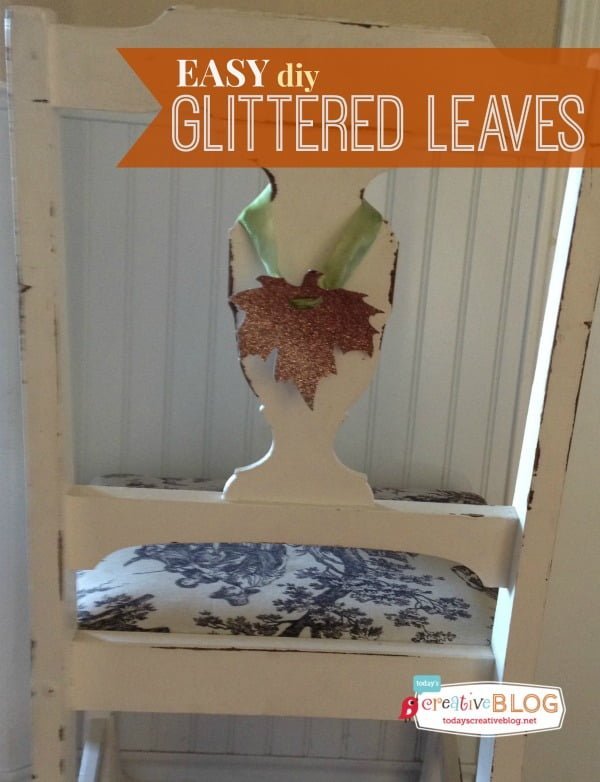 I probably should have placed my dry glittered leaves between waxed paper, then set a heavy book on top to keep them from curling due to the moisture of the Mod Podge.
This was simple, fairly fast and looks festive!
Supplies Needed:
Some links contain affiliate referral codes. All this means is that if you choose to purchase after clicking on a link, I will receive a small %. This cost you nothing extra.