Do you grind your own meat?
Once upon a time there was a girl that loved her hamburgers, but didn't love all the horrible reports of pink slime, e.coli and over fatty meats. She dreamed of a meat grinder like she saw her grandmother using when she was a girl. She would gaze at these shiny grinders and wonder if it was hard, if she would use it much. Then one day she was asked to review one. Her dreams came true!
Grind Your Own Meat!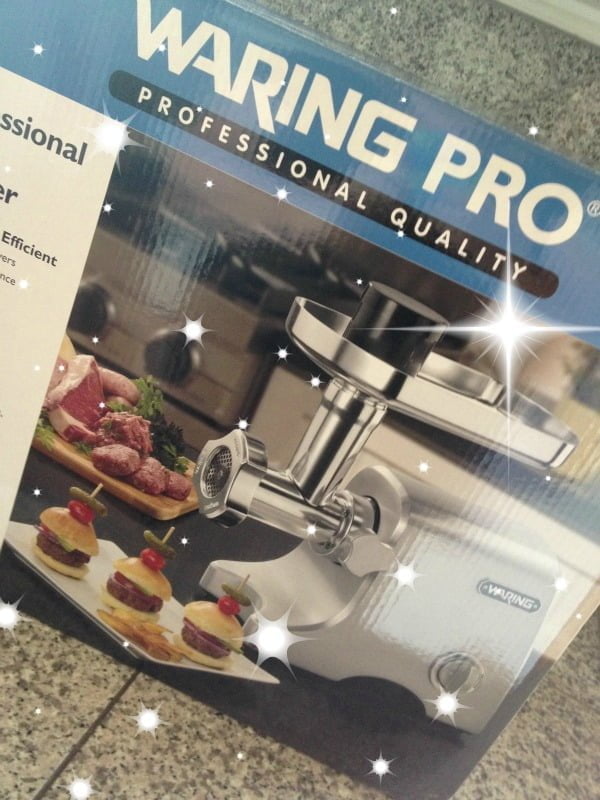 Sometimes I can be so simple! I am ashamed to admit how excited I was to be able to review this Waring Pro Meat Grinder. (affiliate link)
This machine is super solid and super simple to put together – I was so excited to get grinding!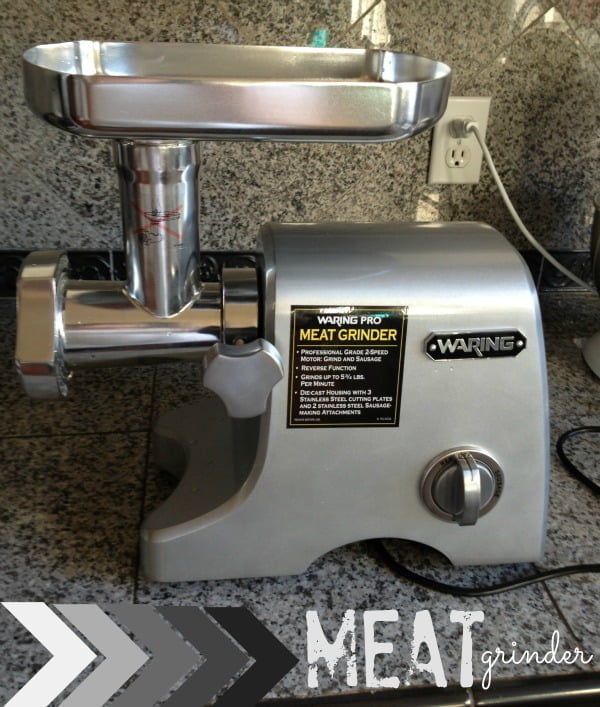 I bought a couple of cuts of beef, cut them up into cubes, although long strips would be fine.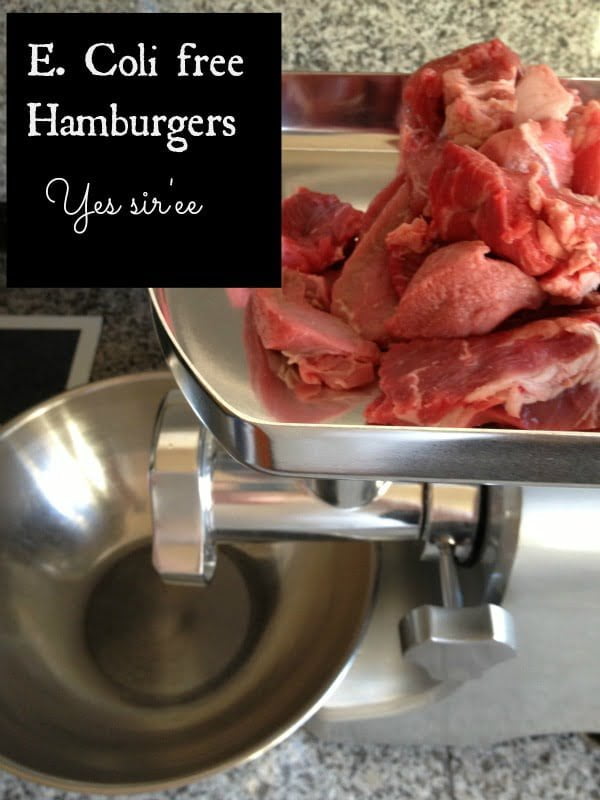 I had ground meat within minutes! So fast! This baby can grind over 5 lbs in one minute! I made about 12 hand pressed patties using my special pressing technique and hamburger recipe. (just so you know…….my recipe does not include pink slime) They are now in my freezer all wrapped up and ready to grill whenever needed. Using cuts of steak helps eliminate the e.coli bacteria……. I'm sold!
I think I'll try making sausage links or hot dogs next! It's got all the attachments.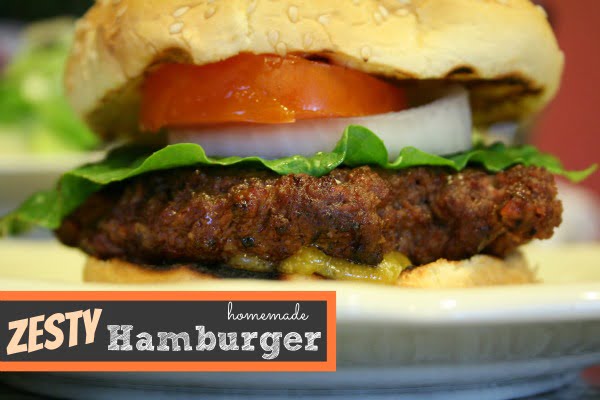 Don't you love BBQ season? I would highly recommend it if you're wanting to go e.coli and pink slime free too!