As a Creative Team Member for Lowes, we are giving a challenge each month. This month I chose Valentine Decor out of our options and made a Heart Stenciled Doormat.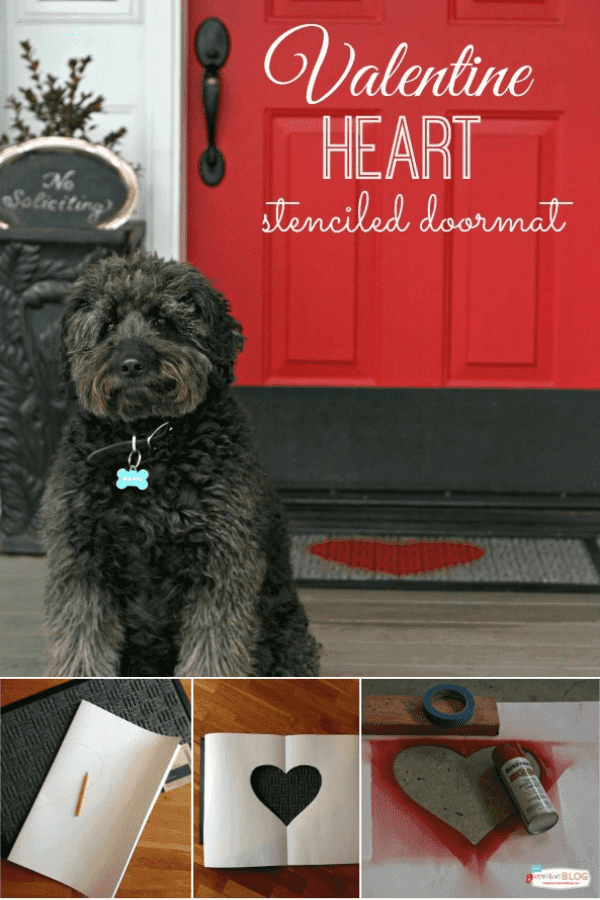 Some months are better than others when it comes to my project and how I think it's going to turn out and how it actually does.
One of my first projects was redoing my son's room. I am happy to say it was recently chosen as part of The Best of HOUZZ 2014.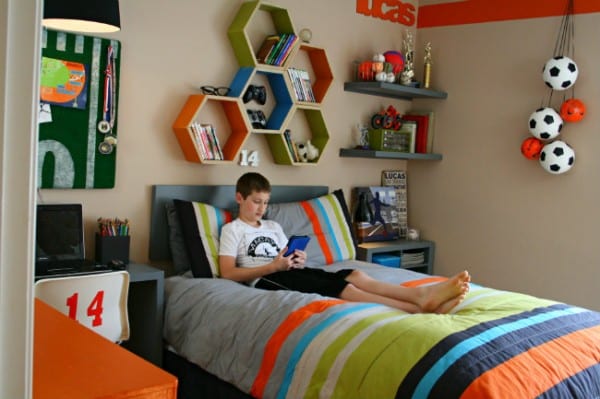 You can see the Cool Bedroom for Boys here and learn more about my amazing friend who told me to step out of the way so he could design. I did a COUPLE of things…..I wasn't completely useless.
Which brings me to my latest project – My Valentine Doormat. (let's not compare the two, ok?)
Heart Stenciled Doormat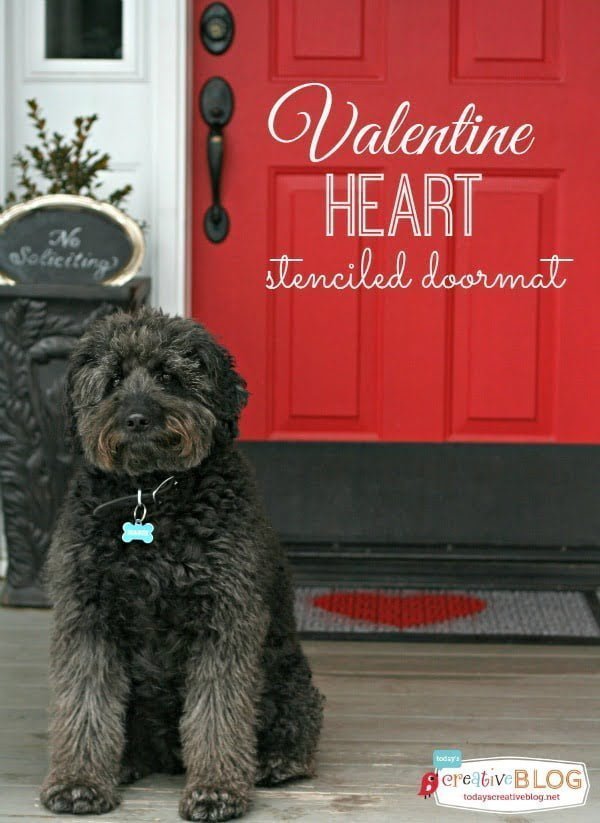 I wanted to stencil one of those grass type doormats, but decided on the dark gray. Which was MUCH harder to spray paint red, especially in the dead of winter when it's snowing. But I did it and it's perfect for Valentine's Day and the current weather. It's a bit more industrial for absorbing wetness, which I really needed for this month. With my muddy pawed pup and my teen son, mud is hard to keep out of the house. Yes, we wipe her feet and yes, my son takes off his shoes. It's just part of living in the Pacific NW.
Items needed:
Spray Paint
Stencil
Extras: pencil, painters tape, heavy blocks of wood
I made my own stencil from poster board. I folded it in half and drew half a heart and cut. The only problem was the crease. I laid the stencil down on top of my doormat and used a few pieces of wood I found in the garage to hold it taut.

I applied about 4 coats of paint, letting it dry between each coat. Of course I chose to do this during the worst storm we've had…. I thought the paint would NEVER dry.
A little paint bled and feathered, but I sill like it. It's for muddy shoes anyway, right? I could always call it my bleeding heart doormat.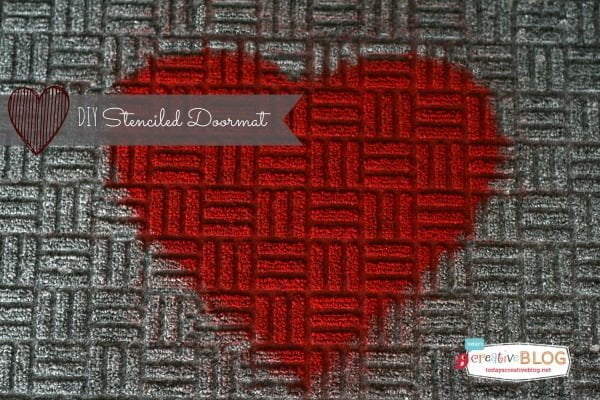 Because I know some of you will want to know.
My dog is Maybelline. She is a Multi-gen Australian Labradoodle from Mt. Park Labradoodles.
My door is painted Positive Red from Sherwin Williams, but Lowe's can match it.
My dirty porch is a tinted gray stain. We get it from Lowe's too. You can use your house paint to stain it.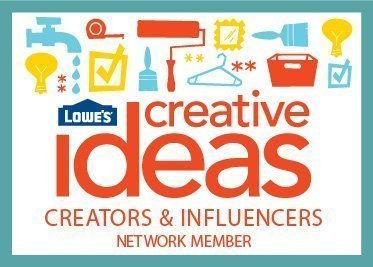 DIY Projects
Simple DIY projects for your home.