Every year, the weekend after Thanksgiving, my family heads out to cut our Christmas trees.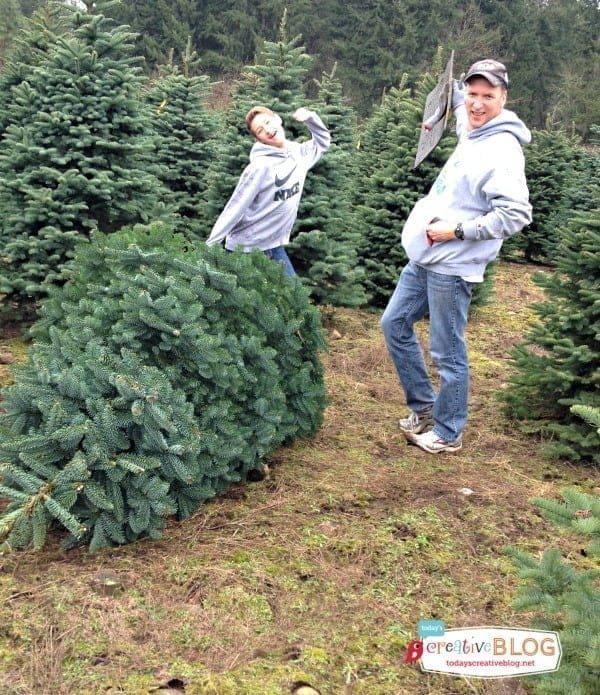 But the real tradition is the tailgater we have after we've all found the perfect tree.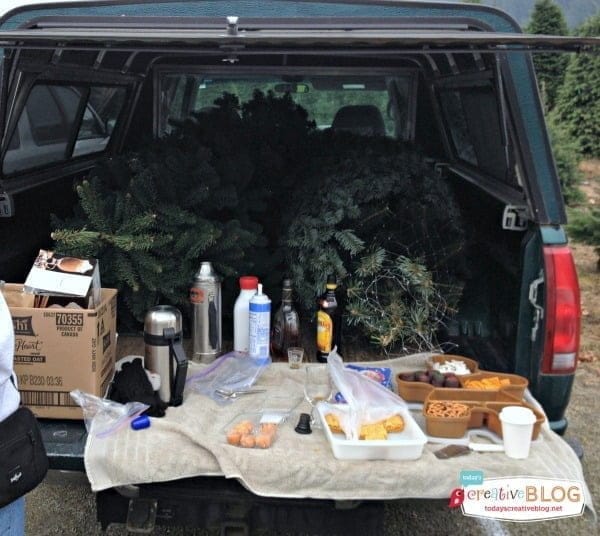 We bring treats to share and my mother in law brings all the makings for Spanish Coffee. I bring hot chocolate for the kids and myself since I'm not much of a Spanish Coffee lover, but having a delicious hot drink is all that matters.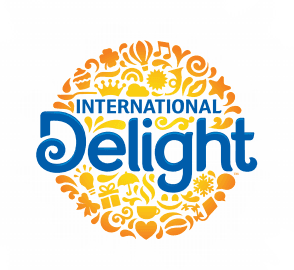 This year, I'm going to make up a more decadent hot chocolate using the International Delight Peppermint Truffle Creamer.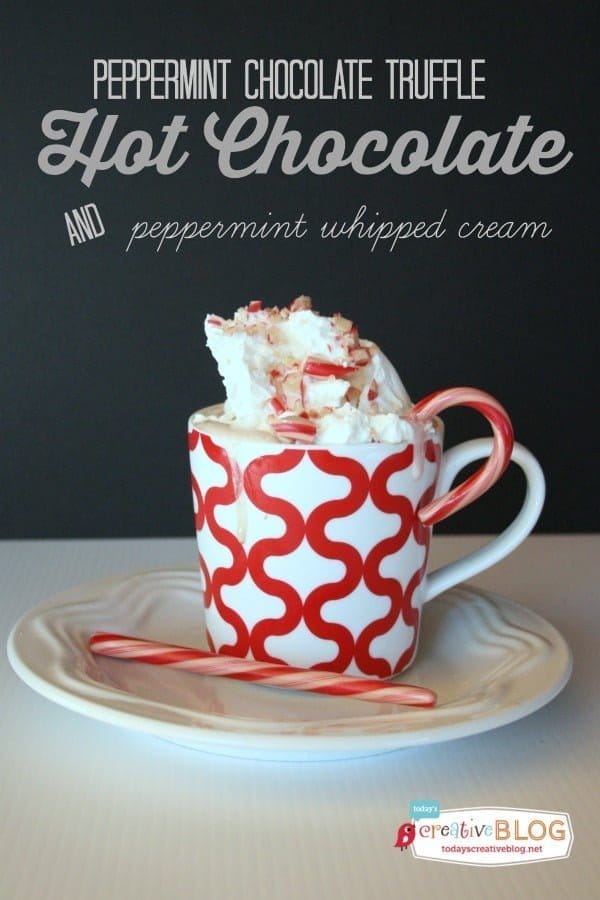 I've been working with International Delight for almost a year now and am always amazed with all the different ways you can use their creamers. One of my favorites is using it for French toast. My Pumpkin Crusted French toast was So dang good!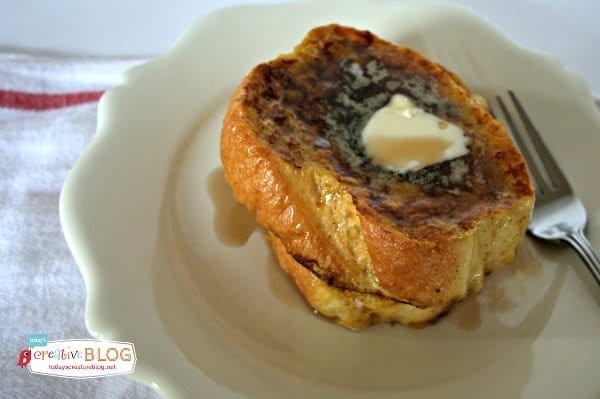 Whipping up this hot chocolate recipe is easy and fast, because let's face it….I like easy recipes! Who has time for hard stuff?
This will come in handy today since school is out due to freezing rain. Even though my son isn't keen on anything peppermint, he did enjoy this.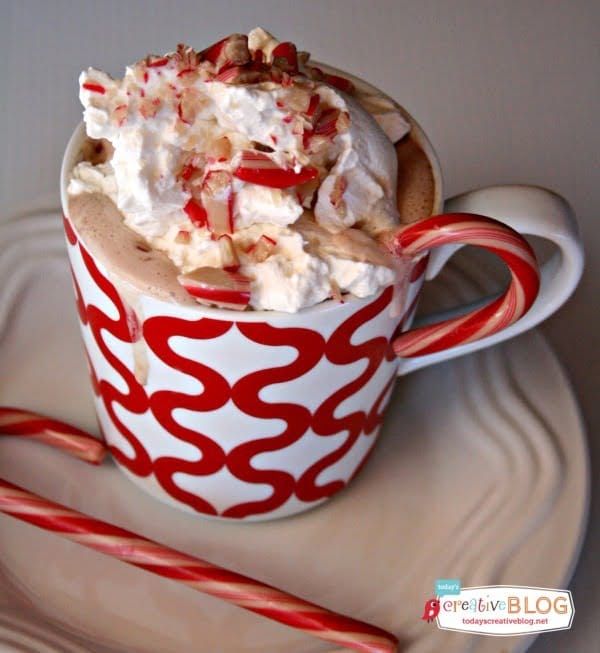 I've found that using the International Delight Seasonal creamers is such a fun way to celebrate the seasons in a subtle way. It brings in seasonal flavors in ways you didn't think possible. Always creamy with a hint of flavor.
Peppermint Chocolate Truffle Hot Chocolate Recipe
1/3 cup unsweetened powdered cocoa
1/2 cup powdered sugar
3 1/2 cups whole milk
1/2 cup Peppermint Chocolate Truffle Chocolate Creamer
1/3 cup hot water
Whipped Cream Topping
Whipping cream
Peppermint extract .
Crushed Candy canes
1/3 white sugar
Mix cocoa, powdered sugar, milk and creamer in a heavy sauce pan. Heat on medium, stirring to blend as it heats. Do not boil. Slowly pour hot water and stir. Blend well and simmer for a couple of minutes. Do not boil.
Pour into mugs, only 3/4 full.
For Whipped Cream – Using a hand mixer to whip your whipping cream, sugar and peppermint extract. When you've whipped long enough to form small peaks, it's finished. Scoop onto the top of your hot chocolate and sprinkle a few candy cane pieces on top. Enjoy
(I did the whipped cream first so it was ready when the hot chocolate was)
Head over to International Delight for a free coupon and a chance to win a $500!
Follow International Delight on Facebook and Pinterest. Keep up on the delicious recipes and coupon offers!
This is a sponsored conversation written by me on behalf of International Delight. The opinions and text are all mine.
This is a sponsored conversation written by me on behalf of International Delight. The opinions and text are all mine.