Your home curb appeal is the first impression to your personality! For our Lowe's challenge this month we were asked to add curb appeal to our homes. Here are a few other Creative Team Members and their curb appeal ideas.
I shared my home yesterday, (coolest garage door ever!) but I wanted to share curb appeal ideas from a few of my Lowe's Creator team members.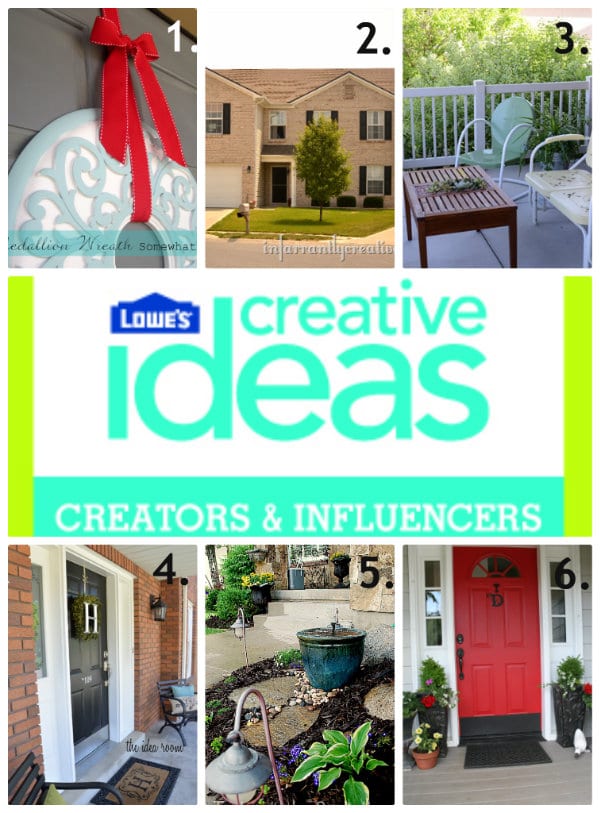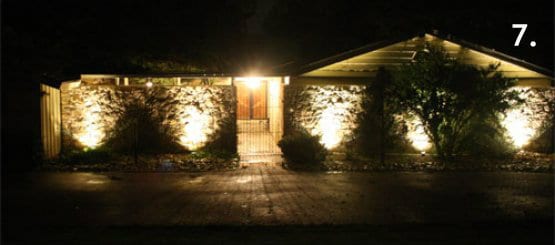 Adding Curb Appeal to your Home
Now go enter to win a $100 gift card
I also have the BIG basket Mod Podge Goodies giveaway on my facebook.