When it's cold outside, maybe even snowed in, it's time to make Homemade Peppermint Hot Chocolate with Peppermint Whipped Cream!
Besides, you probably have some leftover candy canes from the holidays anyway, right? They'll be thrilled to see candy canes again! And who doesn't love a warm cup of cocoa on a chilly day? Plus it's a great way to use them instead of throwing in the garbage.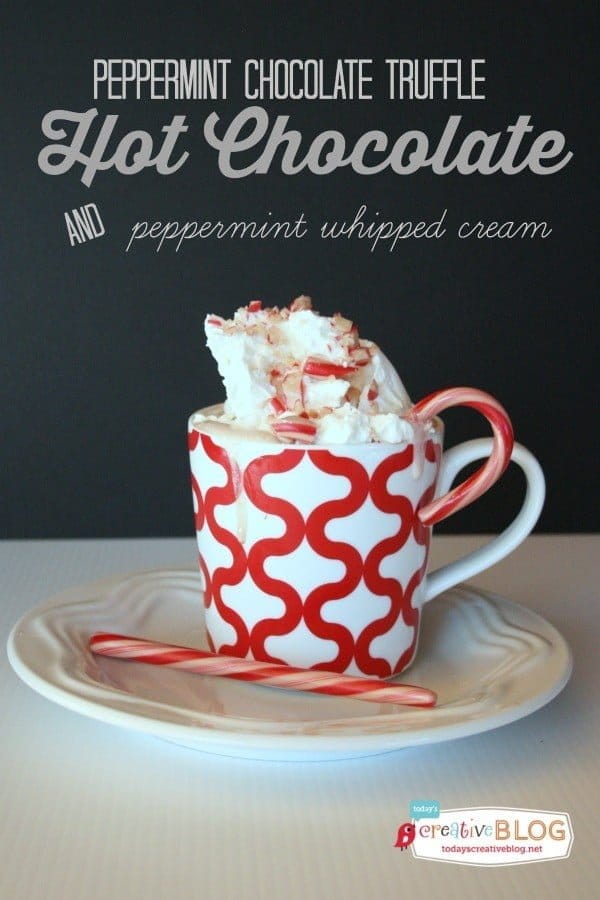 Homemade Peppermint Hot Chocolate
Why not whip up a batch of Peppermint whipped cream while the hot chocolate is heating up. Serve it to the kids when they come in from the snow to dry out. It's easier to make than you think. Just add flavored extract to store bought whipped topping, or add a couple of drops if you're making it fresh.
Try making frozen whip cream dollops to top your hot cocoa with.
I've made this Homemade Peppermint Hot Chocolate in the past for our annual Christmas Tree Tail Gater. It was quick for me to make ahead of time, and taking it along in a thermos for later. I haven't tried it yet, but I bet you could make this in the crockpot too. My Creamy Slow Cooker Hot Chocolate is one of my favorite recipes!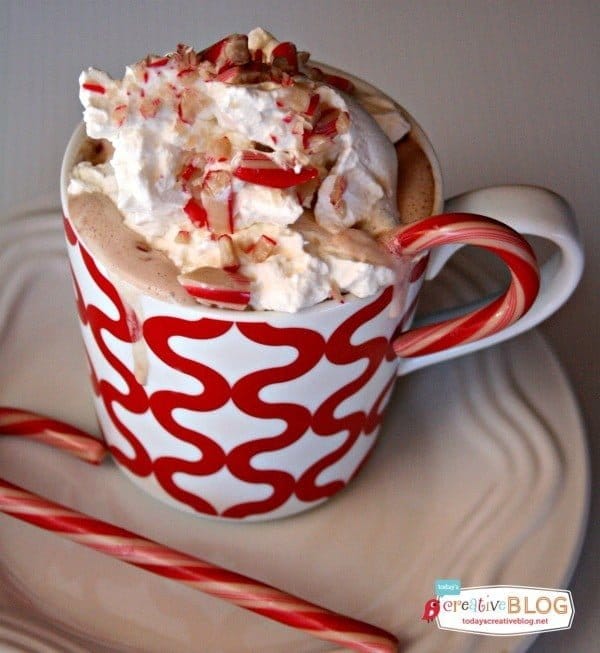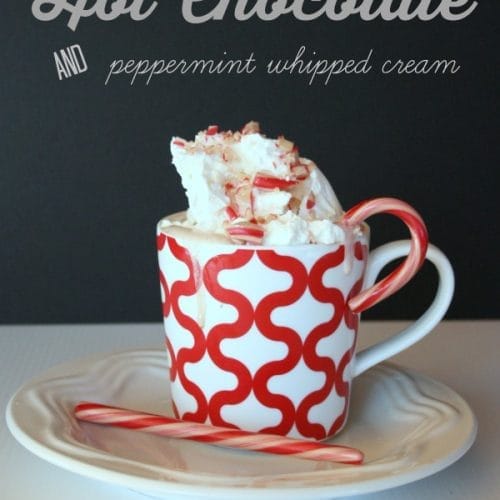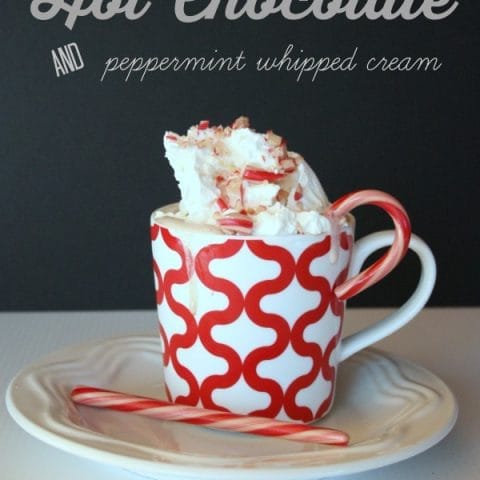 Homemade Peppermint Hot Chocolate
Prep Time: 5 minutes
Cook Time: 15 minutes
Total Time: 20 minutes
Ingredients
2 oz Bakers Semi-Sweet Chocolate (chopped)
2 cups 2% milk
1 cup cream or half and half
2 teaspoon peppermint extract (separated- one for the hot chocolate and one for the whipped topping)
1 cup cool whip
red food coloring (optional)
Instructions
Pour milk and cream into a saucepan and heat slowly.
Add your chopped Bakers Chocolate, stirring consistently.
Add 1 teaspoon peppermint extract.
When it's at the temperature you want, take off the burner. If some of the chocolate still looks like it's not blending, use a battery operated frothing hand held stirrer.
Pour into mugs. I like to place a few marshmallows in the mug first, then pour over. Of course, I also add more on top.
Peppermint Flavored Whip
Add your Cool Whip, peppermint extract and red food coloring in a bowl and blend well using a spoon.
Dollop on top of your Homemade Peppermint Hot Chocolate and ENJOY!!
---
More Hot Cocoa Recipes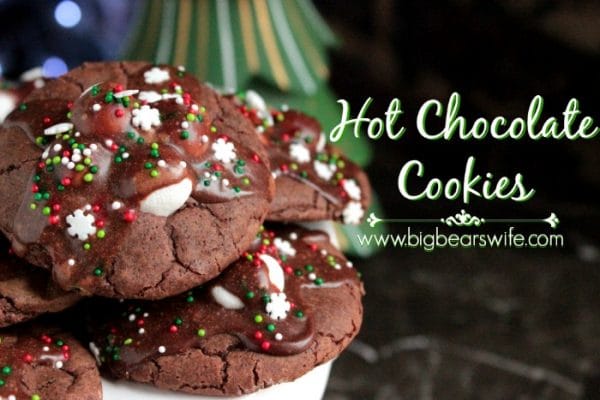 Hot Cocoa Cookies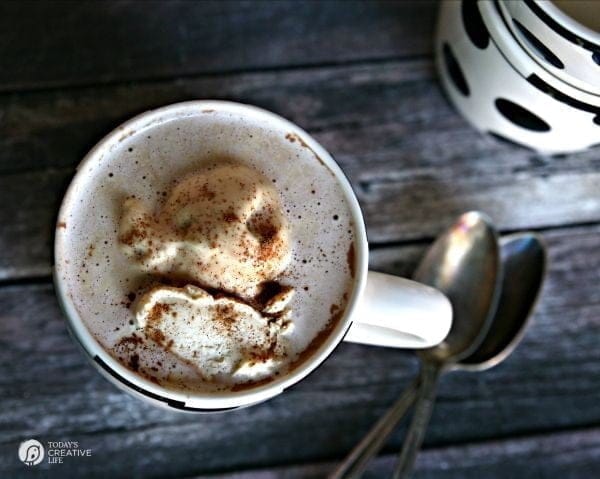 Peanut Butter Hot Chocolate with Peanut Butter whipped topping.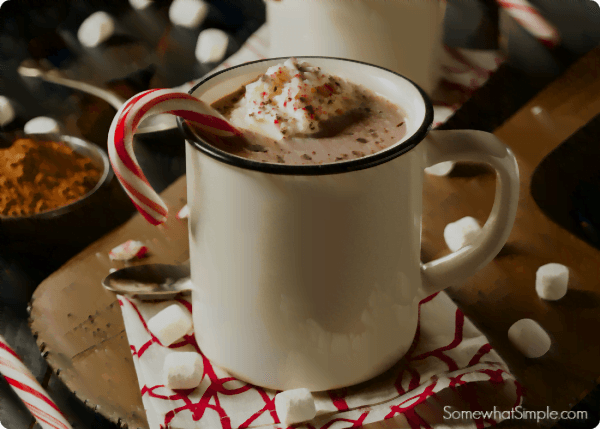 Hot Cocoa Milk Shake