We're a family that works with our hands. Mine mostly in my craft room and my husbands on maintenance around the house.
With summer just around the corner, it's that time of year where we are working frantically to get the outdoors looking sharp. That means staining the deck, planting plants, lots of weeding, and all the other messy and greasy tasks a homeowner has in regular house maintenance. Well today, I'm sharing how to clean greasy hands the easy way!
How to Clean Greasy Hands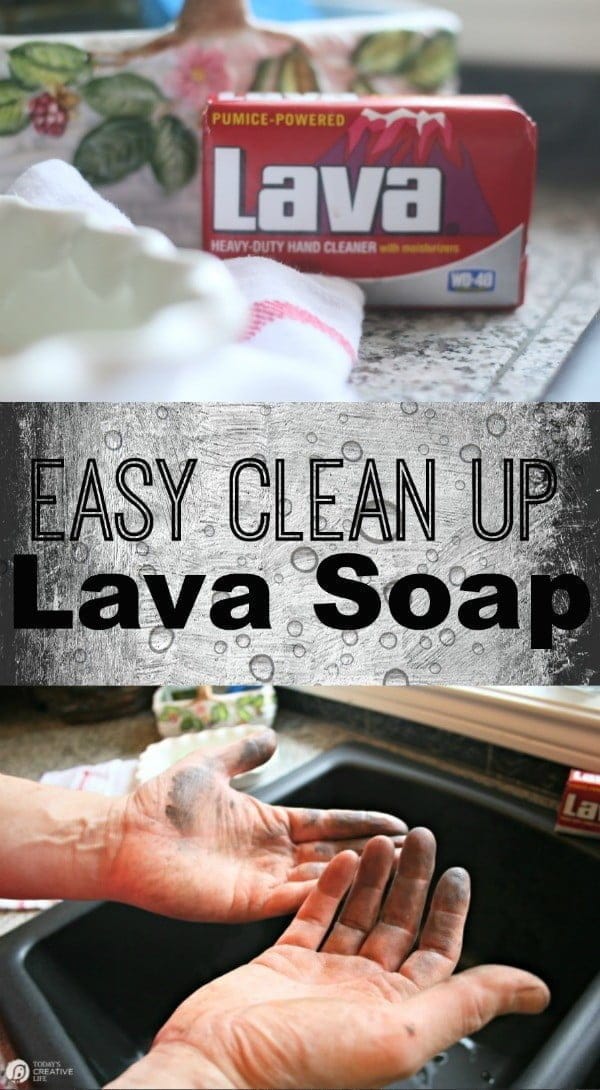 Summer also means BBQ's, and for my husband, commuting to work on his bike……which is SO old, but because of regular maintenance, it's still working fine.
Partnering up with Lava Soap was extremely easy since we're already a Lava Soap family. We've been using it for years.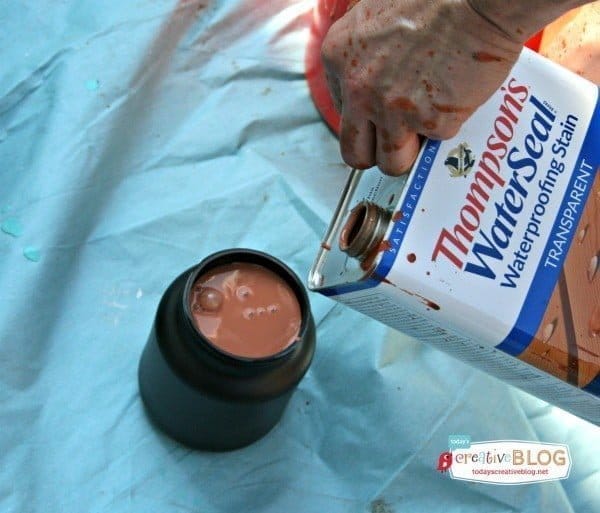 My husband isn't exactly careful when working around the house and as much as I love a hard working man, I don't like dirty greasy looking hands, especially around the fingernails. (Take note gentlemen, women like clean hands)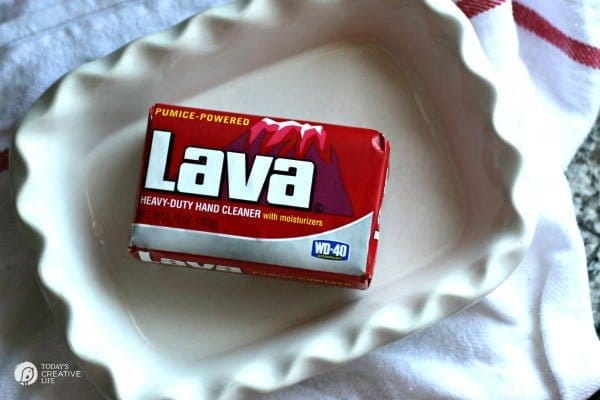 Keeping this bar of Lava soap near the kitchen sink and our utility sink and our basement bathroom sink keeps dirty greasy hands from making anything else dirty and greasy.
Heck I've even used it to get deck stain out of a t-shirt by just scrubbing the bar right on the fresh stain. Comes out like a charm. I wouldn't recommend this with anything other than an old cotton t-shirt.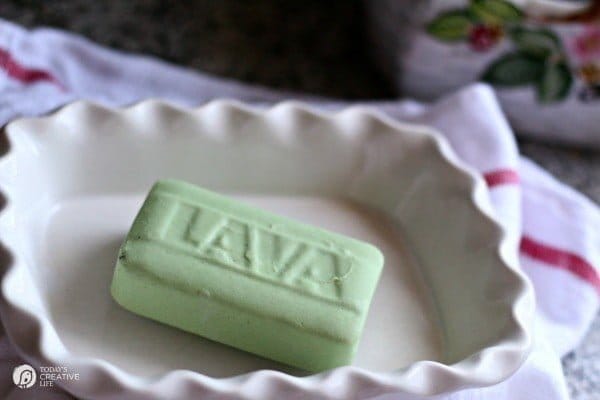 My son is really into video editing, so I had him follow my husband around for a typical weekend of messy projects.

How messy are your hands?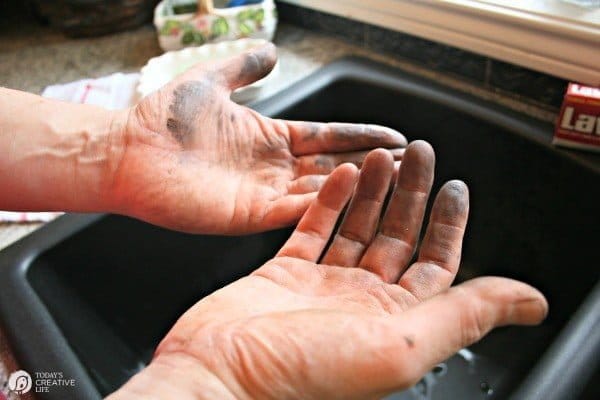 Follow Lava Soap on Facebook for handy and helpful household tips.
This is a sponsored post. All opinions shared are 100% mine. I love love love Lava Soap and clean hands!