You'll never be without brown sugar after I teach you How To Make Brown Sugar with only 2 ingredients! Blackstrap Molasses and sugar are all you need for this simple kitchen hack.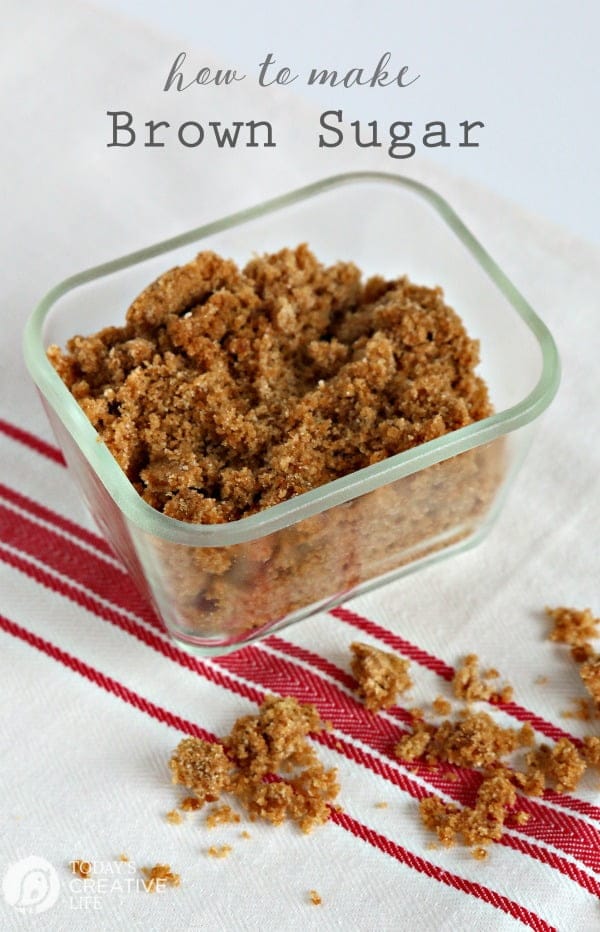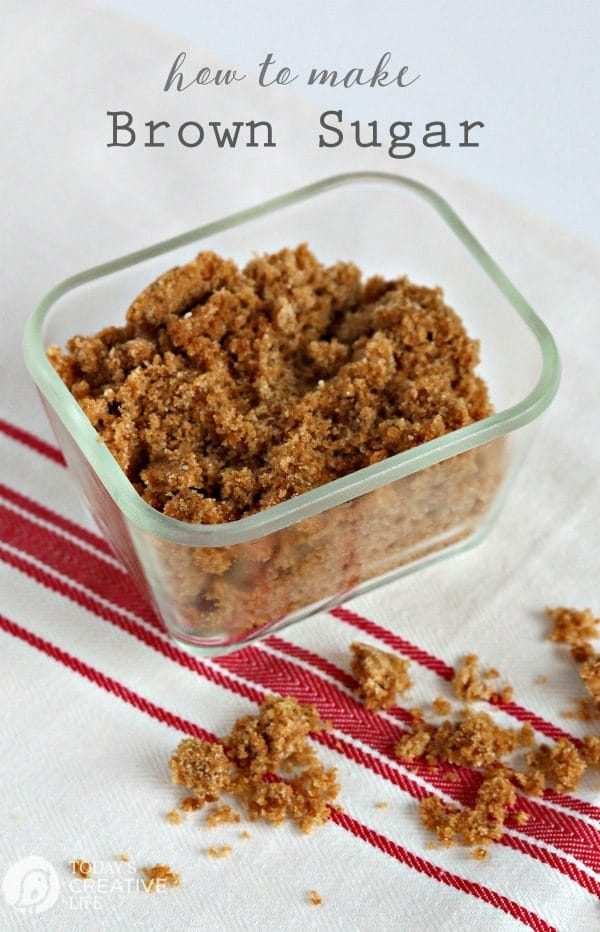 How to Make Brown Sugar
The other night my family wanted me to make Chocolate Chip Cookies. As I started to assemble my ingredients, I realized I was OUT OF BROWN SUGAR! Crud! So I asked the wonderful TCB facebook fans if I could just use extra white sugar……..NO! But I learned from those amazing people on how to make brown sugar! Once they told me, I remember my mother doing this too!
This is such a valuable recipe to remember, because no matter how organized you are, you may find yourself in my situation with no brown sugar. Worst yet, you may have started your recipe, only to find out the brown sugar is hard as a rock.
When you learn how to make brown sugar, you're never out. Never!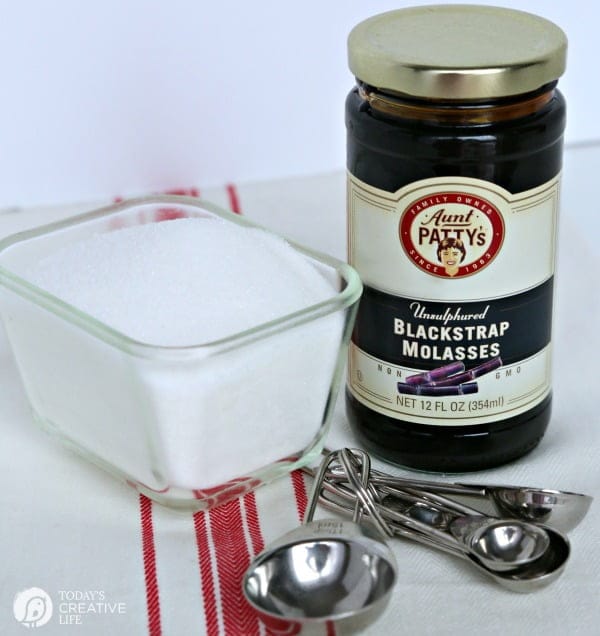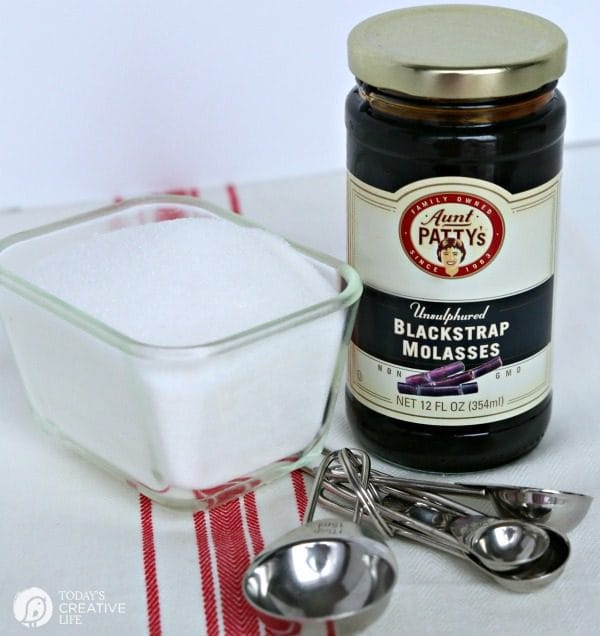 How to Make Brown Sugar with Blackstrap Molasses
Affiliate links for supplies are for your convenience. This costs you nothing extra. TCL makes a small % with every purchase. Thank you for your support, this allows me to continue to offer you creative content for free.
I use about one cup of sugar for every tablespoon molasses, but the key is to add a little sugar, a little molasses and blend. And repeat, blending in between. If you just dump it all in, you risk creating more lumps. And no body wants lumpy brown sugar, right?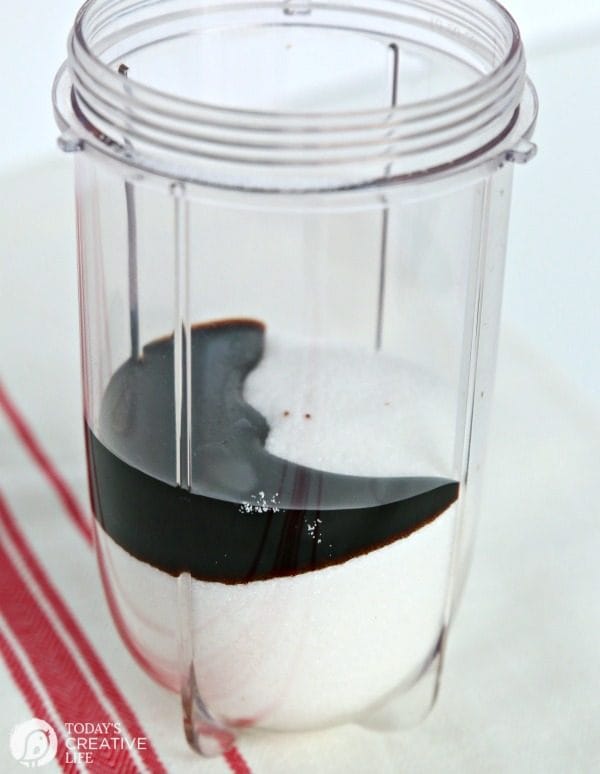 I used my magic bullet, but if you need a larger batch, a blender will work.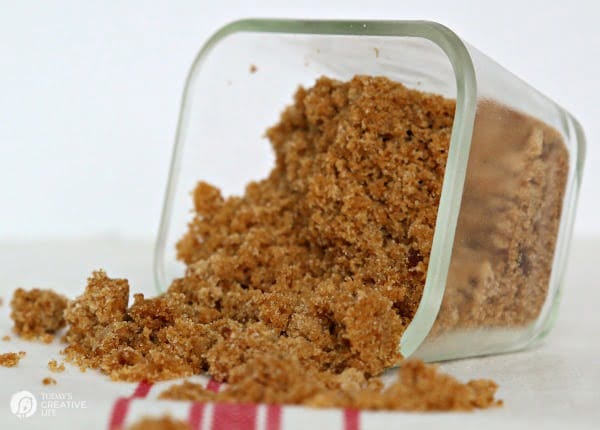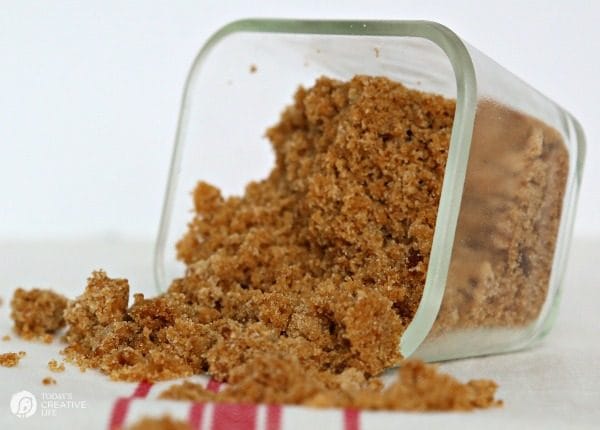 What darker or lighter brown sugar? Start out with small amounts of molasses and continue to add more as you blend until you achieve the desired color and taste. The darker will be stronger.
So easy! I'm not sure if I'll ever go back to store-bought brown sugar. I think it tasted better than any brand you can purchase. It's always nice to know you can find easy ways to substitute ingredients in a pinch.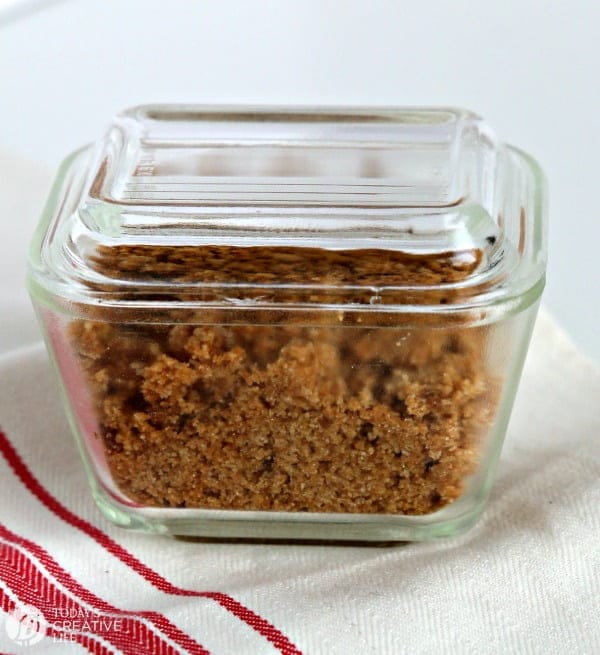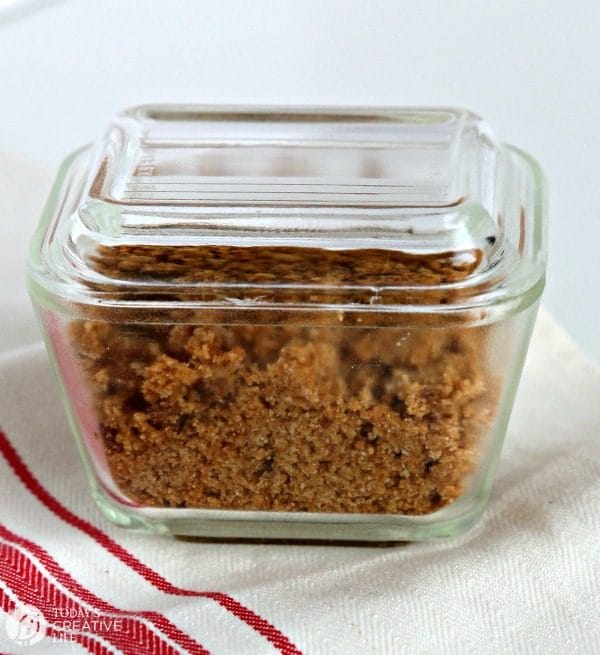 How to Store Brown Sugar
I love the flavor…….it seems a bit bolder and being able to whip up a batch whenever needed is a plus. Because brown sugar can dry out quickly, you'll want to keep it in an airtight container. This container above isn't bad for small batches, but it would best to place it in a ziplock baggy or jar. I keep mine in a jar with a tight-fitting lid and a terracotta sugar stone to keep it moist.
See how I store most pantry items in labeled jars.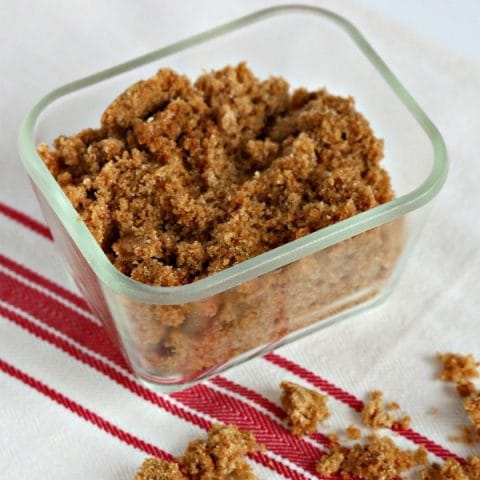 How to Make Brown Sugar
Yield: 1 cup
Prep Time: 5 minutes
Total Time: 5 minutes
Make your own brown sugar with sugar and molasses.
Ingredients
1 cup granulated sugar
3 tablespoons blackstrap molasses
Instructions
Using a small blender, add 1/2 cup of sugar.
Start by adding only one tablespoon molasses. Blend
Add the rest of your sugar and molasses, and blend.
Make sure you've blended well enough to eliminate any lumps.


How to Soften Brown Sugar
If you have a microwave, you're in luck! You can easily soften brown sugar by simply placing a damp paper towel over a bowl of hardened brown sugar and microwave for 30 seconds. That should do the trick. If it's still hard, just repeat.
How Long Does Brown Sugar Last?
Brown sugar doesn't really go bad. You may think it's bad because it's hardened, but you can easily soften it using the method mentioned above. Generally, you want to use it up within 2 years, but it should still be fine if you're in a pinch. The texture may have changed a bit, but the overall flavor is still intact.
---
More Baking Recipes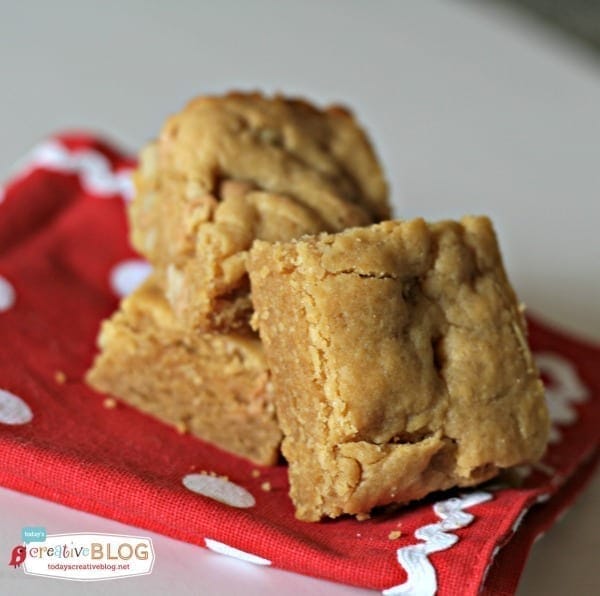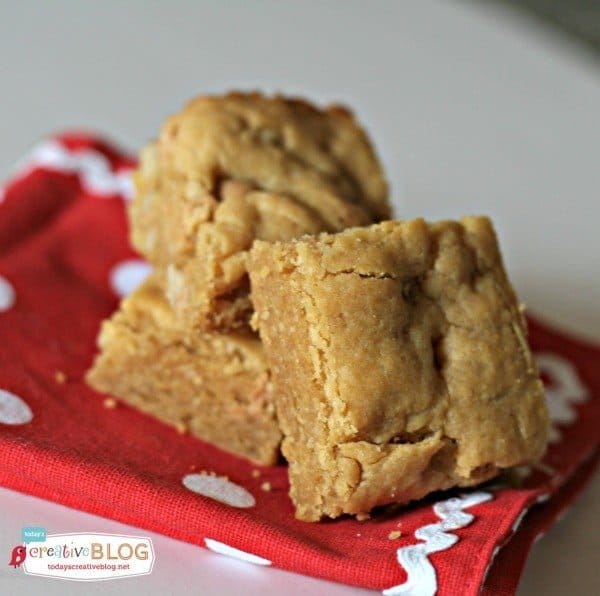 Cake Mix Peanut Butter Brownies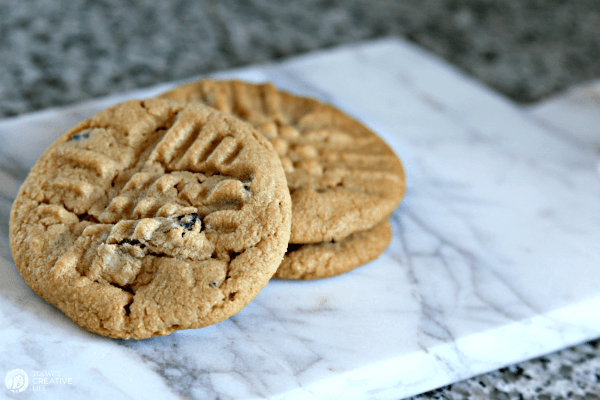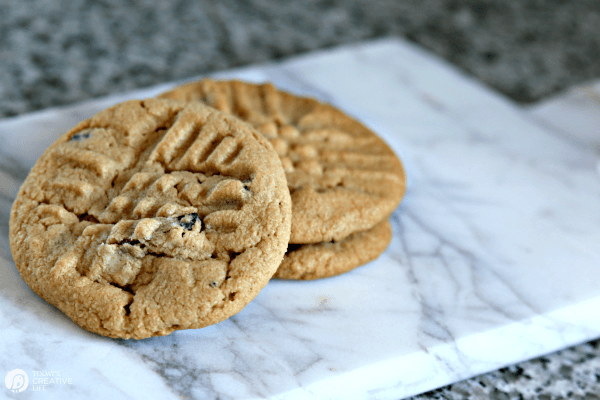 Peanut Butter Cookies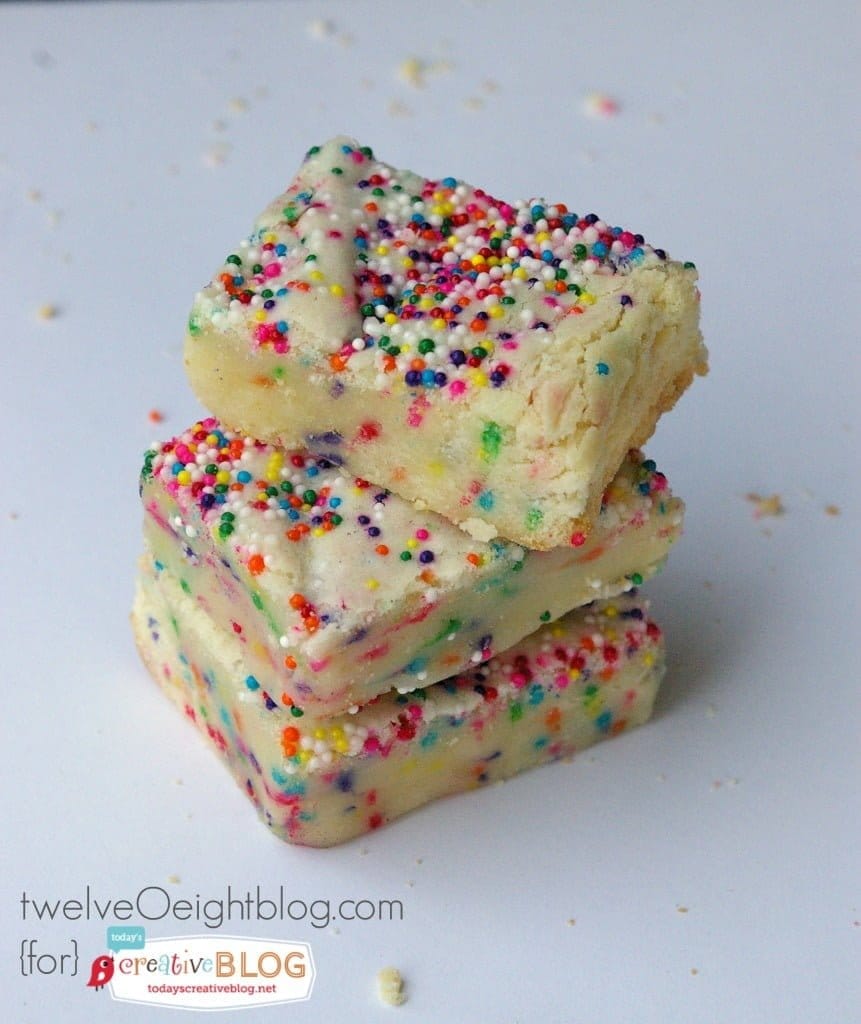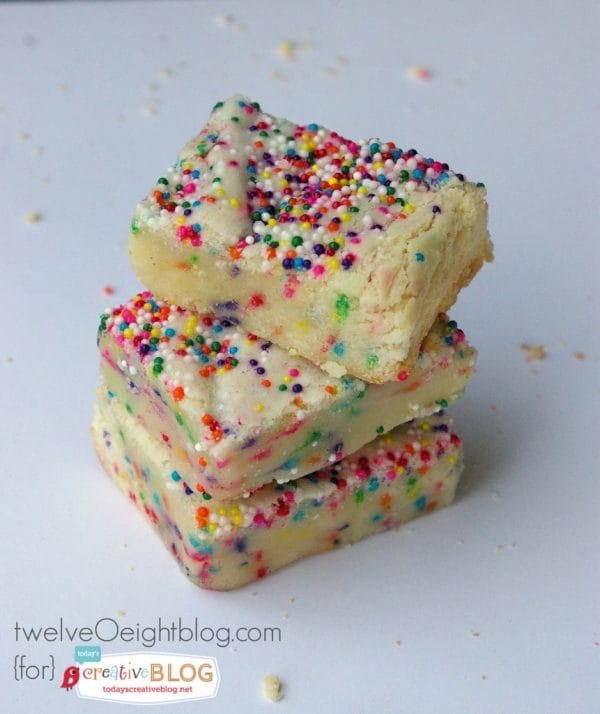 Cake Batter Sugar Cookie Bars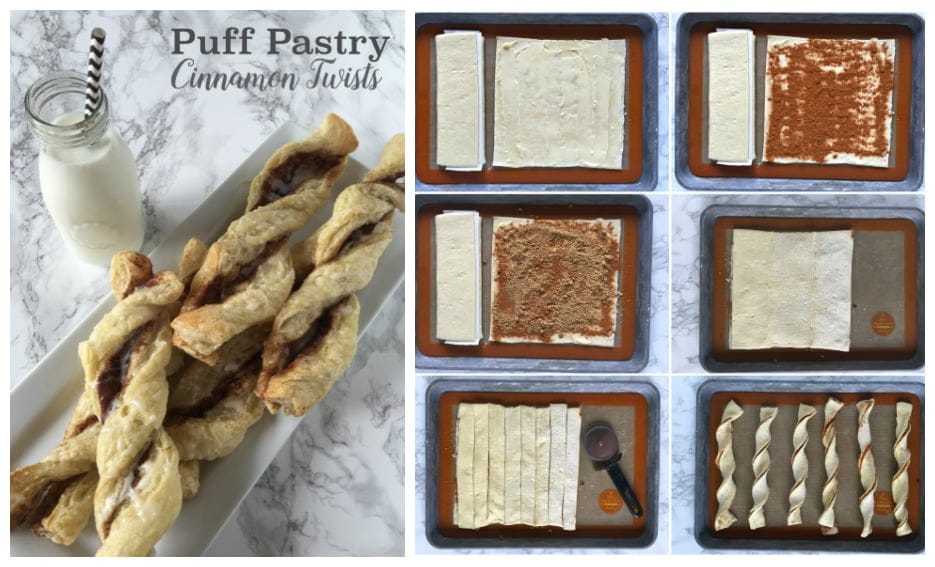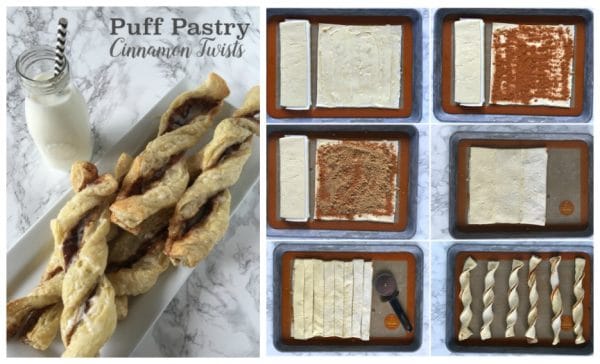 Puff Pastry Cinnamon Twists