I had a hankering for Lemon bars and thought why not shake it up and make Key Lime Bars? I had a bowl of limes just begging to be used and you know how I just can't leave a recipe alone.
Key Lime Bars with Lime Zest Recipe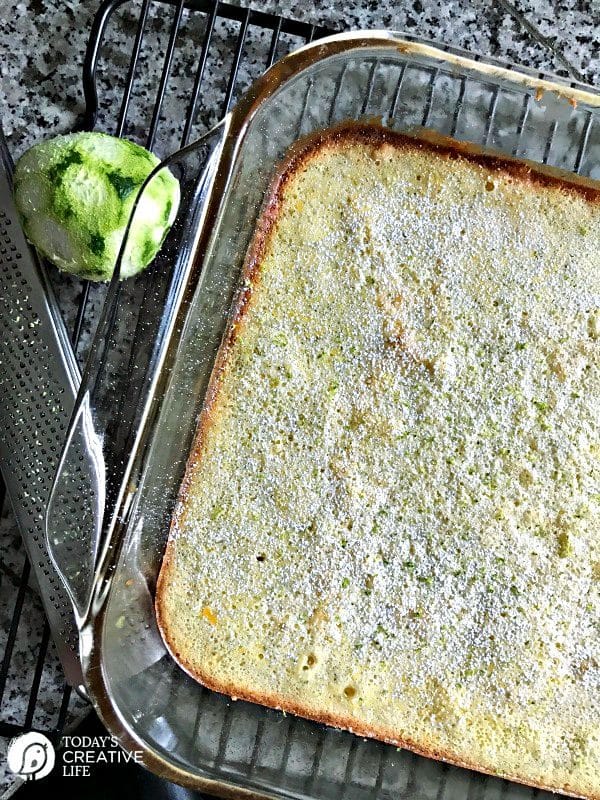 Give me a dessert that makes me pucker, like my Strawberry Lemonade Cake or these Pina Colada Bars and I'm a happy girl!
Of course, that doesn't mean I'm not happy when someone gives me something with chocolate like my Dark Chocolate Fruity Nut Bites. And we all know my obsession with Peanut Butter and Chocolate together! Now I'm craving my Peanut Butter and Chocolate Layered Dessert! Dang it! I'll be heading back to the kitchen.
There are so many recipes out there for Lemon Bars and Lime Bars… some are creamy lemon bars and some have frosting… or a graham cracker crust. I decided to take a basic lemon bar recipe, but use key lime juice and zest instead.
I was inspired by an old recipe from one of my Taste of Home magazines. Love those!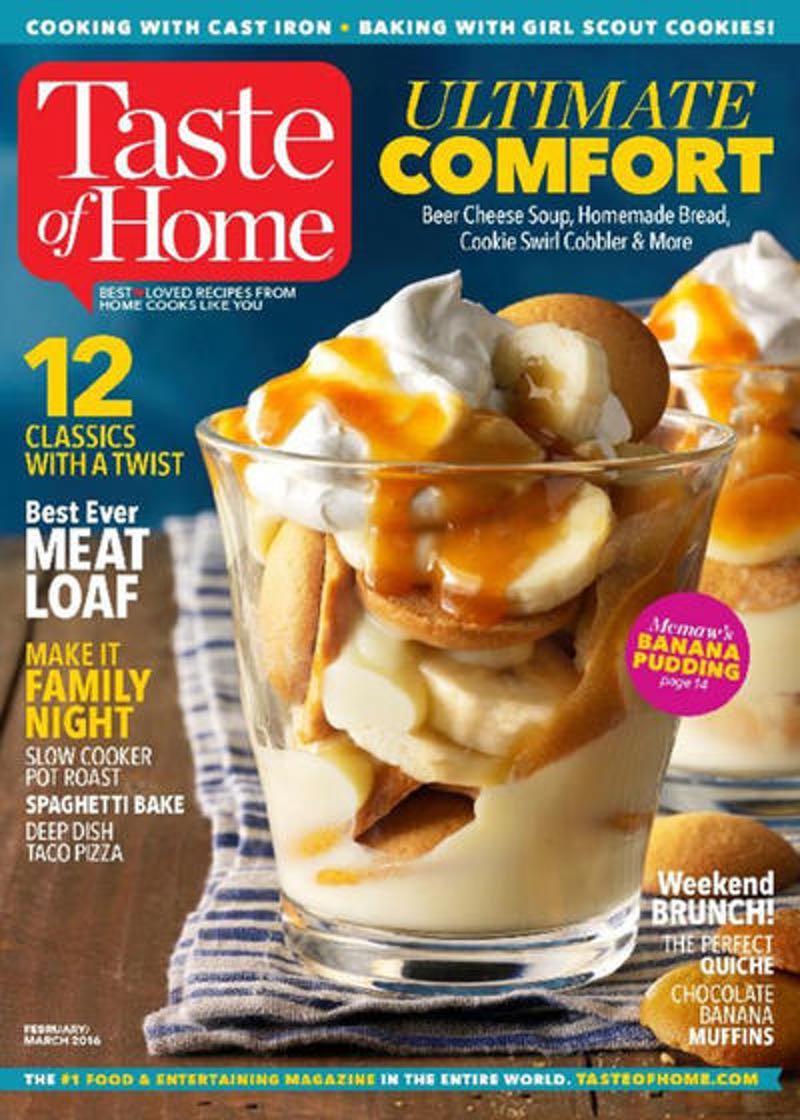 Can I use Lime Juice Instead?
Yes, of course. Key Lime juice or fresh juice would be better of course, but don't let that get in your way of baking this delicious bar recipe.
I took their Bake Sale Lemon Bars and turned them into my Key Lime Bars with Lime Zest. Simple!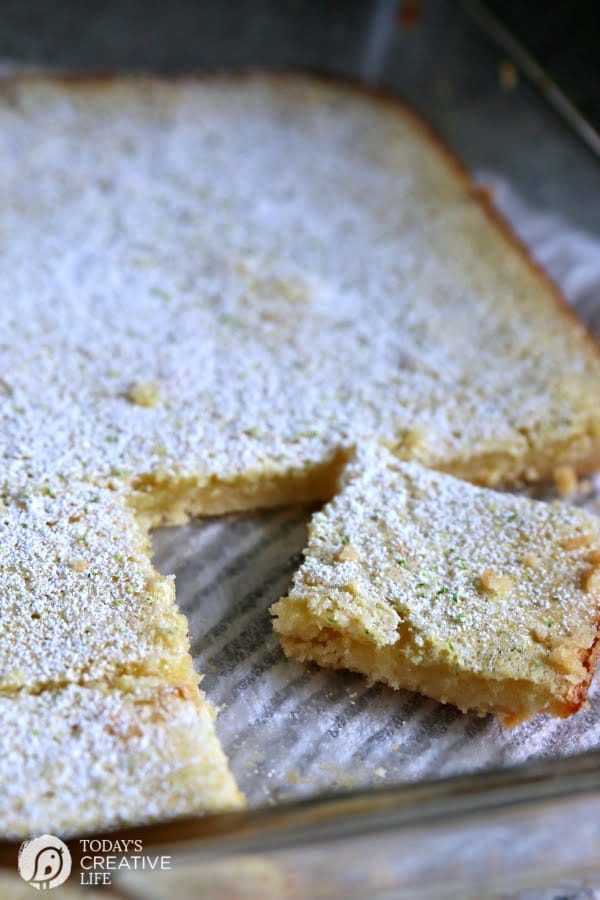 How to Make Key Lime Bars
Their recipe called for a 13 x 9 pan, but if I were to make them again, I may try using a smaller baking dish for thicker Key Lime Bars. But then again… maybe not, because they really were the perfect amount for a treat.
The crust was flaky and the top had a very slight crunch before biting into the soft middle. So dang good!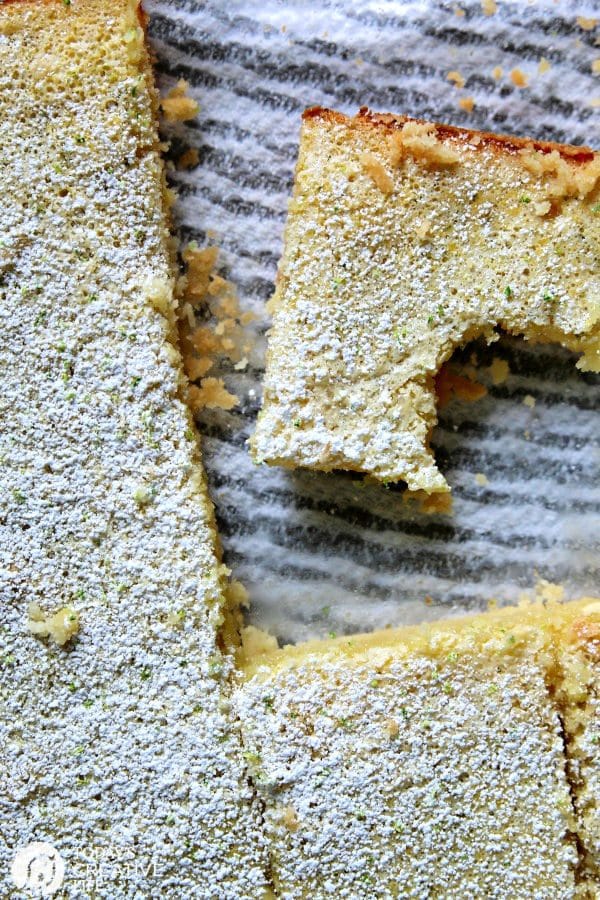 Supplies for Key Lime Bars:
Affiliate links for products listed are for your convenience only. This costs you nothing extra. If you happen to purchase anything as a result of clicking, TCL will receive a small percentage. Thank you for your support. This allows me to continue to offer you free content.
Ingredients Needed:
Key Limes or Key Lime Juice
One Lime for zest
Butter
Powdered Sugar
Flour
3 Eggs
Sugar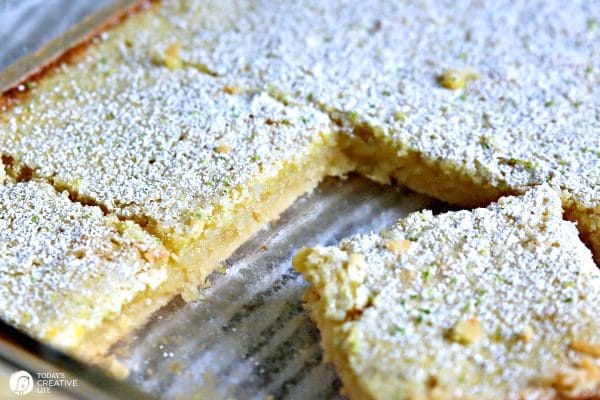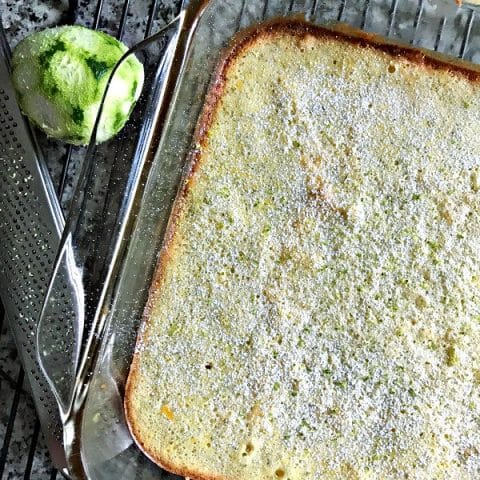 Key Lime Bars
Prep Time: 15 minutes
Cook Time: 25 minutes
Total Time: 40 minutes
Ingredients
3/4 cup butter, softened
2/3 cup powdered sugar
1 1/2 cups plus 3 Tablespoons all-purpose flour, divided
3 eggs, lightly beaten
1 1/2 cups sugar
1/4 cup key lime juice (fresh or bottled)
zest of one lime
Instructions
Pre-heat your oven to 350 degrees.
Lightly grease your baking dish.
CRUST
In a large bowl, mix butter and powdered sugar until well blended.
Gradually add 1 1/2 cups flour.
Press mixture evenly into the bottom of your prepared pan.
Bake for 18-20 minutes, or until golden brown.
LIME TOPPING
Zest your lime.
While your crust is baking, whisk eggs, sugar, key lime juice and most of the lime zest.
Whisk in remaining 3 tablespoons of flour until frothy.
When your crust is done, pour the frothy egg mixture over the hot crust and bake for an additional 20-25 minutes.
The topping should be set and lightly browned.
Cool by placing baking dish on a wire rack.
Dust with the extra powdered sugar and a bit of lime zest.
Cut into bars and enjoy!
Place any leftovers in the fridge.
Notes
Want lemon bars instead? Substitute lemon juice for the lime and you've got it!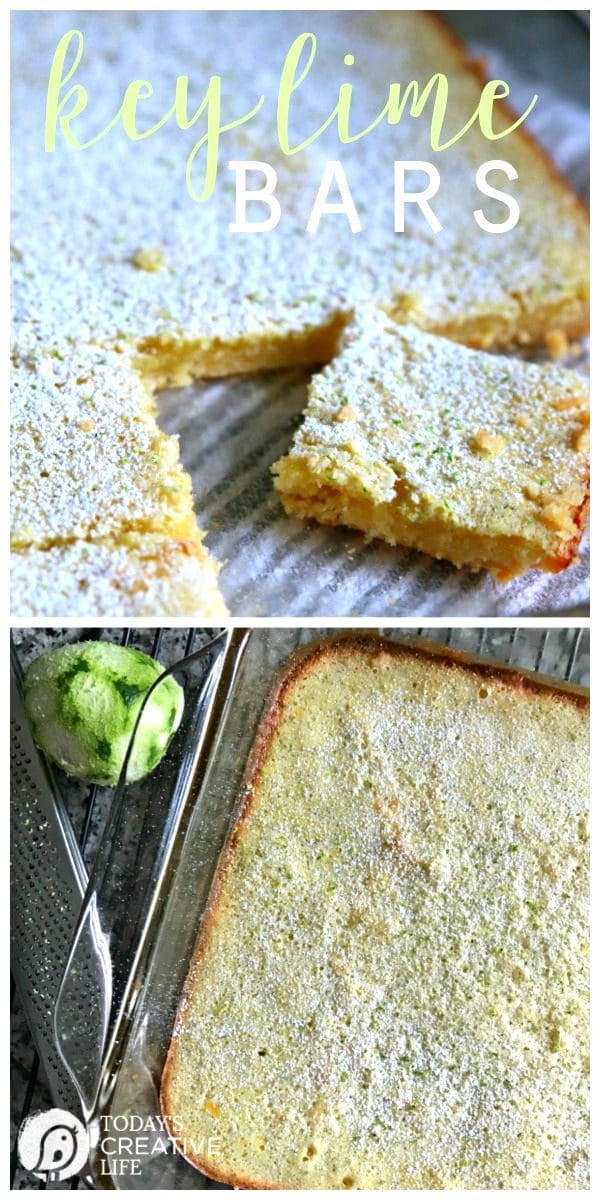 Follow along on Instagram | Pinterest | Facebook
---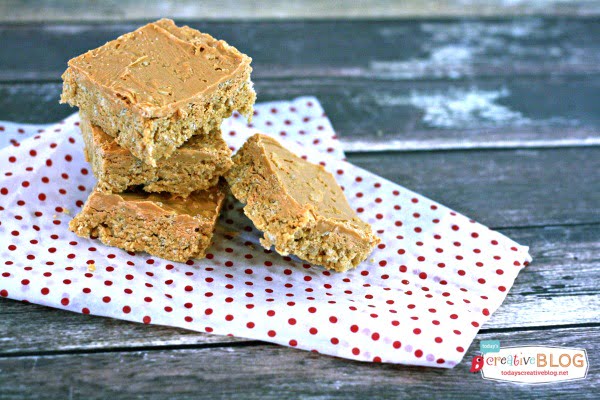 Rice Krispies Peanut Butter Scotcharoos