Every now and then, I get to review a car. The nice folks at DriveSTI bring a car right up to my home, we chat about dogs and kids and off they go……leaving me an amazing ride for the week.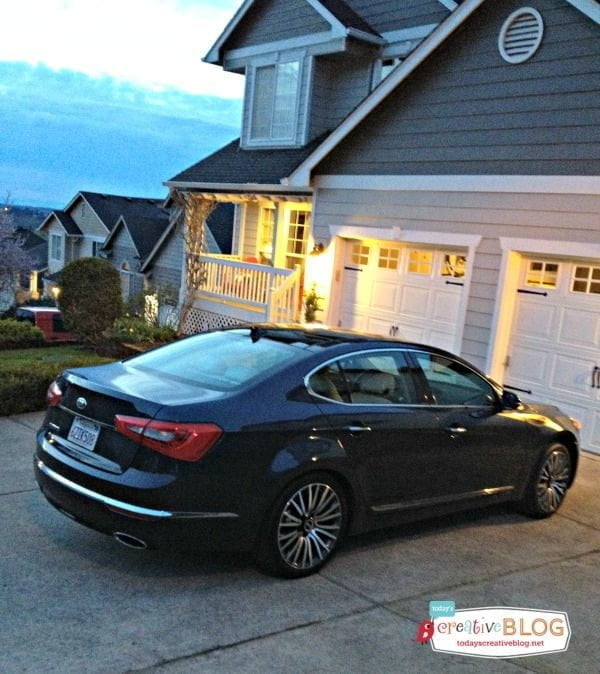 Who doesn't love driving a fun car for a week? This time it was the Kia Cadenza.
Holy Cow! This baby had luxury tucked in every nook and cranny. From the white leather seats to the extra large sunroof and the electric back window screen, I was spoiled.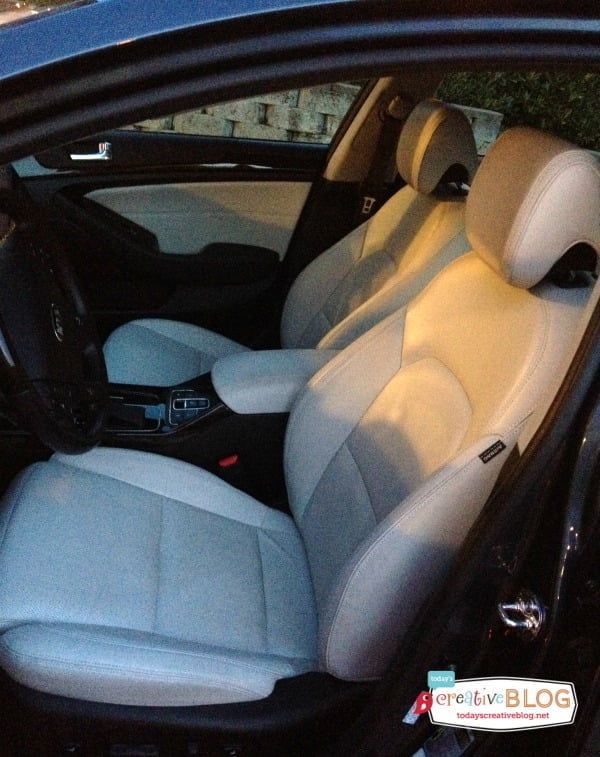 At first, I thought it would feel too big while driving, but surprisingly it felt perfect. It was probably the most comfortable car I've ever ridden in. My daily drives to Portland we like riding on butter…….well……..you know what I mean.
The gas mileage wasn't bad either……..I got about 21 mpg and for a V6 car, that's not too shabby.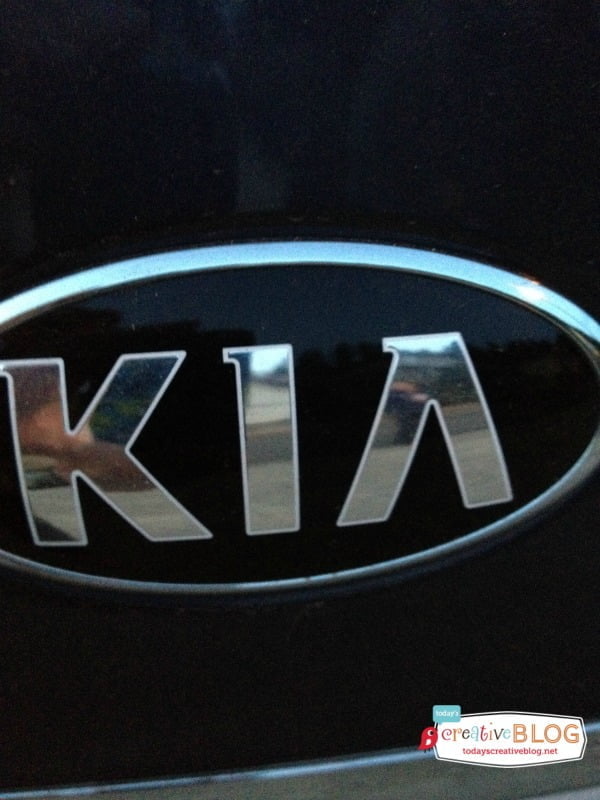 This Kia came with the heated and cooling seats, which at 6am come in handy. It also had a heated steering wheel and I have to admit that I never could understand why anyone needed a heated steering wheel unless they parked outside in the winter. But you know? I liked it…….I liked it a LOT!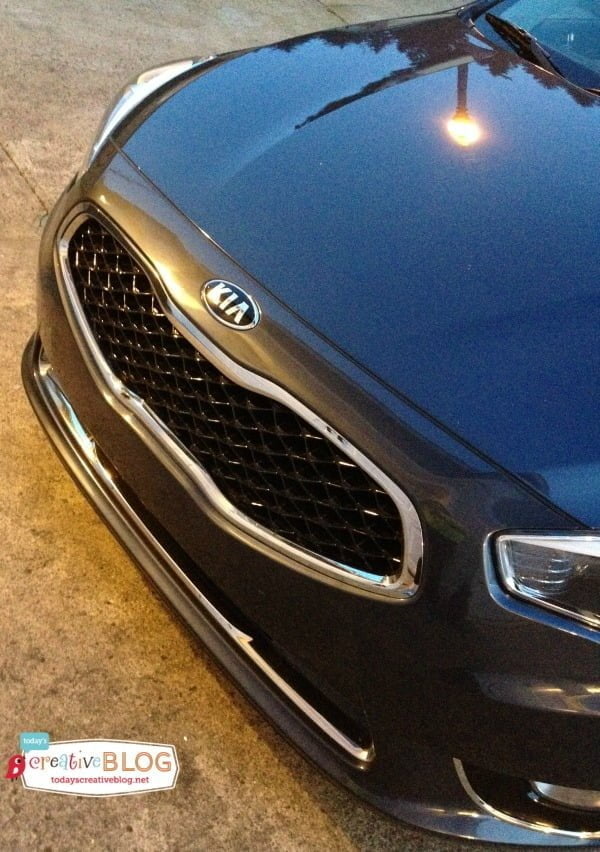 I can't forget to tell you about the navigation system. As usual, Kia has some of the best navigation. Very user-friendly with CLEAR directions. Sorry Siri, but sometimes you're just wrong and this Kia had it going on.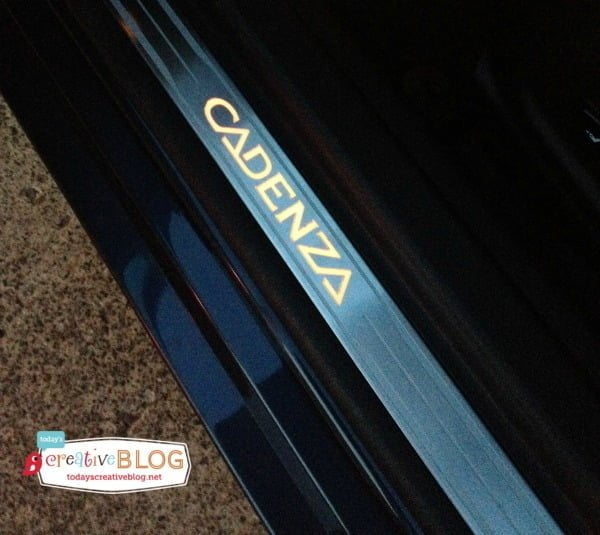 This cars gets a 2 thumbs up for comfort, luxury and being user friendly! And it had the fanciest parking brake on earth. Just a lever near your gear shift.
I tried to take a video of the cool features……tried is the key word here.
Enjoy my video making skills.

This post is sponsored. DriveSTI supplies me with a car and expects my 100% opinion, which I give.