It's crunch time people! Either you're completely finished and relishing the moment, or you're completely crazed wondering how you're going to get it all done.
Here are a few Last Minute Christmas Ideas that may help smooth out the day.
Last Minute Christmas Ideas
Some years, you just gotta let a few things go. This year, I didn't do Christmas cards again and it's the first year I didn't give out neighbor gifts. GASP! But, guess who's less stressed than I would have been and enjoying the season? ME!! So I give you permission (like you needed it) to let go of a few of the "shoulds" of the season and relax.
Last Minute Christmas Ideas for Wrapping –
This year, my son is receiving a lot of clothing items (his request), so I had several of those white gift boxes.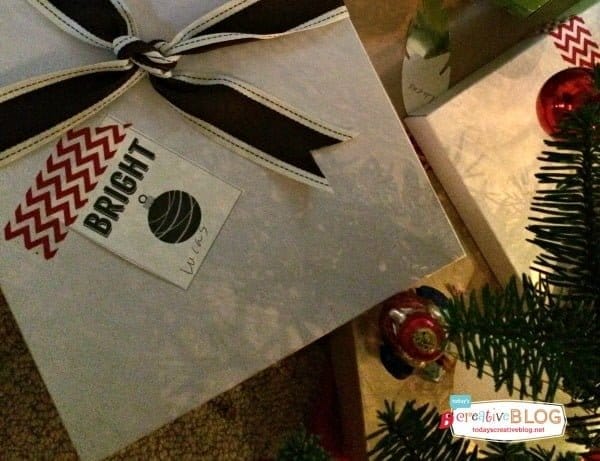 After I wrapped a couple, I realized they would be just as nice with cute ribbon or decorative washi tape and a printed tag. Done!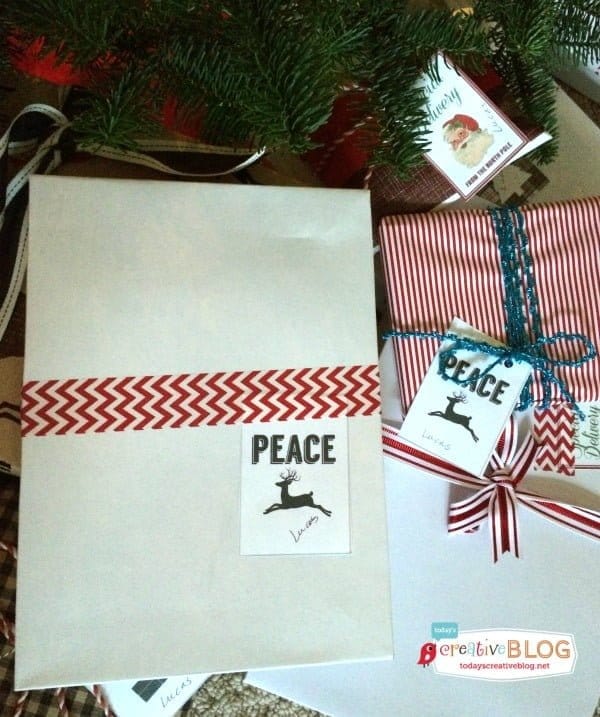 I can't tell you how much time that saved me!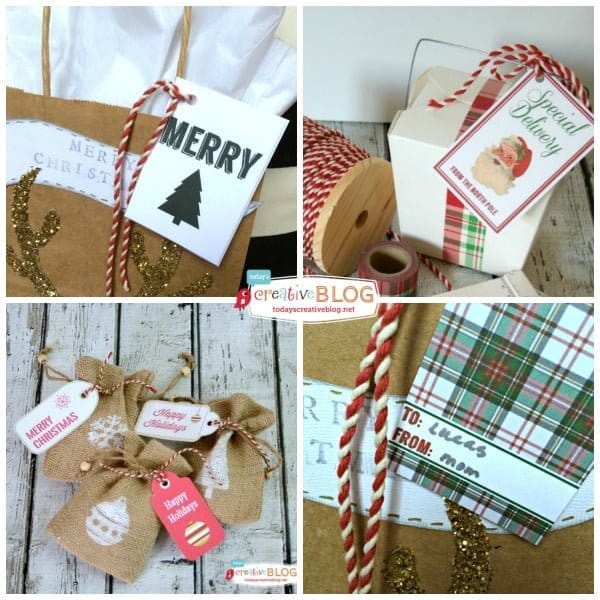 Free Printable Gift Tags – Print on 8.5 x 11 cardstock
Last Minute Christmas Ideas for Breakfast
It's nice to have something delicious on Christmas morning. Comfort food makes any day better, right? Here are a couple of ideas.

Last Minute Christmas Ideas for Gifts
If you're needing a quick gift…….don't panic. Here are a few that may work for you.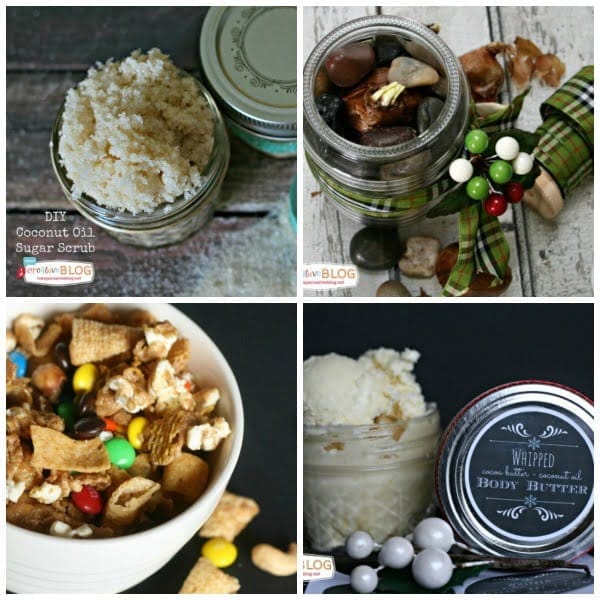 If you've still got baking to do, my Baking Tips & Substitutions printable may come in handy.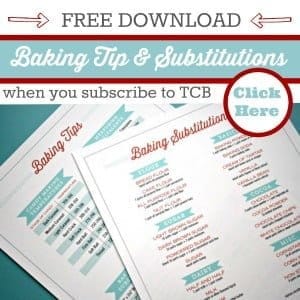 Merry Christmas! I hope your holidays are full of whatever you want them to be!
Thank you for reading Today's Creative Blog!