This is a Sponsored post written by me on behalf of ALPO® Brand Dog Food for SocialSpark. All opinions are 100% mine.
I've talked about Maybelline a lot lately! (Mabie for short). I couldn't be more thrilled to partner up with companies that are interested in working with her!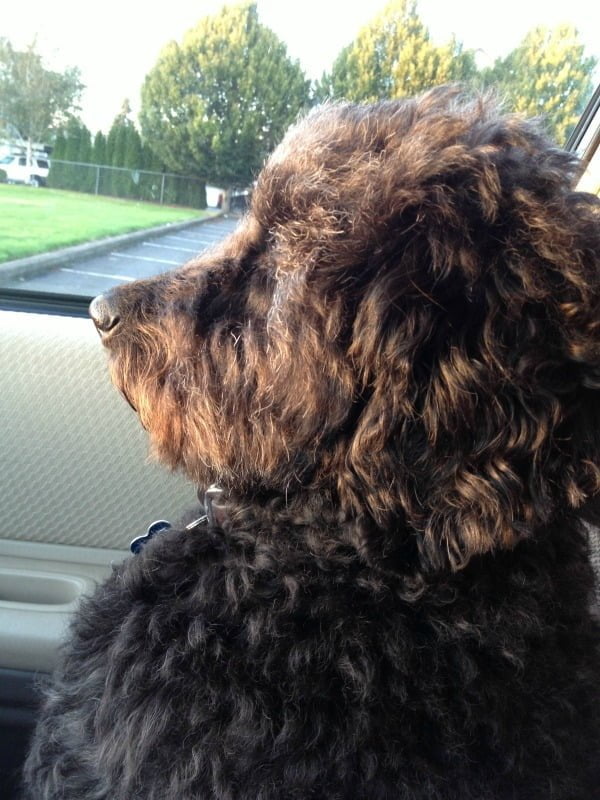 Remember the yummy homemade dog treats I made her? This last batch, I put a couple of teaspoons of ALPO® in the recipe. Who knows if she could tell the difference, but she ate them……..all!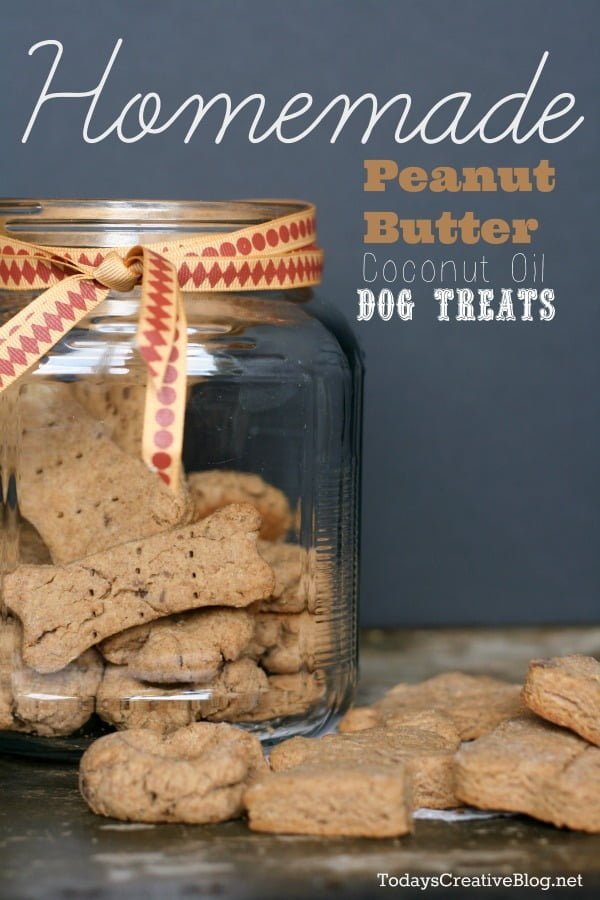 We've been trying out the ALPO® Homestyle Prime Cuts Gravy Cravers. She especially likes it when I mix it with her kibble for an afternoon snack. You can see all their varieties on the ALPO'S HOMEPAGE.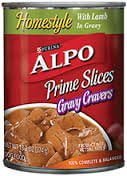 Mabie is not a big eater. She's a grazer, never finishing her meal until snack time! Since ALPO® is healthy and nutritious, supporting a healthy life, shiny coat and strong bone, I feel OK about allowing her this. She's pretty picky, so it's fun to see her enjoy herself.
I took a video to show you how cute she is. She's such a great dog! She's deserves the best!