Mabie is our pup and Mabie is spoiled! She's an Austrailian Multi-Gen Labradoodle. These Labradoodles are much more than just a lab and a poodle mixed. Believe me when I say that I've learned WAY more about this breed from our Labradoodle breeder than I had ever imagined possible.
It's no secret how much I adore my dog, Maybelline. We call her Mabie for short. We surprised our son for his 10th birthday with the dog of his dreams…….it was magical.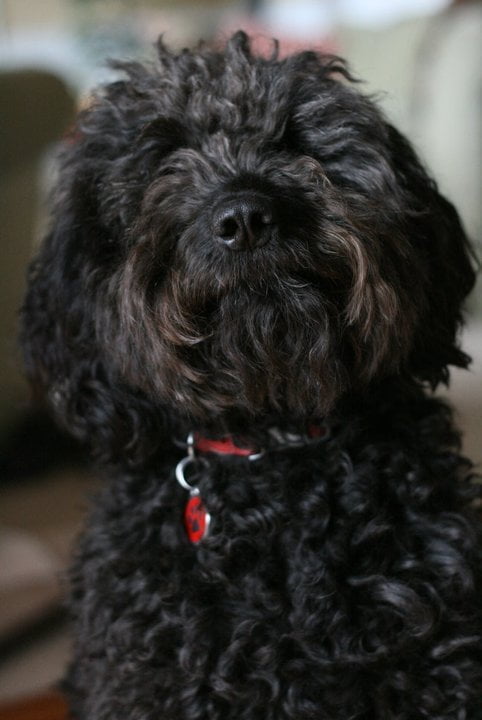 The breeder, who is now a friend made it even more perfect by having a large bow and tag saying, Happy Birthday Lucas. Lucas didn't realize we were in on the surprise and didn't think we'd let him keep her.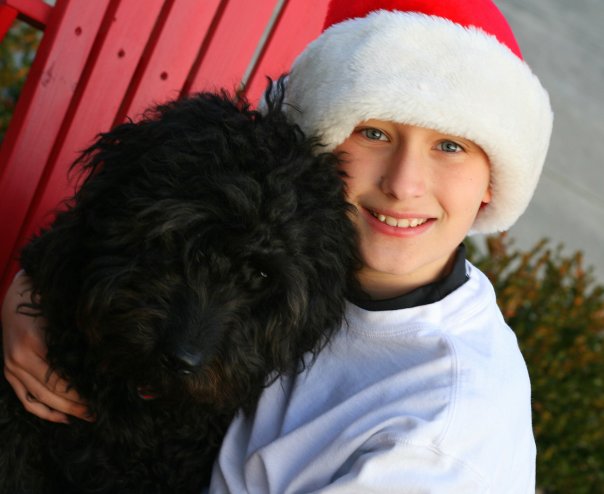 Mabie has become a HUGE part of our lives. Shes always nearby and always up for an adventure, unless it's her naptime.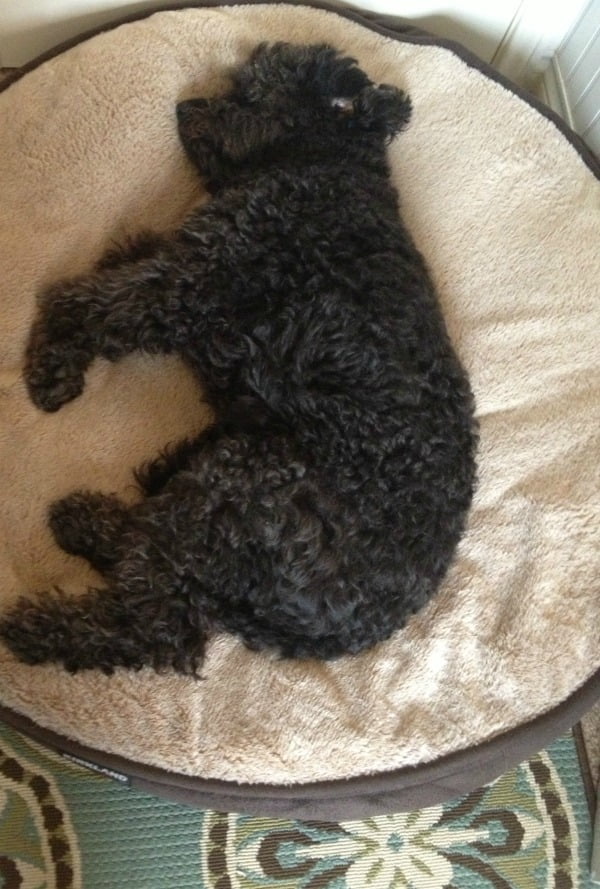 She loves snacks, is never left outside on her own, she sleeps on our bed, she goes almost everywhere with us. We ARE those crazy dog people. But I haven't put clothes on her yet.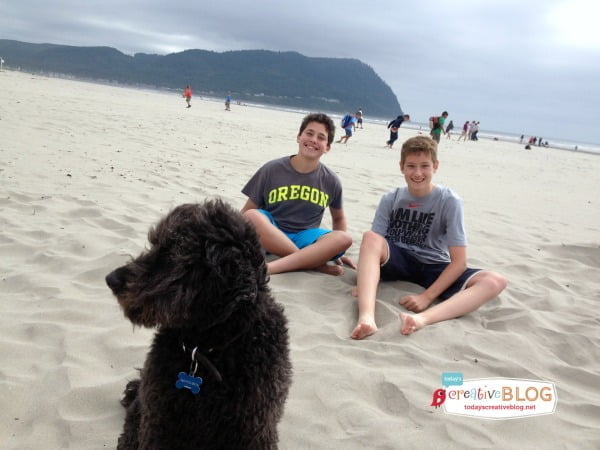 She is my son's sibling when he's not hanging with his cousin. She loves to play with the boys and will only nip at the back of their knees…….no one else. (don't worry……she's not biting) Here's a little peek.