I was doing a bit of baking this weekend and once again, I was in a pinch for brown sugar and didn't have enough. Then I remembered that making your own brown sugar is so easy! And so, that's what I did. I made my own brown sugar!
Making Your Own Brown Sugar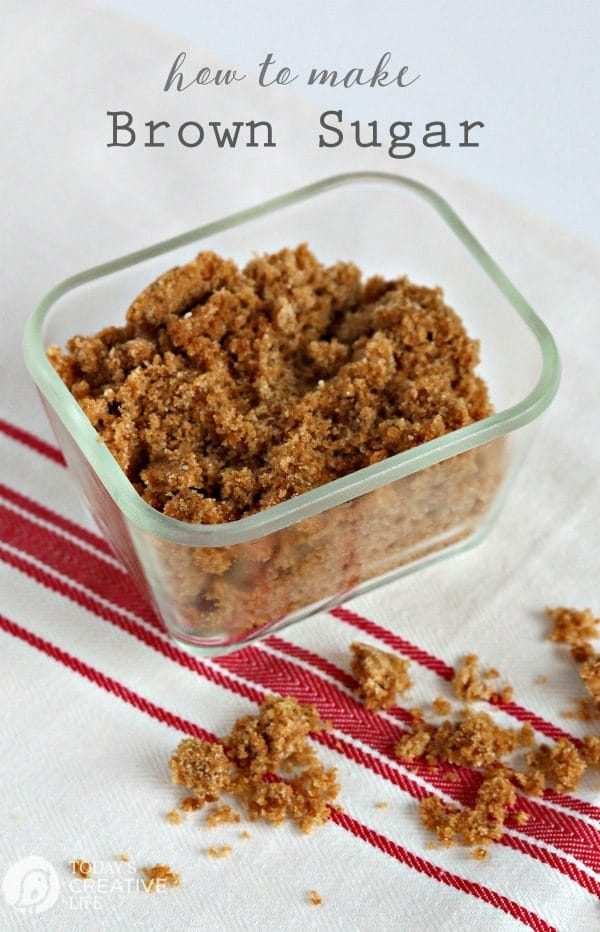 Then I remembered that making your own brown sugar is SIMPLE! I blogged about it way back when and taught you all How to Make Brown Sugar.
I thought many of you may also need the reminder this time of year. I go through a lot of brown sugar in the cold months. Between baking and using it in my crock pot cinnamon apple oatmeal, it's a hot commodity in our home. Glad to know I can whip up extra when needed.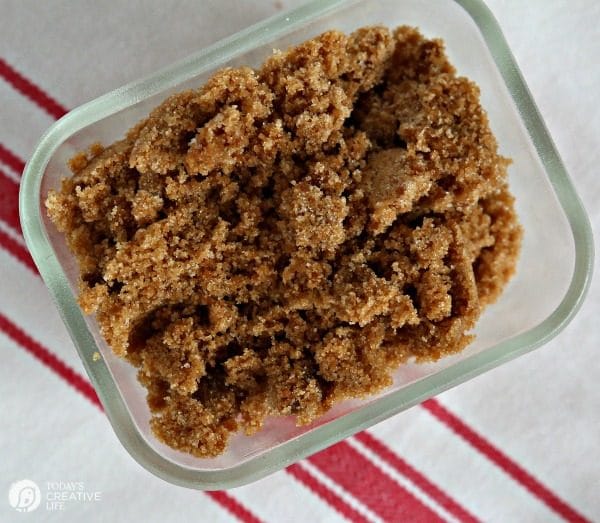 If you've got Blackstrap Molasses, white granulated sugar and a blender, you're back in business. And honestly, I like it better. All your recipes will have a bolder taste.
Follow my simple recipe. I've been told by my son that he likes it better. Probably because the flavor is richer. I love simple substitutes.
My Kitchen Substitution printable comes in handy. I have it taped (with cute washi-tape of course) to the inside of one of my cupboards. You'll never be stuck without the right ingredients again! I am sad to admit how many times I've used it. Seems like there's always one item I'm missing to complete a recipe. Using my printable, saves me from hounding the neighbors all the time for something more than an egg.
How to Make your own Brown Sugar Recipe
---
Delicious Baking Ideas