What if you're crazy busy and you missed Teacher Appreciation week? What if your child has male teachers who are harder to buy for? This Male Teacher Gift – Summer Survival Kit is perfect for any teacher who loves to spend time in the great outdoors! This Wall Art for Teachers using Wordle is a great idea too!
Male Teacher Gift – Summer Survival Kit
Cut yourself some slack and just give a nice present at the end of the year instead!
This Male Teacher Gift -Summer Survival Kit will be one of the most unique and functional gifts any teacher would receive! Of course, many female teachers would love this teacher gift too.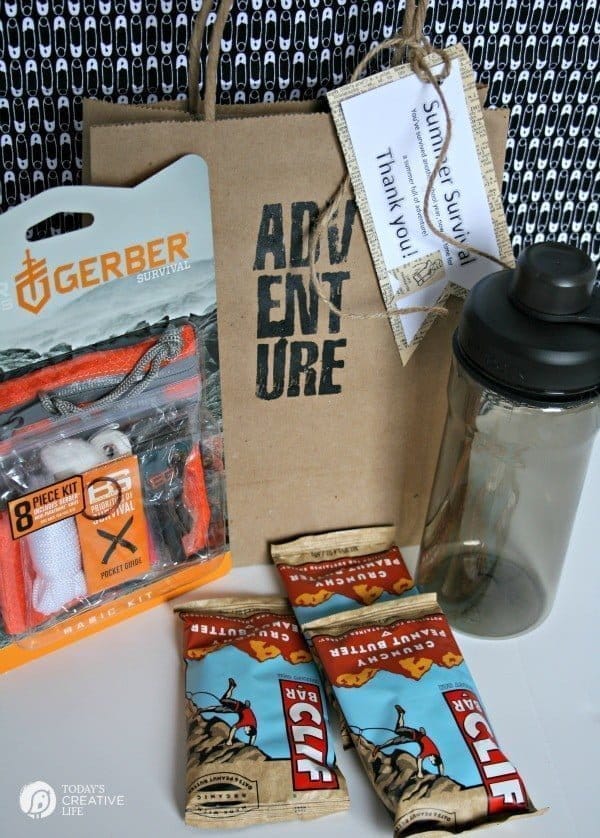 As I've mentioned before, my son has several male teachers and even though it's easy to sent along a gift card in one of my printable gift card holders, occasionally it's nice to send along something a bit more creative. I also did this Male Teacher Appreciate Gift that is really simple and clever.
Male Teacher Gift Idea for Active Teachers
My son had a very active teacher who loved hiking, riding his bike etc… So when I thought of this, I figured he would love it! And he did. He was touched that someone noticed his interests and created a gift just for him.
It couldn't have been easier to put together too! All store bought items except for the tag, which isn't essential if you didn't want.
Summer Survival Kit Supply List
Affiliate links are supplied for your shopping convenience. This cost you nothing extra, however, if any purchases from the result of clicking are made, TCL will make a very small %. Thank you for your support.
Feel free to copy my items exactly, or create your own kit. I found all the items at my local Target.
I used a plain kraft paper gift bag and stamped an old foam stamp that said "Adventure", but again, it's not necessary. If you really liked that part and wanted to duplicate it, another option would be to create it in your Word program, print it out on cardstock. Trim and use as a gift tag or paste it to the bag.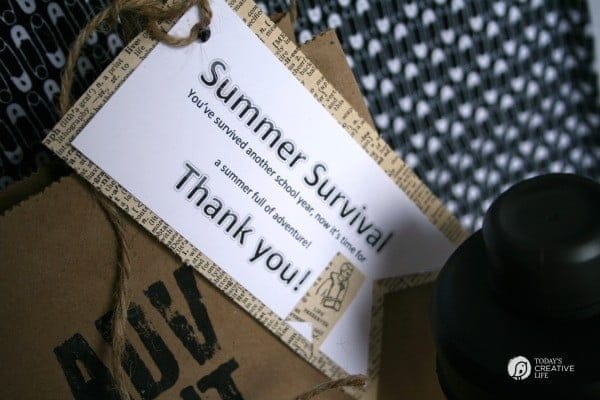 I created my own gift tag from just typing it out, printing on cardstock, then applying to an old dictionary page. There are no rules in creativity.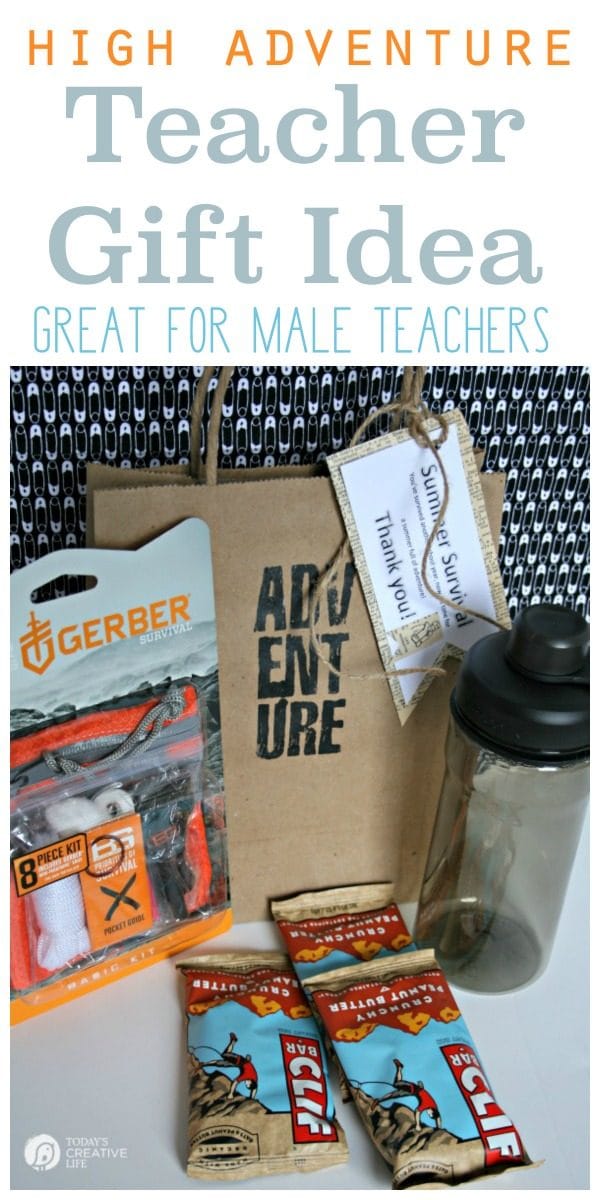 Gifts for men or boys is hard! I gave this sports feet gift basket to my son once.
---
Looking for more Teacher Appreciation Ideas?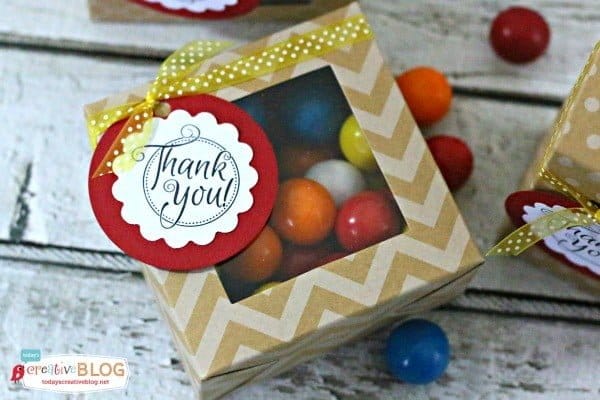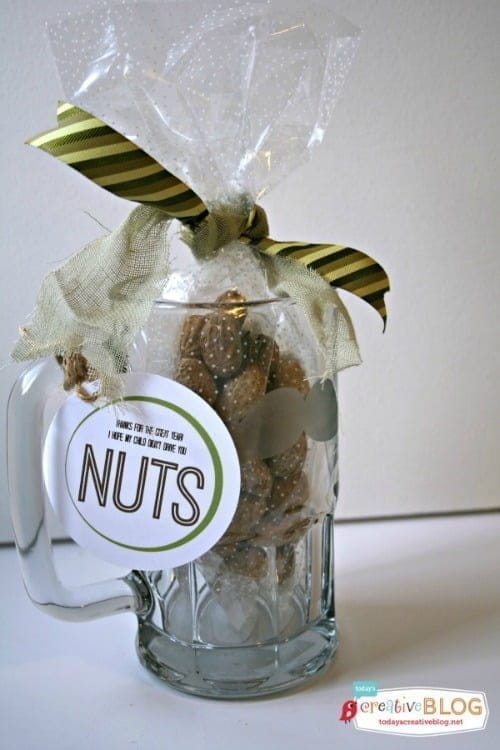 Male Teacher Appreciation Gift